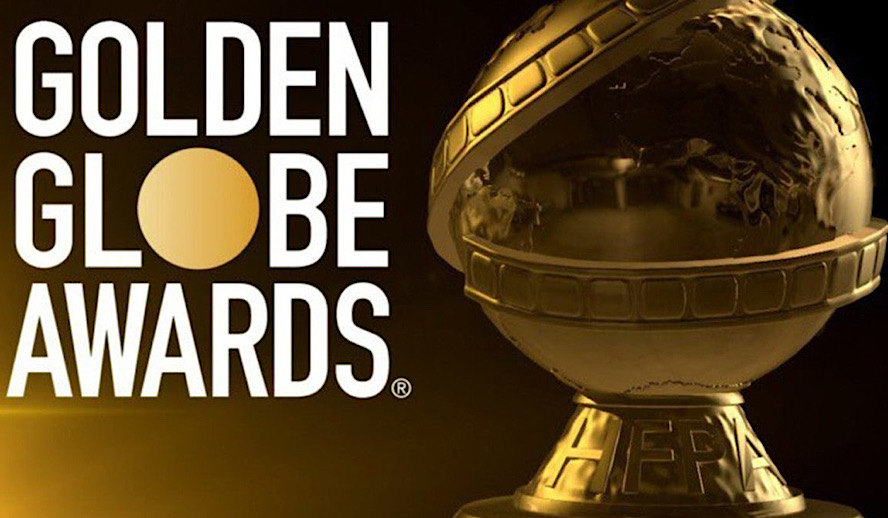 Photo: Golden Globes 2021
The 78th Annual Golden Globes released their nominations this past Wednesday (Feb. 3rd), kicking off the highly anticipated 2021 award season. The Golden Globes, second only to the Academy Awards or the Television Academy's Emmy Awards, grant accolades bestowed by the Hollywood Foreign Press Association (HFPA)  for the past year's most captivating, television and movie programs. They have set the precedent for the rest of the awards season; the public audience has finally received a taste of what to expect from the different committees and boards that make up the refined Hollywood elite. And honestly, the nominations fell completely flat. 
Related article: Academy Awards: Everything We Know About the 2021 Oscars – Live Updates
Related article: Oscar Snubs: The Top 10 Actors Ignored By Oscars for Best Actor & Best Actress Awards
Golden Globes 2021 Snubs:
Best Motion Picture – Musical Or Comedy
Nominated for the Best Motion Picture – Musical or Comedy is 'Hamilton', 'Music', 'The Prom', 'Borat Subsequent Moviefilm', and 'Palm Springs'. First is the niche upset among Broadway fans and movie musical lovers alike: Putting 'Hamilton' against 'The Prom' is absurd, considering that they are different forms of media. 'Hamilton', which aired on Disney+, was a live staged recording of the Broadway performance, while 'The Prom' was shot, directed, and performed as a movie musical. While I am by no means throwing 'Hamilton' under the Golden Globe-shaped bus, the fact of the matter is that 'Hamilton' should not be taking the spot of other genuinely funny, sincere films that were created with the intention of being a film. 
'Music' making this list is one of the most disheartening decisions from any awards committee in a long while. It's one thing for a favorite actor or film to be snubbed, but another thing entirely to nominate a film that actively promotes putting autistic people in danger when they are being "difficult", created by a woman who outwardly chose to work with able-bodied people over the possibility of hiring autistic actors and creators. The film has not yet reached general audiences, but the horror stories keep leaching through the cracks: Sia working with Autism Speaks, an organization marked by how violent it can be to young children, hiring an able-bodied girl as the autistic main character, and perpetuating the idea that autistic dancers and actors are "hard to work with." 'Music' should receive no accolade in the slightest, and one can only hope that the future award shows choose to leave this disappointment of a film out of their nominations. 
Related article: MUST WATCH – Hollywood Insider's CEO Pritan Ambroase's Love Letter to Black Lives Matter – VIDEO
Subscribe to Hollywood Insider's YouTube Channel, by clicking here. 
Best Motion Picture – Drama 
Nominated for Best Motion Picture – Drama is 'Promising Young Woman', 'The Father', 'Mank',  'Nomadland', and 'The Trial of the Chicago 7'. These are all respectable choices, and technically there isn't much to criticize among the films chosen — each movie was positively reviewed by audiences and drew in a large crowd, even on digital screenings and Netflix numbers. However, it does show the lack of diversity among the HFPA members when you consider the films that could have been nominated- Spike Lee's 'Da 5 Bloods', Christopher Nolan's 'Tenet', 'Ammonite' or 'Sound of Metal'- all films that the general public feels are more deserving than some of the films that received the nominations. It's disappointing, albeit telling, that well-established directors and screenwriters are awarded while original content is ignored by those who consider themselves of refined taste. 
Best TV Limited Series, Anthology Series, Or Motion Picture Made For Television
Nominated for Best TV Limited Series, Anthology Series, or Motion Picture Made For Television is 'Normal People', 'The Queen's Gambit', 'Small Axe', 'The Undoing', and 'Unorthodox'. One of the most devastating upsets was the choice to leave out 'I May Destroy You', Michaela Coel's HBO miniseries about a young woman recovering from sexual assault in the modern-day. Michaela Coel's masterful acting and storytelling reached the hearts of women across the world, one in six of whom are dealing with a sexual assault of their own and eased the pain of being alone. anyone who watched the show knows the impact that it was able to leave on the viewer and the critical acclaim it deserves. 
Related article: The Power of Positivity: Ikorodu Bois + Chris Hemsworth + Russo Brothers + Sam Hargrave
Limited Time Offer – FREE Subscription to Hollywood Insider
Click here to read more on Hollywood Insider's vision, values and mission statement here – Media has the responsibility to better our world – Hollywood Insider fully focuses on substance and meaningful entertainment, against gossip and scandal, by combining entertainment, education, and philanthropy. 
Best Foreign Language Film
Nominated for Best Foreign Language Film is 'Another Round', 'La Llorona', 'The Life Ahead', 'Minari', and 'Two of Us'. Perhaps the most bewildering, highly debated, and disruptive choice the HFPA made this year was placing 'Minari' in the Foreign Language category. 'Minari' is the story of a Korean-American family moving from the West coast to the middle of rural Kansas when their father, played by Steven Yeun, decides that he will begin a farm on new soil. While, yes, this film is spoken in a combination of English and Korean, it is downright disrespectful to categorize this as anything but an American story of trying to plant your roots where you believe they will grow. They have done this with other comparable Asian-American stories, like 'The Farewell' (a New Yorker goes to visit her dying grandmother in China), and now the question arises: What makes an "American" story? Does the HFPA need to see a white family to consider it? 
Related article: Hollywood Insider's CEO Pritan Ambroase: "The Importance of Venice Film Festival as the Protector of Cinema"
Related article: The Masters of Cinema Archives: Hollywood Insider Pays Tribute to 'La Vie En Rose', Exclusive Interview with Director Olivier Dahan
Awards Do Not Determine The Validity Of A Film
There were some good things that came of the Golden Globes nominations:
Chloe Zhao is the first Asian-American female director to be nominated for Best Picture, three women led the directing nominations, 'Over the Moon' and 'Soul' celebrated diverse narratives in the animation categories, Chadwick Boseman earned his final Best Actor nominations for his brilliant work. An awards show will never be able to truly determine how "good" a film or TV show is, especially when the decisions are made by a small group of people that cannot possibly represent the entire population. We here at Hollywood Insider look forward to the potential that this year's award season carries and hope for more diverse, exceptional content to be recognized by different committees. Here's to 2020's incredible year in film! 
golden globes 2021 snubs, golden globes 2021 snubs, golden globes 2021 snubs, golden globes 2021 snubs, golden globes 2021 snubs, golden globes 2021 snubs, golden globes 2021 snubs, golden globes 2021 snubs, golden globes 2021 snubs, golden globes 2021 snubs, golden globes 2021 snubs, golden globes 2021 snubs, golden globes 2021 snubs, golden globes 2021 snubs, golden globes 2021 snubs, golden globes 2021 snubs, golden globes 2021 snubs, golden globes 2021 snubs, golden globes 2021 snubs, golden globes 2021 snubs, golden globes 2021 snubs, golden globes 2021 snubs, golden globes 2021 snubs, golden globes 2021 snubs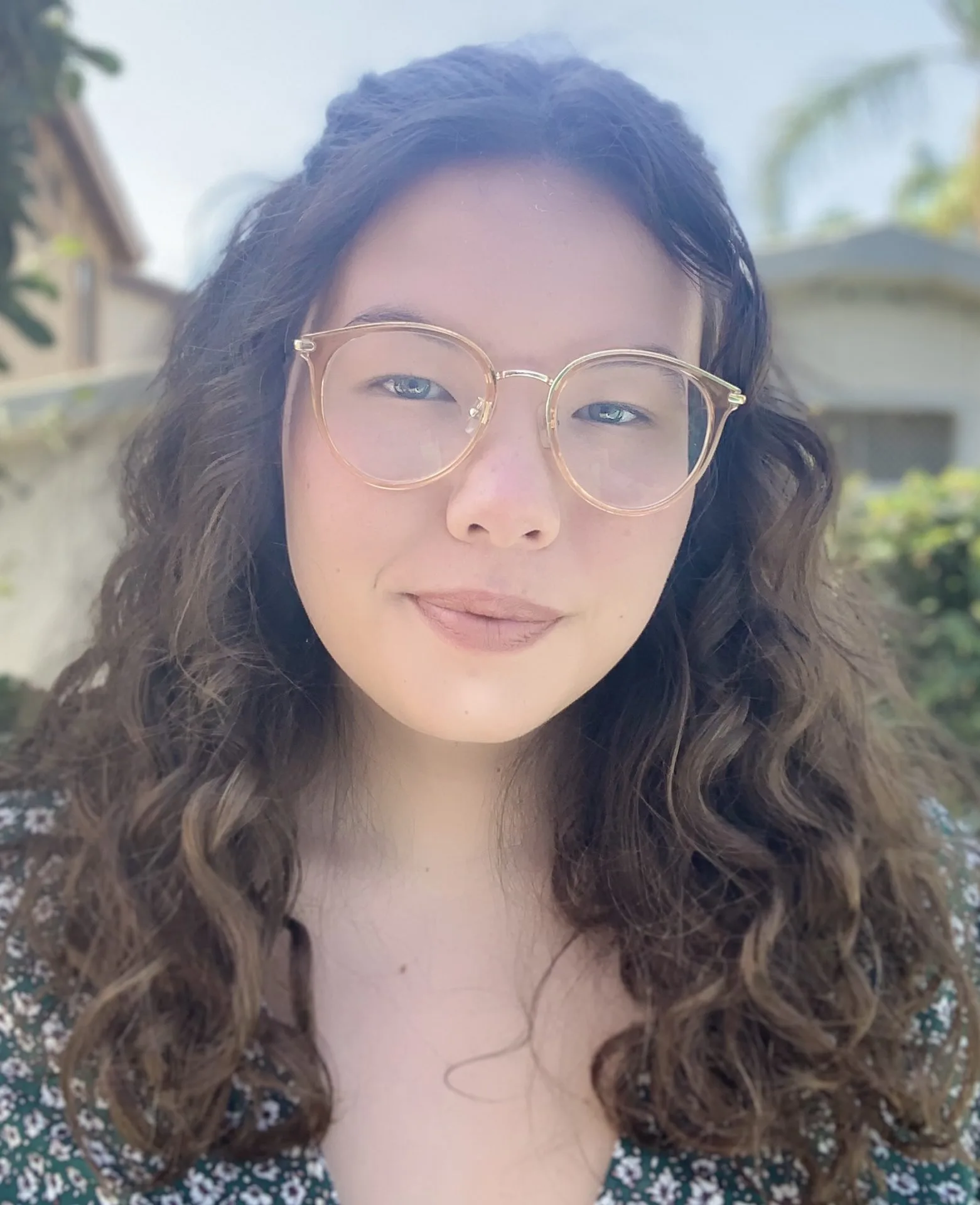 Jordyn McEvoy is an entertainment writer for Hollywood Insider with a passion for asking the tough questions in our industry today. Believing in the quality of information over scandal and rumors, she focuses on giving honestly positive reviews of films that deserve it and highlighting the true Hollywood movers and shakers. Trusting in Hollywood Insider's dedication to unbiased reporting, she wholeheartedly agrees that the media can change the world if utilized correctly.