A tribute to the Cannes Film Festival Lifetime Achievement Award recipient Agnès Varda for her work and life dedicated to French Cinema.
A tribute to the Cannes Film Festival Lifetime Achievement Award recipient Agnès Varda for her work and life dedicated to French Cinema.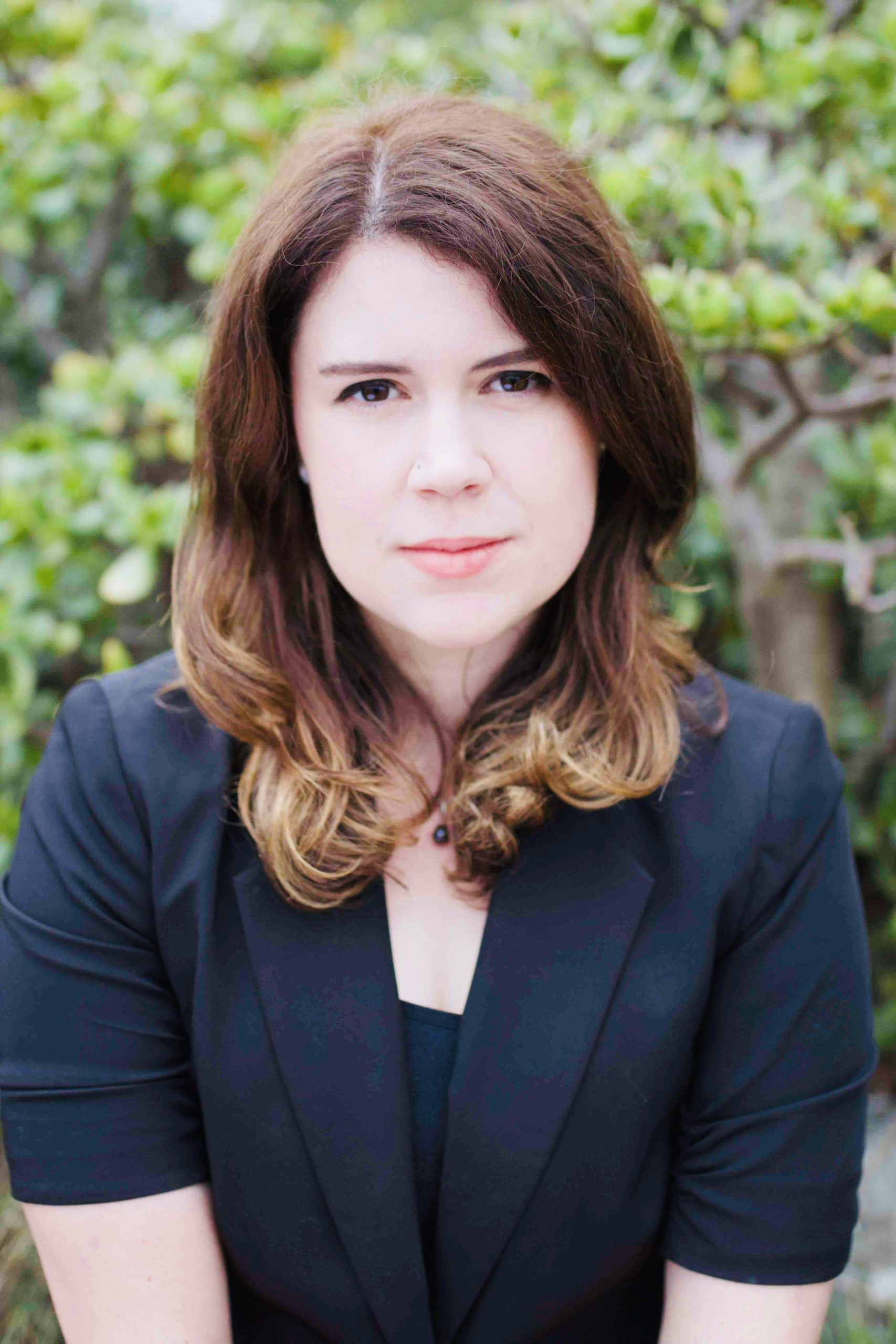 Cat Sole is a Kiwi screenwriter and script consultant based in Sydney. In a culture that is often more interested in tearing down content in searching for every minute flaw, Cat's goals are in line with the
Hollywood Insider's
to examine why quality content works and how both filmmakers and critics alike can learn from the best the industry has to offer. This philosophy is reflected in all of Cat's endeavors.
'Four Good Days' – Mila Kunis and Glenn Close star in the somber story of a mother and daughter's relationship as they battle the former's addiction to opioids.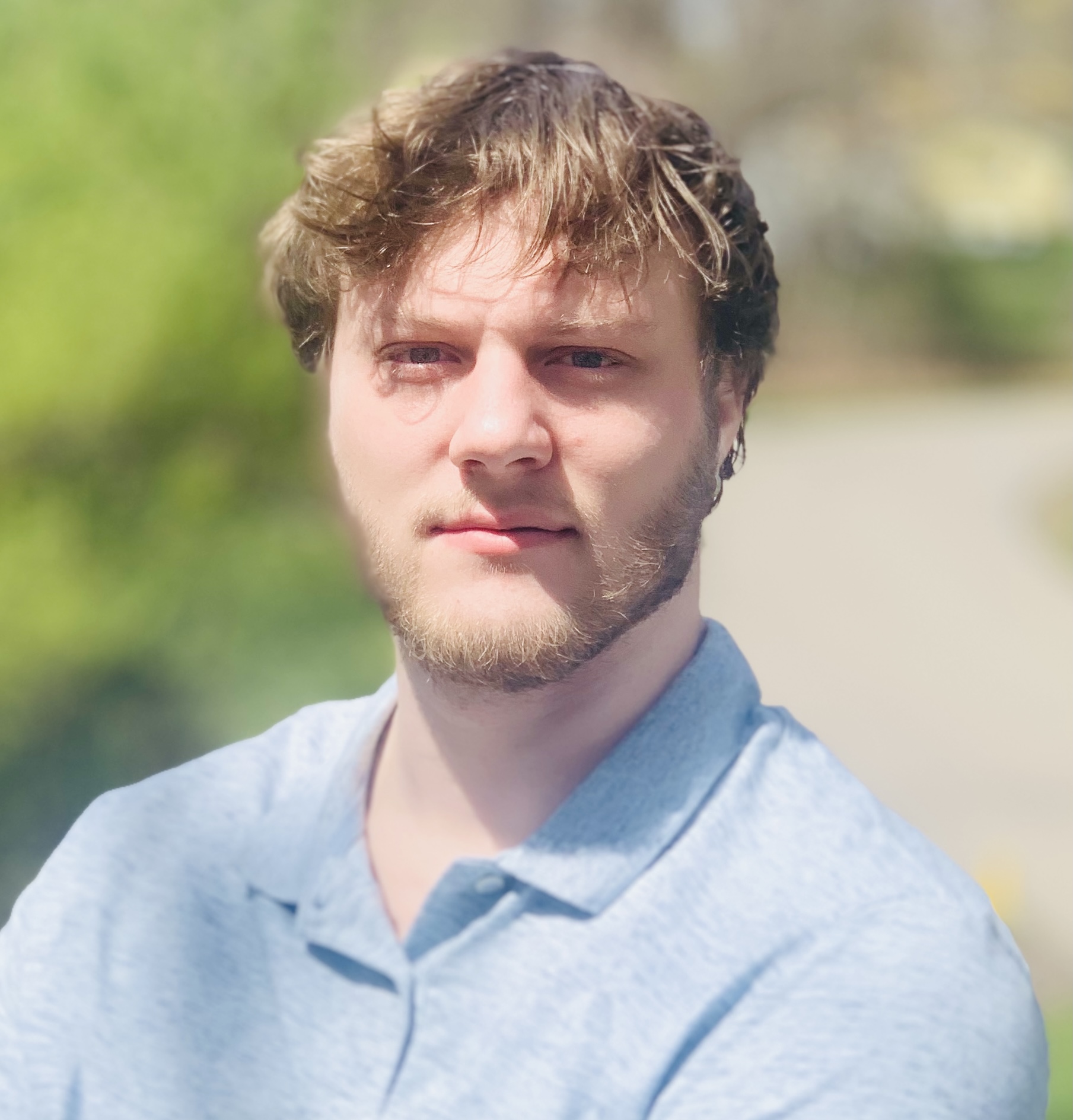 Tyler Sear is an athlete and writer with a philosophical perspective to film. With aspirations to direct feature length films, Tyler brings a critical eye and philosophic approach to film, striving to give unbiased opinions while campaigning for equality and impartiality in Hollywood, today. This sense of morality makes Tyler uniquely qualified to address timely issues and recent releases within film. By tackling interesting topics, Tyler aligns with Hollywood Insider's intentional mission to ignore sensationalized rumor and strive to present factual and entertaining content.
Netflix's 'Shadow and Bone,' as well as the development of other High Fantasy projects in the works, infers a renewed interest in the genre.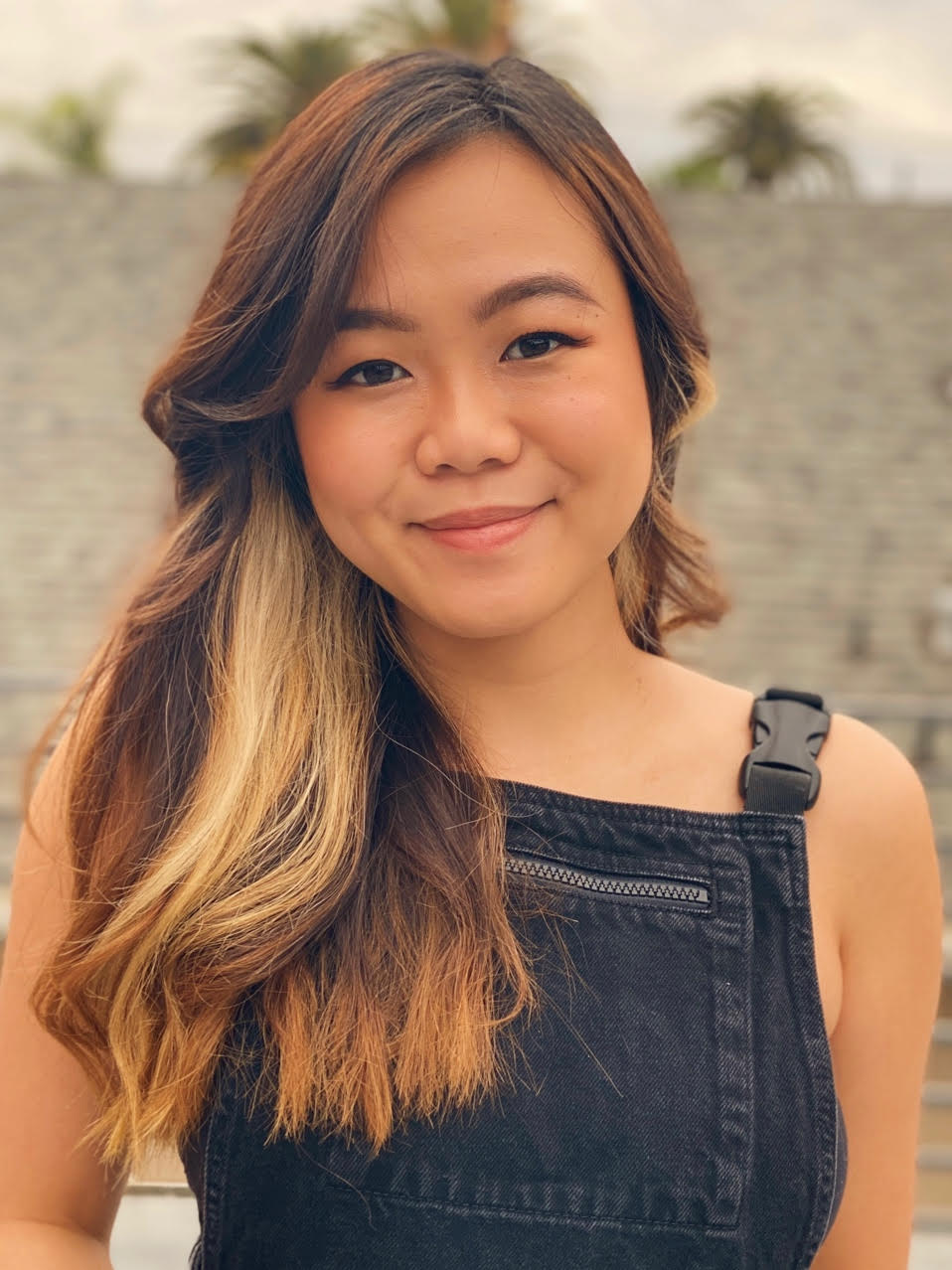 Lana Nguyen is a writer and filmmaker currently pursuing a BFA in Film Production at USC. Her love for film stems from the belief that empathetic and humanistic stories can help enact cultural change, and is excited to review such releases in film and media. As a young Vietnamese American and Jon M. Chu scholar at USC, she is passionate about diversity and representation in film and hopes to contribute thoughtful and progressive commentary on these issues, aligning with Hollywood Insider's mission to provide impactful and meaningful content.
Famed director Steven Spielberg takes on re-making a timeless, though controversial, 'West Side Story' but has a star-studded, diverse cast to help him out.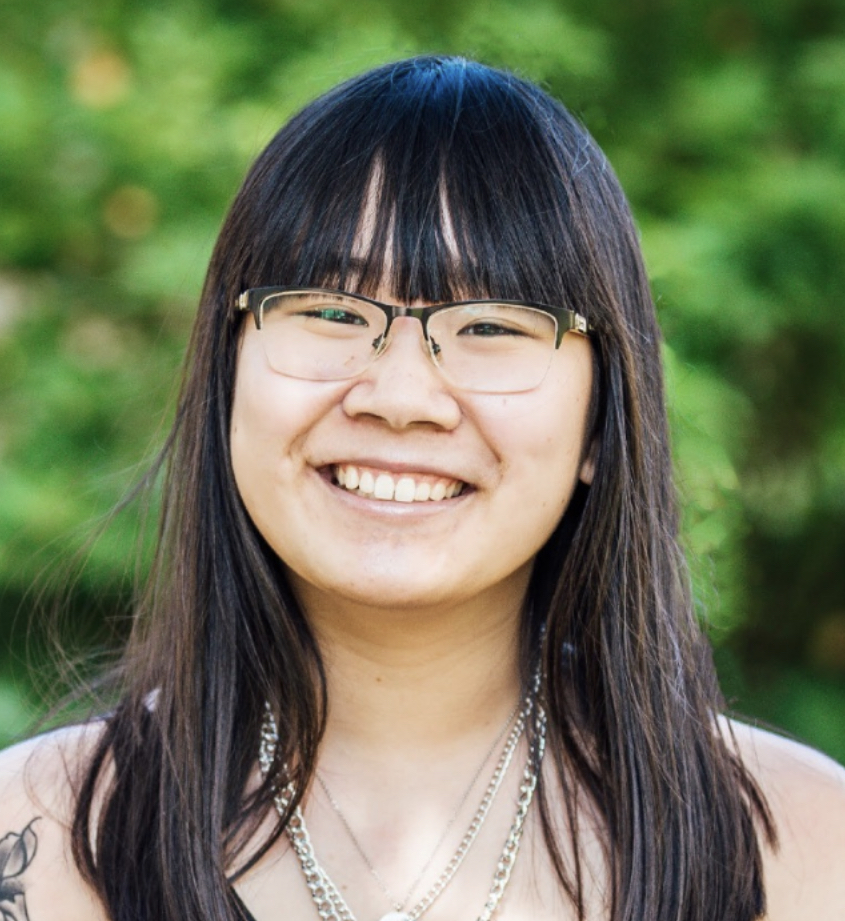 Jordan Qin is a writer-director who's currently pursuing a BA in Film and Media Arts at Temple University. She believes in quality over quantity and is dedicated to highlighting diversity and innovation in the film industry. As a part of the Hollywood Insider team, she strives to create conversational pieces that help bring positive changes in the entertainment industry.
Fans of Ryan Murphy's hit show 'Pose' say farewell to the show as the remaining episodes in the final season air on FX. Here is where the show all began.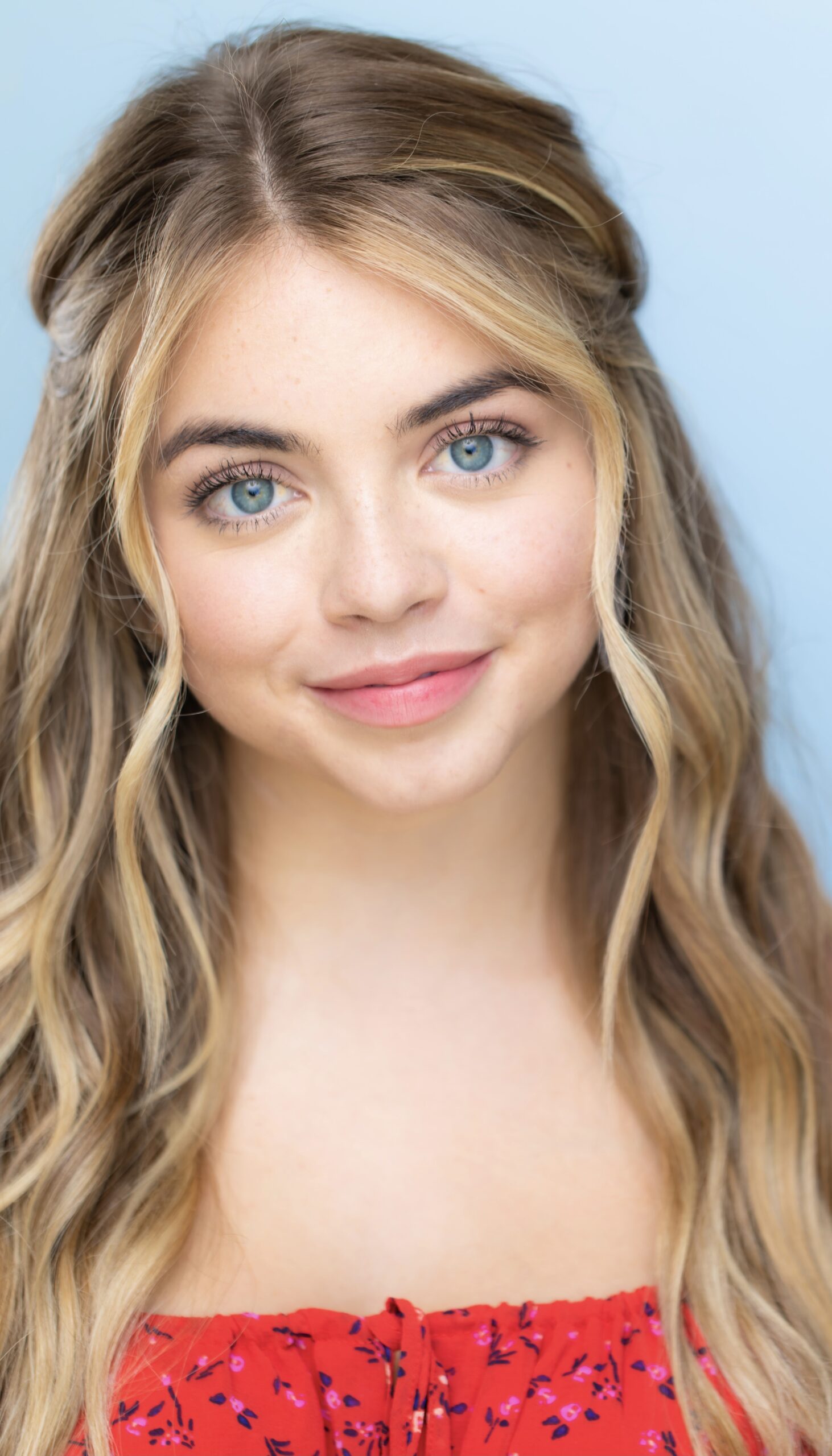 Alexa Sutherland is a writer for Hollywood Insider who enjoys writing film and television reviews. With a degree in creative writing and a previous background working in the entertainment industry, she enjoys putting both of her passions to use by highlighting upcoming shows and movies with powerful storylines and the messages behind them. She admires that the Hollywood Insider is strictly against scandal and instead builds people and projects up instead of tearing them down.
All of the hidden details of the upcoming release of 'American Horror Story' season 10, 'Double Feature.'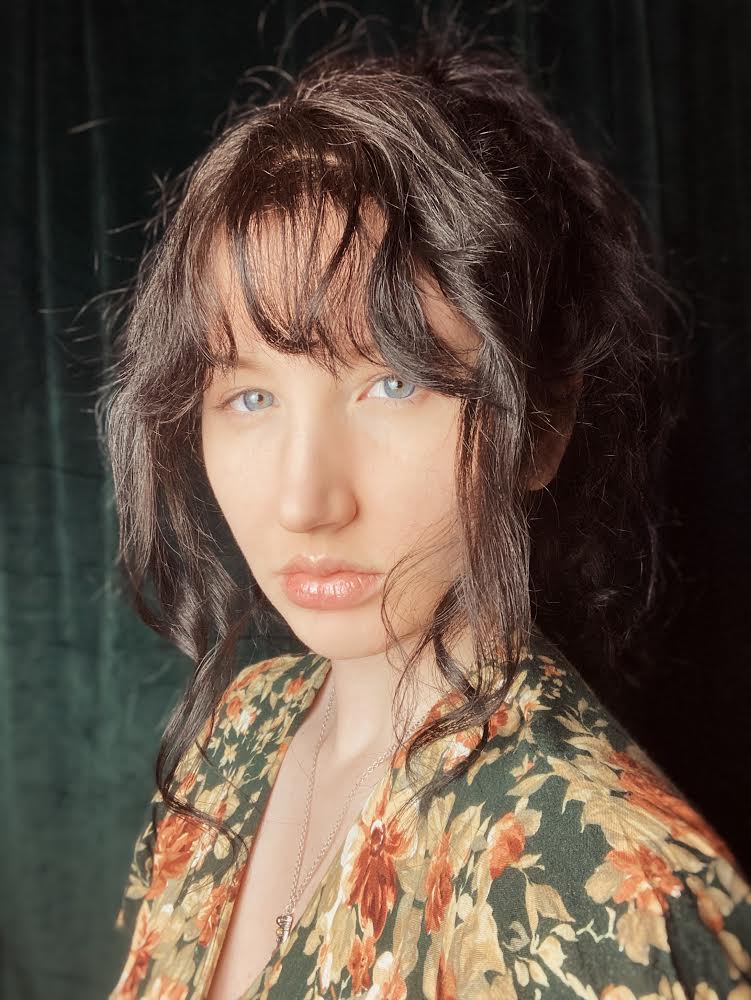 Isabella Brownlee is an experienced writer, video editor and filmmaker. She is currently a writer for Hollywood Insider, focusing on detailed and thought-provoking film reviews and articles discussing truth and impact in the film industry. Driven by self-awareness and unique perspectives, she takes utmost pride in providing others with emotionally impacted knowledge about the film industry. As a writer, her main goal is to connect with the audience and those who find themselves in the back of the bleachers unknown to anyone but beautifully aware of the world. In addition to her primary job functions, Isabella creates and edits videos/films personally and professionally. Aligning with Hollywood Insider's mission of sharing impactful and influential content, Isabella hopes to enrich her readers with positivity and truth.
Tuning in to the "Mad Prophet of the Airwaves" and furiously frenetic world of 'Network'.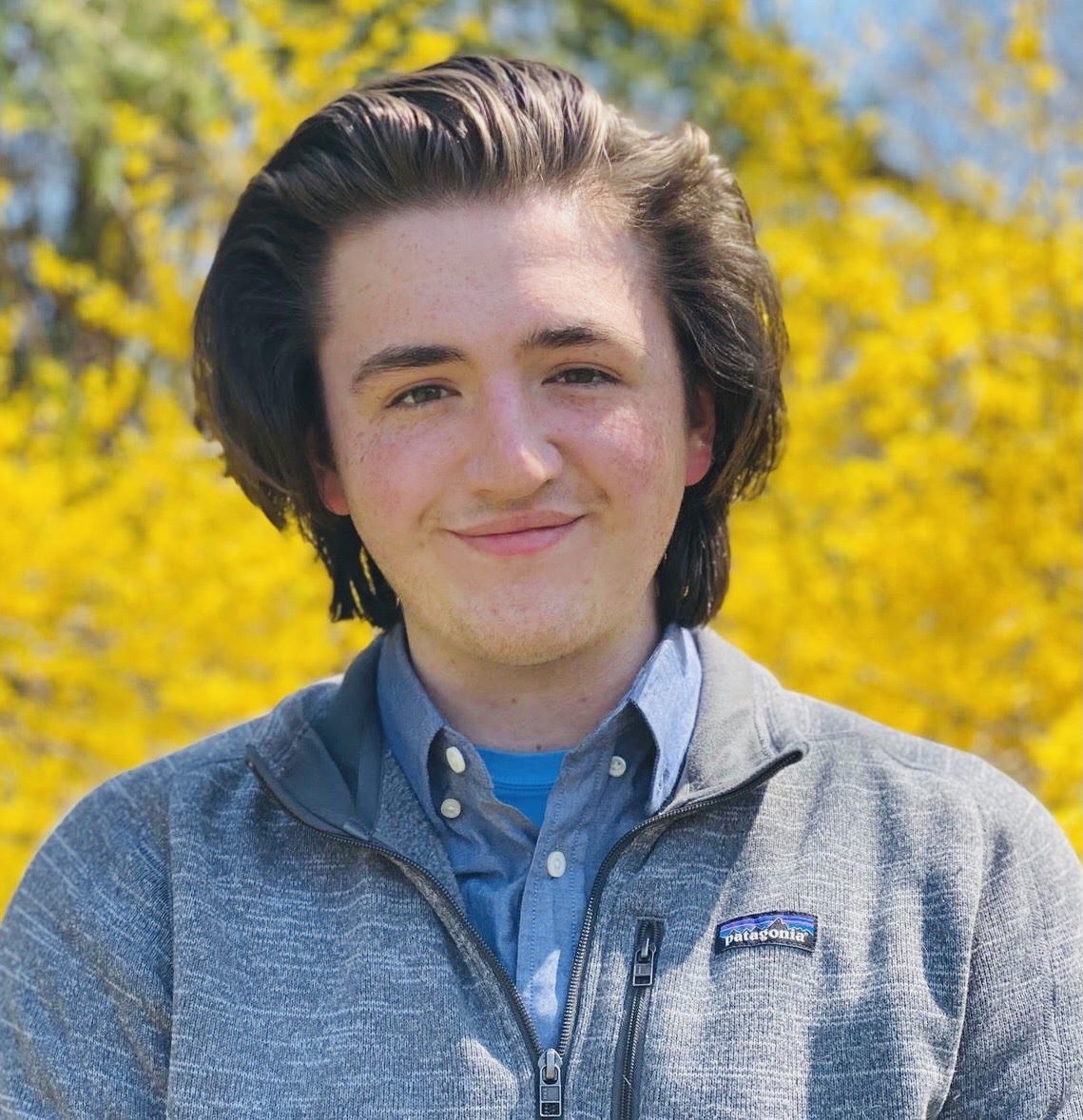 Andrew Valianti is a writer and an aspiring producer-director, and all-around film lover. While writing both features and reviews for the Hollywood Insider, Andrew has focused on the intersection of cinema and politics as they relate to empowering diverse stories and viewpoints. Through both study and practice, Andrew has seen first hand the many ways in which film and media can have a positive and meaningful impact on everyday lives. His personal views align with the Hollywood Insider, as he views journalism as a means to empower and mobilize positive change rather than spread gossip or negativity. He believes that art ignites action and has sought to pursue stories that further this goal.
The complete list of Academy Award winners and their electrifying speeches that continues to keep the world fixated on cinema and its many fulfilled dreams.