Ben Stiller's versatile talent is unmatched, leaving an imprint from being a comedy legend to a critically and commercially acclaimed writer and director.
Ben Stiller's versatile talent is unmatched, leaving an imprint from being a comedy legend to a critically and commercially acclaimed writer and director.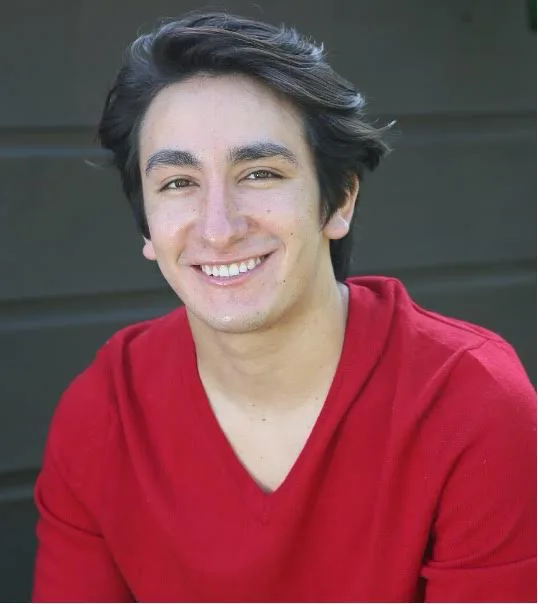 Armando Brigham is a writer, comedian, and actor who blends his adoration of film & TV with his passion for writing. Armando has a keen interest in the powerful impact art and entertainment can make. He sets out to write features and reviews full of honesty, encouragement, and vigor, which is why he's writing for the Hollywood Insider, a place that champions facts, quality writing, and building art up.
Plan B Entertainment, co-founded by Brad Pitt; has a good number of their films have gone on to critical acclaim and/or awards success.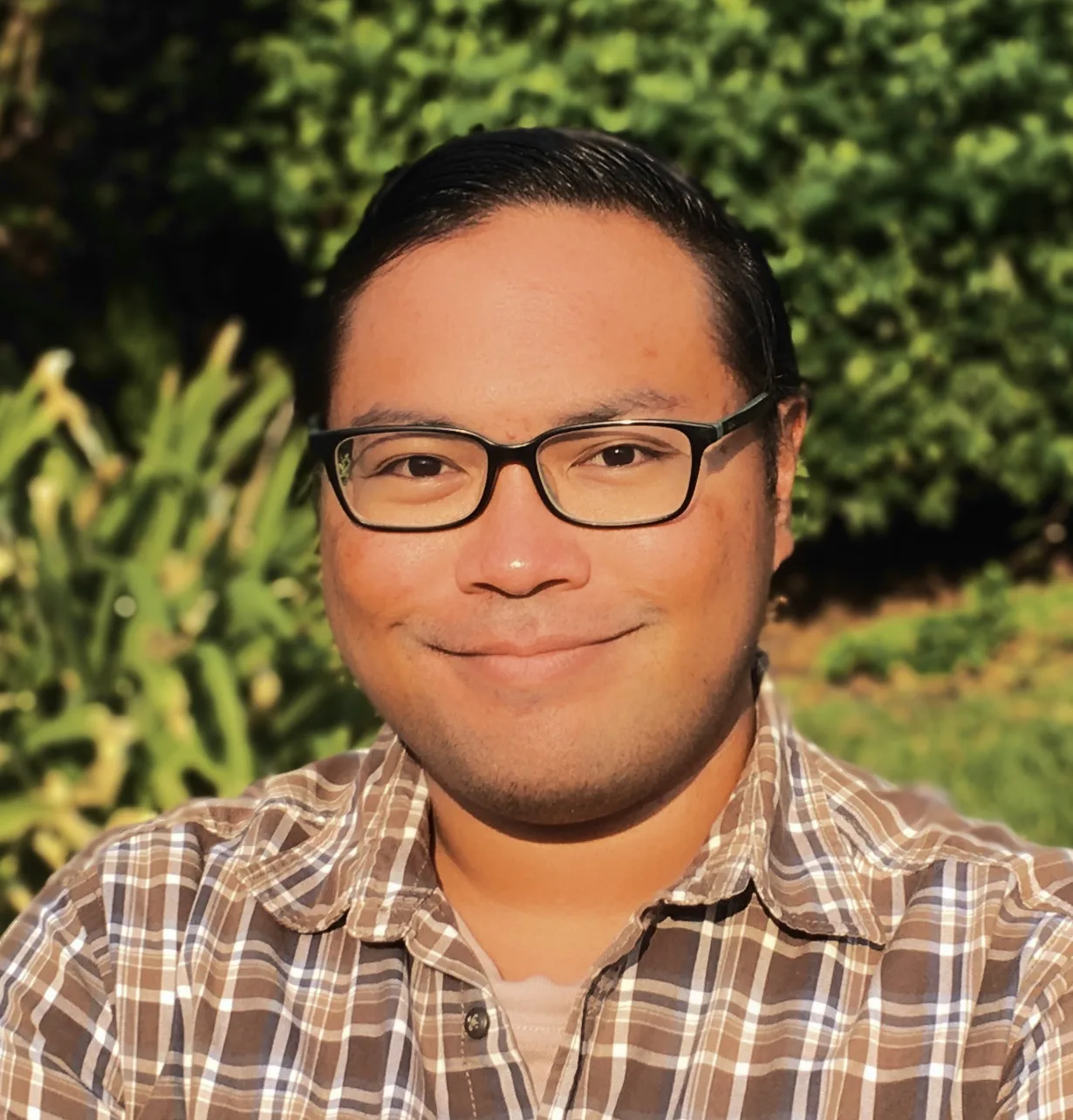 Mario
Yuwono
is from Indonesia, but was born in Italy and attended school in Jakarta, Moscow, Berlin and Los Angeles. He has been obsessed with films ever since he saw his first movie at the age of five, and would go on to spend his younger years reading film encyclopedias and movie guides. Combined with a global upbringing rooted in greater social awareness, this drives him to be more observant of values promoted in films. He believes in cinema's potential to enable greater empathy and meaningfully expand people's horizons, in line with
Hollywood Insider's
goal. He holds a Master of Fine Arts degree in Screenwriting from California State University in Northridge. Aside from reporting on film, TV and culture, Mario also aspires to write for film and television, and is a strong believer in social change, equality and inclusion.
The award-winning documentary shows us what we can learn from those living on the fringes of society, through the perspective of stray dogs.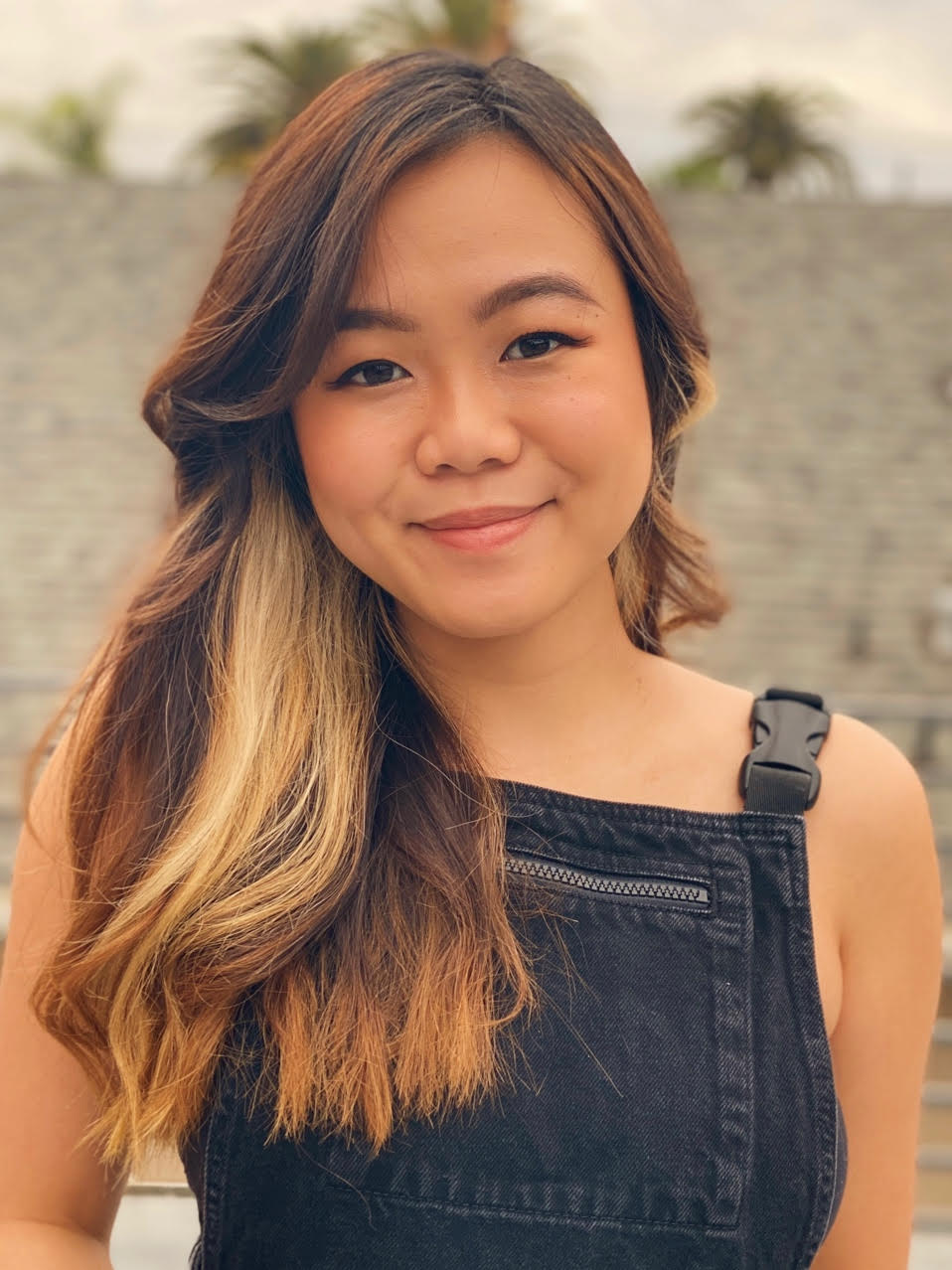 Lana Nguyen is a writer and filmmaker currently pursuing a BFA in Film Production at USC. Her love for film stems from the belief that empathetic and humanistic stories can help enact cultural change, and is excited to review such releases in film and media. As a young Vietnamese American and Jon M. Chu scholar at USC, she is passionate about diversity and representation in film and hopes to contribute thoughtful and progressive commentary on these issues, aligning with Hollywood Insider's mission to provide impactful and meaningful content.
In Eddie Huang's 'Boogie', a surface-level film about basketball becomes a much deeper personal story of the American Dream and parental expectations.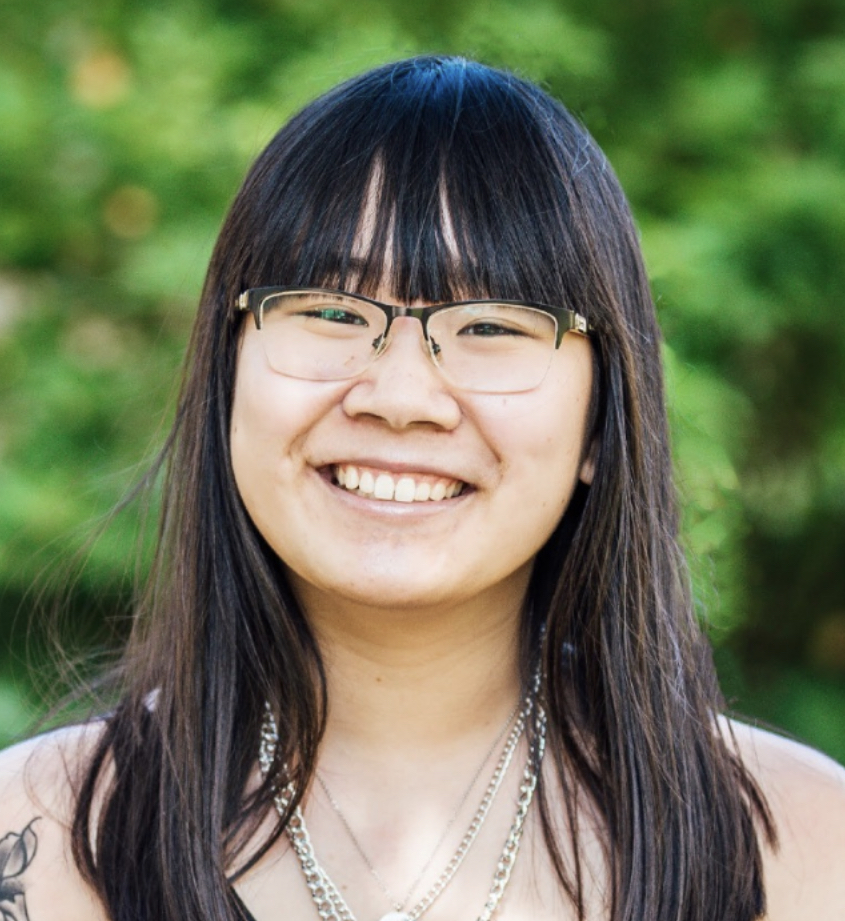 Jordan Qin is a writer-director who's currently pursuing a BA in Film and Media Arts at Temple University. She believes in quality over quantity and is dedicated to highlighting diversity and innovation in the film industry. As a part of the Hollywood Insider team, she strives to create conversational pieces that help bring positive changes in the entertainment industry.
'Raya and the Last Dragon,' takes the genre to higher levels, Disney transforms a princess into a warrior in fantasy adventure.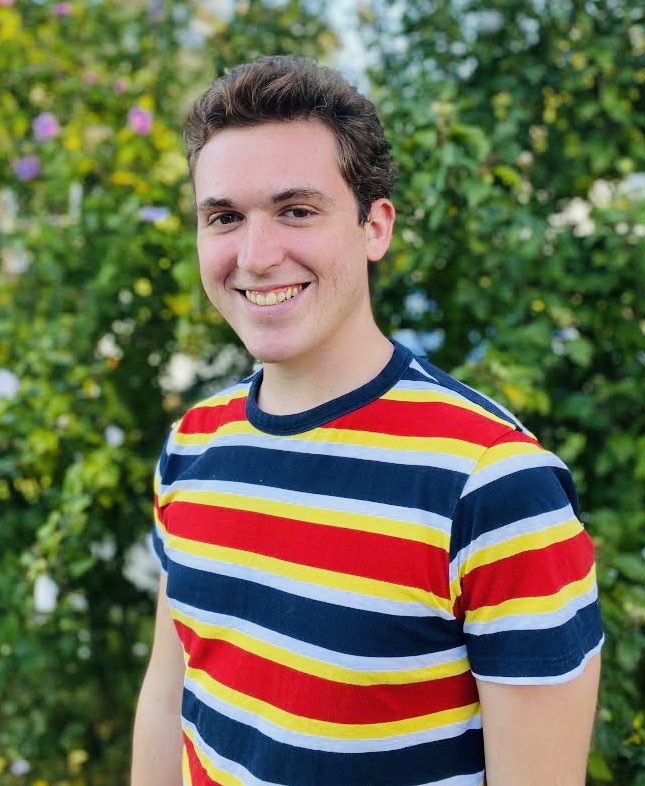 Christopher Davis is an entertainment enthusiast dedicated to the diverse and ever-expanding terrain of film and television. He is eager to examine entertainment that pushes the boundaries of the screen and offers new texture to popular culture altogether. Christopher is excited to write for Hollywood Insider, where he is encouraged to engage in factual and substance-based discourse. Christopher finds inspiration in media that is compelling to consume, sparks progress and evokes compassion.
Considerably similar to 'Groundhog Day,' 'Boss Level' is an action-packed comedic take on the time loop genre with the addition of gore; so much gore.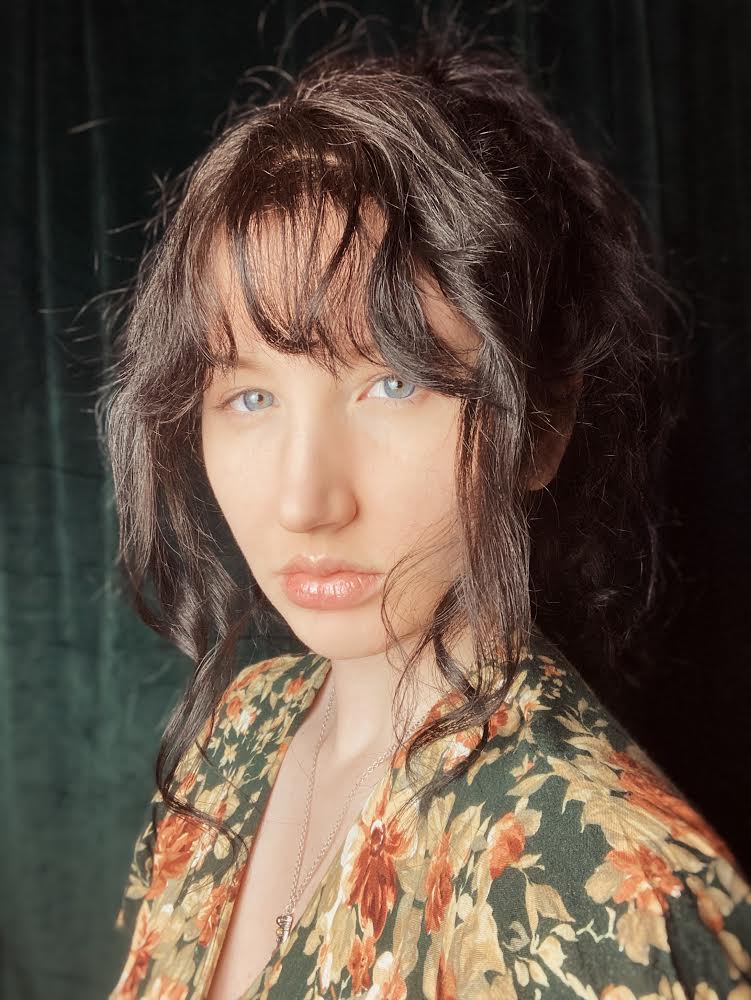 Isabella Brownlee is an experienced writer, video editor and filmmaker. She is currently a writer for Hollywood Insider, focusing on detailed and thought-provoking film reviews and articles discussing truth and impact in the film industry. Driven by self-awareness and unique perspectives, she takes utmost pride in providing others with emotionally impacted knowledge about the film industry. As a writer, her main goal is to connect with the audience and those who find themselves in the back of the bleachers unknown to anyone but beautifully aware of the world. In addition to her primary job functions, Isabella creates and edits videos/films personally and professionally. Aligning with Hollywood Insider's mission of sharing impactful and influential content, Isabella hopes to enrich her readers with positivity and truth.
Here we highlight some of the best tearjerker movies that bring on the waterworks.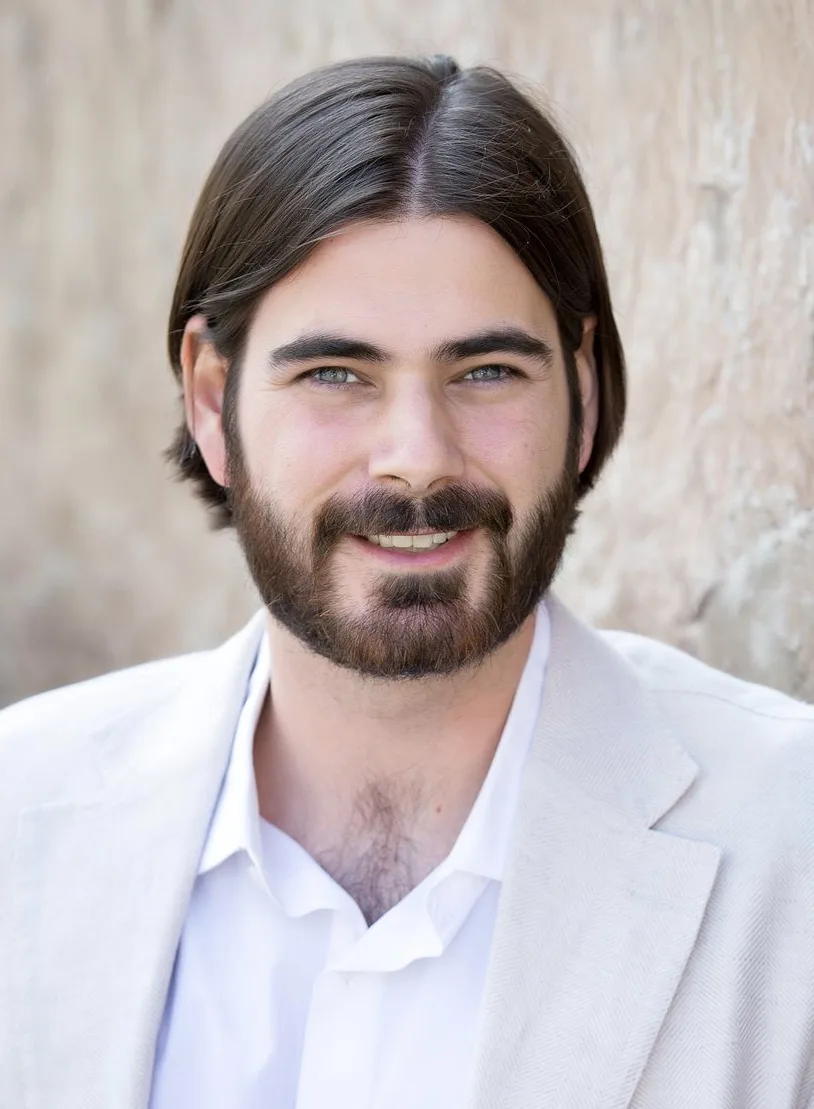 Drew Alexander Ross writes for Hollywood Insider with the aim of bringing the reader an uplifting and insightful experience. He combines his degree in film and business to show a unique point of view on cinema and his beliefs coincide with Hollywood Insider's values of promoting positive and meaningful content. Drew enjoys reading at the pace of one to two books a week and loves movies of all genres. He has placed in several screenwriting competitions and has short stories featured in several different publications.
Watch all of Henry Cavill movies and roles from 2001 to 2021 to see him evolve into one of the most loved superhero actors in the world.