Comparing the UK and USA versions of 'The Office' – I'll compare the characteristics and merits of both versions of the show without my American bias.
Comparing the UK and USA versions of 'The Office' – I'll compare the characteristics and merits of both versions of the show without my American bias.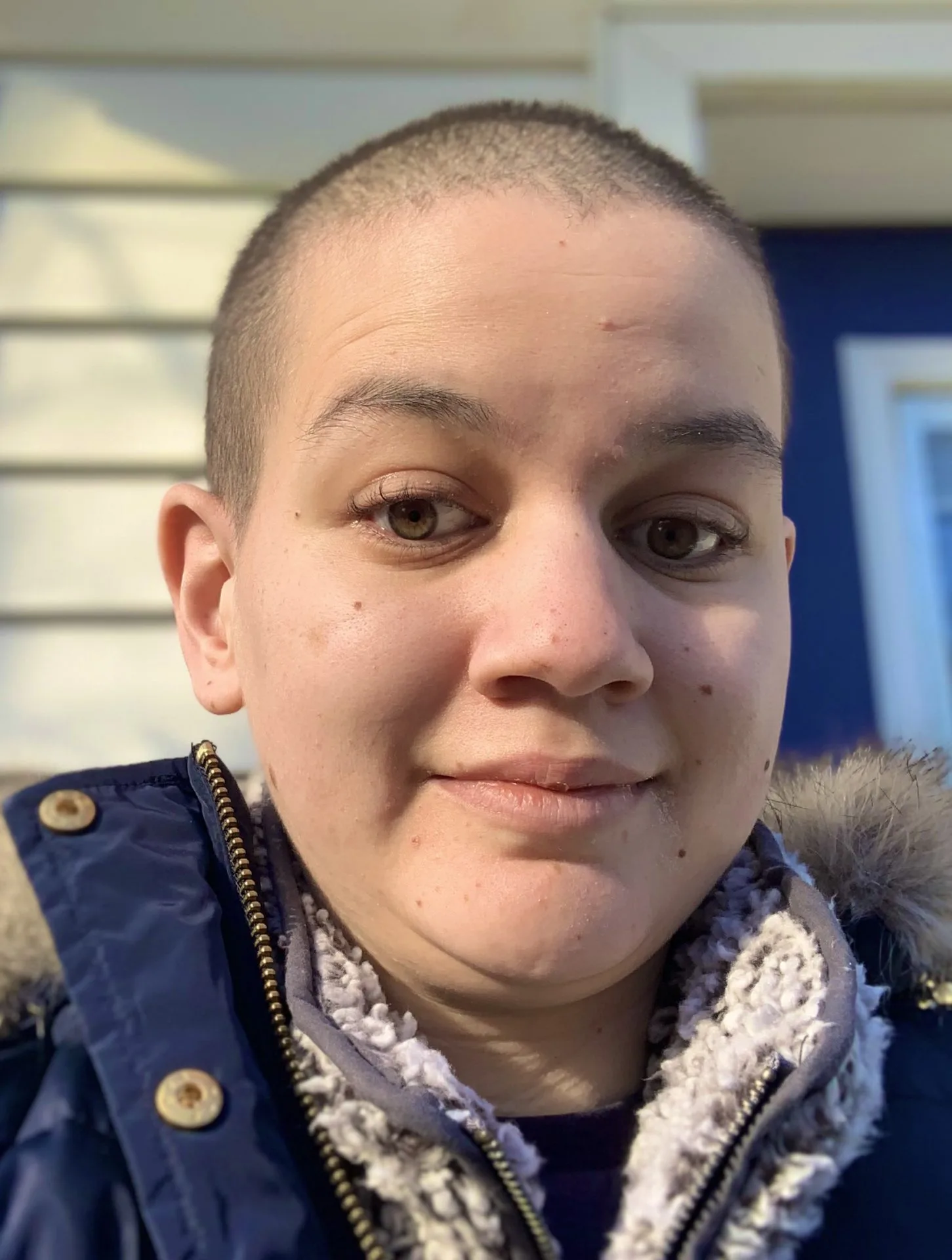 Carrie Fishbane is obsessed with all things comedy and loves to reflect on the impact of comedy on the world. Having spent thousands of hours studying literature, she also writes about the political impact of entertainment and the power movies and TV have to create social change. Hollywood Insider promotes ethics and substance in entertainment, which is exactly in line with Carrie's perspective. Carrie's favorite movies include Jojo Rabbit, Deadpool, and Inception and her favorite shows are Rick and Morty, Crazy Ex-Girlfriend, and The Office.
The filmmaker Bong Joon Ho, best known for his Oscar-winning 'Parasite', will head the international jury in Venice Film Festival 2021.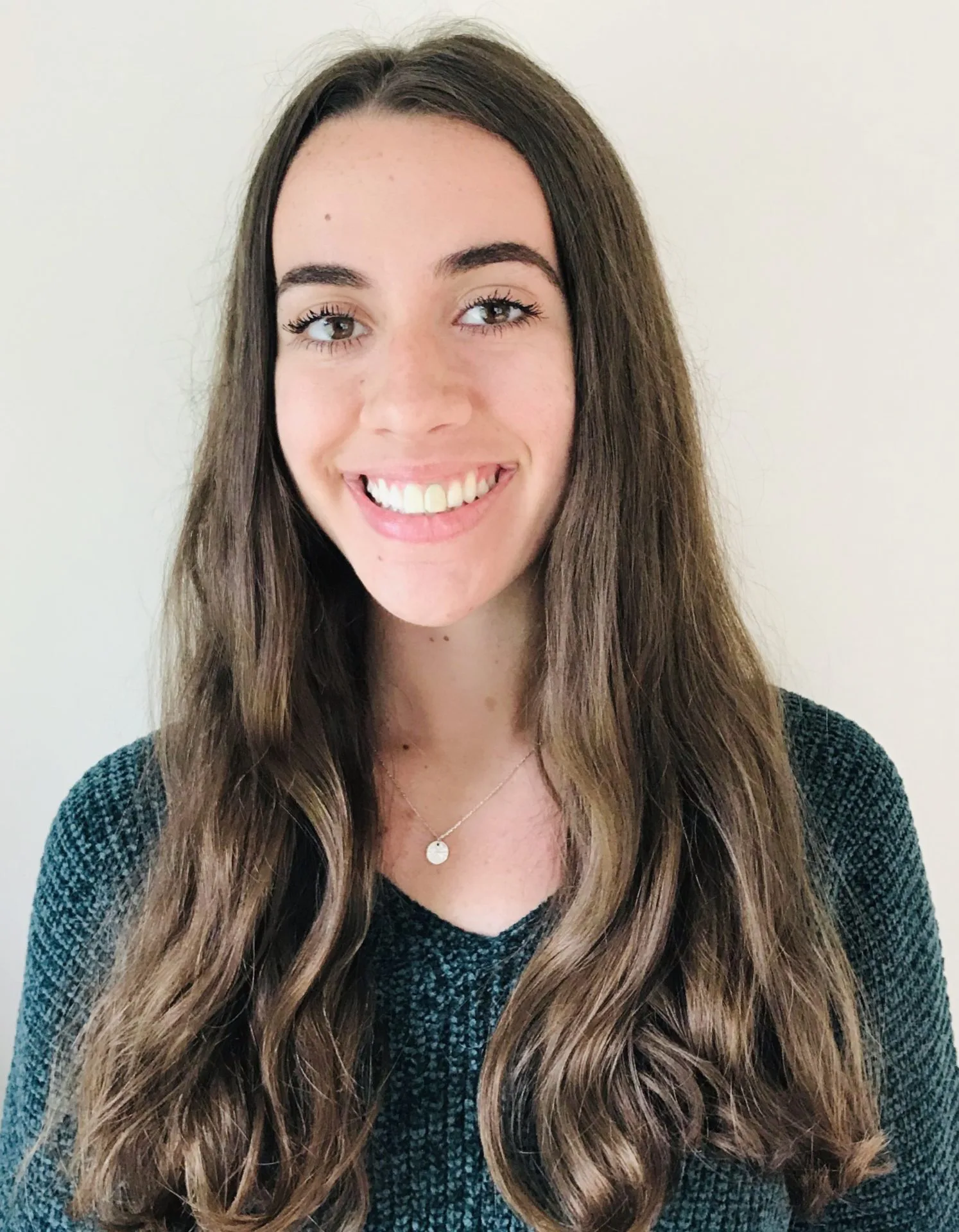 Christine Feeley is a writer for Hollywood Insider and as a fan of all things film and television, she is very passionate about gender equality within the entertainment industry as well as how it can be used to promote social change. She hopes to bring an enriched perspective to the world of entertainment through her alignment with Hollywood Insider's mission to share meaningful and positive content with audiences.
Before Anya Taylor-Joy rocketed to fame in Netflix's 'The Queen's Gambit', her skills in the indie film 'Thoroughbreds' cemented her status as a rising actress.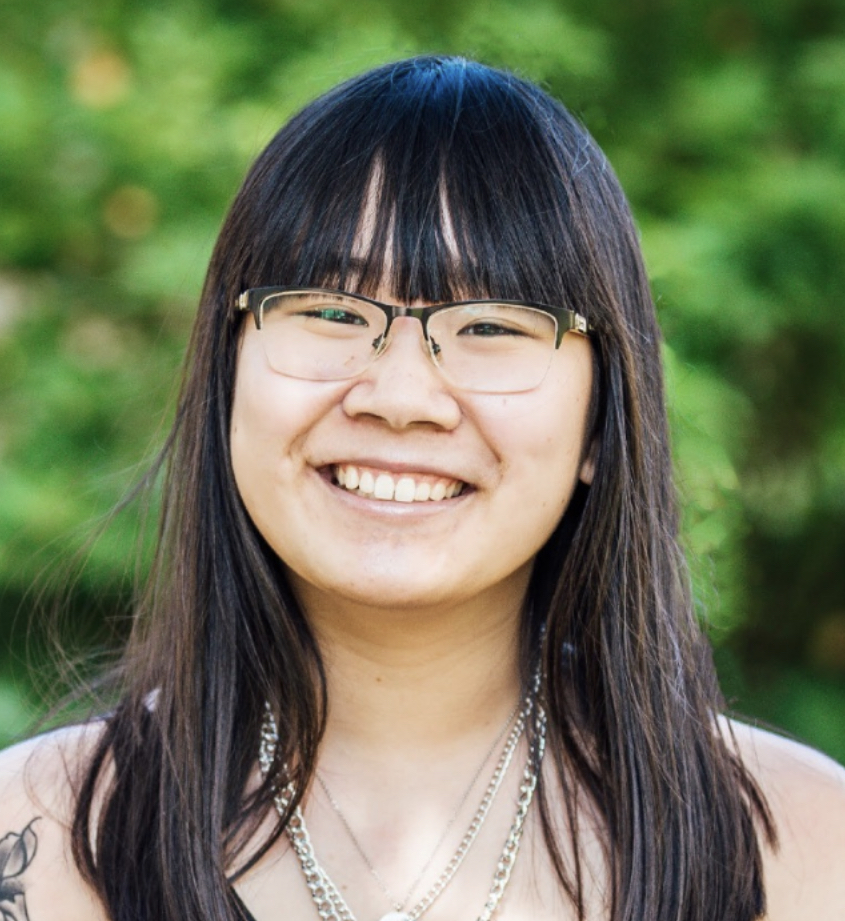 Jordan Qin is a writer-director who's currently pursuing a BA in Film and Media Arts at Temple University. She believes in quality over quantity and is dedicated to highlighting diversity and innovation in the film industry. As a part of the Hollywood Insider team, she strives to create conversational pieces that help bring positive changes in the entertainment industry.
Renuka Shahane's 'Tribhanga' is a tribute the complex mother-daughter bond, three generations of fiercely independent women with disdain and affection.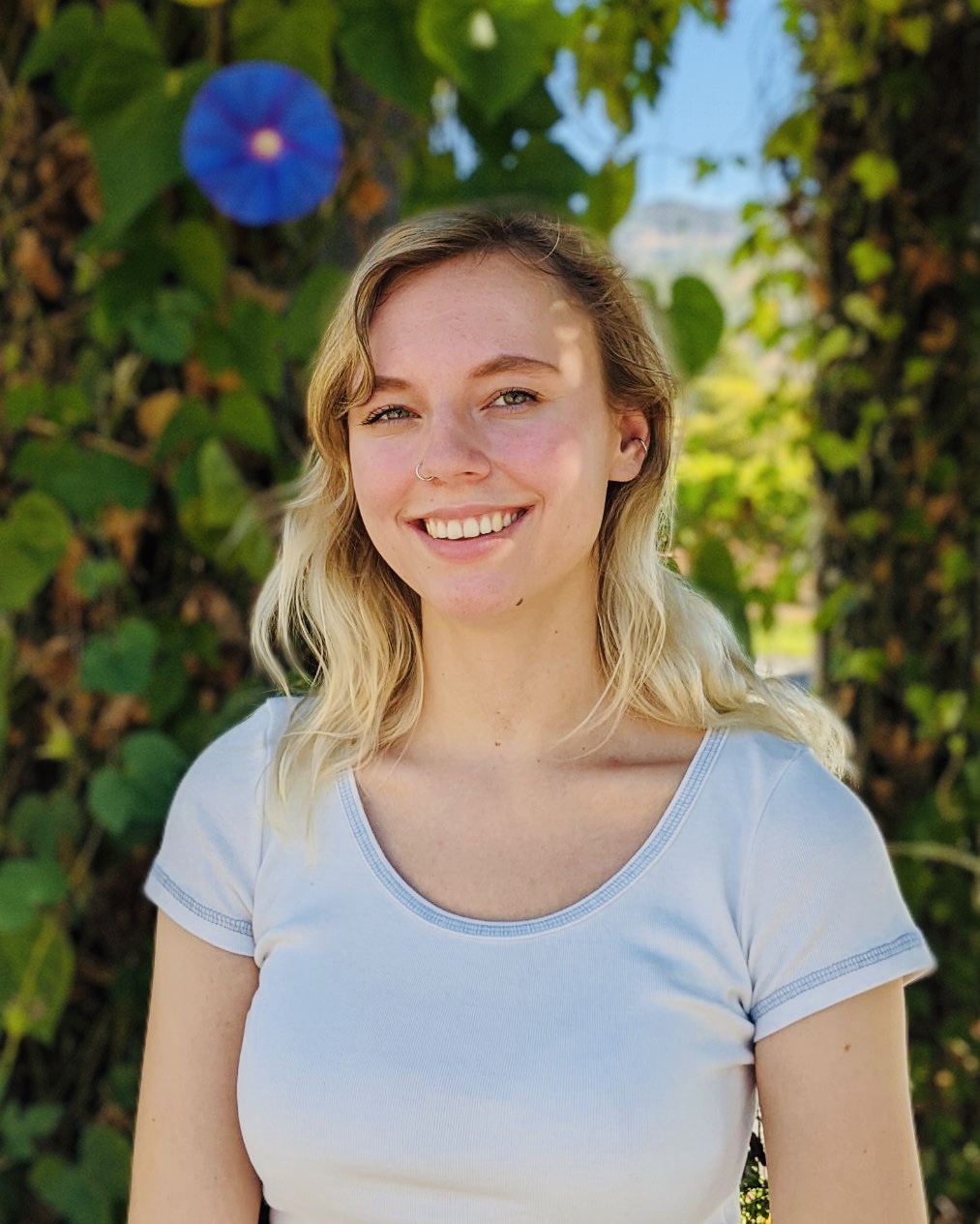 Caroline is currently a writer and contributor for Hollywood Insider. She believes in constant critical thinking and applied analysis when it comes to media consumption. Her goal aligns with Hollywood Insider'smission statement, and she strives to educate readers on the nuances of the entertainment industry and to hopefully encourage them to form their own opinions on the media they consume daily.
Jerry Seinfeld has shaped the comedy landscape with awards wins in an incredible ratio that's unmatched by any stand-up comedian in history.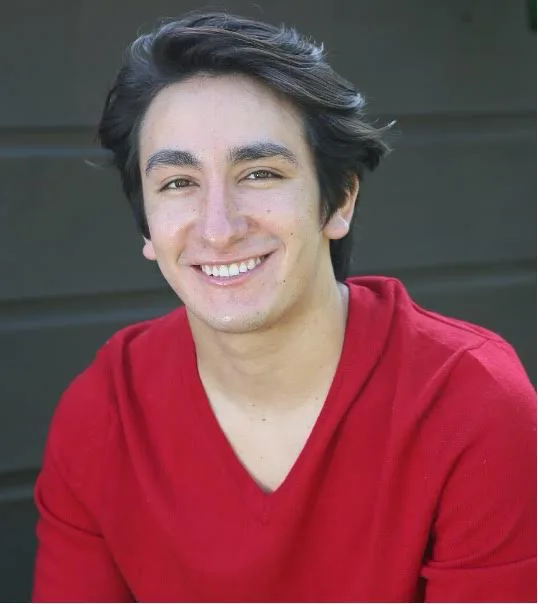 Armando Brigham is a writer, comedian, and actor who blends his adoration of film & TV with his passion for writing. Armando has a keen interest in the powerful impact art and entertainment can make. He sets out to write features and reviews full of honesty, encouragement, and vigor, which is why he's writing for the Hollywood Insider, a place that champions facts, quality writing, and building art up.
Netflix's first-ever Egyptian series 'Paranormal' is an aspirational blend of genres, engaging premise, solid performances, and a refreshingly diverse cast.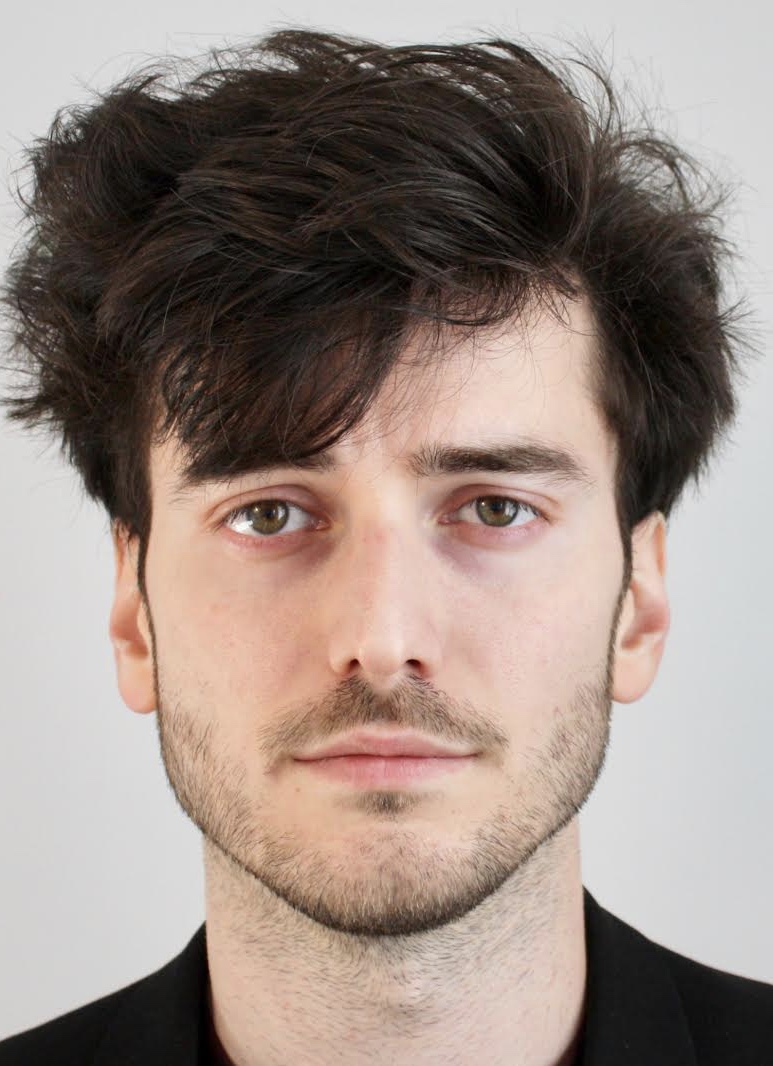 Les Almourzaev regularly works as a freelance script reader and screenwriter in Los Angeles. In addition to writing features and reviews for Hollywood Insider, Les provides guidance to up-and-coming writers of all backgrounds, as well as regularly reading for various local and international film festivals. Passionate for diverse and substance-focused writing, Les is excited to work with Hollywood Insider to provide meaningful and in-depth journalism.
If you're a fan of Charlie Kaufmann or Jean-Luc Godard this new Netflix release 'Stuck Apart' will be right up your alley; if not, it's worth a watch anyway.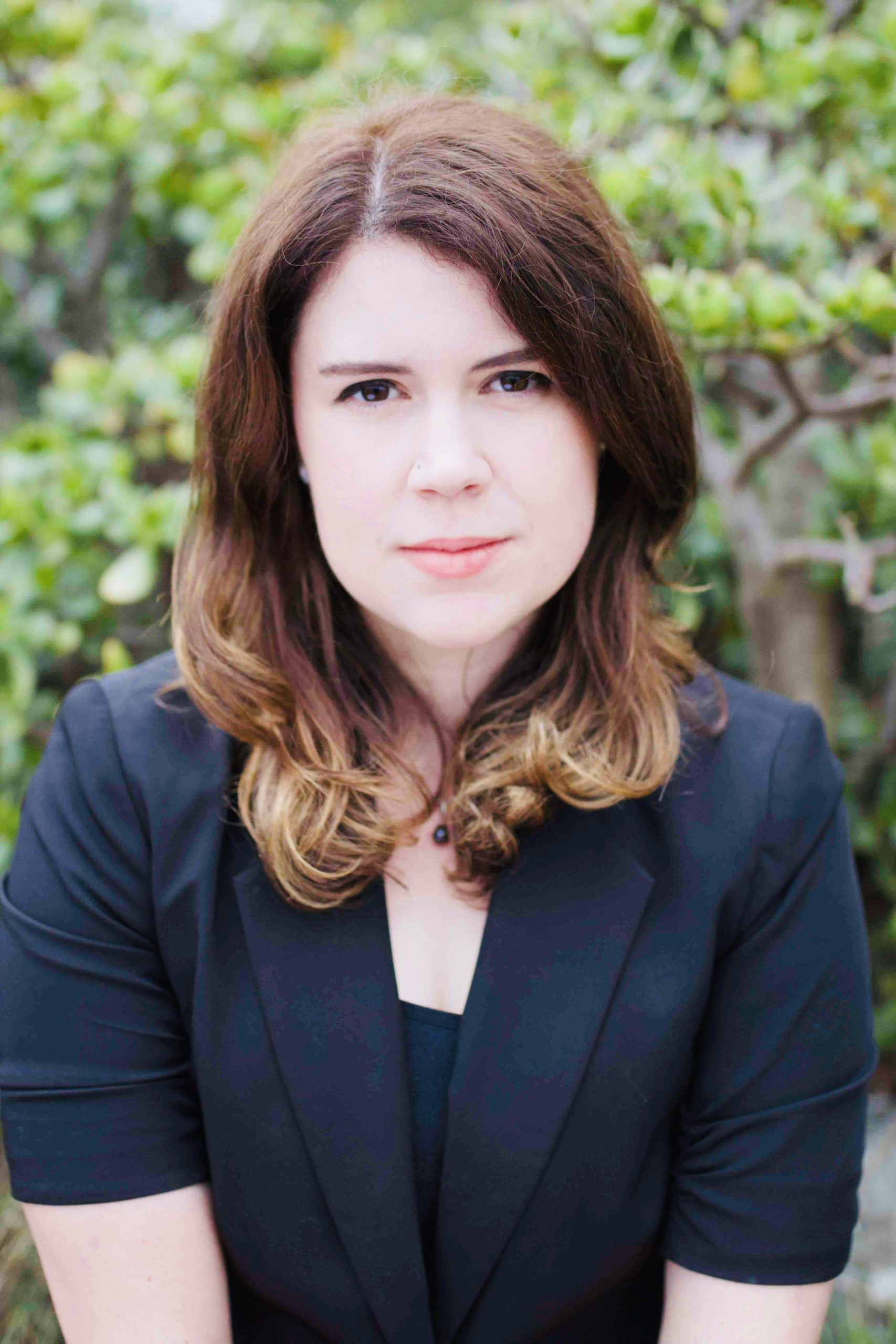 Cat Sole is a kiwi screenwriter and script consultant based in Sydney. In a culture that is often more interested in tearing down content in searching for every minute flaw, Cat's goals are in line with the Hollywood Insider's to examine why quality content works and how both filmmakers and critics alike can learn from the best the industry has to offer. This philosophy is reflected in Cat's film and screenwriting podcast "Kill the Cat". Cat is also the screenwriter behind the award-winning short films "The 11:59 to Washington Square" and "How to Write A Screenplay", as well as the comedy web series "Codependent."
In honor of his birthday, watch all of Leonardo DiCaprio roles from 80s to 2020 to see him evolve into one of the greatest leading men in Hollywood ever.