The film 'Jackie' exists in those quiet spaces between grief and publicity, falsity and heartbreak, fashion and destruction amidst a national tragedy.
'Jewel's Catch One' is a documentary focusing on the vivacious impact Jewel's grace left on her community, helping those in need.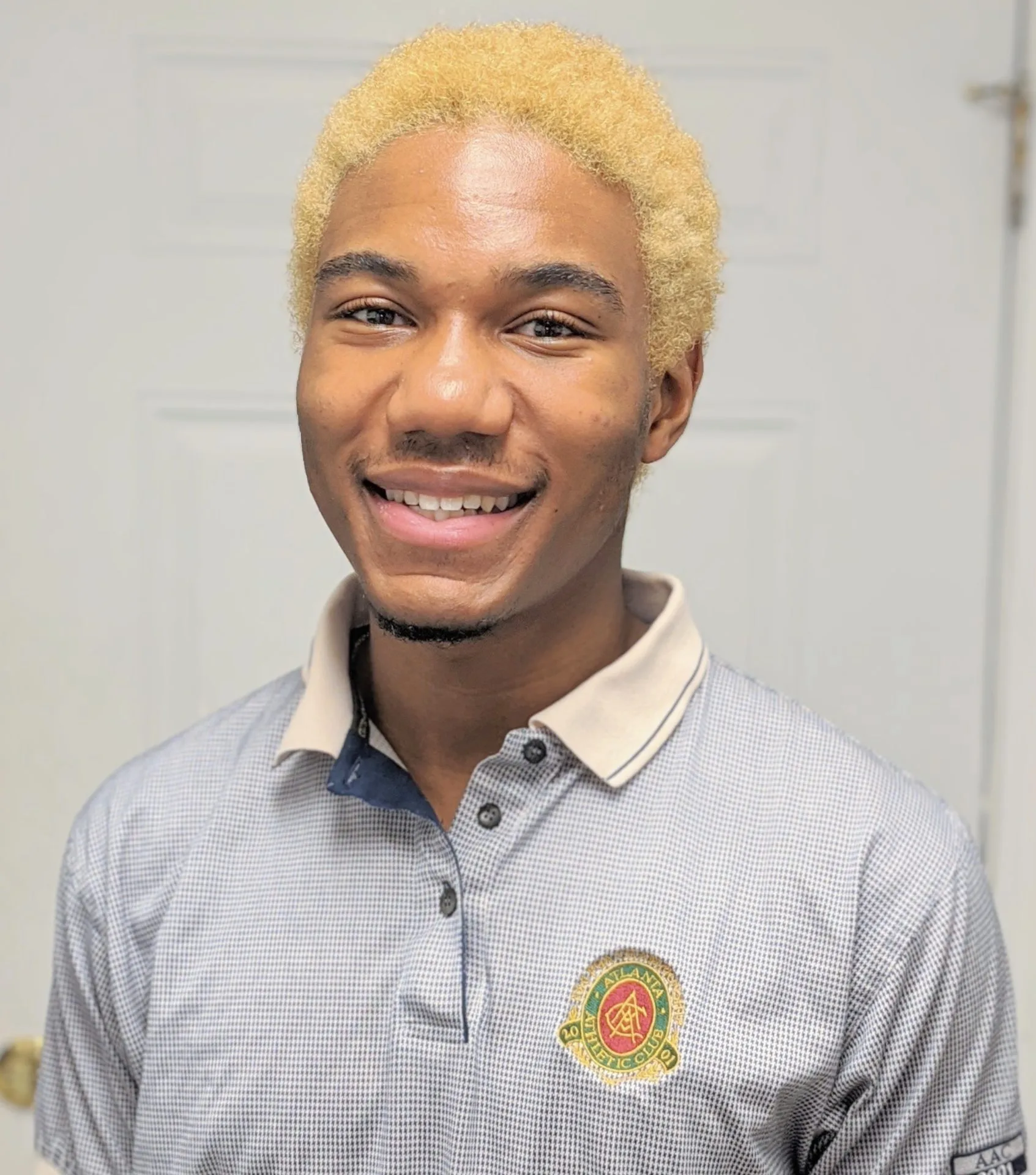 Tyler Isaiah Bey is a writer and actor from Atlanta, Georgia. His emphasis on storytelling through his work guides him through his writing. His theatre background has given him a love for honest performance and a strong appreciation for art. Hollywood Insider's focus on education, philanthropy, and anti-drama is the perfect platform for Tyler who's unique and often intersectional perspective gives him a honed edge to the work he creates. He finds joy in discovering powerful crossroads of current events and media and infuses this cultural awareness into his writing. For it's these intersections that make art so powerful and writing such a pleasure for Tyler.
Do you know which of your favourite movies are actually Hollywood remakes of foreign films? 'The Departed', 'The Magnificient Seven', etc.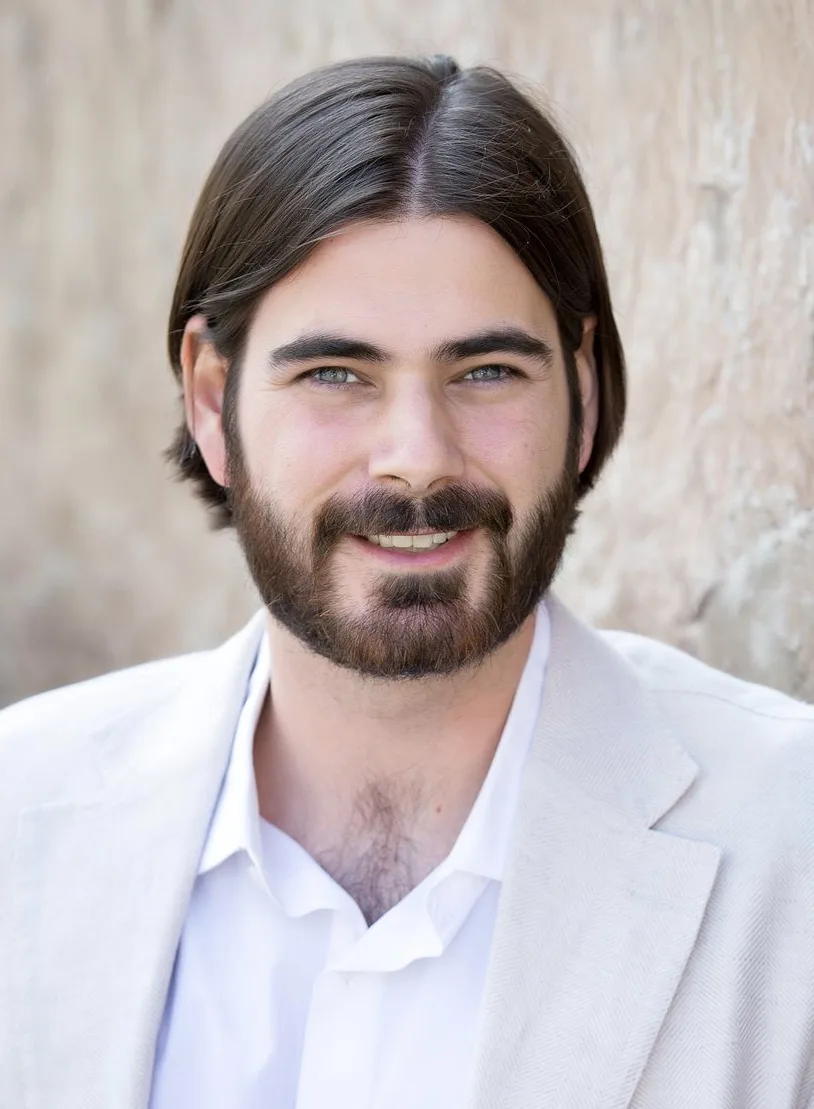 Drew Alexander Ross writes for Hollywood Insider with the aim of bringing the reader an uplifting and insightful experience. He combines his degree in film and business to show a unique point of view on cinema and his beliefs coincide with Hollywood Insider's values of promoting positive and meaningful content. Drew enjoys reading at the pace of one to two books a week and loves movies of all genres. He has placed in several screenwriting competitions and has short stories featured in several different publications.
This Once Upon a Time in Hollywood review shows that the film is a worthy addition to the revered director's filmography and a tribute to golden Hollywood.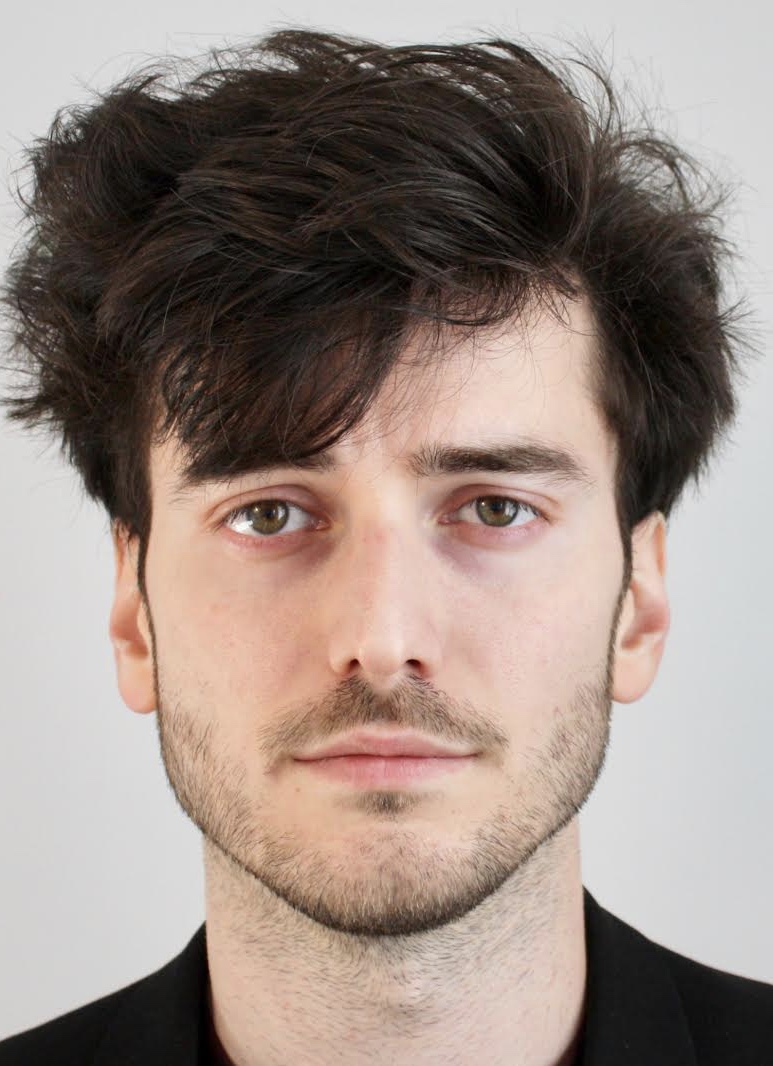 Les Almourzaev regularly works as a freelance script reader and screenwriter in Los Angeles. In addition to writing features and reviews for Hollywood Insider, Les provides guidance to up-and-coming writers of all backgrounds, as well as regularly reading for various local and international film festivals. Passionate for diverse and substance-focused writing, Les is excited to work with Hollywood Insider to provide meaningful and in-depth journalism.
David Fincher on Joker suggests how it is a breeding ground for people to wallow in their pities without treatment, irresponsible to market it as anything else.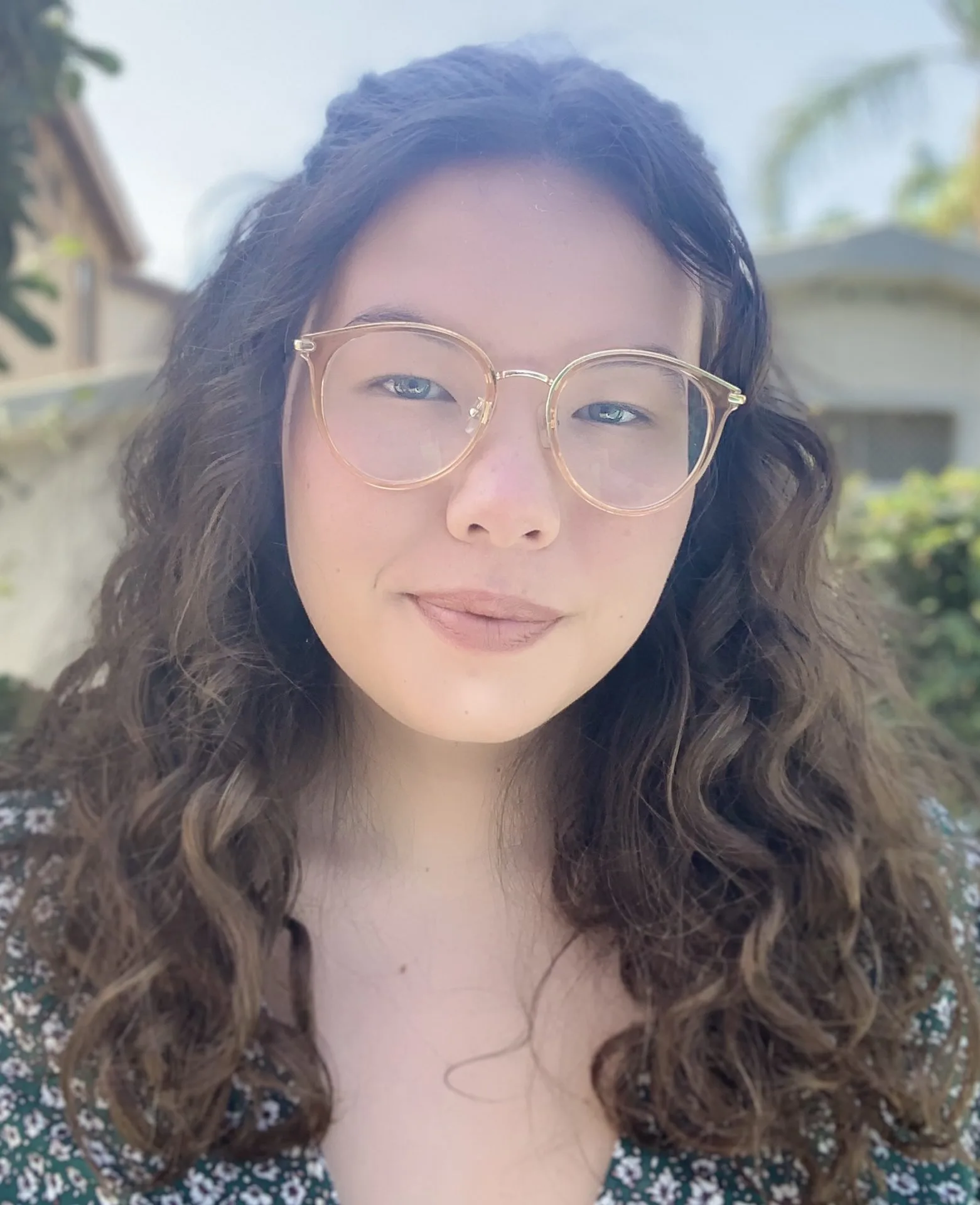 Jordyn McEvoy is an entertainment writer for Hollywood Insider with a passion for asking the tough questions in our industry today. Believing in the quality of information over scandal and rumors, she focuses on giving honestly positive reviews of films that deserve it and highlighting the true Hollywood movers and shakers. Trusting in Hollywood Insider's dedication to unbiased reporting, she wholeheartedly agrees that the media can change the world if utilized correctly.
A magnificent attribute of 'Moonbase 8' is that the lead actors are also the creators and writers of the show.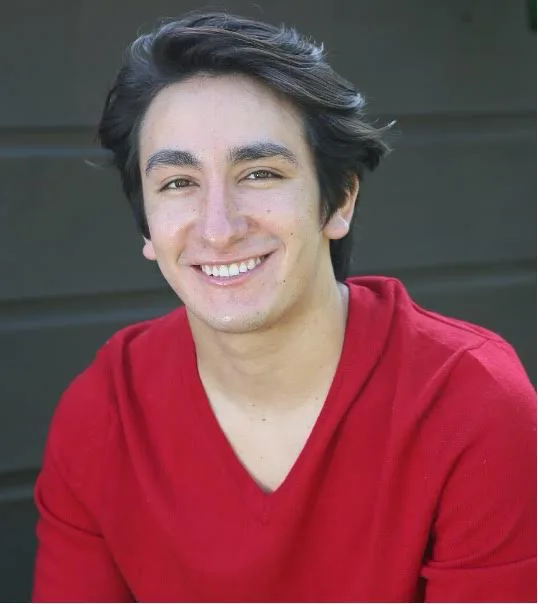 Armando Brigham is a writer, comedian, and actor who blends his adoration of film & TV with his passion for writing. Armando has a keen interest in the powerful impact art and entertainment can make. He sets out to write features and reviews full of honesty, encouragement, and vigor, which is why he's writing for the Hollywood Insider, a place that champions facts, quality writing, and building art up.
Many failed to see 'Fight Club' as the satirical, anti-capitalist pendant that it was, the film is one of the best films of its time.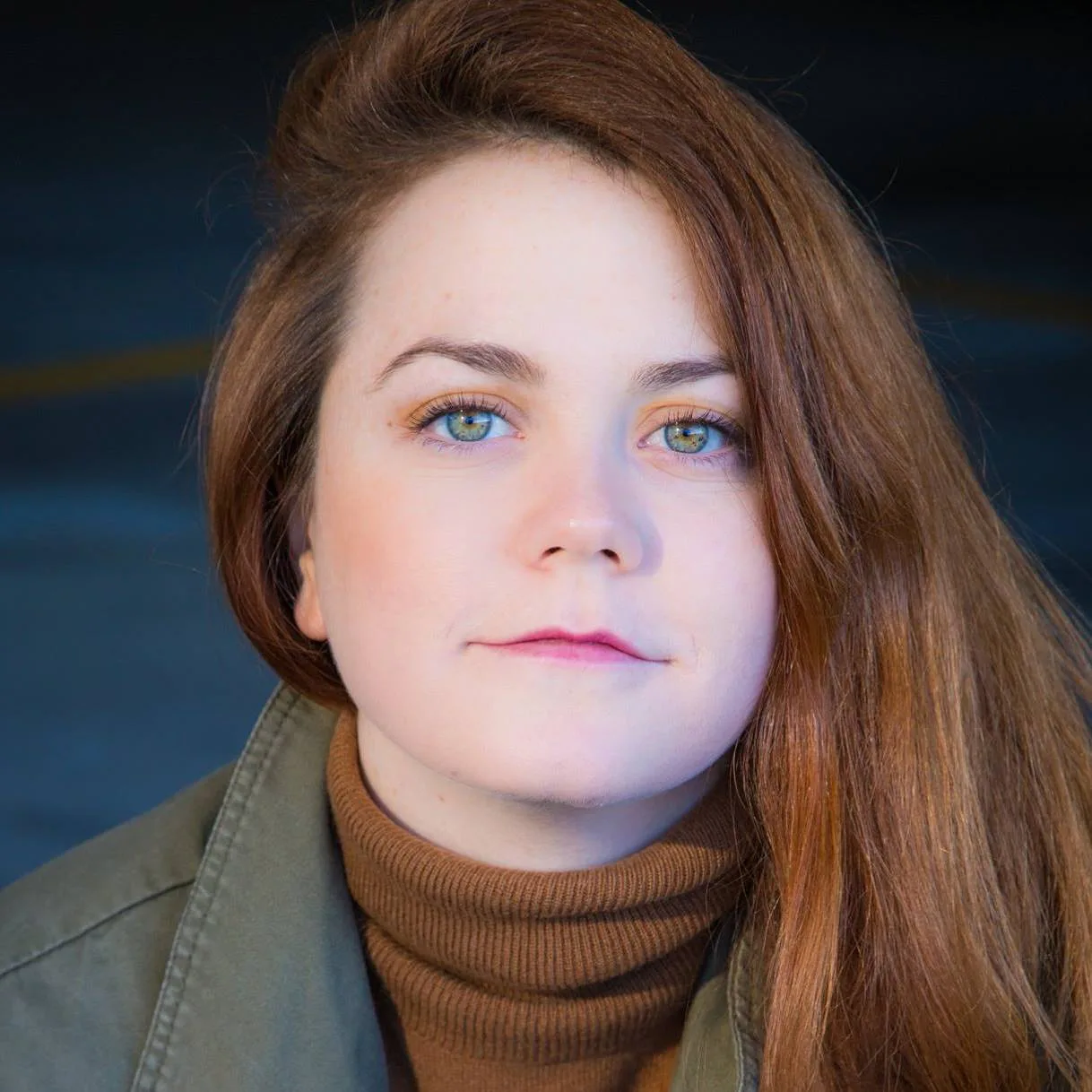 Melissa McGrath is a writer for Hollywood Insider, offering rich and engaging content for reviews and features. Melissa feels at home with Hollywood Insider's lively team who share an equal passion for the art of cinema. Having sought out compelling stories her whole life, she is eager to examine and share her observations with others interested in thought-provoking material. She believes in changing the world through meaningful dialogue and hopes to provide helpful insight with her work. She values open discussions concerning morality, culture, personal development, and holds a soft spot for cathartic humor. Through the art of storytelling, journalism, and cinema, Melissa seeks to help build a strong community of free-thinkers and cultivate a deeper understanding of the human experience.
Netflix's acclaimed 'The Crown' returns with fourth season with iconic historic characters – Margaret Thatcher and Princess Diana.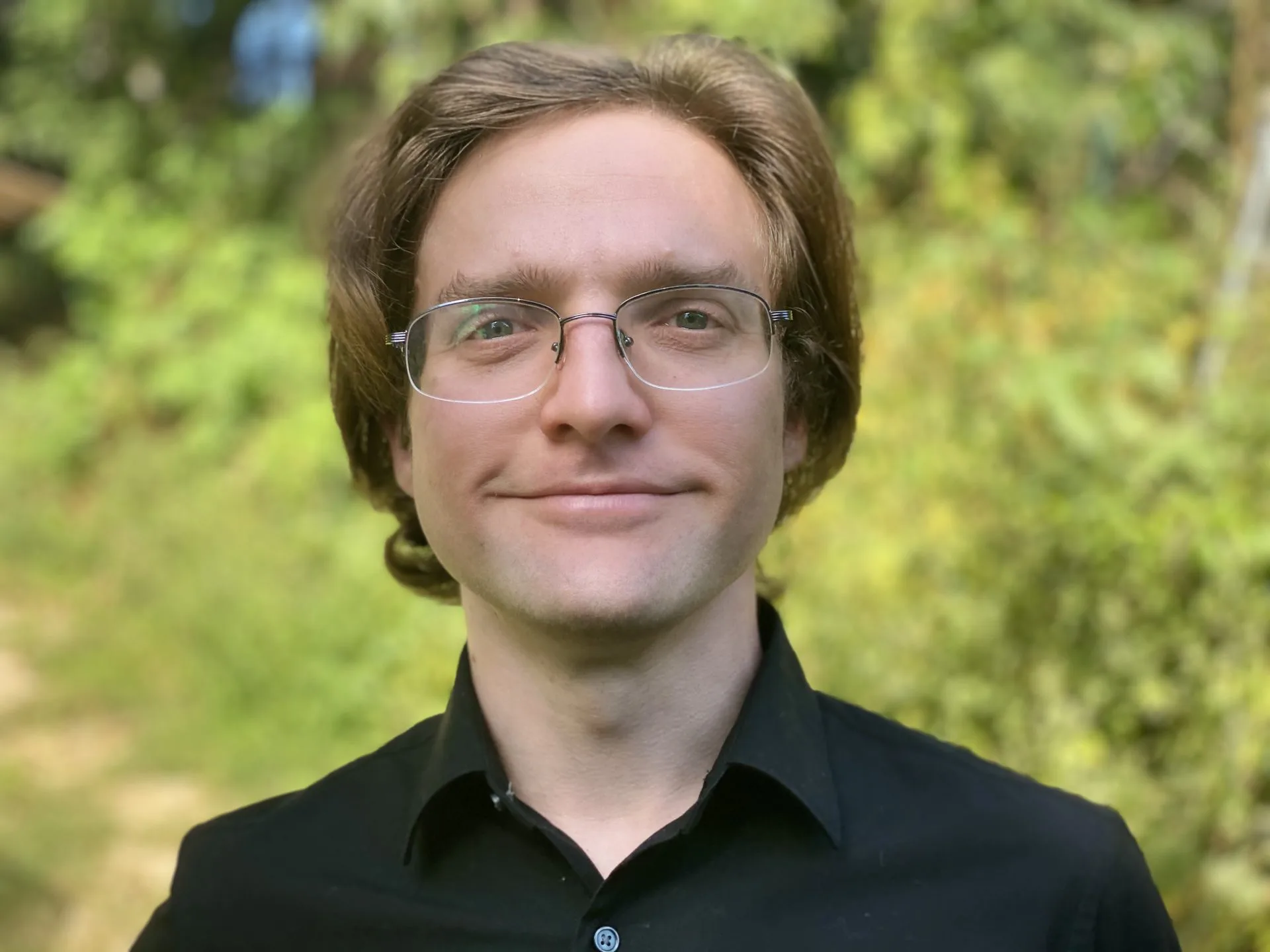 Trent
Kinnucan is a film and television critic, with over 5,000 film hours logged to date. He is devoted to maintaining an encyclopedic knowledge of cinema, with consideration for its history, its cultural impact, and its ability to create social change.
Trent
enjoys finding films that amplify voices otherwise unheard, and reveal images otherwise unseen.
Trent
's interest in media coverage as a way to inspire meaningful dialogue led him to
Hollywood Insider,
a media network that consistently prioritises journalism and content with a purpose.
Trent
also recognizes that media is meant to be enjoyed, which aligns with
Hollywood Insider's
penchant for tackling complex issues with levity and original insight.
Trent
hopes to share his love of film with others, and to help further expand the bandwidth of artists with something to say.
In honor of his birthday, watch all of Leonardo DiCaprio roles from 80s to 2020 to see him evolve into one of the greatest leading men in Hollywood ever.