Los Angeles has been synonymous with moviemaking ever since the inception of Hollywood, here are some Los Angeles movies about the city itself.
Los Angeles has been synonymous with moviemaking ever since the inception of Hollywood, here are some Los Angeles movies about the city itself.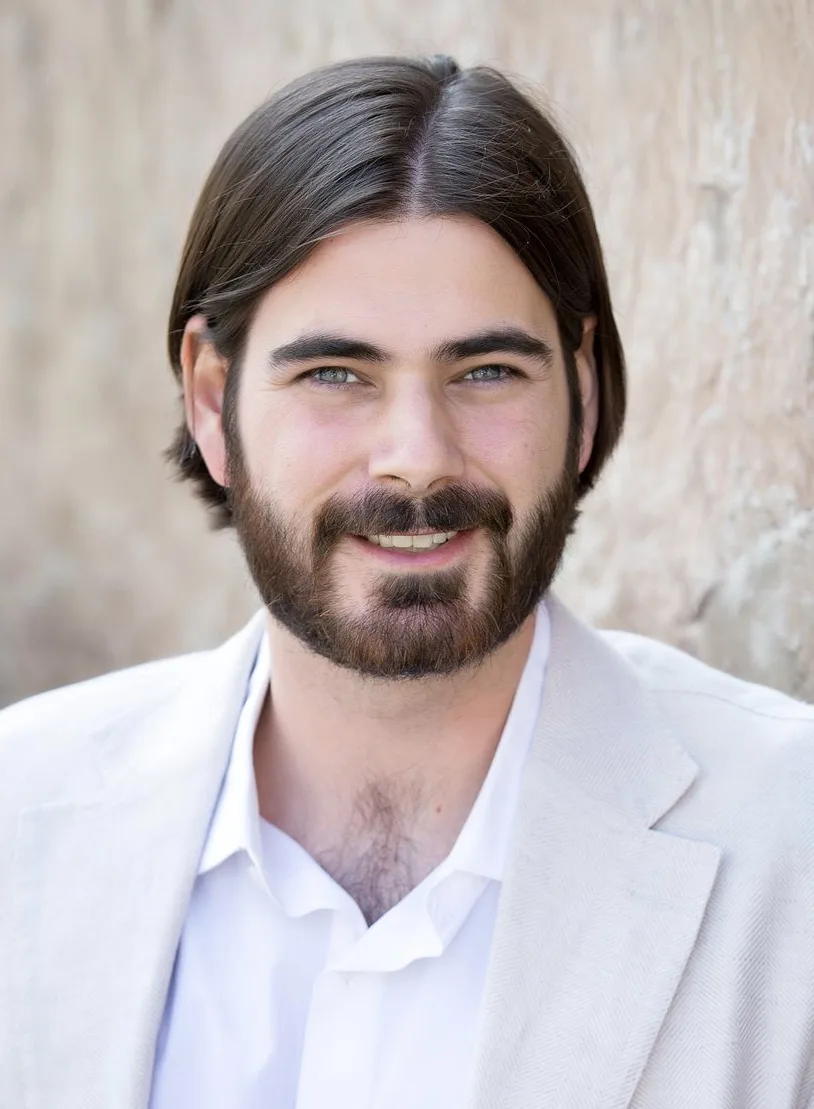 Drew Alexander Ross writes for Hollywood Insider with the aim of bringing the reader an uplifting and insightful experience. He combines his degree in film and business to show a unique point of view on cinema and his beliefs coincide with Hollywood Insider's values of promoting positive and meaningful content. Drew enjoys reading at the pace of one to two books a week and loves movies of all genres. He has placed in several screenwriting competitions and has short stories featured in several different publications.
Beneath its clean and pure visuals, 'Slalom' is a strong debut by writer-director Charlène Favier on sexual coercion and the abuse of power in the sports world.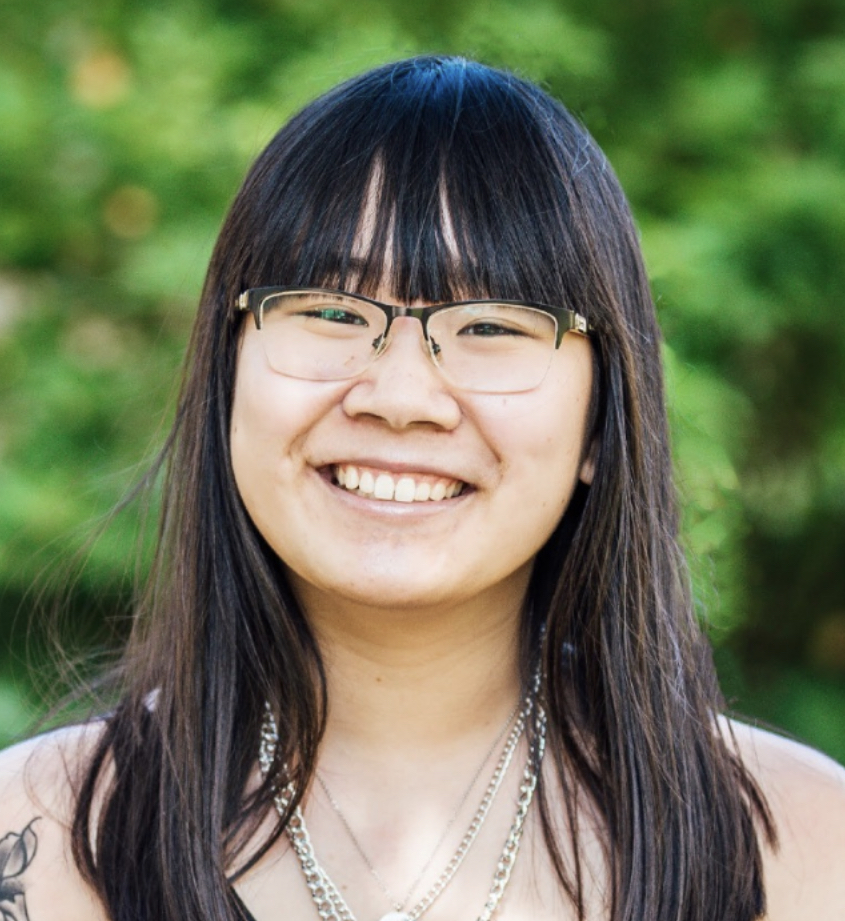 Jordan Qin is a writer-director who's currently pursuing a BA in Film and Media Arts at Temple University. She believes in quality over quantity and is dedicated to highlighting diversity and innovation in the film industry. As a part of the Hollywood Insider team, she strives to create conversational pieces that help bring positive changes in the entertainment industry.
The sci-fi thriller 'Voyagers' encompasses emotionless space teenagers that is until they revive their emotions making them hormonal, anxious, and angry.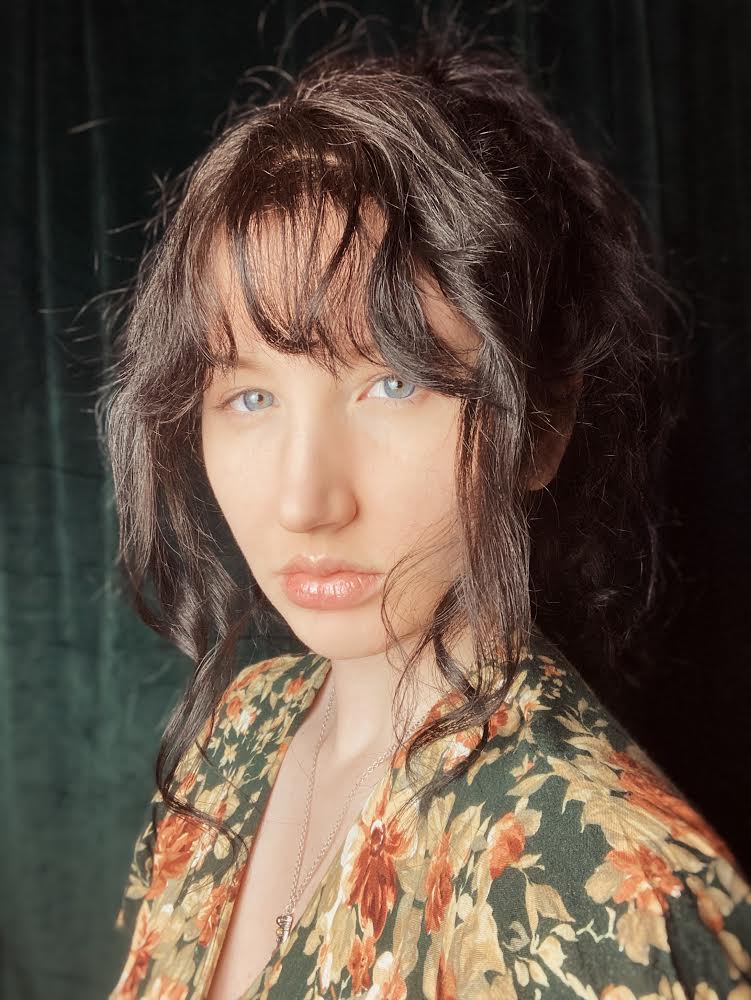 Isabella Brownlee is an experienced writer, video editor and filmmaker. She is currently a writer for Hollywood Insider, focusing on detailed and thought-provoking film reviews and articles discussing truth and impact in the film industry. Driven by self-awareness and unique perspectives, she takes utmost pride in providing others with emotionally impacted knowledge about the film industry. As a writer, her main goal is to connect with the audience and those who find themselves in the back of the bleachers unknown to anyone but beautifully aware of the world. In addition to her primary job functions, Isabella creates and edits videos/films personally and professionally. Aligning with Hollywood Insider's mission of sharing impactful and influential content, Isabella hopes to enrich her readers with positivity and truth.
Here is our tribute to Jeff Goldblum, the man with the unique swag, unmistakable charisma and a style of performing that can never be copied.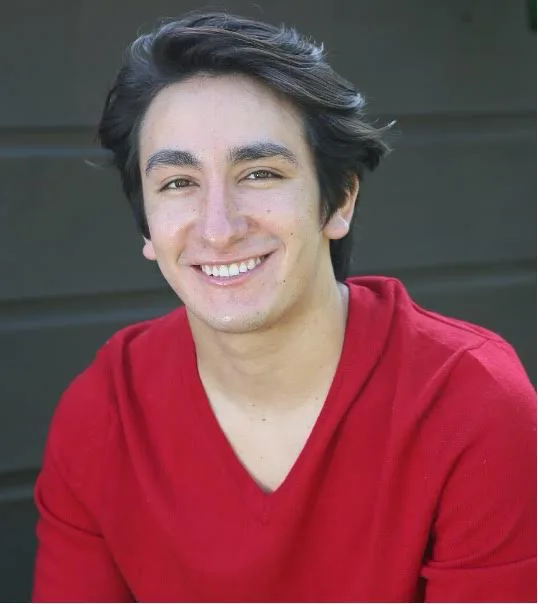 Armando Brigham is a writer, comedian, and actor who blends his adoration of film & TV with his passion for writing. Armando has a keen interest in the powerful impact art and entertainment can make. He sets out to write features and reviews full of honesty, encouragement, and vigor, which is why he's writing for the Hollywood Insider, a place that champions facts, quality writing, and building art up.
'This Is a Robbery: The World's Greatest Art Heist' is the latest addition to Netflix's true-crime catalog on the 1990 theft of art at the Isabella Stewart Gardner Museum.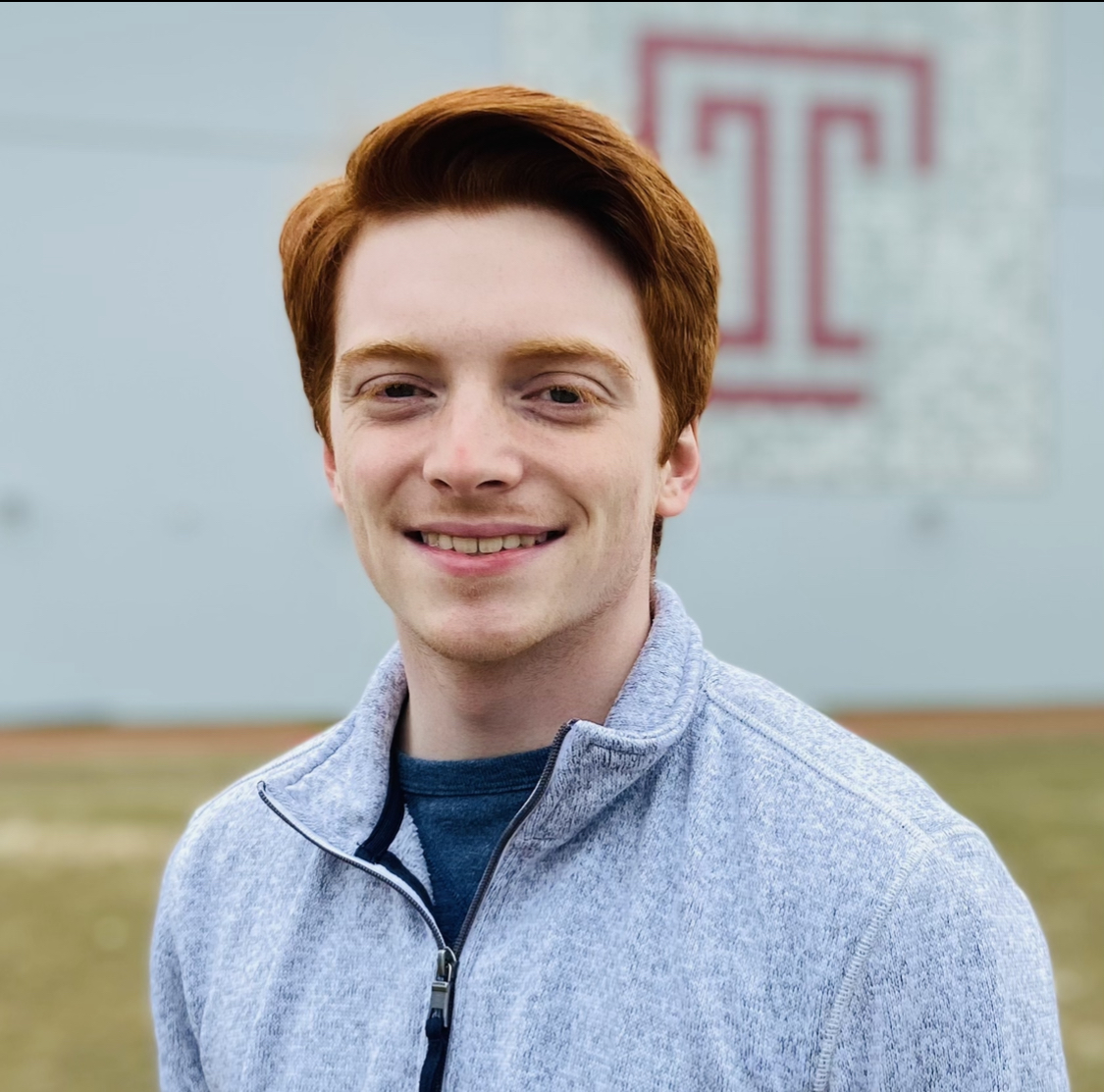 Sean Aversa is a writer for Hollywood Insider, writing film reviews and features. Knowing from a very early age his passion for the big screen, Sean quickly gravitated towards film writing. He is excited for the opportunity to write about films and filmmakers that share his passion for cinematic storytelling. His favorite films to watch, discuss, and write about are those that are striving to find creative and innovative ways to tell stories.
'Never Rarely Sometimes Always' succeeds in giving almost documentary-like coverage of the process of getting an abortion, revealing dark truths as it does.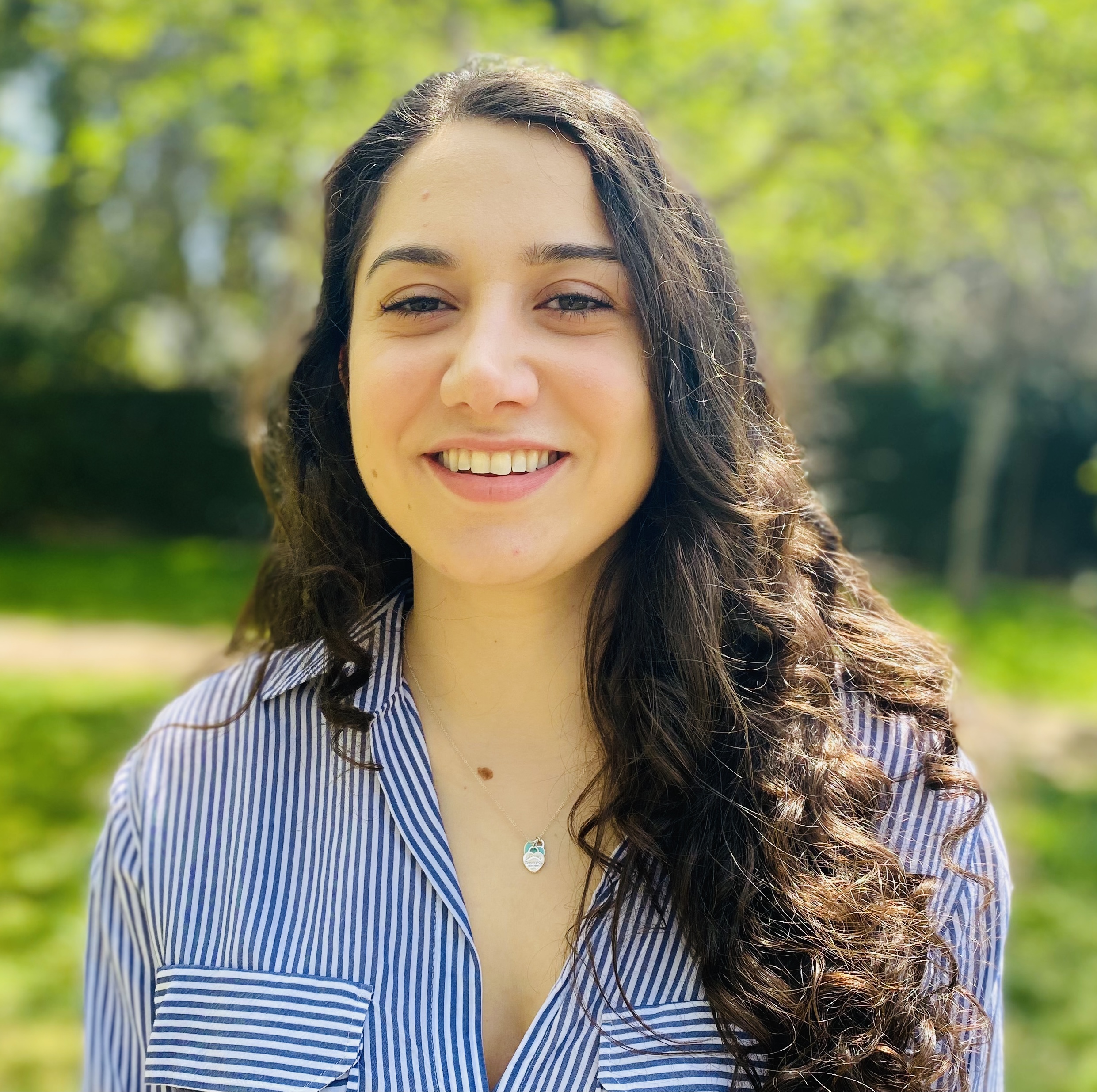 Jacqueline Postajian is a contributor at Hollywood Insider. A lifelong cinephile, she hopes to put her passion for film analysis and discussion to good use by using her platform to shine a spotlight on often overlooked films and filmmakers. Like everyone at Hollywood Insider, she believes in the power of good film journalism as a way to broaden audiences' horizons and facilitate conversation. Her interests lie mostly in female filmmaking, independent film, studying Classical and New Wave Cinema, and has a passion for theatre.
The biggest question that remains is: now that the Safdie Brothers have become a household name, what will they do next?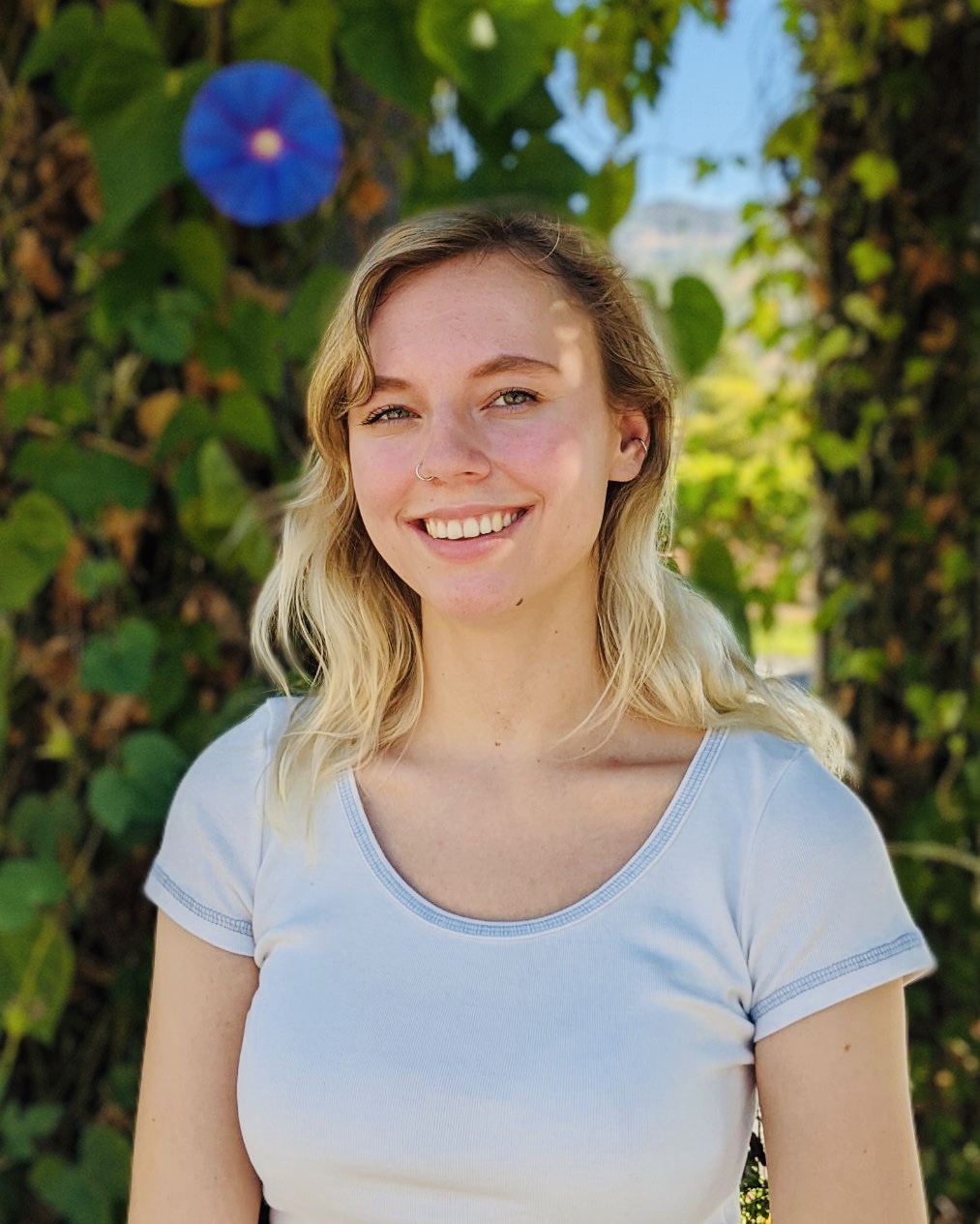 Caroline is currently a writer and contributor for Hollywood Insider. She believes in constant critical thinking and applied analysis when it comes to media consumption. Her goal aligns with Hollywood Insider'smission statement, and she strives to educate readers on the nuances of the entertainment industry and to hopefully encourage them to form their own opinions on the media they consume daily.
Watch all of Henry Cavill movies and roles from 2001 to 2021 to see him evolve into one of the most loved superhero actors in the world.