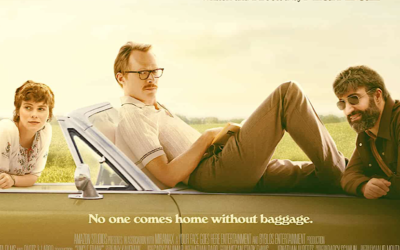 'Uncle Frank's beautifully grapples with the weight of being gay in the South during the 1970s, Bettany comes out gloriously with his performative genius.
read more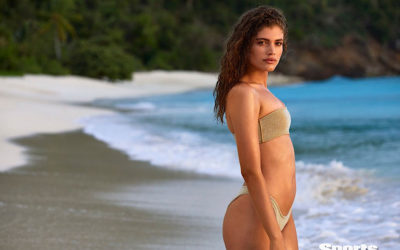 Valentina Sampaio is breaking all rules and making her womanhood known for trans lives to matter all over the world – Sports Illustrated, Vogue Paris, L'Oreal, etc.
read more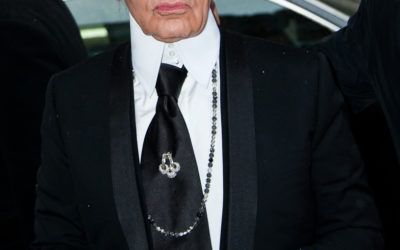 A man and a legend so mysterious, no one even knows his real birth date. The man who possibly made black-and-white combo what it is today.
read more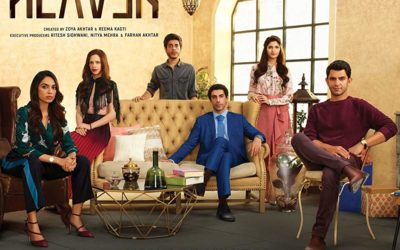 The Made In Heaven series explores modern Indians' "dichotomous value system" with a frankness that is much needed but still entertaining and easy to watch.
read more