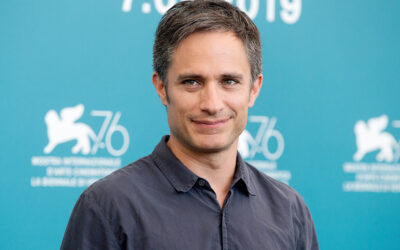 Gael Garcia Bernal's career is one to be envied by many. Let's discuss his beginnings in Mexico, his body of work, political ideals, and his new film 'Old.'
read more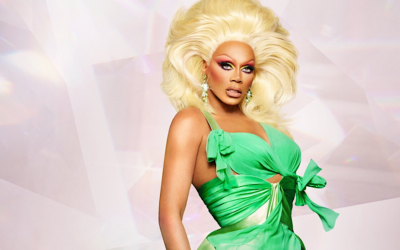 'RuPaul's Drag Race All Stars 7' – This upcoming all-winners season has me rethinking 'Drag Race' completely.
read more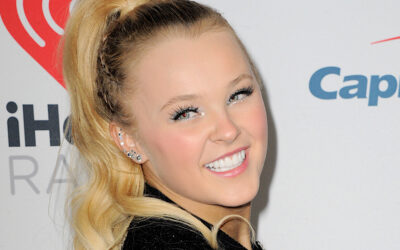 In only eighteen years, JoJo Siwa has built a brand that has brought her career from Dance Moms to holding queer icon status, her career is only just beginning. 
read more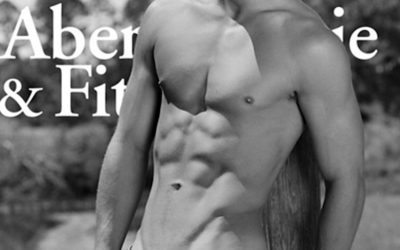 Abercrombie & Fitch culture was just as it seems, a privileged fraternity that turns away people who look different from them. 
read more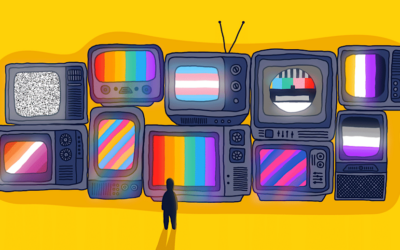 Queer Representation – Hollywood is on the right track, but it's important to realize that queer identities are diverse and complex, each requiring attention. 
read more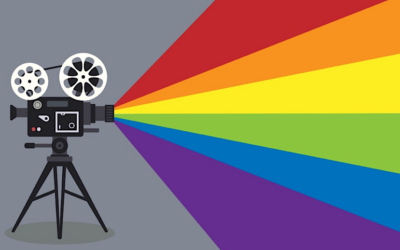 From refusing to portray accurate queer stories due to fear of losing profit, to abusing queer trauma for that very same profit and now 'Don't Say Gay' Bill.
read more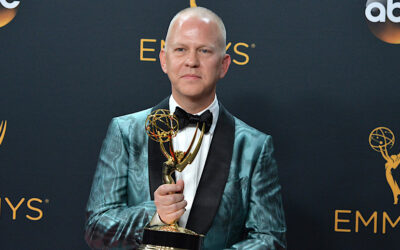 Ryan Murphy continues to shape the television and film industry through his desire to bring inclusiveness and awareness to current issues through his storytelling. 
read more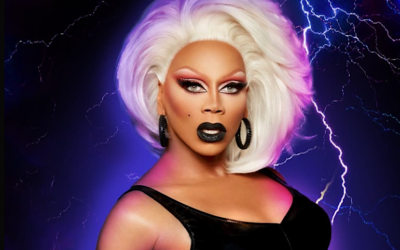 'RuPaul's Drag Race: UK vs The World' – Time to unpack the first two episodes of RuPaul's long-awaited, questionable, multicultural spin-off.
read more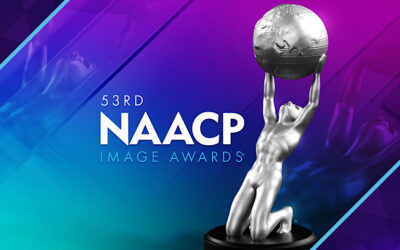 As Rihanna says, let's "pull up", to the NAACP Image Awards this Black History month.
read more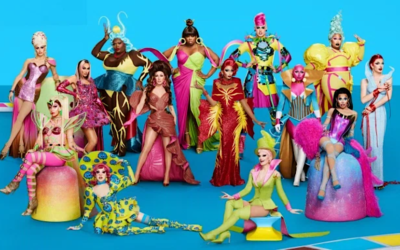 'RuPaul's Drag Race' – Are you ready Boots? Time to meet the new Queens of the new year!
read more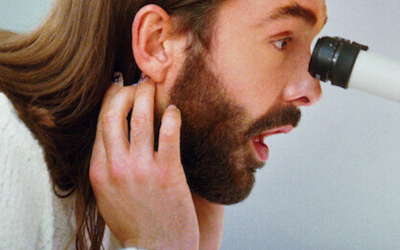 Jonathan Van Ness's new show – the podcast turned Netflix series is set to premiere January 28.
read more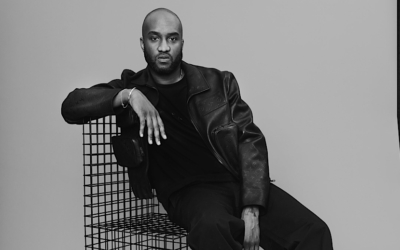 Virgil Abloh passes away from rare cancer – here are the highlights of his career and the brightest memories.
read more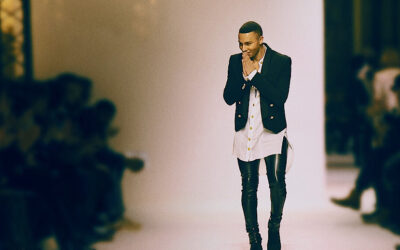 The French Netflix documentary follows Olivier Rousteing, creative director of Balmain, as he searches for his birth mother in 'Wonder Boy'.
read more