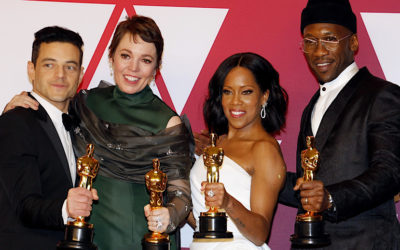 The movement for diversity and inclusivity has to recognize these moments of victory so that we can use is it and stop making it look like an impossibility.
read more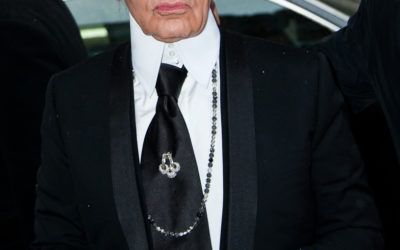 A man and a legend so mysterious, no one even knows his real birth date. The man who possibly made black-and-white combo what it is today.
read more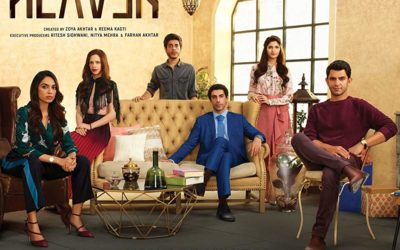 The Made In Heaven series explores modern Indians' "dichotomous value system" with a frankness that is much needed but still entertaining and easy to watch.
read more