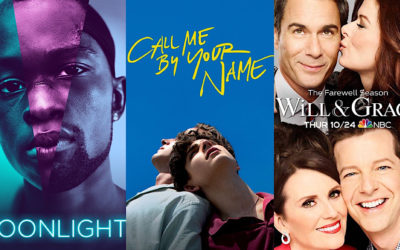 Why Hollywood needs to broaden its view on the LGBTQ+ experience and tell more stories via cinema/TV that shed a more positive light beyond pain and comedy.
read more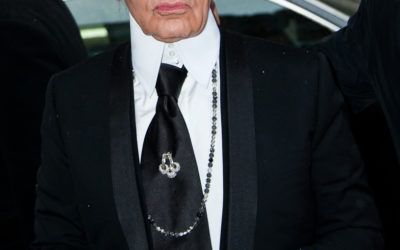 A man and a legend so mysterious, no one even knows his real birth date. The man who possibly made black-and-white combo what it is today.
read more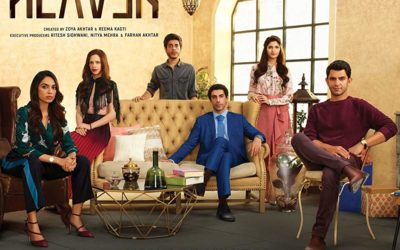 The Made In Heaven series explores modern Indians' "dichotomous value system" with a frankness that is much needed but still entertaining and easy to watch.
read more