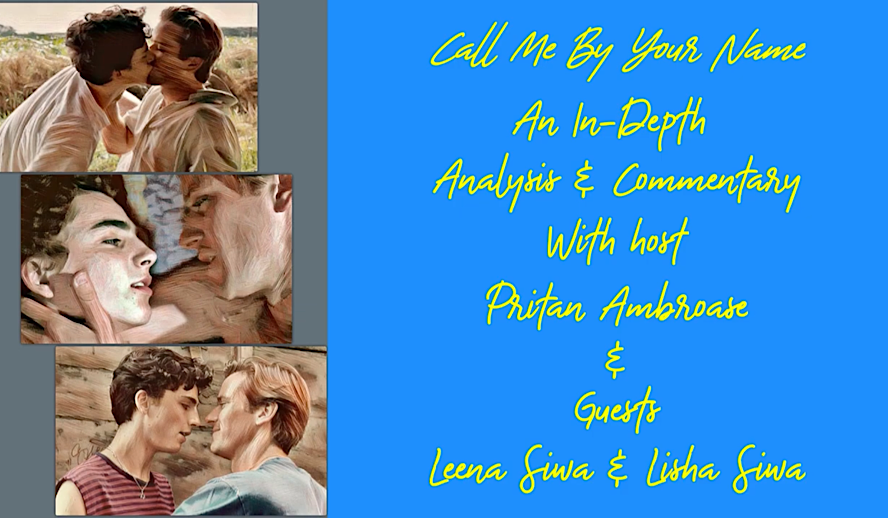 Full Video With Commentary & In-Depth Analysis
Video: Hollywood Insider YouTube Channel
There are films. Then there is cinema. Call Me By Your Name is cinema. This film is exactly what cinemas/movie theatres were built for. The leads and their chemistry scorched its way from the screens into our hearts. The universe conspired to bring this film and every aspect of its magnificence to us. There were many years of delays to the script and the making of the film – and that was the universe's way of giving time for Armie Hammer, Timothée Chalamet, Luca Guadagnino, James Ivory, Michael Stuhlbarg to become available to create this magic potion which would definitely not have worked with a single puzzle piece missing. André Aciman's novel of the same name was given justice by this cinematic adaptation. The chemistry between Elio and Oliver is beyond scorching, but let's not forget the chemistry between the setting/mansion and the clandestine lovemaking, the chemistry between Crema's beautiful locales and the lovers' passion, the chemistry between Sufjan Stevens soundtrack and the lovers' gazes. From the start to finish, this movie is an intricate dance between Armie's Oliver and Timothée's Elio, or as accurately between Armie's Elio and Timothée's Oliver. This is an in-depth analysis and full commentary on the film's magic and the romance's power by host and Hollywood Insider's CEO Pritan Ambroase and guests Leena Siwa and Lisha Siwa. The trio take you on a journey within and on Call Me By Your Name as they discuss why this piece of cinemas is as magnetic as it has proven to be.
Must-read article: The Masters of Cinema Archives: Hollywood Insider Pays Tribute to 'La Vie En Rose', Exclusive Interview with Director Olivier Dahan
"Is It Better To Speak Or Die? It Is Better To Speak" – Call Me By Your Name
Thank God they decided to make this film. Thank God this film spoke. Films like Call Me By Your Name become a part of history, not just of film, but of the world itself. Heck, the film has become so ingrained into its fans, that it now belongs to the world. We hope the commentary on this film and the analysis will take you back to your experiences watching the film and who knows perhaps your very own fiery and passionate romantic stories.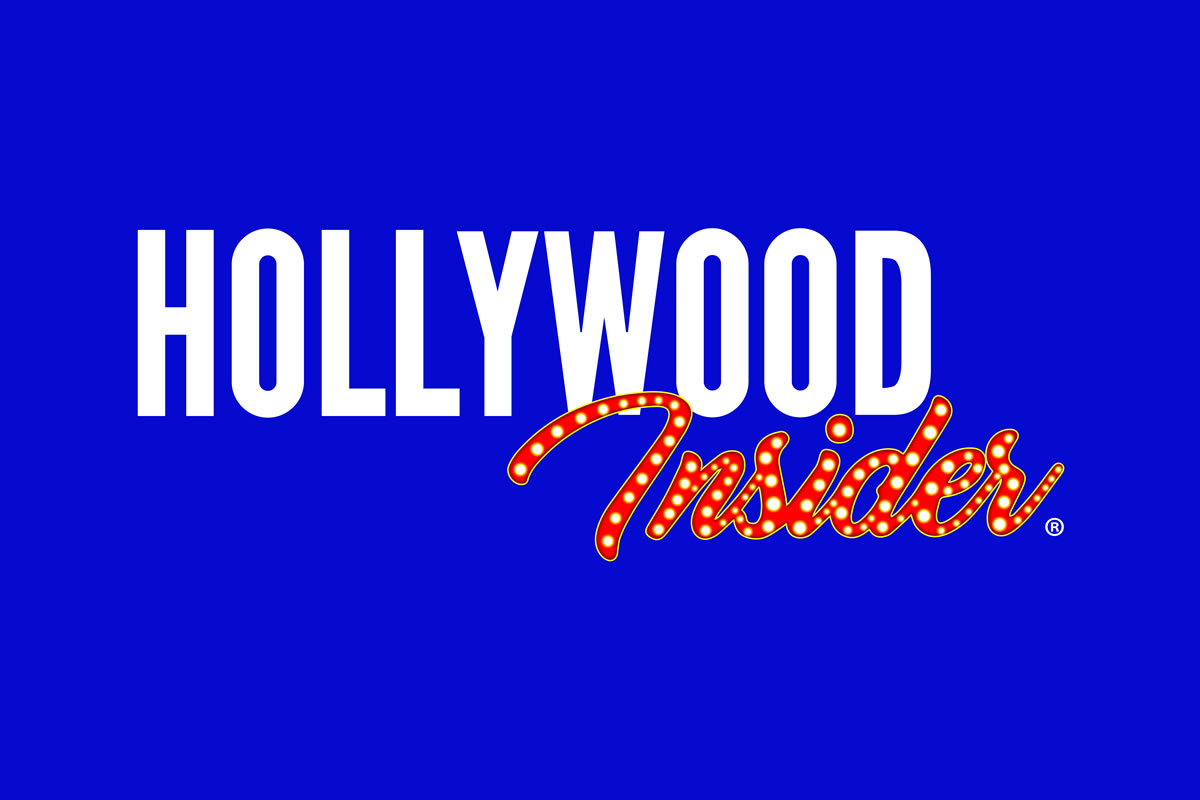 Hollywood Insider  is a media network thatfocuses on substance and meaningful entertainment/culture, so as to utilize media as a tool to unite and better our world, by combining entertainment, education and philanthropy, while being against gossip and scandal.