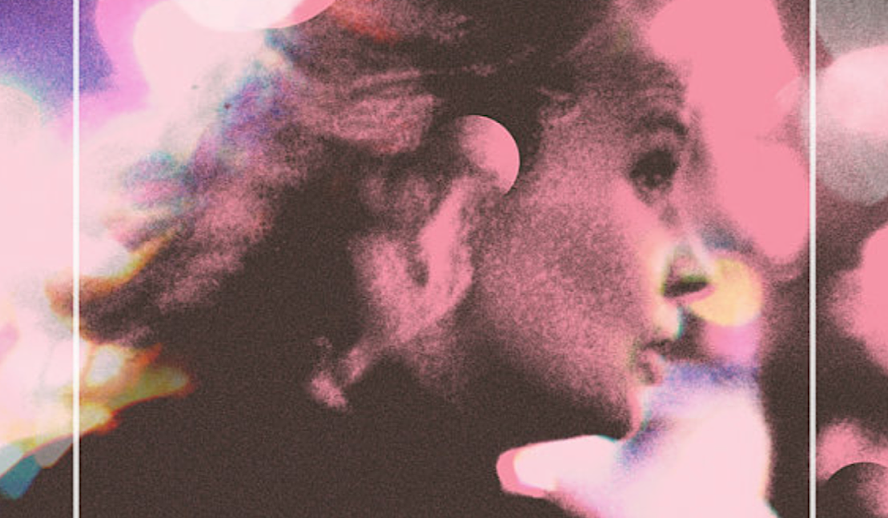 Photo: 'A Woman Under the Influence'/Cine-Source
Cassavetes' 'Influence'
In Charlie Kaufman's recent film, 'I'm Thinking of Ending Things', a significant portion of time is given to a discussion of John Cassavetes' 'A Woman Under the Influence', a conversation that involves one character quoting lengthy excerpts verbatim from Pauline Kael's 1974 New Yorker review of that film. In Mike Birbiglia's 2016 comedy 'Don't Think Twice', Gillian Jacobs plays a member of an improv troupe who specializes in doing an impression of Gena Rowlands' character from 'A Woman Under the Influence' as if she were a baseball umpire.
The Brooklyn band The Hold Steady have a song called 'Slapped Actress' that is technically about Cassavetes' 1977 film 'Opening Night', but it debates the relationship between the director and his wife/lead actress, stating, "Some nights, makin' it look real might end up with someone hurt." In their 1999 song 'What's Yr Take On Cassavetes?', the band Le Tigre makes the point even more pointedly, singing, "Genius? Misogynist? Messiah? Alcoholic? What's Yr Take on Cassavetes?" 
Related article: 'The Unbearable Lightness of Being' Review: "On the Surface, an Intelligible Lie; Underneath, the Unintelligible Truth."
Related article: 'I'm Thinking of Ending Things' Review: Unparalleled Kaufman Paradigm on the Portrait of Aging and the Corkscrew of Time
Who is John Cassavetes? Born in 1929 to Greek parents, Cassavetes was raised on Long Island and came up in the New York theatre scene, meeting muse and future wife Gena Rowlands there. Eventually, he began to book higher-profile film and television gigs, which allowed him to direct and independently finance his own projects. His films were character-driven dramas, and he focused on creating intimate relationships with his crew and his actors, often casting family members or using the same actors for multiple projects. He wanted his actors to interpret their characters in their own way, and he would rewrite scripts based on those interpretations. He was a prolific writer; at the time of his death, he had amassed dozens of unproduced scripts. He was also an alcoholic, a condition that eventually took his life at the age of 59. Cassavetes' three children, Nick, Xan, and Zoe, all became filmmakers. He influenced directors ranging from Judd Apatow to Martin Scorsese to Darren Aronofsky. He is considered the Godfather of Independent Film; recent films like 'Malcolm and Marie' and 'Pieces of a Woman' unmistakably bear his influence. 
'A Woman Under the Influence' – Psychic Inheritance
Despite Pauline Kael's lambasting of Cassavetes' long takes and Rowlands' frenetic performance, 'A Woman Under the Influence' remains a fascinating film worthy of deep conversations and dissertations. It follows Mabel Longhetti (Rowlands), a housewife stuck in a codependent and occasionally hostile relationship with blue-collar husband Nick (Peter Falk), with whom she has three children. Friends and family suppose Mabel to be suffering from a mental illness, but one wonders if she simply has no outlet for her energy and creativity and is driven to anxiety. After several awkward incidents in which Mabel fails to 'properly' interact with adults (children seem to have no problem understanding her) Mabel is institutionalized for months to undergo electroshock therapy, as if she were McMurphy from 'One Flew Over the Cuckoo's Nest'. 
Related article: MUST WATCH – Hollywood Insider's CEO Pritan Ambroase's Love Letter to Black Lives Matter – VIDEO
Subscribe to Hollywood Insider's YouTube Channel, by clicking here. 
Modern audiences are apt to react with revulsion at the treatment of Mabel–she is perhaps more likely to come off as a matronly equivalent of the Manic Pixie Dream Girl, a quirky fun art mom. Peter Falk, an extraordinarily kindhearted actor who is probably best known as the loving grandfather from 'The Princess Bride', is here cast as an exasperated husband prone to bouts of horrifying rage and abuse. Nick's total ineptitude for self-expression results in him striking Mabel in frustration and plying his children with beer to put them to bed when left alone with them during Mabel's institutionalization.
While anti-heroes are certainly popular in modern entertainment, it's difficult to imagine a character like Nick coming to screens nowadays. Yet, many audience members may recognize qualities Nick possesses in their own fathers or grandfathers–the kind of hapless abuse proffered by Nick is the psychic inheritance of so many. Mabel, meanwhile, is brought to life in a completely idiosyncratic way. Gena Rowlands eschews predictable signifiers of mental illness, instead turning in a performance reminiscent of the self-professed 'nouveau shamanic' acting style used by Nicolas Cage. It feels completely original and yet somehow authentic and familiar.
Related article: The Power of Positivity: Ikorodu Bois + Chris Hemsworth + Russo Brothers + Sam Hargrave
Limited Time Offer – FREE Subscription to Hollywood Insider
Click here to read more on Hollywood Insider's vision, values and mission statement here – Media has the responsibility to better our world – Hollywood Insider fully focuses on substance and meaningful entertainment, against gossip and scandal, by combining entertainment, education, and philanthropy. 
The Spark of Love
'A Woman Under the Influence' runs for two hours and thirty-five minutes, but it never feels overinflated or indulgent. It's a film that breathes. The audience is invited to take part in the lives of the Longhetti family; it is a mesmerizingly intimate experience. We break bread with them, we follow Nick to work, we accompany Mabel during a childrens' playdate. Cassavetes had confidence that his actors could make these sorts of domestic affairs interesting without the handicap of excessive editing. After watching the organic unraveling of a Cassavetes film, aggressively cut and spliced films feel frantic and disingenuous in comparison.
Watching Rowlands and Falk negotiate physical and temporal space as the camera simply rolls allows us to witness the agitation and exhaustion of these characters. Nick, always misinterpreting the needs of Mabel, is constantly filling their small Los Angeles home with people–friends from work, their partners, relatives, and the family doctor come parading in like courtesans attempting to extract a favor from their king and queen. As the camera gives no respite from one end, this flood of humanity gives none from the other.
Related article: Hollywood Insider's CEO Pritan Ambroase: "The Importance of Venice Film Festival as the Protector of Cinema"
Related article: The Masters of Cinema Archives: Hollywood Insider Pays Tribute to 'La Vie En Rose', Exclusive Interview with Director Olivier Dahan
Mabel reacts to the pressures of this world with increasingly erratic behavior. Nick reacts with anger and violence. It feels as if society has failed to give them the emotional vocabulary they need to properly express themselves–the world is beating them both down. Nick, living a hard life as a construction worker, takes his repressed frustration out on Mabel. Lines are drawn, and the children become pawns in the psychodrama playing out between their parents. Having a real-life mother and father on set may have impacted how present the children were able to be for their performances–they are incredibly natural, even as the conflict becomes physical between Nick and Mabel.
Even as the final scene devolves into a disaster, Cassavetes doesn't give up on the hope for love between Nick and Mabel, and the hope for their children. In those children, there is the hope for a more just and equitable future, and perhaps that lies in Mabel carrying the spark of love and creativity and fostering it in their hearts. At his best, that is what Cassavetes stands for. He is a patron saint of emotional understanding, creative empowerment, and the spark of love.
;A Woman Under the Influence' is currently streaming on HBO Max.
Cast: Gena Rowlands, Peter Falk, Fred Draper
Director: John Cassavetes | Writer: John Cassavetes
Editors: David Armstrong,  Sheila Viseltear, Beth Bergeron  | Cinematography: Mitch Breit, Al Ruban | Producer: Sam Shaw
An excerpt from the love letter: Hollywood Insider's CEO/editor-in-chief Pritan Ambroase affirms, "Hollywood Insider fully supports the much-needed Black Lives Matter movement. We are actively, physically and digitally a part of this global movement. We will continue reporting on this major issue of police brutality and legal murders of Black people to hold the system accountable. We will continue reporting on this major issue with kindness and respect to all Black people, as each and every one of them are seen and heard. Just a reminder, that the Black Lives Matter movement is about more than just police brutality and extends into banking, housing, education, medical, infrastructure, etc. We have the space and time for all your stories. We believe in peaceful/non-violent protests and I would like to request the rest of media to focus on 95% of the protests that are peaceful and working effectively with positive changes happening daily. Media has a responsibility to better the world and Hollywood Insider will continue to do so."
Ways to support Black Lives Matter Movement to end systemic racism
– Do you know the hidden messages in 'Call Me By Your Name'? Find out behind the scenes facts in the full commentary and In-depth analysis of the cinematic masterpiece
– A Tribute To The Academy Awards: All Best Actor/Actress Speeches From The Beginning Of Oscars 1929-2019 | From Rami Malek, Leonardo DiCaprio To Denzel Washington, Halle Berry & Beyond | From Olivia Colman, Meryl Streep To Bette Davis & Beyond
– In the 32nd Year Of His Career, Keanu Reeves' Face Continues To Reign After Launching Movies Earning Over $4.3 Billion In Total – "John Wick", "Toy Story 4", "Matrix", And Many More
a woman under the influence, a woman under the influence, a woman under the influence, a woman under the influence, a woman under the influence, a woman under the influence, a woman under the influence, a woman under the influence, a woman under the influence, a woman under the influence, a woman under the influence, a woman under the influence, a woman under the influence, a woman under the influence, a woman under the influence, a woman under the influence, a woman under the influence, a woman under the influence, a woman under the influence, a woman under the influence, a woman under the influence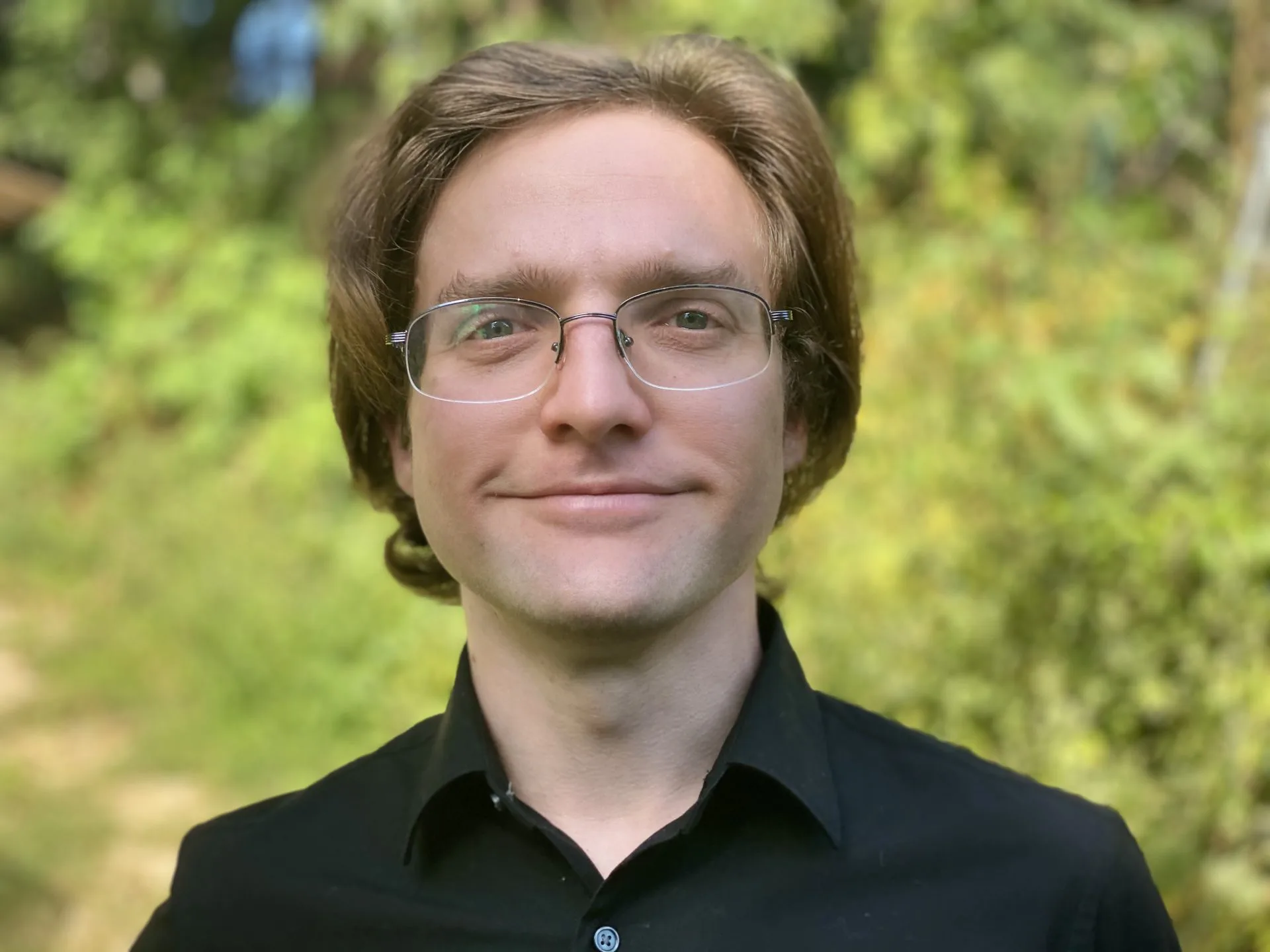 Trent
Kinnucan is a film and television critic, with over 5,000 film hours logged to date. He is devoted to maintaining an encyclopedic knowledge of cinema, with consideration for its history, its cultural impact, and its ability to create social change.
Trent
enjoys finding films that amplify voices otherwise unheard, and reveal images otherwise unseen.
Trent
's interest in media coverage as a way to inspire meaningful dialogue led him to
Hollywood Insider,
a media network that consistently prioritises journalism and content with a purpose.
Trent
also recognizes that media is meant to be enjoyed, which aligns with
Hollywood Insider's
penchant for tackling complex issues with levity and original insight.
Trent
hopes to share his love of film with others, and to help further expand the bandwidth of artists with something to say.