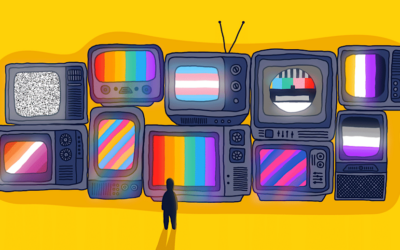 Queer Representation – Hollywood is on the right track, but it's important to realize that queer identities are diverse and complex, each requiring attention. 
read more
'Halston,' follows fashion designer Halston's extraordinary life story, whose name and legacy are diminished and bought out.
read more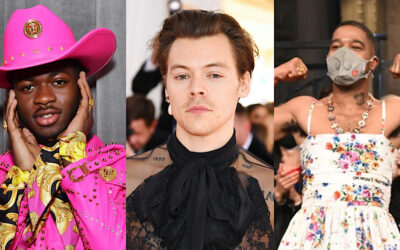 These musically talented and influential men like Lil Nas X in the music industry discover the beauty in themselves by bending the 'rules'. 
read more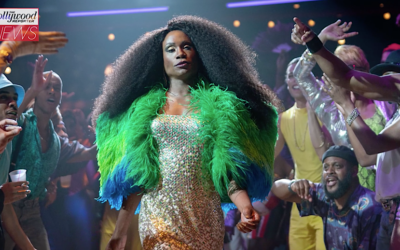 Fans of Ryan Murphy's hit show 'Pose' say farewell to the show as the remaining episodes in the final season air on FX. Here is where the show all began.
read more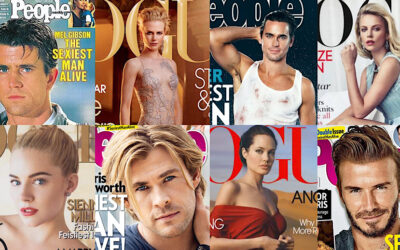 Only being attracted to one race is a symptom of Hollywood's historical decisions of what beauty is, start making your own romantic and attraction choices.
read more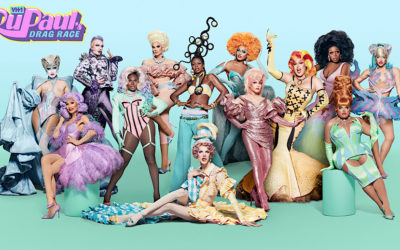 With new seasons in the US and UK currently airing, and sights set for Spain and Australia in 2021, what led to the unprecedented success of Drag Race? 
read more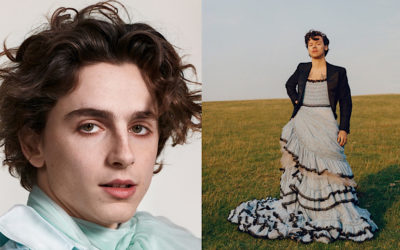 Its threatening to the traditionalists, the outright praise that Timothée Chalamet and Harry Styles have received for their courageous masculinity.
read more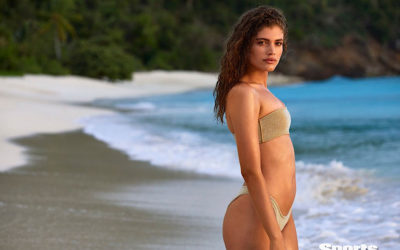 Valentina Sampaio is breaking all rules and making her womanhood known for trans lives to matter all over the world – Sports Illustrated, Vogue Paris, L'Oreal, etc.
read more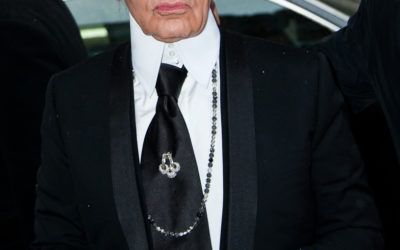 A man and a legend so mysterious, no one even knows his real birth date. The man who possibly made black-and-white combo what it is today.
read more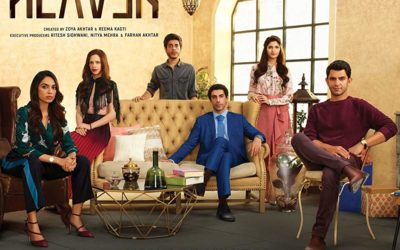 The Made In Heaven series explores modern Indians' "dichotomous value system" with a frankness that is much needed but still entertaining and easy to watch.
read more