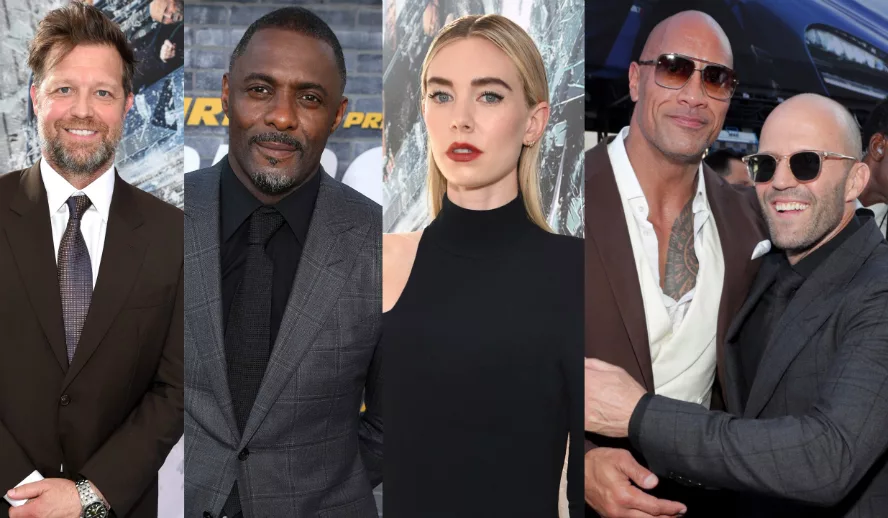 Photo/Video: /Hollywood Insider YouTube Channel/Stewart Cook/Eric Charbonneau
Hobbs & Shaw – a spin-off ofFast & Furious franchise + the unstoppable Dwayne Johnson + the action figure/icon Jason Statham + cool enough to have a James Bond rumor Idris Elba + stunt director turned action flick director David Leitch + Netflix's The Crown'sVanessa Kirby = summer blockbuster perfection. The behind-the-scenes footage tells us of the closeness of the cast and crew, Johnson and Statham's chemistry as friends and the cast's trust on the director David Leitch leading to the mantra that was very well known on set "In Dave Leitch We Trust".
David Leitch speaks of his love for the Fast & Furious franchise, while Statham applauds the director's talent as "aficionado" of action movies, with Johnson confirming that the director is the best in Hollywood fo the action genre, with Kirby speaking of the collective cast and crew's trust in the director.
Hobbs & Shaw are friends in real life
Johnson and Statham and their unique chemistry began on set during the filming of Fast & Furious 8. Their common respect for each other through their similarities and differences is what the director finds special. Johnson goes as far as saying that he takes "great joy in making Jason laugh". Now if that's not best friends – then we don't know what is.
Video: Hollywood Insider YouTube Channel
By Hollywood Insider Team
More Interesting Stories From Hollywood Insider
– WATCH: Who Is President For 2020? Pete Buttigieg? Joe Biden? Kamala Harris? Donald Trump? Bernie Sanders? – Season 2 Of Hollywood Insider's Messages From America – Episode 2
– WATCH: Would A President's Sexuality Matter To You? A Lesbian, Gay, LGBTQ President? Pete Buttigieg? – Hollywood Insider's "Messages From America" – Episode 3
– WATCH: Do People In America Choose Human Rights Or Religion? – Season 2 OfHollywood Insider's Messages From America – Episode 1
– FACT-CHECKED Series: Tom Holland And 15 Things You Might Not Know About The Star Of Spider-Man
– WATCH: Once Upon A Time In Hollywood's Premiere & "Reaction From Stars" Leonardo DiCaprio, Brad Pitt, Quentin Tarantino, Margot Robbie, Etc. On The Making Of The Masterpiece
–Spider-Man's Zendaya In Her First Adult Role In HBO's Brilliant Series Euphoria – It Is Also One Of Leonardo DiCaprio's Favorite Shows
– Why Queen Elizabeth II Is One Of The Greatest Monarchs | Her Majesty Queen Elizabeth II of United Queendom of Great Britain & Northern Ireland
– WATCH: Pritan Ambroase On The #metoo Revolution & Powerful Questions That Need Answers
– FACT-CHECKED Series: Tom Holland And 15 Things You Might Not Know About The Star Of Spider-Man
–The Lion King Roars Louder With Beyonce, Donald Glover, Chiwetel Ejiofor As Leads – "It Never Gets Old"
– 10 facts you may not know about Ben Hardy, the Bohemian Rhapsody Star
– Are you a huge fan of the British Royal family? Would you like to know REAL FACTS instead of just gossip? Here are 15 facts about HRH Prince Charles brought to you by Hollywood Insider's Fact-Checked Series
– EXCLUSIVE: Is That Quentin Tarantino Hidden In Plain Sight In The New Poster Of Once Upon A Time In… Hollywood: An In-Depth Analysis
– New & Exciting Poster Released For Once Upon A Time In… Hollywood –Taking A Page Out Of The Golden Age Of Hollywood
– From The First Romantic Film in 1919 Based On A Gay Love Story To Where We Must Go – Why LGBTQ+ Representation in Film/TV matters
– Netflix's Elite is a show where being gay is a non-issue and gay couples are celebrated
– How Hollywood continues to take a stance on climate change and speaks up to halt the crisis facing our ONE home known as earth
– When Brad Pitt, Leonardo DiCaprio and the rest of the cast of Once Upon A Time In… Hollywoodbrought glamour back to Cannes
– Timothée Chalamet feels lucky to utilize his platform to save people from drug abuse
– Pritan Ambroase on his idols Martin Scorsese, James Cameron and positive actions needed to avert the global warming crisis
– 32 Facts on Rambo and the more-than-meets-the-eye superstar Sylvester Stallone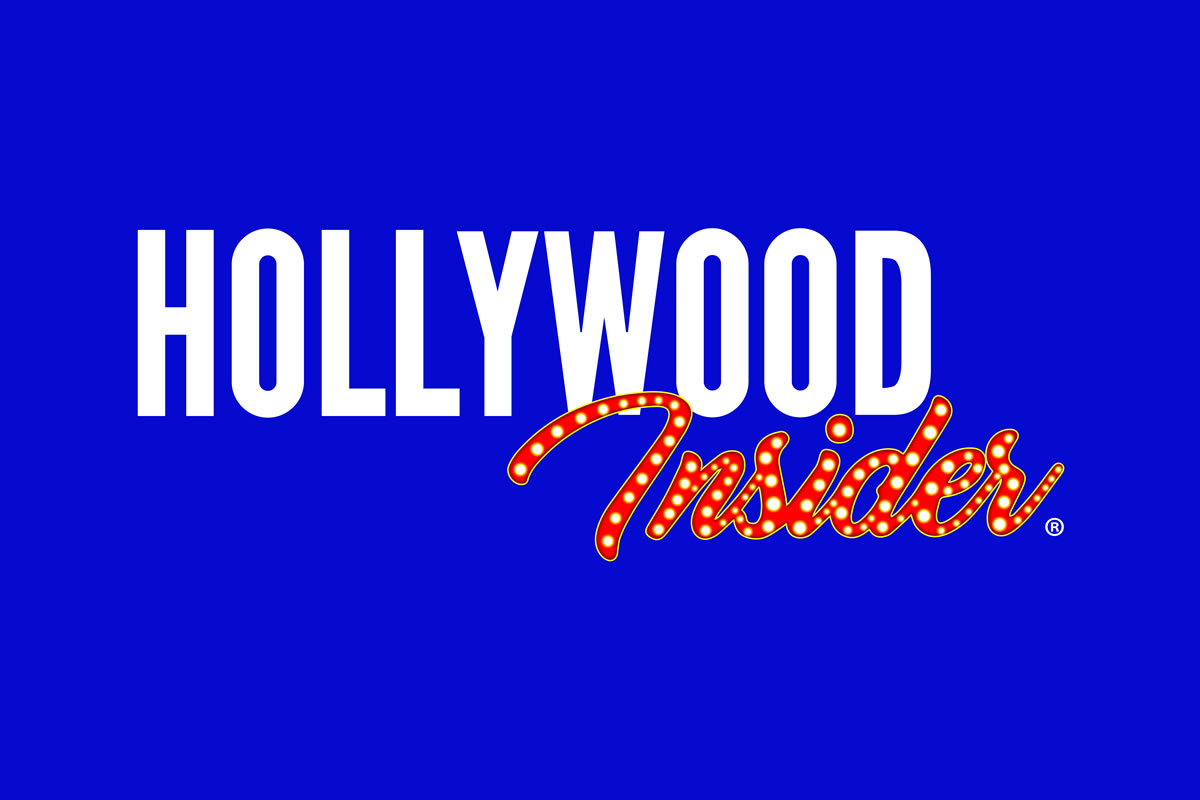 Here at Hollywood Insider we are against news published via aggregates and bots, and only humans are allowed to choose, write and decide which news fit our mission statement, are based on facts and should be published. Hence, only our "news articles" will have the author as Hollywood Insider Staff Writer.