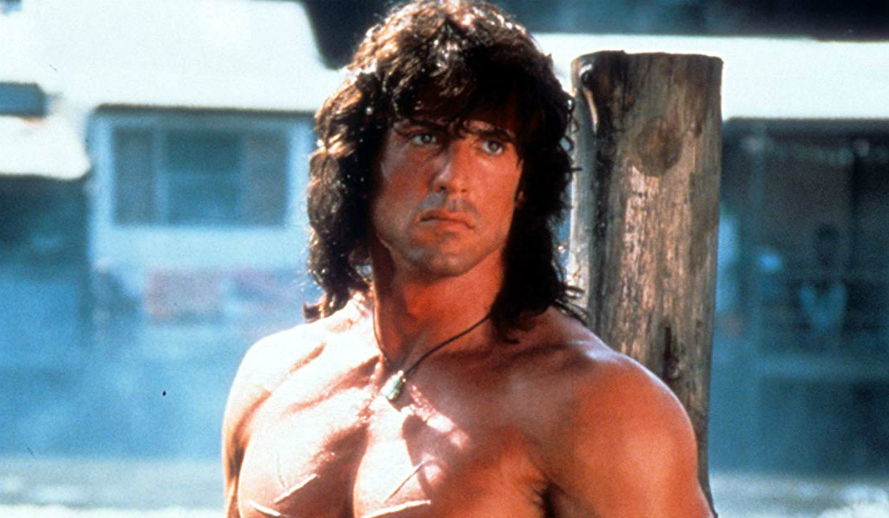 Photo: "Rambo V: Last Blood", Lionsgate, "Rambo III", Tristar Pictures 
For Hollywood Insider's series known as "Trailers With A Scoop Of Trivia", we bring to you Rambo V: Last Blood which releases on September 20, 2019. 
Almost four decades after he drew first blood, Sylvester Stallone is back as one of the greatest action heroes of all time, John Rambo. Now, Rambo must confront his past and unearth his ruthless combat skills to exact revenge in a final mission. A deadly journey of vengeance, RAMBO: LAST BLOOD marks the last chapter of the legendary series.
Lionsgate in association with Millennium Media presents, a Millennium Media Balboa Productions and Templeton Media production, in association with Campbell Grobman Films, and in association with Dadi Film (HK) Limited.
| | |
| --- | --- |
| Starring | Sylvester Stallone, Paz Vega, Sergio Peris-Mencheta, Adrianna Barraza, Yvette Monreal, Genie Kim aka Yenah Han, Joaquin Cosio, and Oscar Jaenada |
| Directed By | Adrian Grunberg |
| Produced By | Avi Lerner, Kevin King Templeton, Yariv Lerner, Les Weldon |
Rambo Trivia – 32 Points
The first Rambo: First Blood was released in October 22, 1982. Sylvester Stallone was 36 years old when he starred in the first Rambo. 
The first movie was based on a book

by David Morrell which was published in 1972. 

The book was based on a real person who was a real-life war hero: Audie Murphy – a decorated hero of World War II, with five heroism medals awarded by France, one awarded by Belgium, and thirteen medals of valor from the US Army. He single-handedly held his position against enemy soldiers before counterattacking while wounded – he received the Medal of Honor. Murphy also suffered from severe PTSD and was dependent on drugs and alcohol. 
Stallone's full name is Michael Sylvester Gardenzio Stallone. His mother had named him Tyrone Stallone, but his father changed it to Sylvester. His nickname is "Sly". 

Sly's personal hero is Renaissance Artist Leonardo Da Vinci. 

Sly's father, Frank Stallone, who was a hairdresser, was an Italian emigrant, born in Gioia del Colle, Apulia. His mother, Jackie Stallone, who was an astrologer and women's wrestling promoter, was born Jacqueline Labofish in Washington, D.C. 
He has always been more than just an actor – he has called the shots from the beginning. The perfectionist actor revised the script multiple times, and hated the first cut of first Rambo – worried for his career, he offered to buy the negatives to destroy footage and stop it from getting released. The director and his team re-edited the 3 hour first cut to a 40-minute preview, which was approved by Sly, and the final release was extended to 90 minutes.

Although not confirmed, author David Morrell might have named the character after a type of Apple known as Rambo Apples.  

Al Pacino was offered the part – but he would only play it if the character was a lot crazier. 
The second instalment, Rambo: First Blood Part II was released in May 22, 1985 when Stallone was 38 years old. 
Rambo III was released in May 25, 1988 when Stallone was 41 years old. 
Rambo, fourth instalment, was released in January 25, 2008 when Stallone was 61 years old. 
Rambo V: Last Blood will release in September 20, 2019 when Stallone is 73 years old. 
Although a violent franchise, the first movie had only one kill as Rambo uses his skills to disarm and neutralize enemies.
The second movie had 85 kills, third had more than 100 which garnered it a Guinness Book of World Records for the most violent film ever made (at that stage of cinema), fourth had 2.59 kills per minute.

In 1998, he called for America to ban all guns. He is an advocate for gun control and has been described as "the most anti-gun person working in Hollywood today", as he remarks, "Until America, door to door, takes every handgun, this is what you're gonna have. It's pathetic. It really is pathetic. It's sad. We're living in the Dark Ages over there. It has to be stopped, and someone really has to go on the line, a certain dauntless political figure, and say, "It's ending, it's over, all bets are off." It's not 200 years ago, we don't need this any more, and the rest of the world doesn't have it. Why should we?"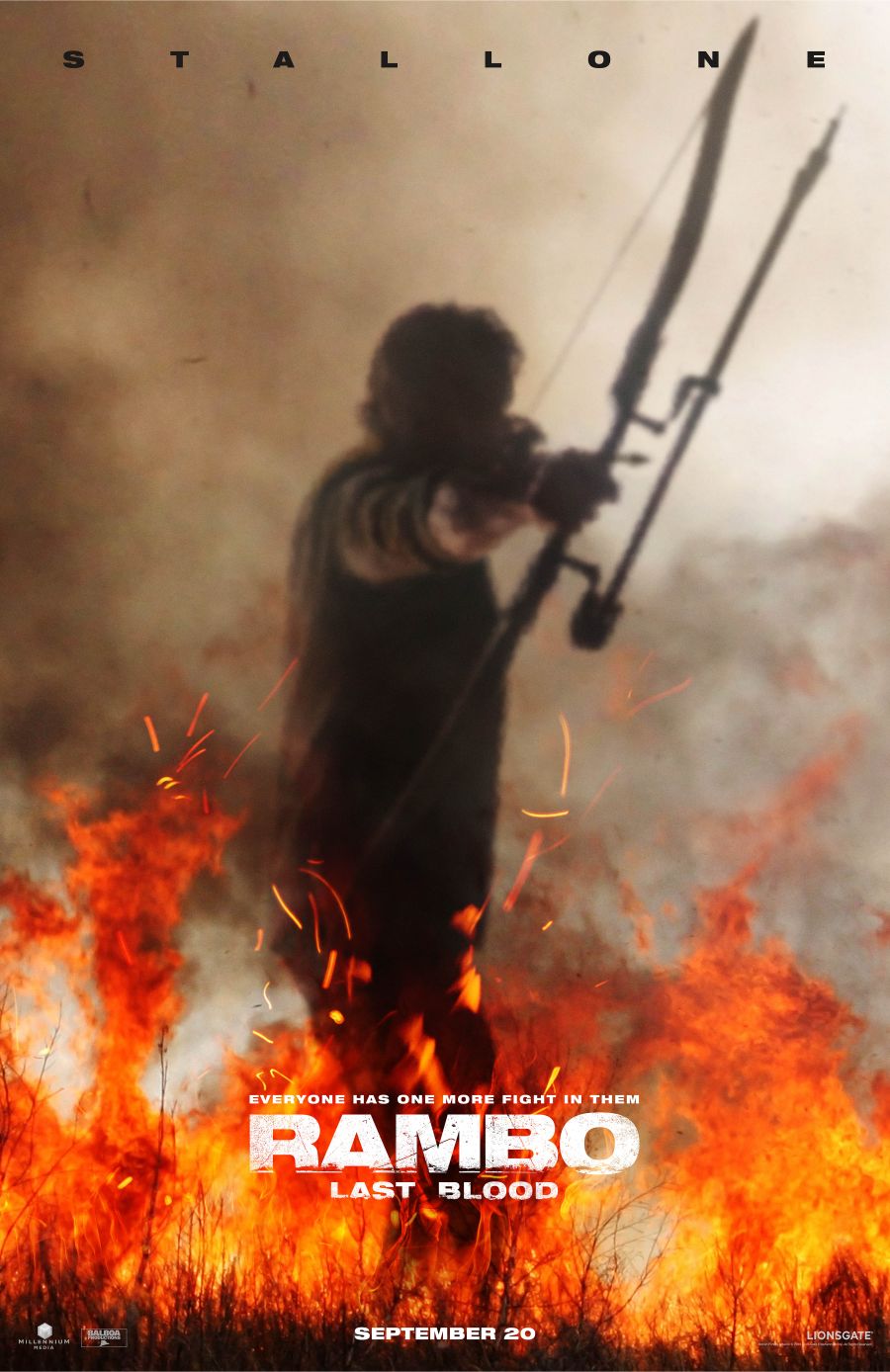 17. He spent most of his first five years in foster homes, as his parents did not get along. Sly once said that he was inspired to be an actor due to his attempts to get the affection of those strangers who fostered him.
18. The same horse has starred with both Sly and Harrison Ford. In Indiana Jones and the Last Crusade, Harrison Ford rides the same horse as Sly in Rambo III.
19. For Rambo III, as a part of his pay, he was given a Gulfstream; one of the most expensive and luxurious private jets on the market. 
20. Sly has been an integral part of scripting for all five movies. 
21. He has multiple A-List Bollywood stars as die-hard fans, including Salman Khan, Dharmendra, Sanjay Dutt, Sunny Deol, Bobby Deol, Dharmendra, Sanjay Dutt, Sunil Shetty and Hrithik Roshan. 
22. Sly has a guest starring role in Bollywood movie Kambakkht Ishq which starred Akshay Kumar and Kareena Kapoor Khan. 
23. Close friends and fan of Sir Elton John. 
24, Before his Rocky fame, due to financial hardships, he had to sell his pet dog for just $50. When he sold the Rocky script a week later, he got his pet back paying $3000 and he recalls, "I sold my bull-mastiff Butkus to a little person. I tied my dog up at the store with a sign that said a hundred bucks. I got $50 from this guy called Little Jimmy. When I sold the Rocky script, I went to see Little Jimmy and begged for the dog back. He lined up his children, 'Oh my kids love the dog'. I said, 'You've only had him for a f***ing week.' He wanted to fight me and said he was gonna kill me – he was a crazy little person. I couldn't fight him, they'd arrest me, so I offered to pay double. Anyway, $3000 and several threats later …"
25. Little Jimmy was seen in Rocky as he mentions, "Do you remember in Rocky where the little guy goes, 'Hey, did ya win?' and I go, 'What are you, deaf?' and he goes, 'No, I'm short.' That's him".
26. Rocky was nominated for 10 Academy Awards including Best Actor. 
27. Only star in Hollywood to have box-office hit movies in each of 5 consecutive decades (1970s-2010s).
28. Only three actors have ever received Oscar nominations for both Best Actor and Best Supporting Actor for playing the same character: Sly was nominated for Best Actor for playing Rocky Balboa in Rocky (1976) and Best Supporting Actor for the same role in Creed (2015).
29. He sold his first script, Paradise Alley, for $100 to help correct his bankrupt bank account.
30. Sly has turned down famous roles such as John McClane in Die Hard which was played by Bruce Willis, Superman which was played by Christopher Reeve,  Pretty Woman which went on to Richard Gere, and many others.
31. A famous quote from Sly is: "I'm not handsome in the classical sense. The eyes droop, the mouth is crooked, the teeth aren't straight, the voice sounds like a Mafioso pallbearer, but somehow it all works."
32. He wrote the script for Rocky in three days. 
By Hollywood Insider Staff Writer
More Interesting Stories From Hollywood Insider
– When Brad Pitt, Leonardo DiCaprio and the rest of the cast of Once Upon A Time In… Hollywood brought glamour back to Cannes
– 10 facts you may not know about Ben Hardy, the Bohemian Rhapsody Star.
– Pritan Ambroase on his idols Martin Scorsese, James Cameron and positive actions needed to avert the global warming crisis
– How Hollywood continues to take a stance on climate change and speaks up to halt the crisis facing our ONE home known as earth
– Priyanka Chopra slams media for giving online trolls/bullies a larger platform to spew their harmful negativity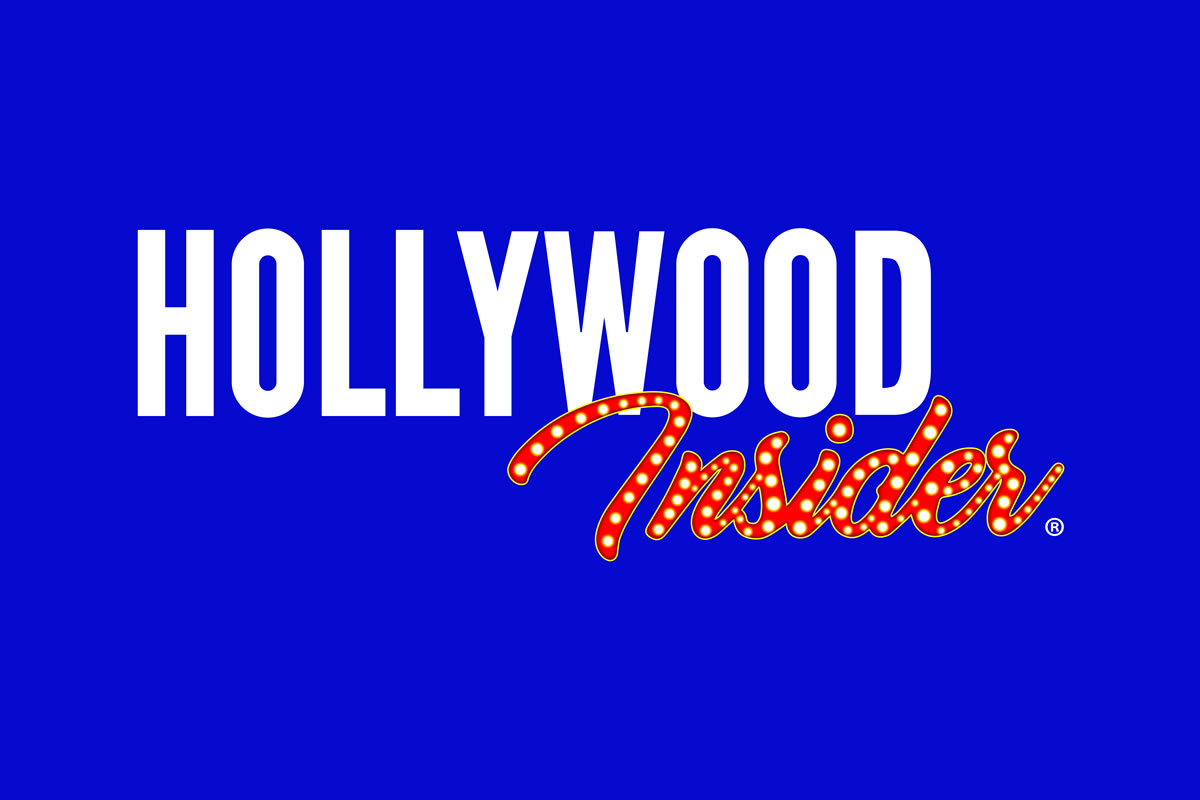 Hollywood Insider  is a media network thatfocuses on substance and meaningful entertainment/culture, so as to utilize media as a tool to unite and better our world, by combining entertainment, education and philanthropy, while being against gossip and scandal.