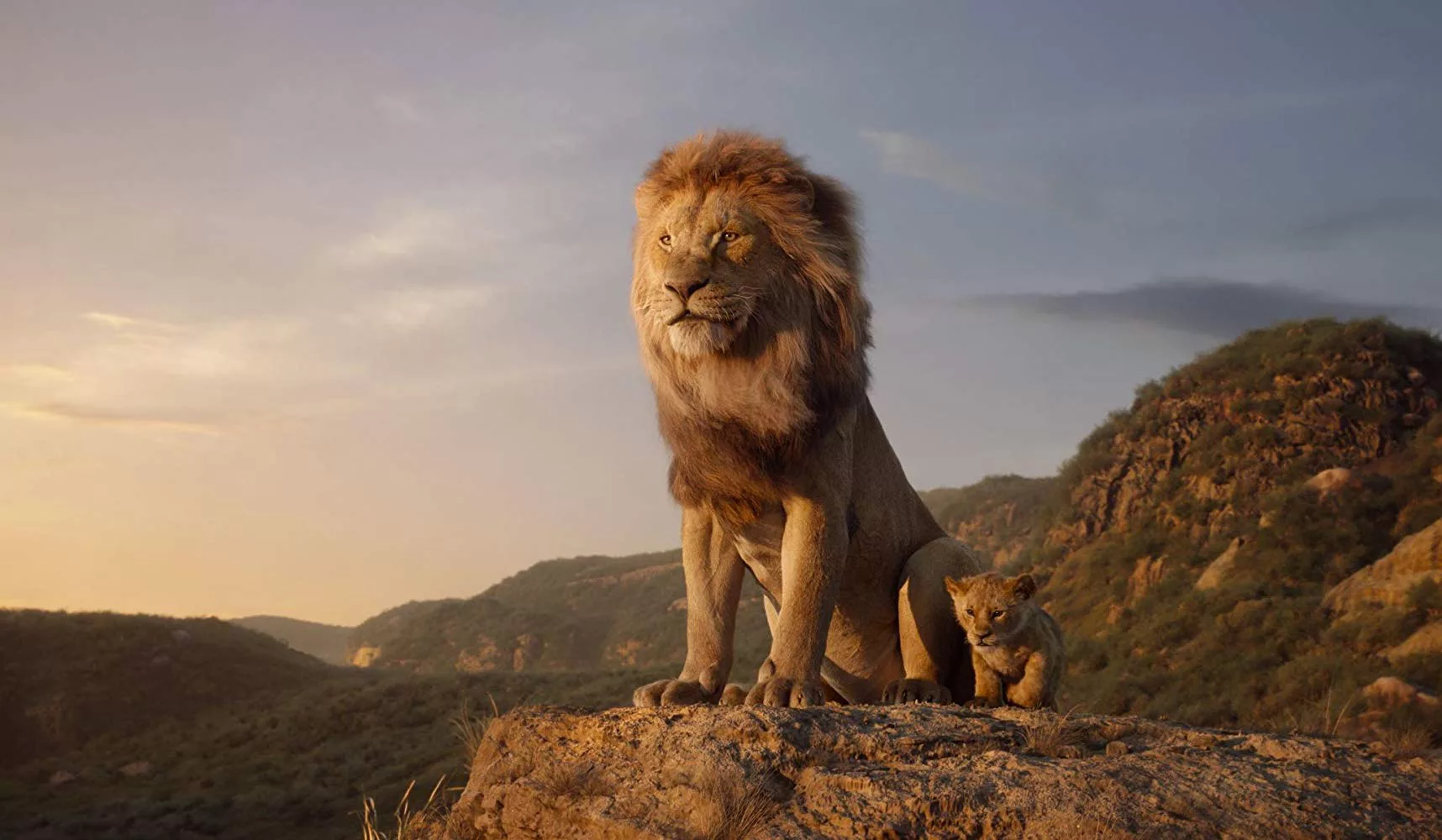 Photo: The Lion King/Disney
This Particular "The Lion King" Remake Is Going To Be Hard To Top
Jon Favreau has remade one of our all-time favorite Disney stories into a beautifully crafted form of animation with astounding visuals and powerful voices. It is not unusual for the Walt Disney Studios to remake a classic film every 7-10 years so that the new generations can appreciate the same stories in a more appropriate format. However, this remake is going to be hard to top. Favreau has brought the best of the best into this cast to enhance every area of importance for this remake. Although the film is so innovative in its effects, the familiar plot and music will have you nostalgic- transporting you to the first time you watched this work of art as a cartoon and will not disappoint.
Video: At the red carpet premiere of The Lion King in Hollywood/Disney/Hollywood Insider YouTube Channel
A Surplus Of Familiar Voices For The Cast Of "The Lion King"
This remake was brought to us by a handful of celebrities that we know and love. Award winning actor, Chiwetel Ejiofor, stars as the voice of Scar. In the past, he has won a BAFTA for Best Actor for his leading role in 12 Years a Slave. His voice brings a powerful depth to any character he plays and his role in The Lion King makes the same impact. We also have iconic musicians, Donald Glover and Beyonce, playing the dynamic duo of Simba and Nala with their naturally powerful voices. Beyonce never ever fails to deliver her beautifully authoritative voice to any role she has and this adds an abundance of grace to Nala's character. Beyonce and Donald Glover perform every beloved song beautifully as expected. We also get to see Chance the Rapper play the Bush Baby which is an unexpected joy. Then, we have comedians Seth Rogen and Eric Andre who play Pumbaa and Azizi with their charismatic, playful voices. We don't get to see enough of Eric Andre's hilarious acting outside his own TV show, The Eric Andre Show, and it is an absolute pleasure to be able to see him on a much larger platform. Both men bring humor and light to these fan favorite characters. Lastly, we have rising actors, JD McCrary and Shahadi Wright Joseph playing Young Simba and Young Nala. Young Nala is Shahadi's third role ever, following her recent role as Zora Wilson in Jordan Peele's Us. She is a young, bright, rapidly rising actress who is beginning to appear in much bigger films at a very quick rate. JD and Shahadi maintain an adorable chemistry in the beginning of the film, setting a joyful outlook right from the start.
Video: "Reaction From Stars" on the making of The Lion King/Disney/Hollywood Insider YouTube Channel
The Future of The Lion King
This remake creates a very futuristic perception of the film due to the incredibly advanced effects and the way they awaken all of our senses. Of course, the powerful voices increase the way we feel each character's depth; when Beyonce calls for the lions to attack, the chills are guaranteed to be felt. It's also in the way the visuals are so precise as to make you feel as if these are real animals speaking. Throughout the film, the visuals are so carefully done–it's as if you can truly see the texture of the animal's fur.  Cinematographer Caleb Deschanel, who has already been nominated for six awards in respect to his past cinematographic work, does an amazing job at recreating the African savanna and the movements of the animals in this format. 
Overall, this live action likely could not have been done any better. Innovative remakes of these classic films are essential to keeping these stories alive and sharing these joyful cinematic experiences with the next generations. These classics have become so a part of our culture that it only makes sense that we keep taking them to the next level within our current technologically advanced state.
Cast: Chiwetel Ejiofor, Donald Glover, Beyonce, James Earl Jones, John Kani, John Oliver, Alfre Woodard, JD McCrary, Shahadi Wright Joseph, Penny Johnson Jerald, Keegan-Michael Key, Eric Andre, Florence Kasumba, Seth Rogen, Billy Eichner, Amy Sedaris, Chance the Rapper, Josh McCrary, Phil LaMarr, J. Lee
Director: Jon Favreau
Writers: Jeff Nathanson, Brenda Chapman, Irene Mecchi, Jonathan Roberts, Linda Woolverton
Cinematographer: Caleb Deschanel
By Juliet Poucher
More Interesting Stories From Hollywood Insider
– Disney's The Lion King – Donald Grover, Beyoncé, Seth Rogen, Chiwetel Ejiofor, on "Trailer With A Scoop Of Trivia"
– Spider-Man: Far From Home –Tom Holland, Jake Gyllenhaal, Zendaya & "Trailer With A Scoop Of Trivia"
– 10 facts you may not know about Ben Hardy, the Bohemian Rhapsody Star
– Are you a huge fan of the British Royal family? Would you like to know REAL FACTS instead of just gossip? Here are 15 facts about HRH Prince Charles brought to you by Hollywood Insider's Fact-Checked Series
– EXCLUSIVE: Is That Quentin Tarantino Hidden In Plain Sight In The New Poster Of Once Upon A Time In… Hollywood: An In-Depth Analysis
– New & Exciting Poster Released For Once Upon A Time In… Hollywood –Taking A Page Out Of The Golden Age Of Hollywood
– From The First Romantic Film in 1919 Based On A Gay Love Story To Where We Must Go – Why LGBTQ+ Representation in Film/TV matters
– Netflix's Elite is a show where being gay is a non-issue and gay couples are celebrated
– How Hollywood continues to take a stance on climate change and speaks up to halt the crisis facing our ONE home known as earth
– When Brad Pitt, Leonardo DiCaprio and the rest of the cast of Once Upon A Time In… Hollywood brought glamour back to Cannes
– Timothée Chalamet feels lucky to utilize his platform to save people from drug abuse 
– Pritan Ambroase on his idols Martin Scorsese, James Cameron and positive actions needed to avert the global warming crisis
– Men In Black: International – Chris Hemsworth & Tessa Thompson in "Trailer With A Scoop Of Trivia"
– 32 Facts on Rambo and the more-than-meets-the-eye superstar Sylvester Stallone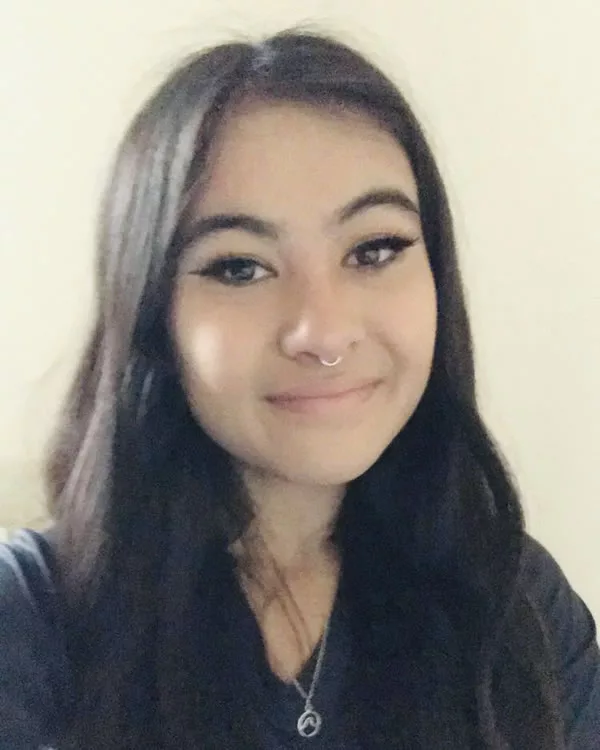 Juliet Poucher is a reviews writer for Hollywood Insider. She has a keen eye for films, art and literature, often analyzing them for hidden meanings. Hr goal with her career and duripromote entertainment with quality actors, meaningful stories, and universal messages.