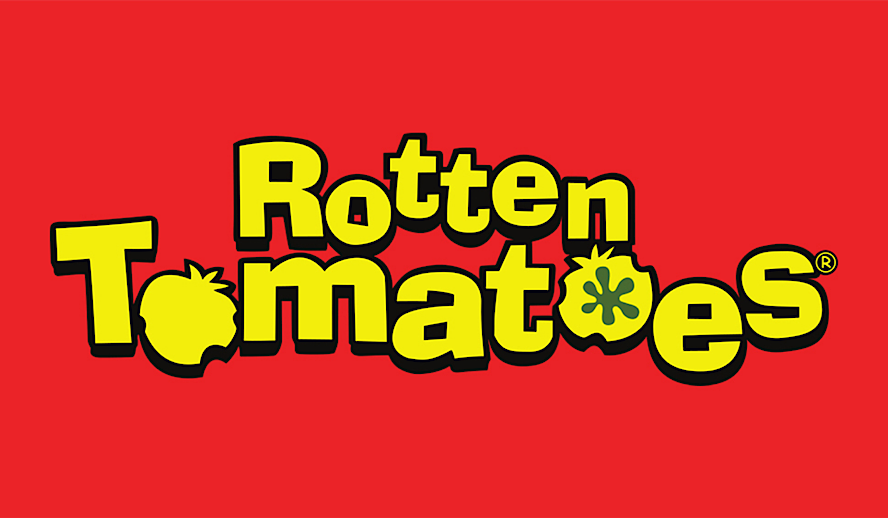 Photo: Rotten Tomatoes
In 2020 alone, there were more than 320 films released in the United States and Canada. That was with the COVID-19 pandemic and subsequent movie theater closures. The year before, there were over 800 films released. With the ever-growing number of films to watch both in theaters and on streaming platforms, it's becoming a harder decision for viewers to pick what they want to watch. The overwhelming nature of choice has dominated the movie market for years now, but the aim of critical review aggregator, Rotten Tomatoes, is to help make that choice a little easier. 
Related article: 25 Royally Shocking Revelations From Prince Harry & Meghan Markle During Oprah Interview
Related article: Why Queen Elizabeth II Is One Of The Greatest Monarchs | Her Majesty Queen Elizabeth II of United Queendom of Great Britain & Northern Ireland (Video Insight)
Rotten Tomatoes was launched in August 1998 with the goal of merging critical reviews into an easily-readable and understandable score that viewers could use to determine whether a movie was worth their time or not. It is important to note that, in 2016, Fandango, a movie ticketing company, acquired Rotten Tomatoes and now displays their scores next to films when you're deciding on which tickets to purchase, so to say that Rotten Tomatoes scores are incredibly influential would be an understatement. They, in front of IMDB, are one of the most trusted sources for accurate, critical ratings on all your favorite movies. But where exactly do all the critical scores come from? And what do they mean? Let's break it down.
What Are Critical Scores? How Are They Calculated?
When you click on a movie on Rotten Tomatoes, the first thing you see are two independent scores. One signifies an aggregation of critical ratings of a film (the "Tomatometer") and the other, denoted by a popcorn bucket, displays audience consensus on a film. In regards to critical reviews, there are three categories that a film can fall under: rotten, fresh, and certified fresh. To put it simply, if a film is marked as "rotten", it means that under 60% of the total reviewers left a positive review. A positive review is usually marked by a score of 6 or more out of 10, but there is also room for interpretation as to what a positive score can be due to the wide variety of rating systems that critics use.
Related article: MUST WATCH – Hollywood Insider's CEO Pritan Ambroase's Love Letter to Black Lives Matter – VIDEO
Subscribe to Hollywood Insider's YouTube Channel, by clicking here. 
Some critics use a letter grade such as "A", "B", "C", or "D" to judge films and others use a rating system out of 4 instead of 10. Ultimately, it falls to the curators of Rotten Tomatoes to clarify whether a review is positive or negative, and categorize it as such. As a side note, the overall percentage that you see at the top of the screen is the total amount of reviewers that scored the film positively. For example, 'Coming 2 America' currently holds a critical rating of 52% on Rotten Tomatoes, meaning that of the 182 reviews, only 52% of them ranked the film positively. Got it? Great, let's move on. If a film qualifies as "fresh", that means that more than 60% of reviewers ranked the film positively.
That number increases to 75% or more if a film is "certified fresh", however, that title is also accompanied by a different set of qualifying rules. For example, the film in question must have been reviewed 80 times or more, as well as have reviews by five of the "top critics" to qualify as certified fresh. But let's back up even further to examine who these critics are and what qualifying categories they have to meet in order to be accepted into the Rotten Tomatoes club.
Who Are the Critics?
Rotten Tomatoes deems that all critics meet a set of eligibility guidelines that are meant to exemplify that this person or publication is influential (and experienced) enough to write well-articulated reviews. They do this through an application-based system with some of the requirements being: you must have been writing reviews for at least two years that are being published through a non-self-published source, whether that be online or print. For social media influencers, these qualifications are different in that you must have a subscriber count of at least 30,000 to be considered "widespread" enough in your audience scope. To put it simply, most Rotten Tomatoes reviewers are qualified to review films and have already been doing so, consistently, on a different platform. 
Related article: The Power of Positivity: Ikorodu Bois + Chris Hemsworth + Russo Brothers + Sam Hargrave
Limited Time Offer – FREE Subscription to Hollywood Insider
Click here to read more on Hollywood Insider's vision, values and mission statement here – Media has the responsibility to better our world – Hollywood Insider fully focuses on substance and meaningful entertainment, against gossip and scandal, by combining entertainment, education, and philanthropy. 
Once a critic has been approved to write for Rotten Tomatoes, they either self-submit reviews to the website or continue to publish reviews via the medium they were previously published through. In the case of the latter, Rotten Tomatoes has a team of expert curators determine whether or not the review is "fresh" or "rotten". This team of curators poses a morally gray area as they introduce a middleman who opens the reviews to the possibility of misinterpretation. Mostly, however, Rotten Tomatoes critics submit scores themselves in order to rule out any areas of miscommunication. 
Audience Scores Versus Critical Scores: Different Guidelines
Let's switch gears a bit to talk about what an audience score is and what it means. Similarly to critical scores, the percentage at the top of the page (next to the popcorn bucket) represents the overall number of audience members who gave a film a positive review. However, it's important to note that audience reviews have a different rating system than those described for critics, one that is universal and easier to aggregate. All audience reviews must score the film in question out of 5 stars. This shifts the rating system to a 3.5 out of 5 counting as a positive review while anything below that counts as a negative review. In this instance, and throughout this article, I've been using "positive" and "fresh" interchangeably as well as "negative" and "rotten" interchangeably too. Just a side note for anyone who feels confused! Luckily, the rest of the audience rating system is easier to digest. There's a full popcorn bucket for any film that receives 60% or higher positive reviews from audience members while a spilled popcorn bucket denotes a film where less than 60% of reviewers scored the film positively.
Related article: Hollywood Insider's CEO Pritan Ambroase: "The Importance of Venice Film Festival as the Protector of Cinema"
Related article: The Masters of Cinema Archives: Hollywood Insider Pays Tribute to 'La Vie En Rose', Exclusive Interview with Director Olivier Dahan
How You Can Use Rotten Tomatoes in Your Everyday Life
Okay, so now that I just rattled off a bunch of confusing numbers and percentages to you, let's talk about why you should care. The main takeaway I hope you have from this article is that Rotten Tomatoes, at its core, is a review aggregator, which means that ultimately those percentages you see at the top of the screen are general estimates meant to give you an overall idea of what critics think about this film. Obviously, films with higher scores that are certified fresh, and films that fall to the other extreme of the rotten scale, are easier to judge because critical consensus is more unanimous. However, all these gray areas and film critics opinions shouldn't matter to you unless you know for certain that you like their opinions. If you are a more traditional cinephile, aka a fan of the Criterion collection or HBOMax's lineup, then you will probably benefit from looking at solely critical scores on Rotten Tomatoes.
For example, 'L'Avventura' directed by Michaelangelo Antonini in 1960, has a critical score of 94%, but an audience score of 88%. In a more abstract sense, if you prefer fun, entertaining blockbusters like the majority of the general public, you may not like this film as much as the professional critics who rated it very highly. At the end of the day, Rotten Tomatoes is in no way, shape, or form a Bible that determines a film's quality. It is best used in a subjective way that accounts for nuances and personal taste. However, in this time of ever-growing film releases via all sorts of platforms, it can be helpful to look at a number and use it to make a quick judgment of a film before you dedicate an hour or more of your life to it. 
An excerpt from the love letter: Hollywood Insider's CEO/editor-in-chief Pritan Ambroase affirms, "Hollywood Insider fully supports the much-needed Black Lives Matter movement. We are actively, physically and digitally a part of this global movement. We will continue reporting on this major issue of police brutality and legal murders of Black people to hold the system accountable. We will continue reporting on this major issue with kindness and respect to all Black people, as each and every one of them are seen and heard. Just a reminder, that the Black Lives Matter movement is about more than just police brutality and extends into banking, housing, education, medical, infrastructure, etc. We have the space and time for all your stories. We believe in peaceful/non-violent protests and I would like to request the rest of media to focus on 95% of the protests that are peaceful and working effectively with positive changes happening daily. Media has a responsibility to better the world and Hollywood Insider will continue to do so."
Ways to support Black Lives Matter Movement to end systemic racism
– Do you know the hidden messages in 'Call Me By Your Name'? Find out behind the scenes facts in the full commentary and In-depth analysis of the cinematic masterpiece
– A Tribute To The Academy Awards: All Best Actor/Actress Speeches From The Beginning Of Oscars 1929-2019 | From Rami Malek, Leonardo DiCaprio To Denzel Washington, Halle Berry & Beyond | From Olivia Colman, Meryl Streep To Bette Davis & Beyond
– In the 32nd Year Of His Career, Keanu Reeves' Face Continues To Reign After Launching Movies Earning Over $4.3 Billion In Total – "John Wick", "Toy Story 4", "Matrix", And Many More
Rotten tomatoes, Rotten tomatoes, Rotten tomatoes, Rotten tomatoes, Rotten tomatoes, Rotten tomatoes, Rotten tomatoes, Rotten tomatoes, Rotten tomatoes, Rotten tomatoes, Rotten tomatoes, Rotten tomatoes, Rotten tomatoes, Rotten tomatoes, Rotten tomatoes, Rotten tomatoes, Rotten tomatoes, Rotten tomatoes, Rotten tomatoes, Rotten tomatoes, Rotten tomatoes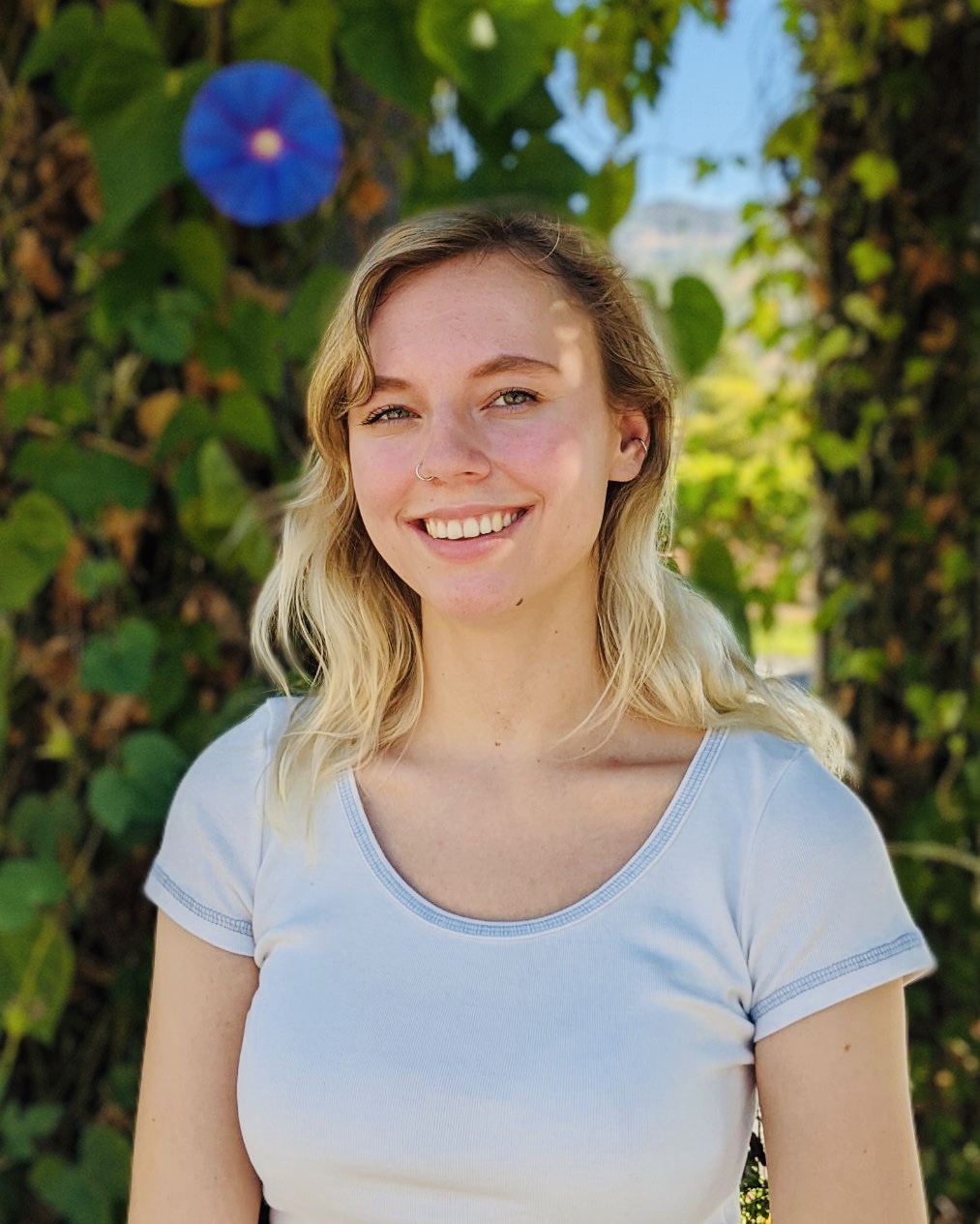 Caroline is currently a writer and contributor for Hollywood Insider. She believes in constant critical thinking and applied analysis when it comes to media consumption. Her goal aligns with Hollywood Insider's mission statement, and she strives to educate readers on the nuances of the entertainment industry and to hopefully encourage them to form their own opinions on the media they consume daily.