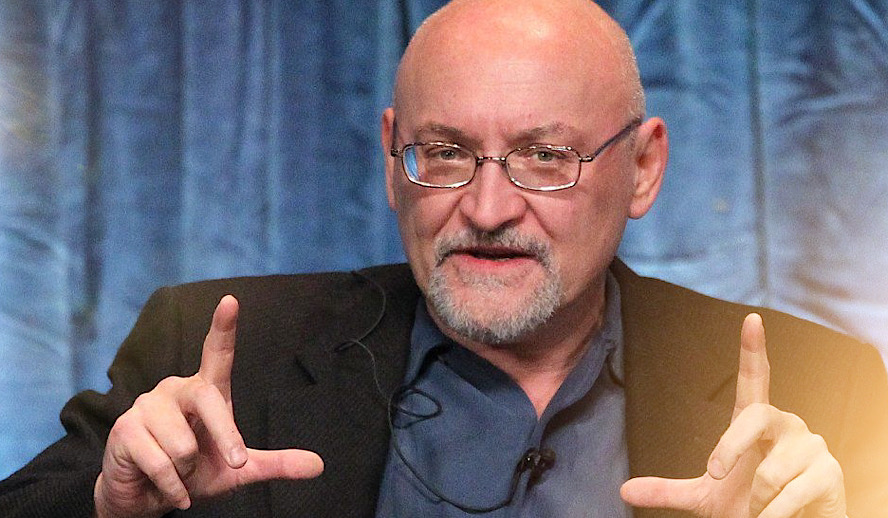 Photo/Video: Frank Darabont Tribute/Hollywood Insider YouTube Channel
Frank Darabont is one of the most uniquely gifted filmmakers that has ever contributed to the Cinematic landscape. His films are as innovative as they are diverse, as Darabont has not only proven to be a master of storytelling, but has proven to be a diverse storyteller as well, able to switch between a wide variety of genres and tones that have helped expand his reach as a director. With his keen attention to detail, strong characters, and emotionally charged story arcs, Frank Darabont has immortalized himself as one of Hollywood's true legends worthy of celebration.
Related article: A Tribute to Cannes Film Festival: A Celebration of Cinema, Glamour, and Humanity | Statement From Hollywood Insider's CEO Pritan Ambroase
Related article: A Tribute to Stephen King: The Genius Writer Synonymous with Hollywood Classics
Nominated for three Oscars and a Golden Globe, his talent and creativity have already been recognized by cinephiles around the world, and now with his career seemingly winding down we explore the mind and psychology of the man who brought us 'The Shawshank Redemption' and 'The Green Mile' on the big screen, and how he always offers big ideas through small stories.
Frank Darabont & Stephen King, The Dynamic Duo
Frank Darabont is the closest thing Hollywood has seen to Stephen King sitting on a director's chair, as Frank Darabont answers the question, "What if Stephen King pursued a career in filmmaking instead of writing books?" A fan of the famous horror author, Frank Darabont began his career directing 'The Woman in the Room', the first short film that he both wrote and directed which was adapted from the Stephen King short story of the same name. This led to a beautiful relationship between the two storytellers that saw Stephen King trust Darabont enough to adapt three of King's other highly acclaimed stories, 'The Shawshank Redemption', 'The Green Mile', and 'The Mist.' Over the course of these three films, Darabont has proven that he's one of the best directors when it comes to adapting King's prolific work.
Out of the five movies that have received Oscar nominations, Darabont is the only director who managed to clinch a nomination twice for both 'The Green Mile' and 'The Shawshank Redemption', the only filmmaker to do so who's adapted King's work. In 'The Mist', Stephen King was even supportive of a change Darabont made towards the end of the film which was vastly different from the source material's conclusion, allowing his own innate creativity to spill into the adaptations to leave his own footprint on the film. Because of Darabont's understanding of Stephen King's world, coupled with his own storytelling sensibilities, Darabont was able to bring out the best in Stephen King's work when it came to the big screen, furthering not only his legacy but the legacy of horror's favorite author.
Related article: MUST WATCH – Hollywood Insider's CEO Pritan Ambroase's Love Letter to Black Lives Matter – VIDEO
Subscribe to Hollywood Insider's YouTube Channel, by clicking here.
A Master of Many Genres
Whereas some directors and writers are only known for a specific kind of story, Darabont has shown a level of versatility that's helped round out his illustrious career. Unlike most horror directors and screenwriters, who've stuck with the genre that works best for them, Darabont has shown an outstanding ability to craft his dramas just as well as his horrors. He's able to fuel our fears in movies such as 'A Nightmare On Elm Street 3: Dream Warriors', 'The Blob' and 'The Mist', but then he'll turn around and make us weep in his hit dramas 'The Green Mile' and 'The Shawshank Redemption.'
Always one to expand his tastes in the genre, Darabont had even tried his hand directing romance with 'The Majestic', a romance film starring Jim Carrey about a screenwriter suffering from amnesia, and mistaken by his local townspeople for a soldier who served in the military in World War 2. 'The Majestic' was evidence that even when Darabont steps out of his comfort zone he's still able to thrive as a storyteller, and that's because Darabont values character and emotion more than anything else in his stories. His films can be more character-driven than plot-driven, which always heightens the quality of his movies since each of his characters have very distinct features that make them seem like real people.
Whereas in some films supporting characters often feel like they're in supporting roles, whose sole existence is to prop up the central character of the film and get him to where he needs to be, Darabont treats all of his characters as if they're real people. He never loses sight of the idea that everyone is the main character in their own story. Everyone has a past or an origin story unique to them that helped shape them, for better or for worse, into the person they've either become, or they're in the process of becoming. Because of this realization, Darabont treats his side characters with the same level of care and importance as his main character, while somehow never losing focus on the main character of his movies.
Related article: Why Queen Elizabeth II Is One Of The Greatest Monarchs | Her Majesty Queen Elizabeth II of United Queendom of Great Britain & Northern Ireland (Video Insight)
Click here to read more on Hollywood Insider's vision, values and mission statement here – Media has the responsibility to better our world – Hollywood Insider fully focuses on substance and meaningful entertainment, against gossip and scandal, by combining entertainment, education, and philanthropy.
It's why David Morse's Brutus 'Brutal Howell and Berry Pepper's Dean Stanton feel just as important as Tom Hanks' Paul Edgecomb in 'The Green Mile', or why the supporting characters in 'The Shawshank Redemption' drive the film's narrative just as much as Morgan Freeman's Red and Tim Robbins' Andy Dufresne. Darabont is interested in the morality, humanity, and ethical nature of human beings, which is why it's never a jarring transition whenever he tackles another genre.
An Underrated Writer
Frank Darabont is a writer first, and director second. He's written most of the films he's directed, including and especially his Stephen King adaptations. But he's also written for lesser-known films like 'The Fly II' and 'Mary Shelley's Frankenstein'. Frank Darabont has also gifted his writing talents to the small screen as well. Darabont wrote a few episodes for 'The Walking Dead', the AMC hit zombie series that he also helped direct and produce in the show's first season, and wrote the 2nd season of 'The Walking Dead' before parting ways with the series. A part of his arsenal as a writer is his passion for the craft. He's interested in honing his skills as a writer to make sure his quality of writing meets the premise of the story he's telling.
In an interview with the Austin Film Festival, Darabont even claims, "Five years of holding onto the rights, I finally felt capable enough as a writer, having developed my chops all those five years, to actually tell my agent not to call me. I'm not gonna' do some rewrite on the next action movie; the kind of work that I was doing. I'm gonna' sit down and write this script because this is my hope for directing entre."
Related article: Hollywood Insider's CEO Pritan Ambroase: "The Importance of Venice Film Festival as the Protector of Cinema"
Related article: The Masters of Cinema Archives: Hollywood Insider Pays Tribute to 'La Vie En Rose', Exclusive Interview with Director Olivier Dahan
Related article: – Want GUARANTEED SUCCESS? Remove these ten words from your vocabulary| Transform your life INSTANTLY
In addition to his more well-known credits, Darabont might have also co-written your favorite movie and you don't even know it. In addition to writing for a majority of his film projects, Darabont has worked on several scripts as a script doctor, someone that's called on to help polish a screenplay, modifying it so that it hits the big screen in all of its Cinematic potential. Some of the movies he's secretly worked on include 'Saving Private Ryan', 'Godzilla', 'The Huntsman: Winter's War', and 'Collateral'.
Over the years Darabont's work has been winding down. His last, official film was 'The Mist' directed all the way back in 2007, and he hasn't worked on a television series since 'Mob City', a 2013 neo-noir crime drama that didn't last past its first season. But despite his almost decade-long break from his role as a director and writer, Hollywood will always welcome a Frank Darabont project with open arms, as he has left an everlasting mark on the world of Cinema that has impacted the lives of generations.
An excerpt from the love letter: Hollywood Insider's CEO/editor-in-chief Pritan Ambroase affirms, "Hollywood Insider fully supports the much-needed Black Lives Matter movement. We are actively, physically and digitally a part of this global movement. We will continue reporting on this major issue of police brutality and legal murders of Black people to hold the system accountable. We will continue reporting on this major issue with kindness and respect to all Black people, as each and every one of them are seen and heard.
Just a reminder, that the Black Lives Matter movement is about more than just police brutality and extends into banking, housing, education, medical, infrastructure, etc. We have the space and time for all your stories. We believe in peaceful/non-violent protests and I would like to request the rest of media to focus on 95% of the protests that are peaceful and working effectively with positive changes happening daily. Media has a responsibility to better the world and Hollywood Insider will continue to do so."
Ways to support Black Lives Matter Movement to end systemic racism
– Do you know the hidden messages in 'Call Me By Your Name'? Find out behind the scenes facts in the full commentary and In-depth analysis of the cinematic masterpiece
– A Tribute To The Academy Awards: All Best Actor/Actress Speeches From The Beginning Of Oscars 1929-2019 | From Rami Malek, Leonardo DiCaprio To Denzel Washington, Halle Berry & Beyond | From Olivia Colman, Meryl Streep To Bette Davis & Beyond
– In the 32nd Year Of His Career, Keanu Reeves' Face Continues To Reign After Launching Movies Earning Over $4.3 Billion In Total – "John Wick", "Toy Story 4", "Matrix", And Many More
frank darabont, frank darabont, frank darabont, frank darabont, frank darabont, frank darabont, frank darabont, frank darabont, frank darabont, frank darabont, frank darabont, frank darabont, frank darabont, frank darabont, frank darabont, frank darabont, frank darabont, frank darabont, frank darabont, frank darabont, frank darabont , frank darabont , frank darabont, frank darabont , frank darabont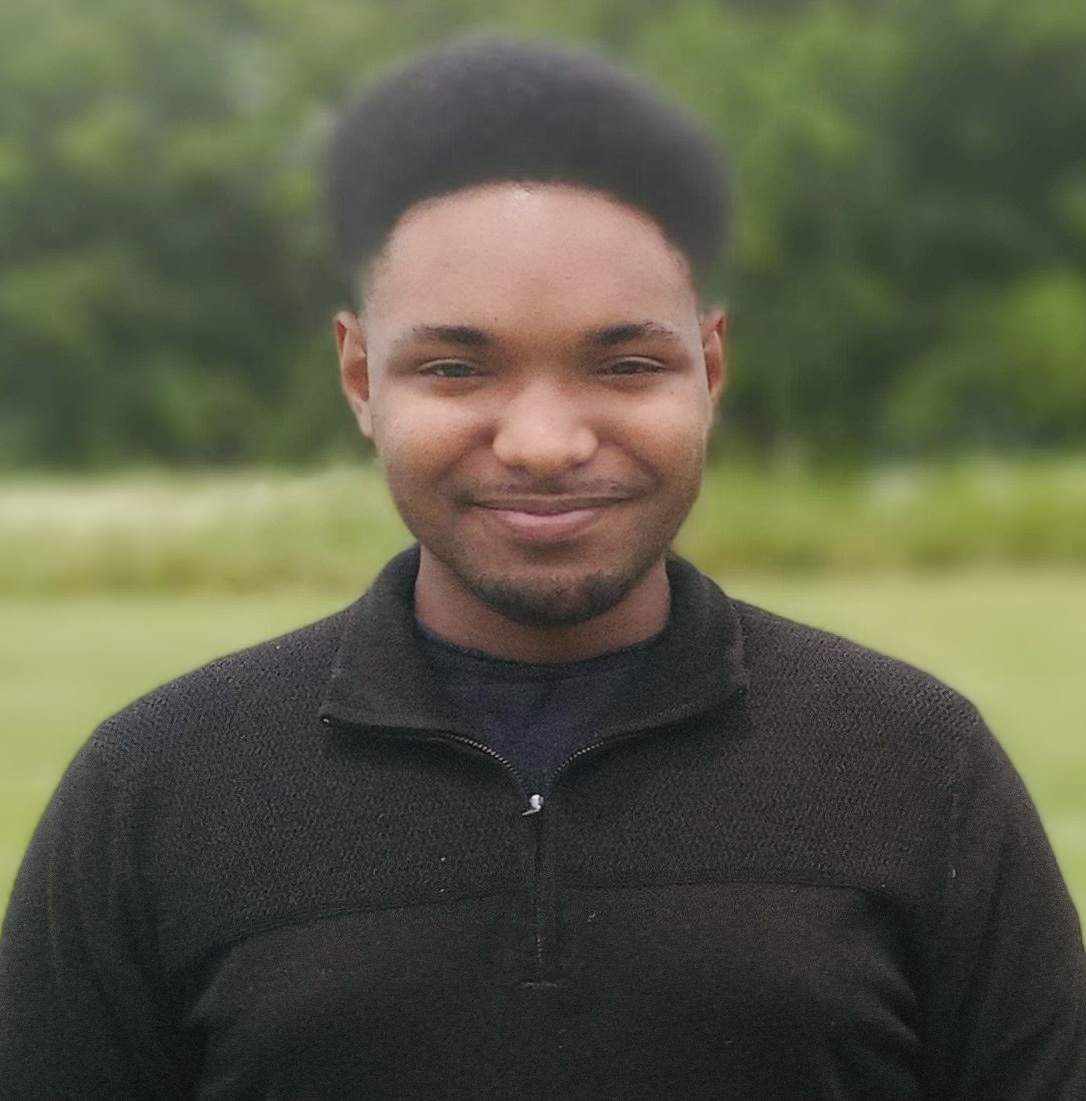 Tony Stallings is an avid follower of the entertainment industry who uses his passion for writing to relay meaningful, positive messages and narratives from the world of Hollywood. Tony doesn't just focus on covering entertainment, but delving into it. He prides himself on focusing on the bigger picture, concerned with how entertainment culture affects and shapes the world at large with utmost honesty. Tony's dedication to journalistic integrity, reliability and passion is a common bond that he shares with Hollywood Insider, and he's eager to help people recognize the value of entertainment through their platform.