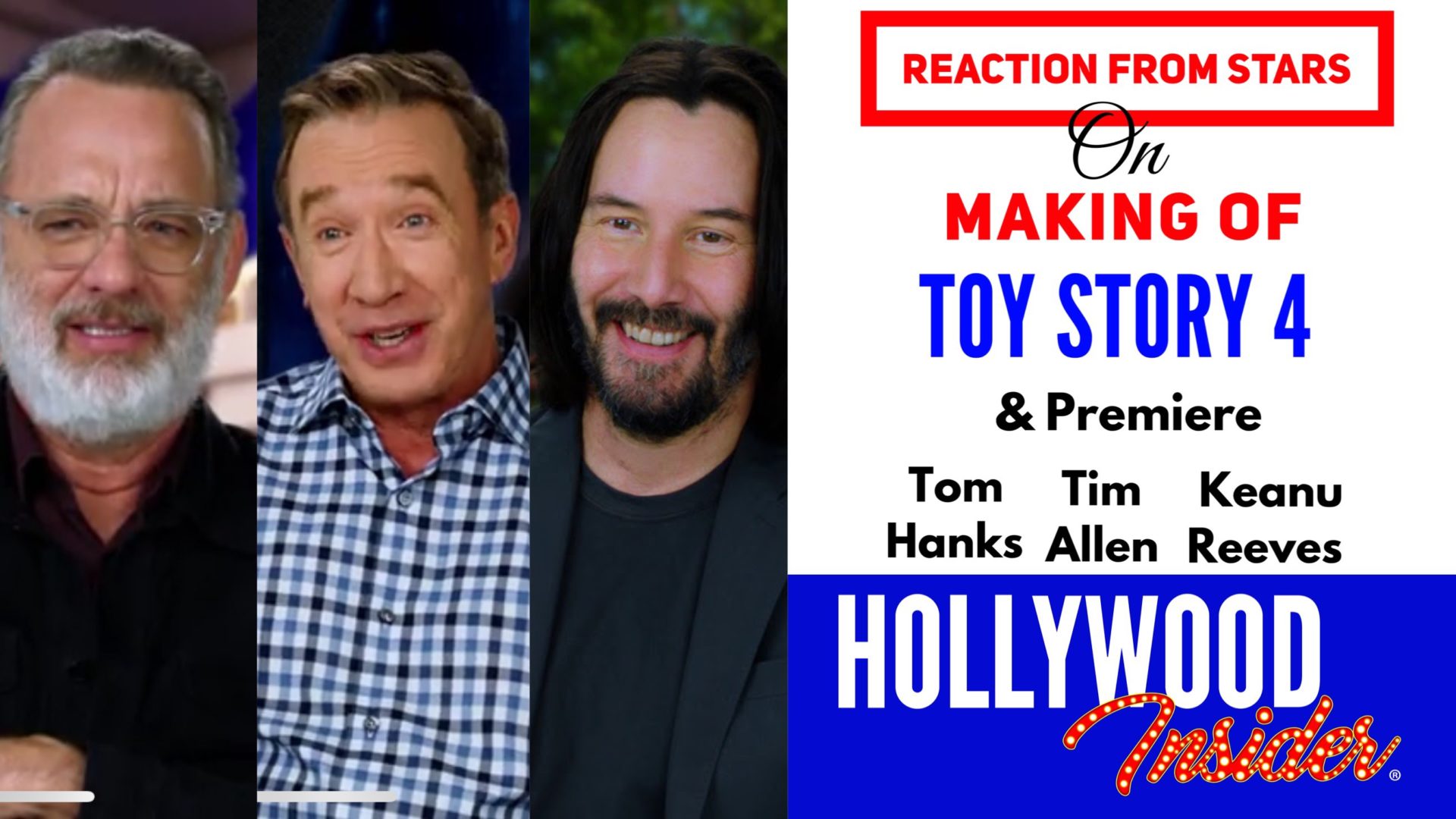 Video:  Hollywood Insider's REACTION FROM STARS: Tom Hanks, Tim Allen, Keanu Reeves on "Toy Story 4". Hollywood Insider YouTube Channel/Disney Pixar
Watch the stars and crew of Toy Story 4 give their personal reactions to the making of the new addition to the massively beloved franchise. Watch as we find out Tom Hanks, Tim Allen, Keanu Reeves, Tony Hale, Annie Potts, Josh Cooley, Mark Nielsen, Christina Hendricks, Keegan-Michael Key, Randy Newman, share their thoughts on the series and the latest installment. Director Josh Cooley and the producers explain their side of the story and what was it about Toy Story 4 that excited them the most. Watch as we see them on the red carpet premiere.
Full Cast List:
Tom Hanks as Woody – Tim Allen as Buzz Lightyear – Annie Potts as Bo Peep –  Joan Cusack as Jessie – Wallace Shawn as Rex – Blake Clark as Slinky Dog – John Ratzenberger as Hamm – Don Rickles as Mr. Potato Head – Estelle Harris as Mrs. Potato Head – Jodi Benson as Barbie – Jeff Pidgeon as Aliens – Kristen Schaal as Trixie – Bonnie Hunt as Dolly – Timothy Dalton as Mr. Pricklepants – Jeff Garlin as Buttercup – Laurie Metcalf as Mrs. Davis – Lori Alan as Mrs. Anderson – Tony Hale as Forky – Keegan-Michael Key and Jordan Peele as Ducky and Bunny – Keanu Reeves as Duke Caboom – Christina Hendricks as Gabby Gabby – Ally Maki as Giggle McDimple – Madeleine McGraw as Bonnie – Jack McGraw as young Andy – Mel Brooks as Melephant Brooks – Carol Burnett as Chairol Burnett – Carl Reiner as Carl Reineroceros – Betty White as Bitey White.
Releases on 21 June 2019.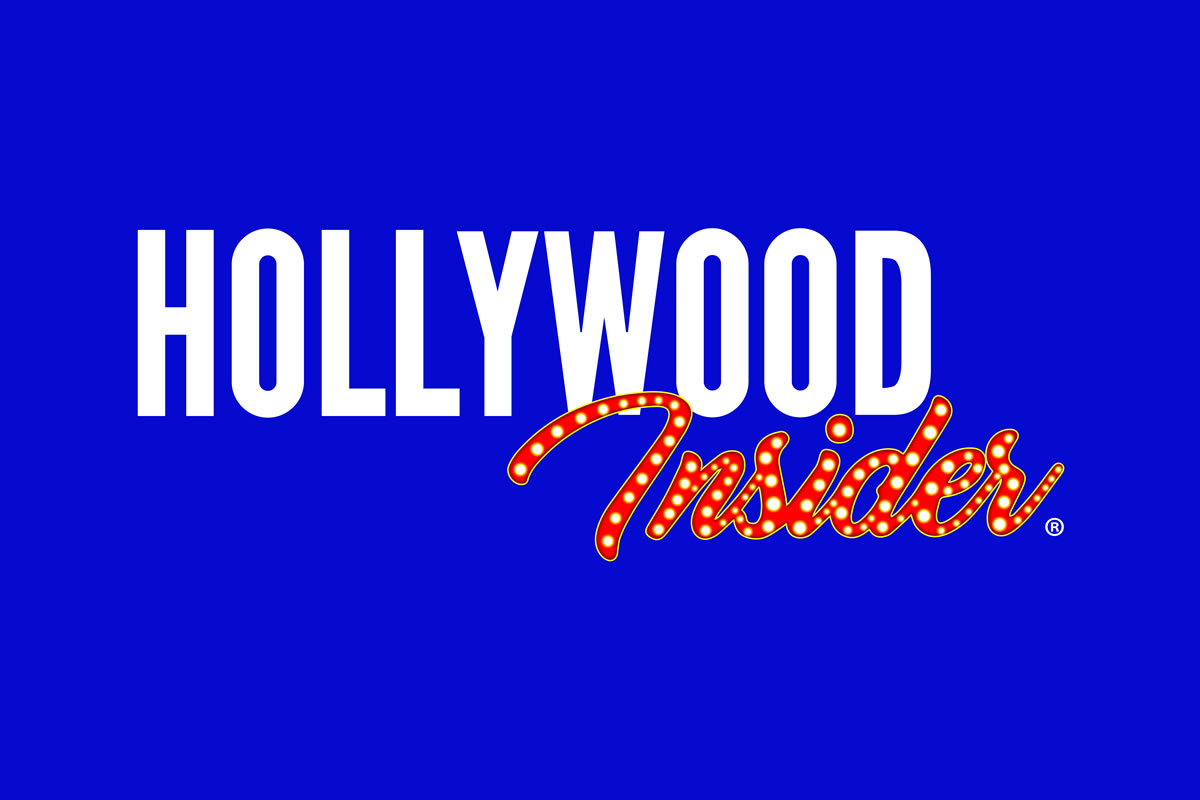 Hollywood Insider  is a media network thatfocuses on substance and meaningful entertainment/culture, so as to utilize media as a tool to unite and better our world, by combining entertainment, education and philanthropy, while being against gossip and scandal.