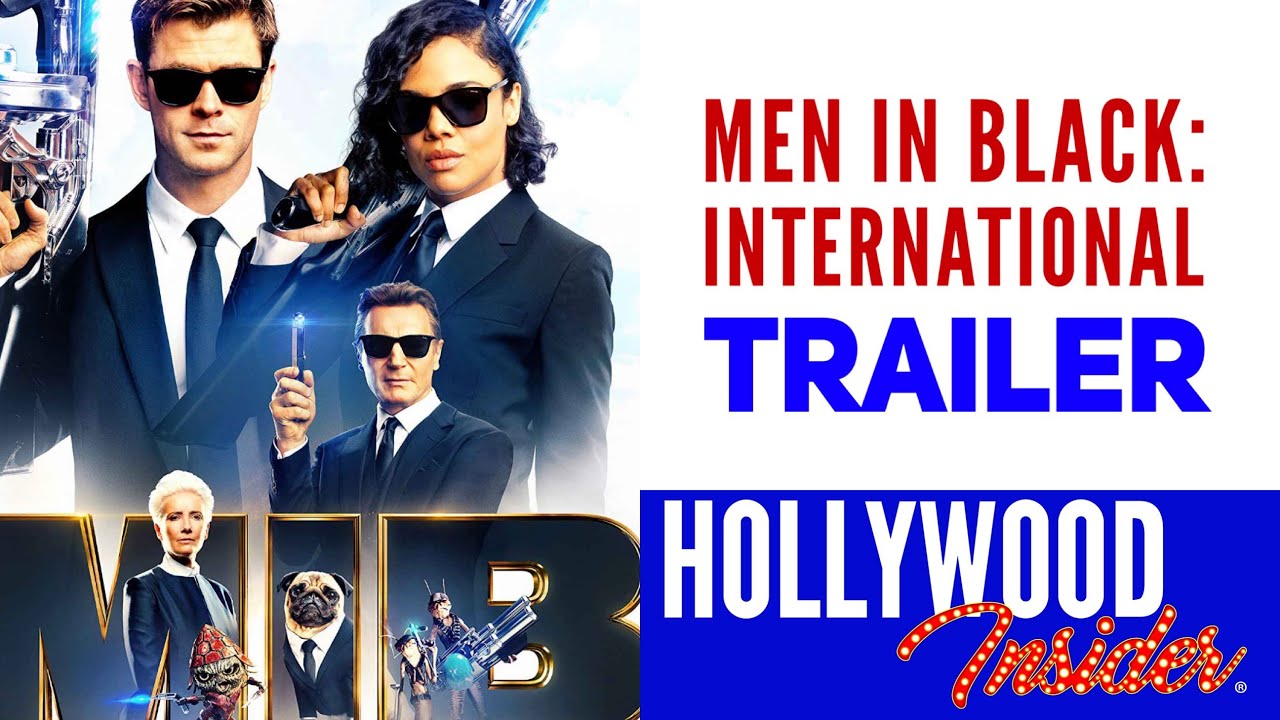 Photo: "Men In Black: International", Hollywood Insider Youtube Channel/Sony Pictures
For Hollywood Insider's series known as "Trailers With A Scoop Of Trivia", we bring to you Men In Black: International which releases on June 14, 2019.
Men In Black: International Trivia –  
Tessa Thompson and Chris Hemsworth have previously worked as a team as Valkyrie and Thor in Thor: Ragnarok (2017) and Avengers: Endgame (2019). They were both born in 1983 along with Rafe Spall and Rebecca Ferguson. 
The film is being released seven years after the last installment, Men in Black 3.
The first "Men in Black" movie to be shot entirely digitally with ARRI Alexa 65 cameras.
Chris Hemsworth and Tessa Thompson (Agents H and M) are the eighth and ninth cast members to appear in a "Men in Black" movie and also the Marvel Cinematic Universe films. The previous cast members were: Tommy Lee Jones (Agent K, Colonel Phillips), Vincent D'Onofrio (Edgar the Bug, Wilson Fisk), Rosario Dawson (Laura, Claire Temple), Josh Brolin (Young Agent K, Thanos), Mike Colter(Colonel Edwards, Luke Cage), Michael Stuhlbarg (Griffin the Unicorn, Nicodemus West) and Alice Eve (Young Agent O, Typhoid Mary).
By Hollywood Insider Staff Writer
More Interesting Stories From Hollywood Insider
– EXCLUSIVE: Is That Quentin Tarantino Hidden In Plain Sight In The New Poster Of Once Upon A Time In… Hollywood: An In-Depth Analysis
– New & Exciting Poster Released For Once Upon A Time In… Hollywood –Taking A Page Out Of The Golden Age Of Hollywood
– From The First Romantic Film in 1919 Based On A Gay Love Story To Where We Must Go – Why LGBTQ+ Representation in Film/TV matters
– Netflix's Elite is a show where being gay is a non-issue and gay couples are celebrated
– How Hollywood continues to take a stance on climate change and speaks up to halt the crisis facing our ONE home known as earth
– When Brad Pitt, Leonardo DiCaprio and the rest of the cast of Once Upon A Time In… Hollywood brought glamour back to Cannes
– 10 facts you may not know about Ben Hardy, the Bohemian Rhapsody Star 
– Timothée Chalamet feels lucky to utilize his platform to save people from drug abuse 
– Pritan Ambroase on his idols Martin Scorsese, James Cameron and positive actions needed to avert the global warming crisis
– All the reasons why Beyonce is more than just a singer, actress and icon, she is a humanitarian. 
– 32 Facts on Rambo and the more-than-meets-the-eye superstar Sylvester Stallone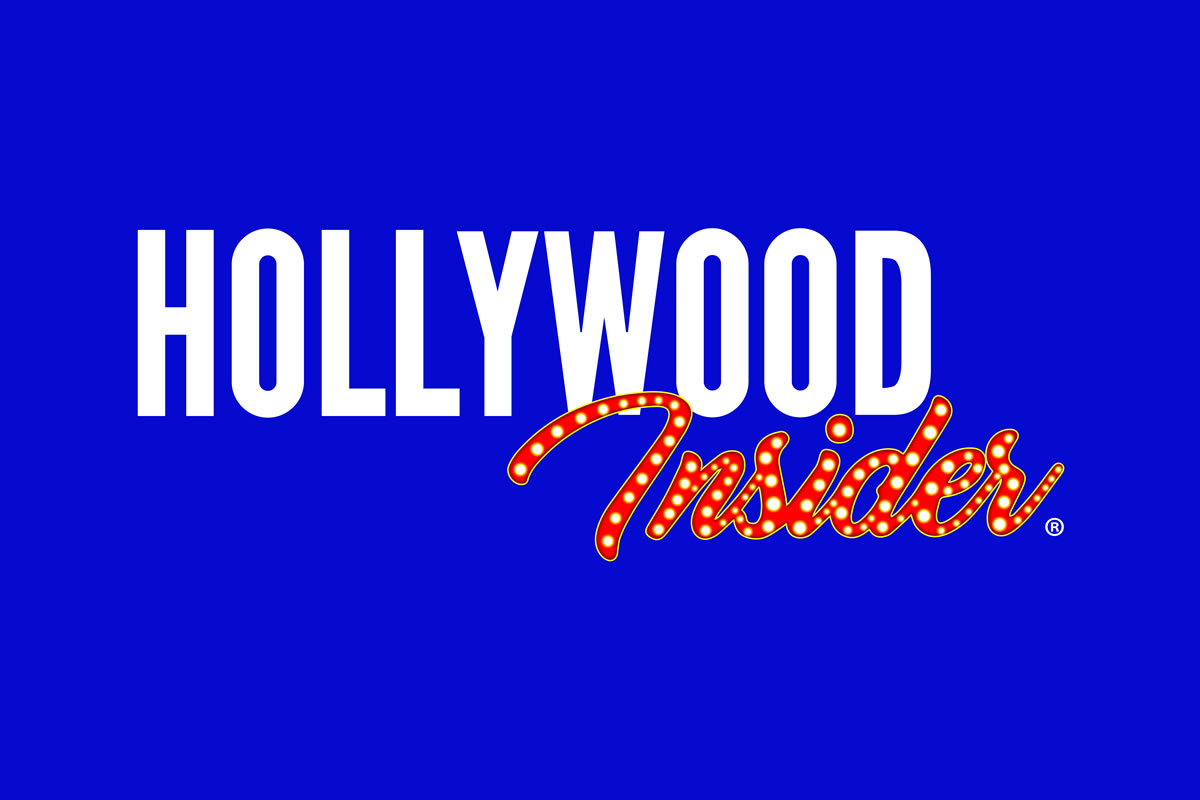 Hollywood Insider  is a media network thatfocuses on substance and meaningful entertainment/culture, so as to utilize media as a tool to unite and better our world, by combining entertainment, education and philanthropy, while being against gossip and scandal.