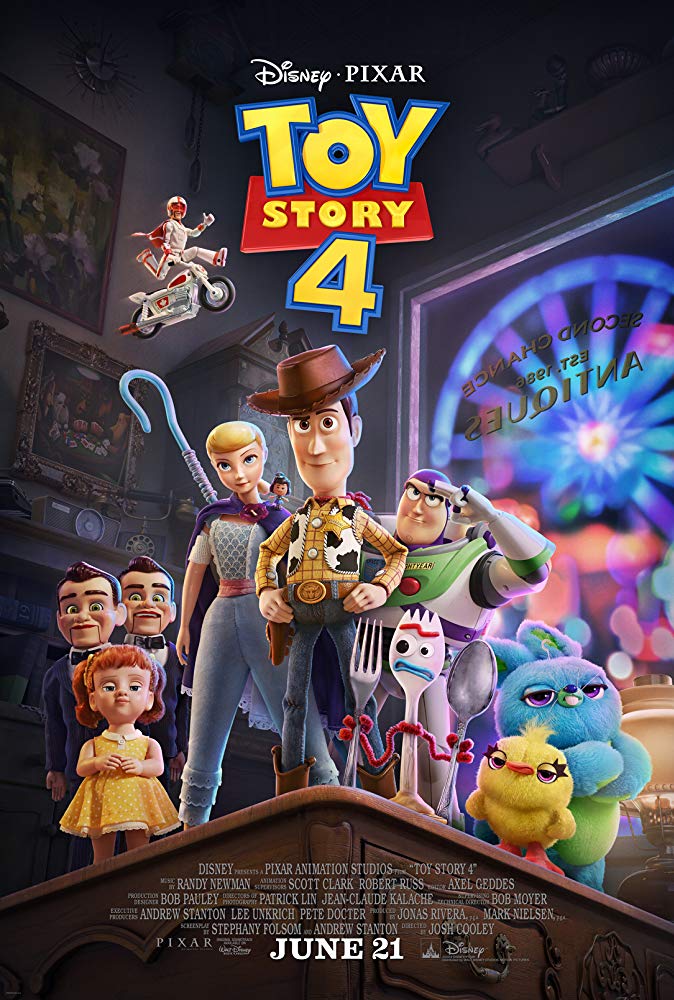 Photo: "Toy Story 4", Hollywood Insider YouTube Channel/Pixar/Disney
For Hollywood Insider's series known as "Trailers With A Scoop Of Trivia", we bring to you Toy Story 4 which releases on June 21, 2019. 
Tom Hanks and co-star Tim Allen both expressed the ending of the movie was too emotional for both of them to get through.

Tim Allen signed for a 4th movie prior to it being announced.

This is the first film without an appearance of the original owner Andy.

Each "Toy Story" film has increased in duration by 11 minutes from its predecessor. The original film is 81 minutes, the second film is 92, and the third is 103. It is yet to be seen how long the 4th will be.

This will be Keanu Reeves' first animated film

Don Rickles, the voice of Mr. Potato Head, passed away in 2017 and was unable to record his part for the new movie. However, with collaboration with Rickles' family, the studio was able to craft a new performance using the recordings they had from previous films, video games, and theme parks.
By Hollywood Insider Staff Writer
More Interesting Stories From Hollywood Insider
– When Brad Pitt, Leonardo DiCaprio and the rest of the cast of Once Upon A Time In… Hollywood brought glamour back to Cannes
– 10 facts you may not know about Ben Hardy, the Bohemian Rhapsody Star.
– Pritan Ambroase on his idols Martin Scorsese, James Cameron and positive actions needed to avert the global warming crisis
– How Hollywood continues to take a stance on climate change and speaks up to halt the crisis facing our ONE home known as earth
– Priyanka Chopra slams media for giving online trolls/bullies a larger platform to spew their harmful negativity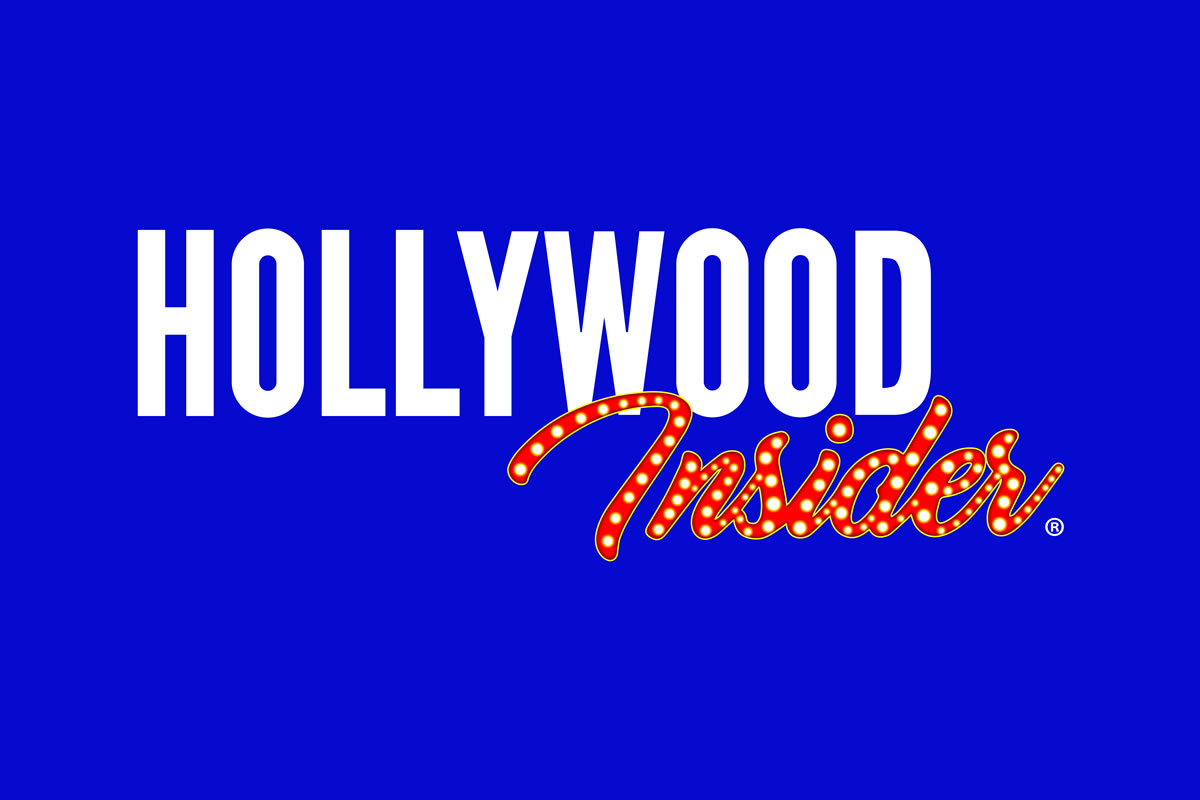 Hollywood Insider  is a media network thatfocuses on substance and meaningful entertainment/culture, so as to utilize media as a tool to unite and better our world, by combining entertainment, education and philanthropy, while being against gossip and scandal.