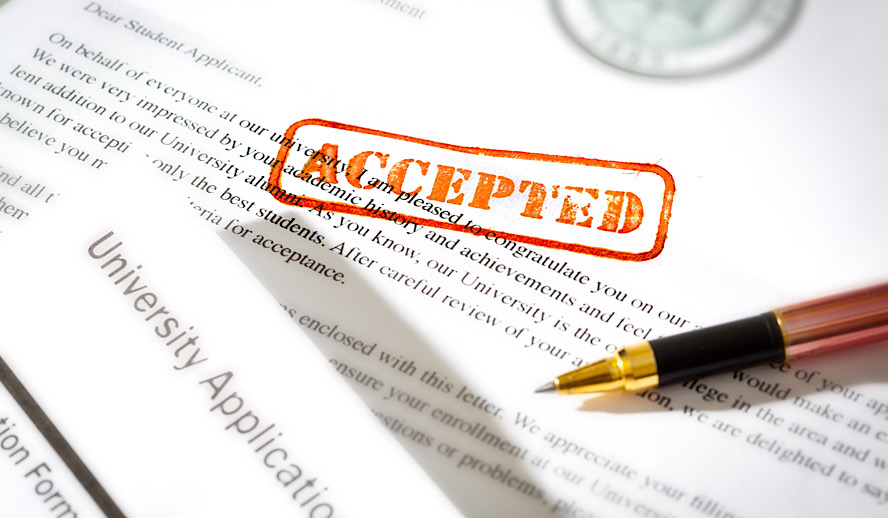 Photo: 'Operation Varsity Blues'/Netflix
In a period where we have constant, unrestricted access to almost every major news story in real-time, documentary films can start to feel irrelevant. Especially in the case of the Lori Loughlin–Felicity Huffman college admissions scandal. I'll be honest, the news reports were thorough on this story when it dropped back in 2019. I thought that there was no more left to learn, but then I watched 'Operation Varsity Blues' on Netflix.
If you hadn't already guessed by now, I had very low expectations of this film. I was suspicious as to how much new information it had on the admissions scandal. Netflix understood the way the case had been covered in the media, so they opted for a different angle: Rick Singer. 
Related article: The Complete List of 2021 Oscar Nominations – Celebrations, Surprises & Snubs | The Show Must Go On
Related article: 'The Falcon and the Winter Soldier' – The Hero's Shadow Looms Large – And the MCU Soldiers On
Rick Singer: College Acceptance Mastermind
Netflix portrays Rick Singer as the mastermind behind the whole college-admissions operation. He built an empire around college admissions through his contacts at huge private schools like Stanford, Harvard, and UCLA, and invented a "side door" approach to gaining acceptance. As the headlines mentioned, Singer's method included a fake athletic portfolio and doctored test scores. 
The documentary is split into three parts: a pseudo-biography of Rick Singer, conversations between him and the parents that were involved, and talking-head interviews. The big draw of the film is the wiretapped phone calls that the FBI recorded during the investigation. How Netflix managed to get their hands on these recordings is beyond me. But they did, and it's fascinating to listen to because the conversations paint the real villain in the situation as Rick Singer. The parents were definitely active participants in the scandal, but Rick Singer was the salesman.
These conversations show us the fear that the parents involved felt in regards to participating in Rick's illegal scheme. They seem genuinely worried that this could blow up in their face, but throughout it all, Rick reassures them that it will all be okay. He's the one telling them not to worry, that he's done this for years and that the system he has is foolproof. 
Related article: MUST WATCH – Hollywood Insider's CEO Pritan Ambroase's Love Letter to Black Lives Matter – VIDEO
Subscribe to Hollywood Insider's YouTube Channel, by clicking here. 
I thought this angle was interesting in that it goes against the media coverage of the event, which was very focused on the high-profile parents that were involved in the scandal. The press sold a narrative centered around money and the things that money can buy you. Thus, the public responses were angry and upset at the unfairness of this whole college admissions process. We've been told by these top-schools that their process is fair and based on merit, so it was disconcerting to see we'd been lied to when this story broke. The scandal served as an eye-opening moment because it revealed that in a capitalistic society, money truly rules everything around us. More money equals more opportunity, plain and simple.
My One Criticism: Netflix Could've Done More in Their Portrayal of Consequences to the Public
Netflix did address the public disdain a little bit in 'Operation Varsity Blues'. They touched on how unfair the college application process can be and the frustration many of us lower-income people felt through real videos of high-school seniors getting accepted or rejected to their dream schools. But the real focus of the film was on the parents, Rick, and their conversations. Often, the children weren't even aware that their parents had taken these steps to get them into school. They were kept in the dark about the whole thing, then, come acceptance time, were told that they had gotten in based on merit.
Related article: The Power of Positivity: Ikorodu Bois + Chris Hemsworth + Russo Brothers + Sam Hargrave
Limited Time Offer – FREE Subscription to Hollywood Insider
Click here to read more on Hollywood Insider's vision, values and mission statement here – Media has the responsibility to better our world – Hollywood Insider fully focuses on substance and meaningful entertainment, against gossip and scandal, by combining entertainment, education, and philanthropy. 
Thus, I felt that this portrayal of the wealthy actually had a sympathetic tone. We see parents who care deeply about their children and want to see them succeed. But, ultimately, the motivation for why they would do this was never a question. Therefore, we don't need to see a sympathetic portrayal of them. It undermines the students who deserved the spots that instead went to these well-to-do parents. They are the real victims here, the kids who applied to colleges and got rejected in favor of rich kids who didn't deserve it. We, the people who have been told our entire lives to just "work hard and do well in school" then we can go to whatever college we want. And it's frustrating as a viewer to watch Netflix cast these anxieties away in favor of a narrative that is sympathetic towards the wealthy. 
'The Social Dilemma' Started It – 'Operation Varsity Blues'
I also want to speak a little more about the technical aspects of this documentary, as it does not follow a typical doc-format. It borrows heavily from aesthetic innovations introduced in Netflix's fall film, 'The Social Dilemma'. See, the conversations from the wiretaps, these are recreated by professional actors, with Matthew Modine playing the infamous Rick Singer. Both these and Rick's biography play out as a narrative film. There's stunning set design, interesting cinematography, and acting that is pretty decent, all things considered. The only parts that aren't filmed in a traditional, narrative style are the occasional newsreel coverage and the talking-head interviews. The inclusion of these two elements definitely helps to break up the documentary, as I imagine the novelty of listening to recreated phone calls would get stale after about thirty minutes. 
Related article: Hollywood Insider's CEO Pritan Ambroase: "The Importance of Venice Film Festival as the Protector of Cinema"
Related article: The Masters of Cinema Archives: Hollywood Insider Pays Tribute to 'La Vie En Rose', Exclusive Interview with Director Olivier Dahan
With the release of 'The Social Dilemma', Netflix pioneered a new style of documentary film. With the release of 'Operation Varsity Blues', Netflix has solidified their technique with this new style of film as well as defined its place in their documentaries for the foreseeable future. The narrative-documentary hybrid works. It makes it a more entertaining watch than a normal documentary, thus increasing the overall appeal to a broader audience of people. Netflix, especially in their documentary filmmaking, has defined their role as innovators. They are constantly trying to push the medium to be as entertaining and educational for their viewers as possible. There's a clear passion, and maybe even favoritism, for creating content that educates viewers about what's actually going on in the world, and that's pretty cool. 
There are two clear messages in 'Operation Varsity Blues'. First, the college admissions system is so messed up and difficult to navigate that even rich people have to cheat to get into the schools they want to go to. Second, the parents involved are not the bad guys for wanting their children to succeed in the college admissions process, Rick Singer is the bad guy for profiting from the exploitation of others, specifically the parents and the schools. I'll be honest with you guys, I definitely had some problems with this film. It was far from perfect. But, I did start it at 11:45pm thinking I would pause it when I wanted to go to bed. I didn't.
Related article: 'Rita Moreno: Just a Girl Who Decided to Go For It' – The Hollywood Legend is Electric in Her New Documentary
Related article: The New Documentary 'MLK/FBI' is a Harrowing Examination of America's War on Black Freedom
I ended up finishing the film in one sitting, only going to bed after the final credits rolled. It's an interesting film; it gives us new insight into a heavily-covered scandal that we all thought we knew everything about. The wiretapped phone calls, however, are the biggest draw for a reason. It is fascinating to hear these parents ruminate on the possibility of this scandal breaking, then see them face their own worst nightmare after the FBI finally track them. Overall, I would highly recommend this Netflix documentary as it contributes to our understanding of these events that occurred, beyond just the "oh they're rich, that's so unfair" narrative propagated by the media. It speaks to deeper issues of capitalism in a society that claims it's equal in opportunity to all. 
Directed By: Chris Smith
Written By: Jon Karmen
Starring: Matthew Modine, Roger Rignak, Jillian Peterson
An excerpt from the love letter: Hollywood Insider's CEO/editor-in-chief Pritan Ambroase affirms, "Hollywood Insider fully supports the much-needed Black Lives Matter movement. We are actively, physically and digitally a part of this global movement. We will continue reporting on this major issue of police brutality and legal murders of Black people to hold the system accountable. We will continue reporting on this major issue with kindness and respect to all Black people, as each and every one of them are seen and heard. Just a reminder, that the Black Lives Matter movement is about more than just police brutality and extends into banking, housing, education, medical, infrastructure, etc. We have the space and time for all your stories. We believe in peaceful/non-violent protests and I would like to request the rest of media to focus on 95% of the protests that are peaceful and working effectively with positive changes happening daily. Media has a responsibility to better the world and Hollywood Insider will continue to do so."
Ways to support Black Lives Matter Movement to end systemic racism
– Do you know the hidden messages in 'Call Me By Your Name'? Find out behind the scenes facts in the full commentary and In-depth analysis of the cinematic masterpiece
– A Tribute To The Academy Awards: All Best Actor/Actress Speeches From The Beginning Of Oscars 1929-2019 | From Rami Malek, Leonardo DiCaprio To Denzel Washington, Halle Berry & Beyond | From Olivia Colman, Meryl Streep To Bette Davis & Beyond
– In the 32nd Year Of His Career, Keanu Reeves' Face Continues To Reign After Launching Movies Earning Over $4.3 Billion In Total – "John Wick", "Toy Story 4", "Matrix", And Many More
operation varsity blues, operation varsity blues, operation varsity blues, operation varsity blues, operation varsity blues, operation varsity blues, operation varsity blues, operation varsity blues, operation varsity blues, operation varsity blues, operation varsity blues, operation varsity blues, operation varsity blues, operation varsity blues, operation varsity blues, operation varsity blues, operation varsity blues, operation varsity blues, operation varsity blues, operation varsity blues, operation varsity blues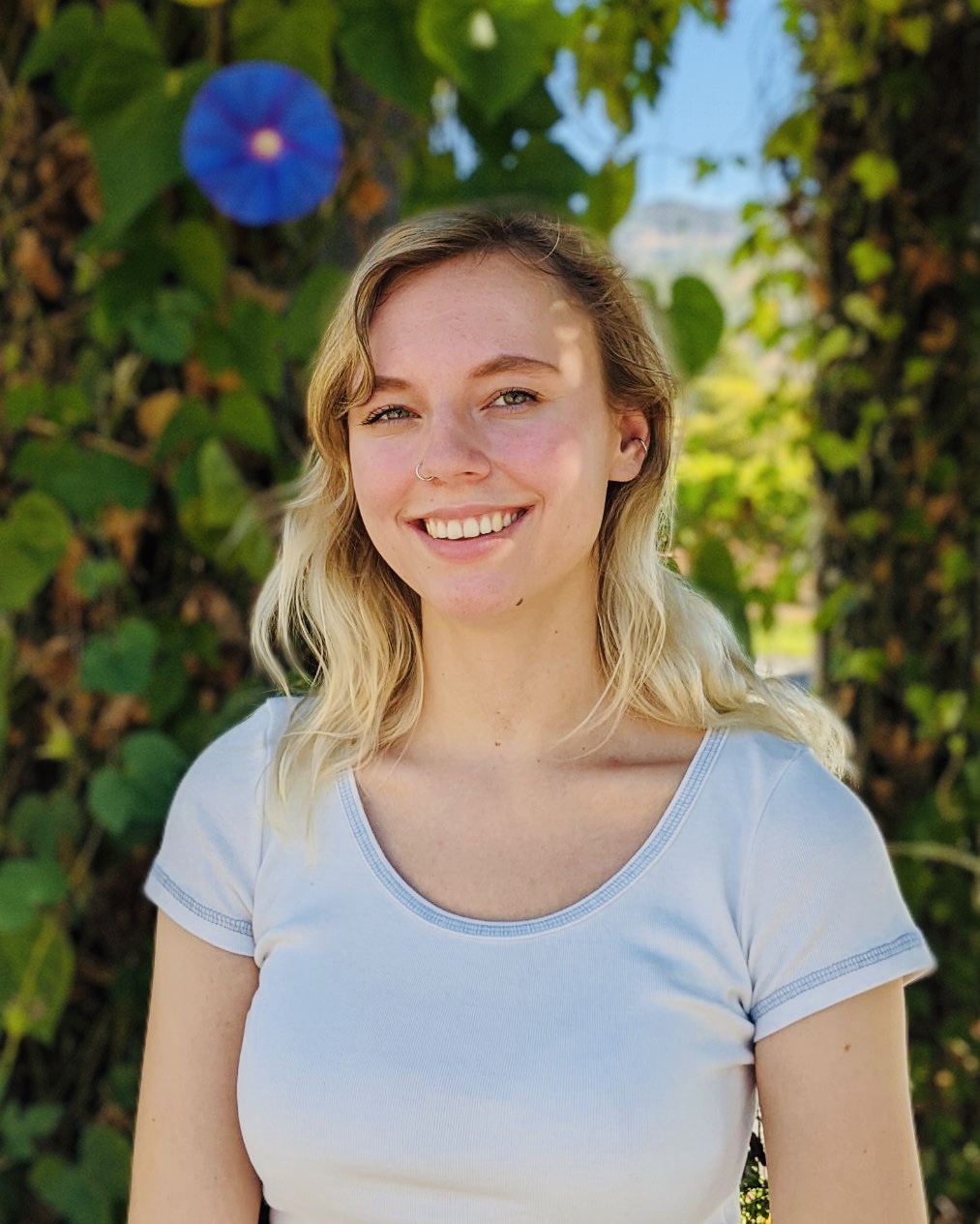 Caroline is currently a writer and contributor for Hollywood Insider. She believes in constant critical thinking and applied analysis when it comes to media consumption. Her goal aligns with Hollywood Insider's mission statement, and she strives to educate readers on the nuances of the entertainment industry and to hopefully encourage them to form their own opinions on the media they consume daily.