Photo: "Spider-Man: Far From Home", Hollywood Insider YouTube Channel/Sony Pictures
For Hollywood Insider's series known as "Trailers With A Scoop Of Trivia", we bring to you Spider-Man: Far From Home which released on July 2, 2019. 
The suitcase Peter has during his trip shows the letters "BFB" on it, which stands for Benjamin Franklin Parker (Peter's Uncle), whose death motivated him to become Spider-Man

Crusher Hogan appeared on a wrestling poster, shown backstage at the charity fundraiser. This wrestler masked Peter Parker while in the ring in Spider-Man's first in Amazing Fantasy #15

The first time a MCU character mentions Captain Marvel by Carol Danvers hero occurs in this movie by Spider-Man

The airline, United Airlines shows a Spider-Man themed safety video that features Ned (Jacob Batalon) and a tribute to Stan Lee

The license plate on the car that Fury and Maria Hill drives is MTU83779, referring to Marvel Team-Up Issue 83 from July, 1979 called Spider-man and Nick Fury

Jason Momoa was proposed by Tom Holland to play Kraven the Hunter in the movie

In the movie, Peter's passport lists August 10th as his birthday and Spider-Man's first appearance was in the Amazing Fantasy #15, released on August 10th in 1962. Tom Holland's birthday is June 1st in real life

This is the last film in Phase 3 of the MCU

This is the first Marvel-Avengers crossover film without a Stan Lee cameo

This is the first time that an MCU character appears in 3 films in 1 year. This character is Nick Fury played by Samuel L. Jackson

This is the 23rd film of the MCU
By Hollywood Insider Staff Writer
More Interesting Stories From Hollywood Insider
– Disney's The Lion King – Donald Grover, Beyoncé, Seth Rogen, Chiwetel Ejiofor, on "Trailer With A Scoop Of Trivia"
– 10 facts you may not know about Ben Hardy, the Bohemian Rhapsody Star
– Are you a huge fan of the British Royal family? Would you like to know REAL FACTS instead of just gossip? Here are 15 facts about HRH Prince Charles brought to you by Hollywood Insider's Fact-Checked Series
– EXCLUSIVE: Is That Quentin Tarantino Hidden In Plain Sight In The New Poster Of Once Upon A Time In… Hollywood: An In-Depth Analysis
– New & Exciting Poster Released For Once Upon A Time In… Hollywood –Taking A Page Out Of The Golden Age Of Hollywood
– From The First Romantic Film in 1919 Based On A Gay Love Story To Where We Must Go – Why LGBTQ+ Representation in Film/TV matters
– Netflix's Elite is a show where being gay is a non-issue and gay couples are celebrated
– How Hollywood continues to take a stance on climate change and speaks up to halt the crisis facing our ONE home known as earth
– When Brad Pitt, Leonardo DiCaprio and the rest of the cast of Once Upon A Time In… Hollywood brought glamour back to Cannes
– Timothée Chalamet feels lucky to utilize his platform to save people from drug abuse 
– Pritan Ambroase on his idols Martin Scorsese, James Cameron and positive actions needed to avert the global warming crisis
– Men In Black: International – Chris Hemsworth & Tessa Thompson in "Trailer With A Scoop Of Trivia"
– 32 Facts on Rambo and the more-than-meets-the-eye superstar Sylvester Stallone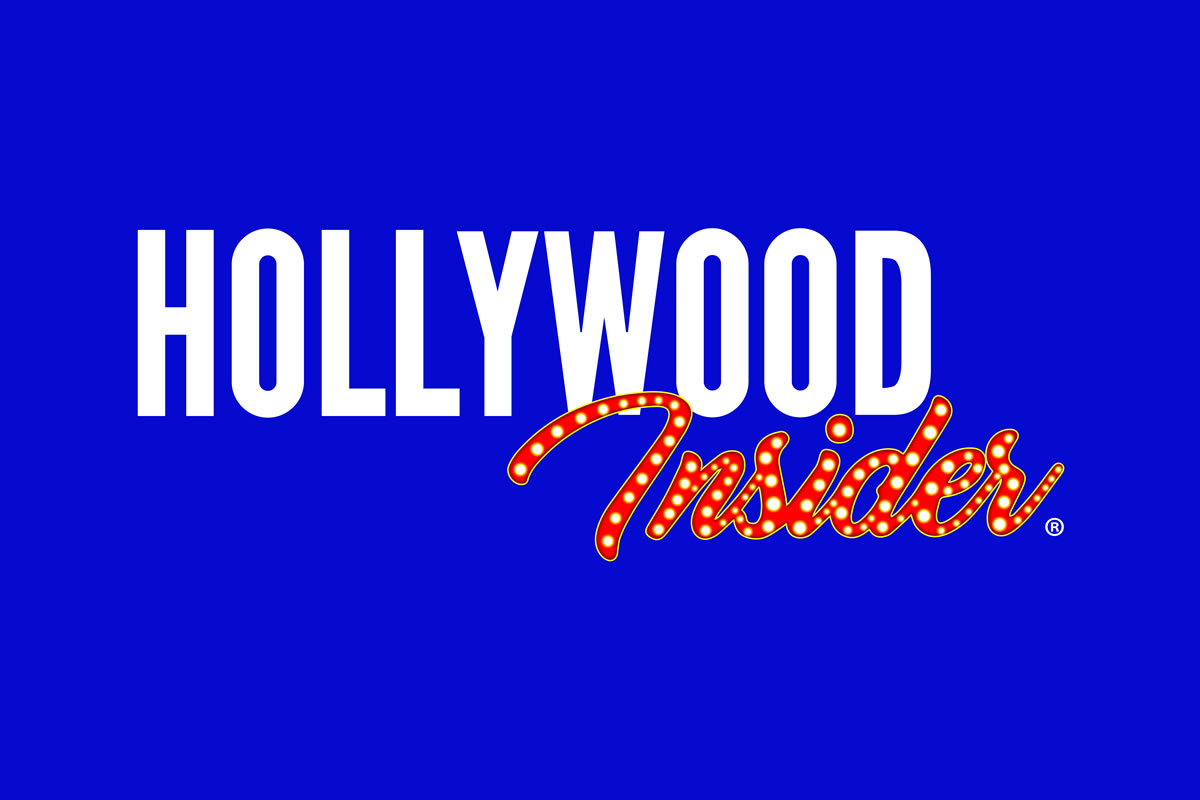 Hollywood Insider  is a media network thatfocuses on substance and meaningful entertainment/culture, so as to utilize media as a tool to unite and better our world, by combining entertainment, education and philanthropy, while being against gossip and scandal.