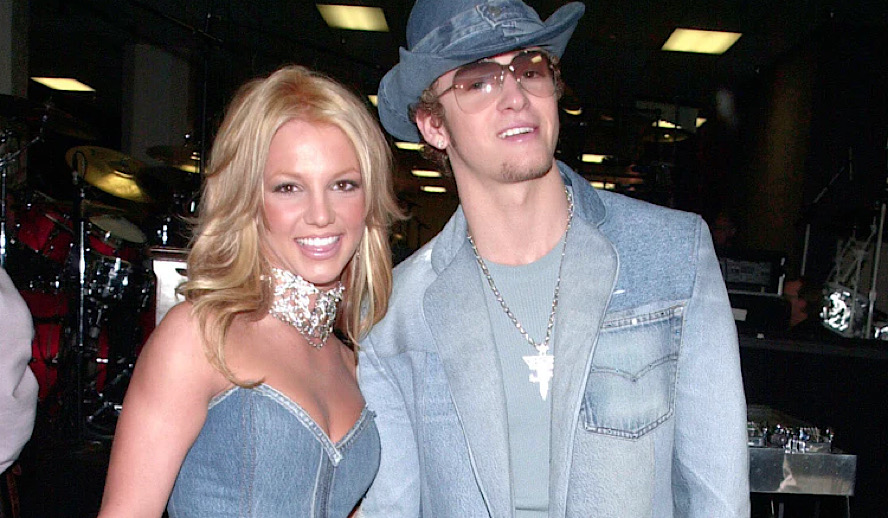 Photo: 2000s Fashion/Britney Spears and Justin Timberlake
Fashion is cyclical, it's a fact. There are hardly ever completely brand-new trends that surface in this exclusive world of high-powered designers. So it's no surprise that with the dawn of a new decade, fashion trends from previous years have come back into vogue. Though we spent years ridiculing the dress-over-jeans look that frequented the red carpet during the 2000s, these early years are making a big comeback. However, as the years progress, so does our society and the ways in which trends spread.
Related article: The Complete List of 2021 Oscar Nominations – Celebrations, Surprises & Snubs | The Show Must Go On
Related article: April Movies Release Schedule: The Most Accurate List of Every Movie Coming Out in April – Live Updates
Celebrities: The Trendsetters of the 2000s
For starters, many popular fashion trends in the 2000s were proliferated by celebrities and their platforms in the public eye. For example, the aptly-named "logo mania" trend of the early 2000s has roots in black streetwear culture, but was brought into the mainstream by celebrities like Kim Kardashian and Paris Hilton. This style featured designer-brand logos splattered across all articles of clothing, like purses and jackets. Ultimately, the style was flashy and served as a status symbol that was indicative of individual wealth. However, there's no denying that the paparazzi photos of 2000s fashion icons were the main catalyst that popularized this style. 
Social Media and the Shifting of Power in Fashion – 2000s Fashion
In contrast, the invention of social media and smartphones have shifted the gatekeepers of fashion influence from celebrities back into the hands of average people. Many people get fashion inspiration from popular influencers that have niche pages representing their unique styles. Fashion trends are not as universal and, instead, have branched off to include all sorts of compartmentalized aesthetics like cottagecore and Bratz girls. Cottagecore is dominated by 'Pride and Prejudice'-esque flowing dresses that almost demand to be worn by the wearer while running through flowing fields. On the other hand, the Bratz style is defined by heavy, bright makeup and flamboyant, neon colors.
Related article: MUST WATCH – Hollywood Insider's CEO Pritan Ambroase's Love Letter to Black Lives Matter – VIDEO
Subscribe to Hollywood Insider's YouTube Channel, by clicking here. 
The girls that propagate this aesthetic tend to sexualize themselves in a similar manner to the Bratz dolls, taking inspiration from not only their concrete style but also the tone and feel of the brand. There are even Instagram fashion influencers who specialize in emo and grunge aesthetics, much like the styles that dominated late-2000s alternative culture. Even though the way that we find style inspiration has changed, there's still a notion of universality in the fashion world.
As a case study, let's examine the trend of colorful hair that's overtaken the internet in recent years. Though pastel and rainbow hair went out of vogue a little while ago, minimalist pops of color have been popping up all over social media in the past few months. Two face-framing strips of bleached hair have become synonymous with a teenage girl that frequents TikTok. If we really wanted to break this trend down, it's simply a reiteration of the chunky highlight trend rocked by Kelly Clarkson or Christina Aguilera circa 2001. Neon green and pink hair are simply the bright, 80s-inspired colors from the 2000s coming back onto the scene. All fashion trends take influence from previous styles and years, even now we can see the shadows of the 2000s coming back years later.
Related article: The Power of Positivity: Ikorodu Bois + Chris Hemsworth + Russo Brothers + Sam Hargrave
Limited Time Offer – FREE Subscription to Hollywood Insider
Click here to read more on Hollywood Insider's vision, values and mission statement here – Media has the responsibility to better our world – Hollywood Insider fully focuses on substance and meaningful entertainment, against gossip and scandal, by combining entertainment, education, and philanthropy. 
Moreover, between the advent of social media and Gen Z'ers coming of age as teenagers, the resurgence of the 2000s aesthetic matches perfectly with teenage rebellion. See, it's natural for teenagers to revolt against the older generations, and something millennials did an excellent job of is denouncing 2000s fashion. How many Buzzfeed articles have you seen discussing "worst fashion moments of the 2000s" in the past seven years?
Spoiler alert: They've published a lot. Gen Z took this disgust and reformed it into something that is cool and trendy. They saw the sequins and neon colors that millennials left behind, and they grabbed at them. With the help of social media, these trendy teenagers now have a platform to share their innovations with the world, which has also helped many of them to develop niche areas of style that they exemplify.
Parasocial Relationships and the Relatability of Fashion Influencers
For example, TikTok star chrissychlapecka styles all of her videos around her aesthetic, which just happens to be defined by being a man-hating bimbo. Chrissy has appropriated many stereotypes of "bimbos", like platinum blonde hair, youth, and physical fitness, into her own aesthetic. She exclusively wears pink in all her videos, often sporting garish outfits such as feathered mini dresses with heart-shaped sunglasses or GoGo boots paired with pleated skirts. The bimbo aesthetic is nowhere near mainstream, but Chrissy has a following of over three million on the app, meaning that her style has attracted a wide base of supporters even if it hasn't directly influenced runway movements.
Related article: Hollywood Insider's CEO Pritan Ambroase: "The Importance of Venice Film Festival as the Protector of Cinema"
Related article: The Masters of Cinema Archives: Hollywood Insider Pays Tribute to 'La Vie En Rose', Exclusive Interview with Director Olivier Dahan
In some ways, social media has made the public more accepting of unique fashion tastes as it has allowed audiences to develop deeper understandings of the people behind the outfit. Chrissy, as per above, doesn't only define her brand by her pastel pink hue. She often spouts feminist mantras at her viewers while performing mundane activities like rollerskating or walking down the street. The eye-catching ensembles are only part of her initial draw, the reason her followers stay after their eyes have numbed to the color pink is her rare personality and captivating way of communicating with the viewer.
Unlike the celebrity paparazzi photos that littered the tabloid magazines of newsstands in the early 2000s, the gatekeepers of these fashion trends are more accessible. There's a parasocial relationship there which in turn makes their leverage over fashion potentially stronger than that of Paris Hilton and Nicole Richie. 
Related article: Must-Watch: 'Coco Before Chanel' – The Woman Who Built A Fashion Empire By Destroying Fashion | An Exclusive Interview With Director Anne Fontaine
Related article: Kerby Jean-Raymond: The Black Activist Who's Breaking Boundaries in the Fashion World
I want to wrap up by reiterating my first point: fashion is cyclical. Trends from the 2000s will re-emerge in new ways in the 2020s, it's simply inevitable. The trends themselves don't change, but the way that we develop our own personal sense of style will, especially with the deafening presence of social media in our lives. The power has shifted from celebrities to teenagers, and, as a result, fashion aesthetics have become more compartmentalized than ever before.
With this diversification, however, comes new tolerance and ideas concerning fashion movements. There's an influencer for everyone from preteen girls to middle-aged women to follow! It will be interesting to see the creative ways that 2000s trends resurface and the ways in which they trickle throw the fashion industry. With the rise of thrift-shopping and backlash to fast fashion, there's a coming focus on sustainability in the clothing industry. Ultimately, however, the 2000s aesthetic comes back into our lives, it will be subtle and easy-to-miss without a keen eye. 
2000s fashion, 2000s fashion, 2000s fashion, 2000s fashion, 2000s fashion, 2000s fashion, 2000s fashion, 2000s fashion, 2000s fashion, 2000s fashion, 2000s fashion, 2000s fashion, 2000s fashion, 2000s fashion, 2000s fashion, 2000s fashion, 2000s fashion, 2000s fashion, 2000s fashion, 2000s fashion, 2000s fashion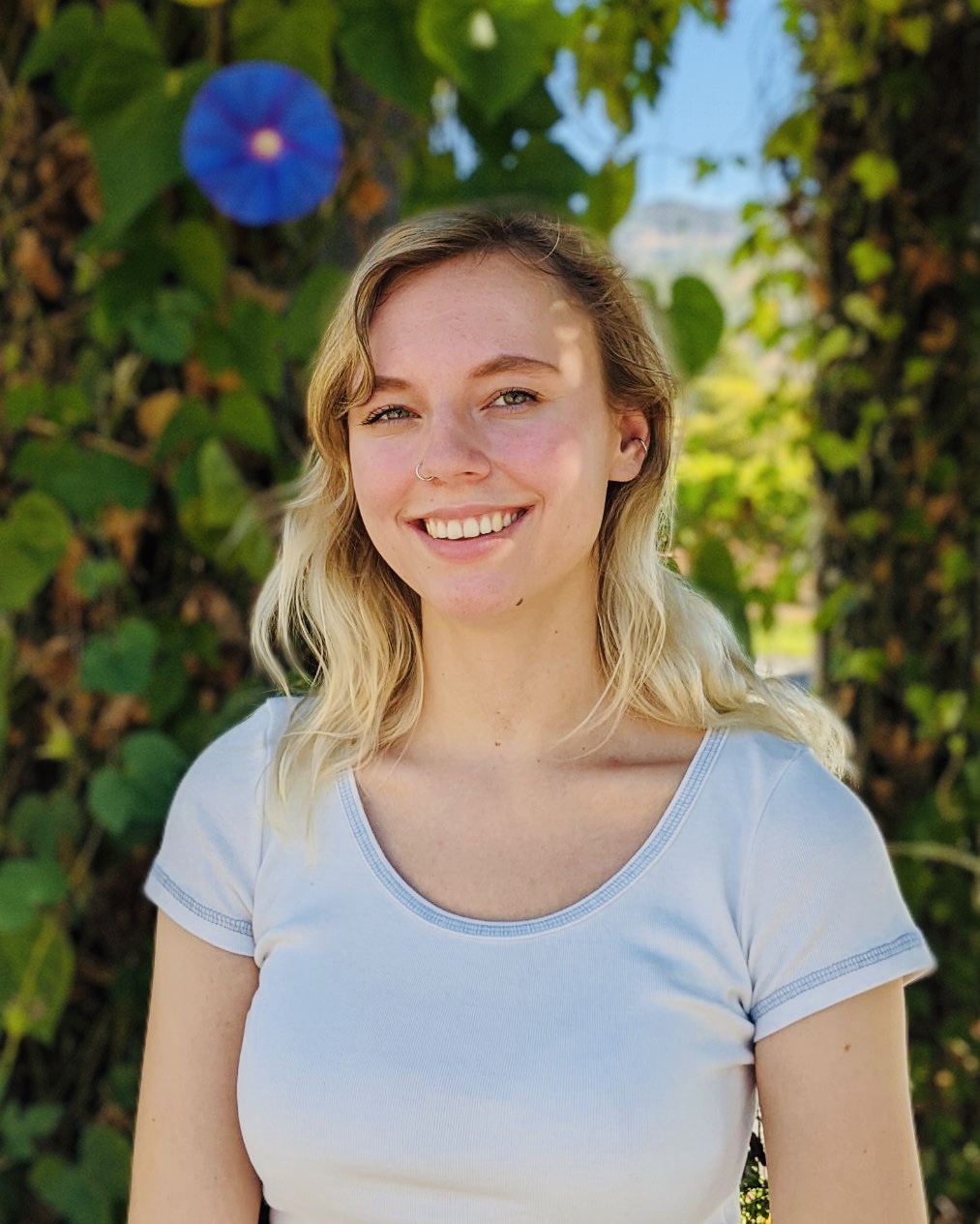 Caroline is currently a writer and contributor for Hollywood Insider. She believes in constant critical thinking and applied analysis when it comes to media consumption. Her goal aligns with Hollywood Insider's mission statement, and she strives to educate readers on the nuances of the entertainment industry and to hopefully encourage them to form their own opinions on the media they consume daily.