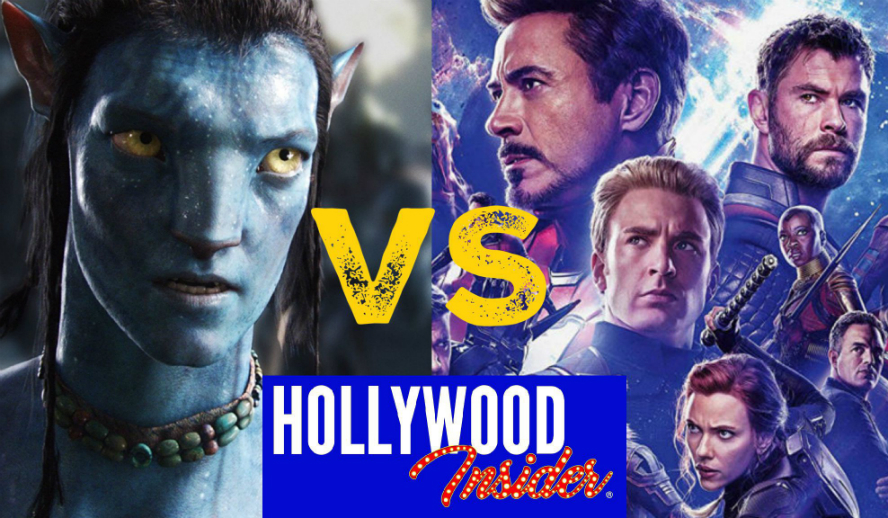 Photo: James Cameron's "Avatar" with Sam Worthington, Zoe Saldana and Sigourney Weaver and "Marvel's Avengers: Endgame" with Chris Hemsworth, Robert Downey Jr., Chris Evans, Danai Gurira, Scarlett Johanssen, Chris Pratt, Tom Holland, Brie Larson, Mark Ruffalo, Josh Brolin, Bradley Cooper, Paul Rudd, Sebastian Stan, Gwyneth Paltrow, Benedict Cumberbatch, Tom Hiddleston, Chadwick Boseman, Tessa Thompson/20th Century Fox, Walt Disney Pictures
Will you buy and battle, or sit out the scheme?
While Avengers: Endgame was slated to surpass the worldwide box-office champ, Avatar, Marvel's superhero soiree has yet to outsell the battle for survival that occurred on Pandora in 2009.
Though Avengers: Endgame has already amassed over $2.7 billion worldwide – taking in more than $1 billion in its opening weekend alone – weekend ticket sales are steadily dropping, leading Kevin Feige and other Marvel masterminds to believe it won't pass Avatar without a push.
According to CNN, Marvel will re-release Avengers: Endgame with additional footage to draw fans back to the theatre, and dethrone the aliens sitting atop the totem pole. To take the coveted honor away from James Cameron's Avatar, Avengers: Endgame needs to make an additional $40 million while in theaters.
Whether Marvel can break this goal will depend on the level of excitement Kevin Feige (and the Marvel marketing team) can inspire. Will the footage be enough to bring people who have already seen the tear-inducing and action-packed saga back to the theatre? What's coming to fans who choose to hold their bladders for over three hours once again?
Kevin Feige explained that the movie will not be an extended cut, as many fans had hoped; instead, he clarified to Screen Rant:
"…There will be a version going into theaters with a bit of a marketing push with a few new things at the end of the movie. If you stay and watch the movie, after the credits, there'll be a deleted scene, a little tribute, and a few surprises."
If you choose to return to theaters and witness the extended footage, know that it will all come at the end. Meaning, you could always buy a ticket and show up three hours later, which would still complete the objective in Marvel's eyes.
Whether you are present for the entire film is inconsequential to box-office sales. However, a true Marvel fan will sit with anticipation (and enjoy the ride once again).
While it's not unusual for studios to take such measures in an attempt to break records, this does seem like a money-making scheme – Marvel's form of digging under couch cushions in search of spare change – destined to reseize attention from other summer blockbusters and under-represented independent films.
Though you may not support the conniving air that seems to hover like a dark cloud above this ploy, you may choose to see it as a fun-loving battle between two majorly successful films: a choice that will give Marvel's fanbase an opportunity to prove their loyalty. Not to mention, Cameron will get a chance to beat the Avengers when the Avatar sequel hits theaters in 2021.
So, will you join the Avengers in their fight to beat out Pandora's aliens, or will you wait until the footage hits the internet? The choice is yours, but you know what Cap would do (and what Iron Man – the less "billionaire playboy" version and moreso the "genius philanthropist – would do).
By Joshua Lezmi
More Interesting Stories From Hollywood Insider
– FACT-CHECKED Series: Taron Egerton And 12 Things You Might Not Know About The Star Of Rocketman
– Watch: Reaction From Stars On The Making Of – Toy Story 4 | Tom Hanks, Tim Allen, Keanu Reeves & others
– 10 facts you may not know about Ben Hardy, the Bohemian Rhapsody Star
– Are you a huge fan of the British Royal family? Would you like to know REAL FACTS instead of just gossip? Here are 15 facts about HRH Prince Charles brought to you by Hollywood Insider's Fact-Checked Series
– EXCLUSIVE: Is That Quentin Tarantino Hidden In Plain Sight In The New Poster Of Once Upon A Time In… Hollywood: An In-Depth Analysis
– New & Exciting Poster Released For Once Upon A Time In… Hollywood –Taking A Page Out Of The Golden Age Of Hollywood
– From The First Romantic Film in 1919 Based On A Gay Love Story To Where We Must Go – Why LGBTQ+ Representation in Film/TV matters
– Netflix's Elite is a show where being gay is a non-issue and gay couples are celebrated
– How Hollywood continues to take a stance on climate change and speaks up to halt the crisis facing our ONE home known as earth
– When Brad Pitt, Leonardo DiCaprio and the rest of the cast of Once Upon A Time In… Hollywood brought glamour back to Cannes
– Timothée Chalamet feels lucky to utilize his platform to save people from drug abuse 
– Pritan Ambroase on his idols Martin Scorsese, James Cameron and positive actions needed to avert the global warming crisis
– Men In Black: International – Chris Hemsworth & Tessa Thompson in "Trailer With A Scoop Of Trivia"
– 32 Facts on Rambo and the more-than-meets-the-eye superstar Sylvester Stallone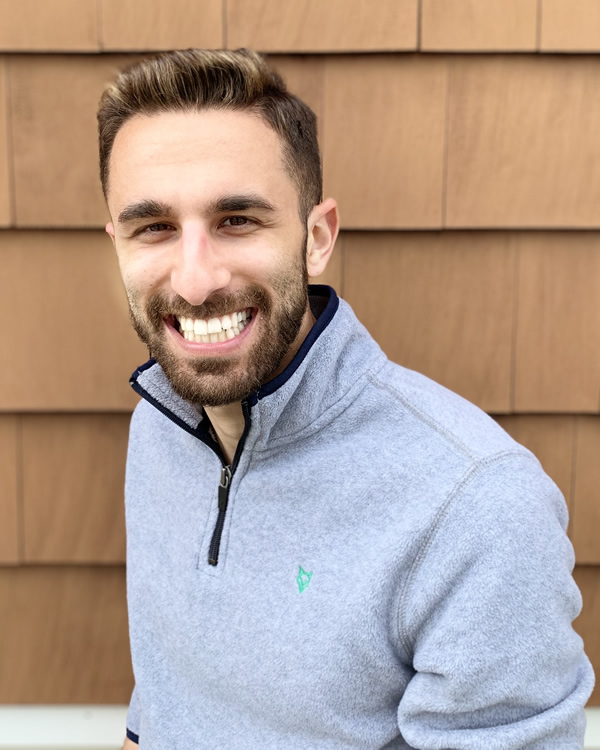 Joshua Lezmi is an entertainment journalist who keeps an ear to the ground concerning movies and Broadway. Writing reviews and feature stories for Hollywood Insider, Joshua enjoys contemplating all the ways that art impacts life. Though often reflecting contemporary cultural values back on society, art can also mold the reality we know. Joshua's coverage often carries and comments on this concept. Joshua enjoys raising questions in his pieces that are designed to be explored, for like the subject matter he covers — movies, TV shows, and Broadway productions — the appeal is in the journey.