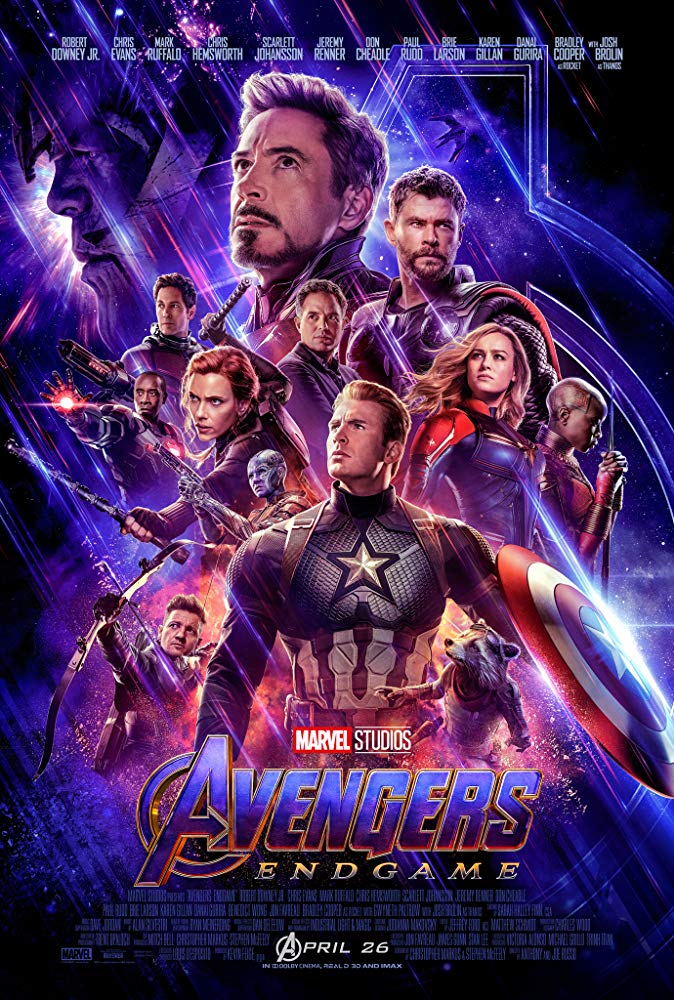 Photo: "Avengers:Endgame"/Walt Disney Pictures
April 26th, 2019 was a long-awaited day for fans of one of the most beloved cinema series of the generation and the finale called Avengers: Endgame. Russo Brothers' creation and Marvel's long-standing franchise, The Avengers, came to a well-deserved, 1.2 billion-dollar, "opening night" finale. The world seemingly held its breath in anticipation, yearning to learn whether America's favorite heroes would finally defeat the ever-threatening, villainous psychopath Thanos, who wiped out half of all life on Earth in the preceding film, The Avengers: Infinity War. The meticulously depicted plot within Endgame left fanatics wishing the multi-planetary, Sci-Fi warfare would extend for "Infinity".
Avengers: Endgame might just save the world from its ending *-One Big Spoiler Alert-*
The Avengers succeed in what their title suggests-they avenge their previous feats, restore lost lives, and kill Thanos by the intricate use of their universal themes; team-work, coupled with a new introduction of multi-universal time-travel. This revolutionary aspect of Endgame allowed for evil to fall while goodness prevailed.  
Avengers extremists assumed the murderous villain of their generation, Thanos, and his motley crew of creepy cronies would meet a bitter end, but those who watch will find the thrill is in the details with Endgame, for it was not without action-packed, anxiety-inducing, and soul-crushing scenes. With the deaths of major thematic characters, the portal for a wave of new characters outside of the main Avengers emerges. Despite said character killings, which shall remain unnamed for those who have yet to experience the current topic, the movie has been applauded by its wide audience and praised by critics for meeting the sky-high expectations of those who have invested their attention since Iron Man in 2008. The parents, or in this case, "brothers", who are the minds behind the entire Avengers series have seen vast popularity and profit over the last decade. So, arises the pressing question for all- fanatics and curious alike, what is life after The Avengers: Endgame, or more specifically, what does the future hold for the make-believe world we have grown to feel a part of?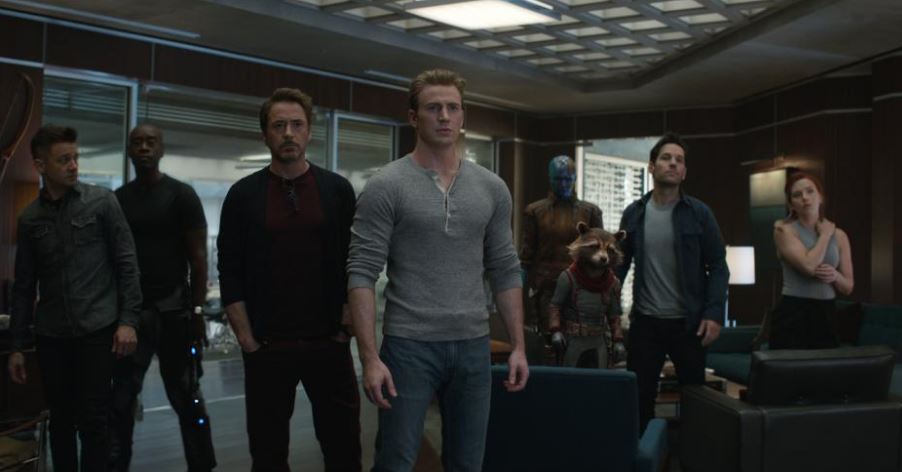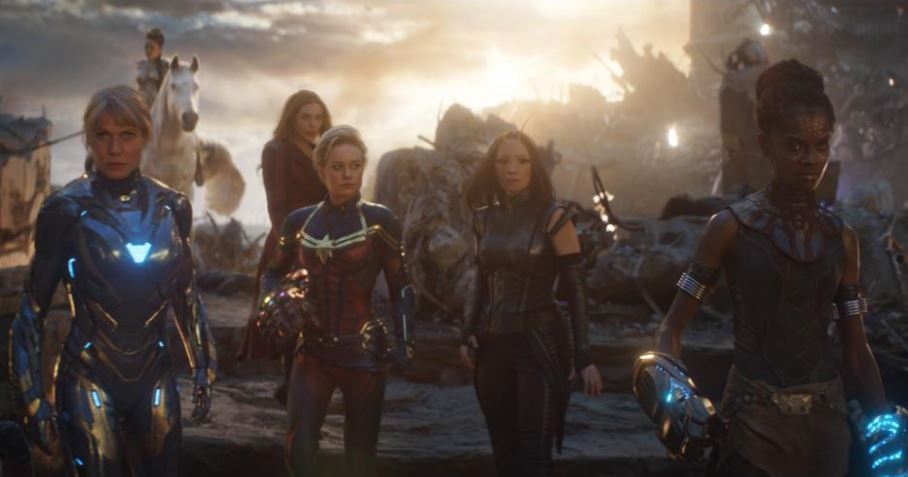 Photo: "Avengers:Endgame"/Walt Disney Pictures
In an exclusive interview with Games Radar's Bradley Russell, one of the brothers, Anthony Russo, seemingly crushed the dreams of many fanatics with his statement, "it's our "Endgame", at least for now". This solidified that The Avengers: Endgame was their final puzzle piece, but have no fear, for Marvel fans may find exhilaration in the inevitable unveiling of new MCU heroes. Despite the lack of details regarding the Russo Brothers' future endeavors, Marvel's post- The Avengers: Endgame plans will ignite an eager audience as they view the new, probably mind-bending future ideas come to life on screen over the next decade.
What's next for the Avengers? 
Unfolding in future scenes, this time there will also be a closer focus on characters that were previously left out of the major spotlight, examples being the new and popular, "Black Panther", the strong heroine, "Captain Marvel", and everybody's favorite insect vigilante, "Spiderman". The personas previously mentioned can be seen throughout The Avengers series, but taking a "backseat" to the main, beloved heroes that have been fawned over for years, like Iron Man, Captain America, and Thor.
Although like stated, Marvel specifically has not released definitive plans for the cinematic future, Disney posted a schedule mapped out with release dates for several movies, including unnamed Marvel productions. This summer, MCU will release a new Spiderman film on July 5th, 2019. Then, the next production is nameless, but is set to be released on May 1st, 2020, with two more untitled movie release dates on July 10th,  2020 and November 6th, 2020. Equipped with this knowledge, let us mourn the loss of our favorite fictional characters and essentially, the end of The Avengers era we know, while simultaneously, gleefully anticipating the future of Marvel.
More Interesting Stories From Hollywood Insider
– When Brad Pitt, Leonardo DiCaprio and the rest of the cast of Once Upon A Time In… Hollywood brought glamour back to Cannes
– How Hollywood continues to take a stance on climate change and speaks up to halt the crisis facing our ONE home known as earth
– Pritan Ambroase on his idols Martin Scorsese, James Cameron and positive actions needed to avert the global warming crisis
– 10 facts you may not know about Ben Hardy, the Bohemian Rhapsody Star 
– Priyanka Chopra slams media for giving online trolls/bullies a larger platform to spew their harmful negativity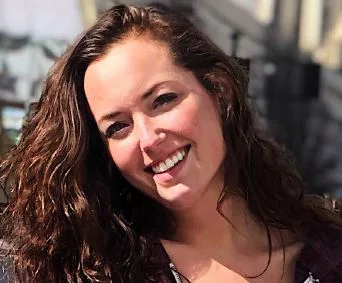 Marissa Ressler is an entertainment and culture writer at Hollywood Insider. She strives to highlight the latest happenings in Hollywood, focusing on culturally-relevant news that is consequential to audiences. Marissa believes journalism is both a gift and a tool, and utilizes it to be a voice for the voiceless. Her values closely mirror Hollywood Insider's, exemplified in her humanitarian viewpoints and informative proclamations about the current issues within society, seen through facets of cinema and entertainment in Hollywood and globally.