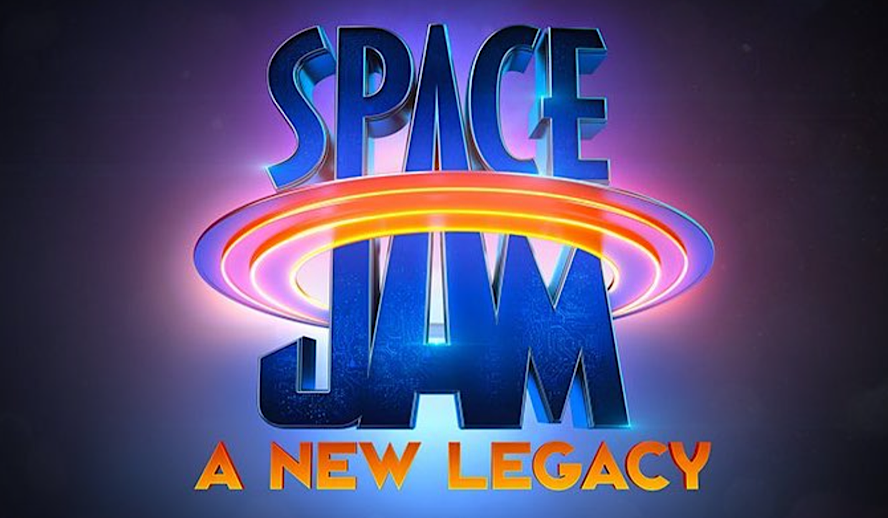 Photo: 'Space Jam: A New Legacy'/Warner Bros
Hoop there it is! The TuneSquad is back! We are happy to see our looney friends take on the big screen once again! Back in February of 2019, 'Space Jam: A New Legacy' was said to be released on July 16th, 2021. It looks as if that date is officially set, according to Warner Bros and HBO Max.
The film is being released both in cinemas and on HBO Max, on the 25th anniversary of the Space Jam legacy. That certainly puts in perspective the audience range for this film, undoubtedly causing excitement and anticipation across the globe. We can see from various stills from the film, the cross between classic and modern elements. The TuneSquad are completely CGI animations with very close attention to detail and realism while staying true to their original animated designs and expressions. This gives the film a fresh, timely look and at the same time, pays homage to its 1996 predecessor. 
Related article: Los Angeles Lakers Win 17th NBA Title, LeBron James: "We just want our respect."
Related article: Purple and BOLD: Why Kobe Bryant is a Legend Beyond Basketball, Such Was His Power and Prolific Legacy
This Upcoming Film Features A Total Star-Studded Ensemble! 
The official cast list is out for 'Space Jam: A New Legacy', and with its wide array of stars, it's sure to be a slam dunk! You know it just isn't "Space Jam" without basketball. The film will feature a new handful of NBA stars such as Kyrie Irving, Klay Thompson, Anthony Davis, Damian Lillard, Diana Taurasi, Nneka Ogumike and we can't forget the legendary leading man of the film, LeBron James. If that wasn't enough star power for you, the film is bursting with talents such as Don Cheadle, Steve Harvey, Michael B. Jordan, and 'The Walking Dead' star, Sonequa Martin-Green.
The film will also feature voice work by Eric Bauza, Kath Soucie, and Jeff Bergman. Reportedly, we'll even get to hear voice work from comedians Gabriel Iglesias, and Jim Carrey.  Jim Carrey is reported to make a brief appearance as Stanley Ipkiss, the flamboyant, eccentric, green-faced character we love in 'The Mask'. The character is a part of the Warner Brothers franchise, so a crossover cameo is sure to shock and entertain. We know one thing for sure, this stellar cast offers something for every audience to enjoy. 
Related article: MUST WATCH – Hollywood Insider's CEO Pritan Ambroase's Love Letter to Black Lives Matter – VIDEO
Subscribe to Hollywood Insider's YouTube Channel, by clicking here. 
What We Know About Space Jam 2, So Far? 
Although there has not yet been an official trailer for the 1996 remake, that doesn't mean we haven't been spoiled with teasers and new information regarding the upcoming film, by other sources. One of the most notable differences between the original film and its 2021 adaptation is its change in the iconic "Monstars". Lebron James sat down with the hosts of the Road Trippin' podcast, to give us a little taste of what to expect from 'Space Jam: A New Legacy'. Lebron made it clear that all though the infamous 'Monstars' will not be making an appearance in the film, he did hint at the possibility of there being a different group of competition for the TuneSquad.
He did keep the details a secret. There is no secret that this film is abundant in its star basketball players, but it did come as a surprise that one of the leading young men in this film is a standout football player? Ceyair Wright, an actor, High school student, and star athlete is cast to play the son of LeBron James. Although Ceyair's athletic talents lay in football, Loyola High School of Los Angeles, claims Ceyair is practicing his basketball skills in preparation for this role. 
Another difference between the two films is the diversity that 'Space Jam: A New Legacy' offers. Reportedly, the remake features star athletes from the WNBA, Diana Taurasi, and Nneka Ogumike. These women are said to have plenty of screen time as they are reportedly cast for important roles in the film. This news excites many amidst the issues regarding disparities in pay for female athletes.
Related article: The Power of Positivity: Ikorodu Bois + Chris Hemsworth + Russo Brothers + Sam Hargrave
Limited Time Offer – FREE Subscription to Hollywood Insider
Click here to read more on Hollywood Insider's vision, values and mission statement here – Media has the responsibility to better our world – Hollywood Insider fully focuses on substance and meaningful entertainment, against gossip and scandal, by combining entertainment, education, and philanthropy. 
Their appearance in the film alone is a huge step toward promoting equality amongst athletes, despite gender. It is important for young girls to have this exposure to women who dominate in an industry that is commonly commercialized for its male athletes. Ratings for women's sports are increasing, causing sports networks to broadcast even more of their matches. We can expect those ratings to increase even further after the summer release of the film. This is yet another triumph for women in sports, and diversity in film. 
Reboots Are Quite Important for Families
They serve as a tool for introducing future generations to the original films we grew up with. It's the best way to bond. LeBron James made it clear to Road Trippin' podcast that this film is not a sequel, but a reboot. In a direct quote from James, he states, "It's a parenting movie between me and my son, and me trying to demand my son to do something because I was taught that way growing up. Demand my son to play basketball. 'This is what you're gonna do, this is how you're gonna do it.' And me as a parent not listening to my son and not believing in what my son is actually great at. It's a tackling between me being a parent and supporting my son, and my son basically turning off at some point and me trying to regain that trust throughout the movie." 
Related article: Hollywood Insider's CEO Pritan Ambroase: "The Importance of Venice Film Festival as the Protector of Cinema"
Related article: The Masters of Cinema Archives: Hollywood Insider Pays Tribute to 'La Vie En Rose', Exclusive Interview with Director Olivier Dahan
The upcoming film has its own unique story and message, despite the direct relationship to the 1996 original. The original is more centered around Michael Jordan's fictional journey after his retirement from basketball. This version seems to be grounded more in family values rather than just Lebron James, himself. There is more of a lesson to be learned within the 2021 reboot. This not only renders the film more relatable to a general audience, but it makes the film perfect for the whole family to enjoy. 
Contrary to popular belief, reboots do not erase or ruin our childhood classics. Reboots offer the opportunity to share the nostalgia with children today, and generations to come. There's no doubt that this remake will reach children all across the globe this summer. What better way to bond with your kids than to share a little nostalgia with them, and even introduce them to the classic we all know and love. This film comes with a beautiful message and offers a little something for everybody in this remake, that the whole family will enjoy. So let's get amped-up for this film because July,16th  can't come soon enough! Here's your second chance to do your dance at the Space Jam.
Space Jam, Space Jam, Space Jam, Space Jam, Space Jam, Space Jam, Space Jam, Space Jam, Space Jam, Space Jam, Space Jam, Space Jam, Space Jam, Space Jam, Space Jam, Space Jam, Space Jam, Space Jam, Space Jam, Space Jam, Space Jam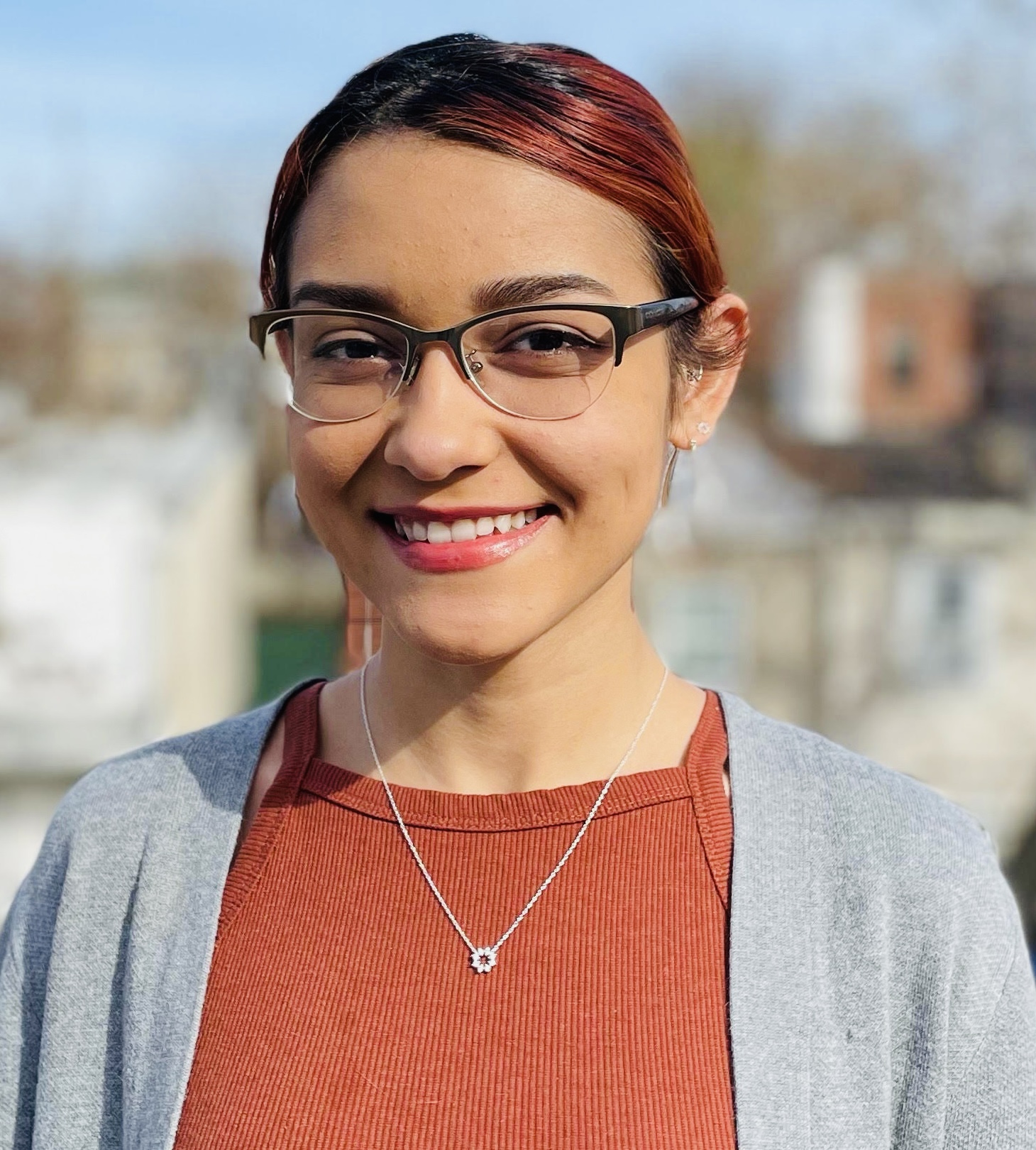 Danessa Naj'e Lopez has an intense passion for pop-culture and cinema. Writing and indulging in current events have always been Danessa's favorite pastimes since childhood. She takes her time analyzing media, then contextualizing her thoughts in a tasteful, factual, and respectful manner for all readers to enjoy. Danessa enjoys sparking interest and perspective in readers, challenging them to engage in a positive discourse surrounding a topic she may cover. She hopes to share her knowledge and spread her love for media to readers – like you!