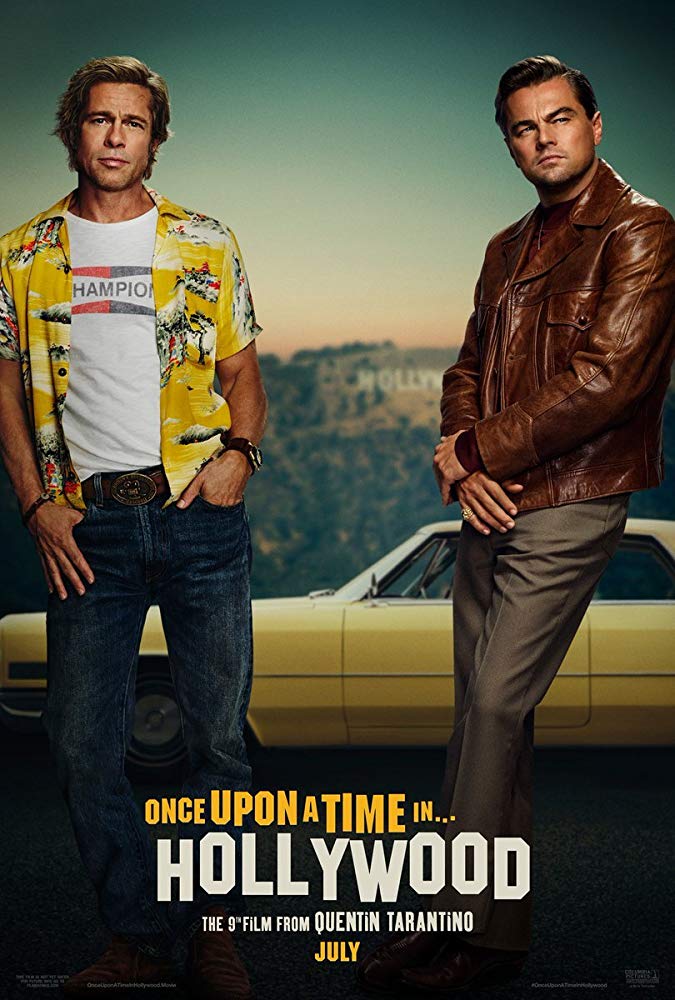 Photo: Sony Pictures Entertainment
This post was originally published on 8 March 2019 and updated on 26 May 2019. 
As streaming giants like Netflix and Hulu, and the upcoming Disney+ and Apple TV+, continue to bring the cinematic effect into the home – abandoning the popcorn infested cushions and soda-covered grounds in favor of the couch and coffee table – Hollywood's silver screen standard is slipping through cracks along Sunset Boulevard.
Going to see a movie used to be an adventure. You packed up the kids and sat amongst equally excited strangers, waiting for the lights to dim and the opening scene to commence. Now, seeing a movie falls into the past-time realm: an easily accessible means of entertainment. While many Hollywood influencers are all in favor of this shift in entertainment consumption, not all entertainment professionals are on board. Steven Spielberg, and more recently, Helen Mirren are two significant opposers.
Related article: FACT-CHECKED Series: 32 Facts on Hollywood Legend Quentin Tarantino
As for Quentin Tarantino, the culturally contentious director has been an outspoken advocate for the movie theatre experience. If the fact that he owns one – The New Beverly Cinema – doesn't paint a clear enough picture concerning his beliefs surrounding "theatre magic," nothing will. Unless you take a moment to consider the message Tarantino is sending with Once Upon a Time in Hollywood.
Related article: Brad Pitt is Trending: Why I Am Ecstatic for All the Love From Fans
[masterslider alias="ms-32″]
Quentin Tarantino operates in a Hollywood he no
longer recognizes
Quentin Tarantino described Once Upon a Time in Hollywood as "a story that takes place in Los Angeles in 1969, at the height of "hippy" Hollywood. The two lead characters are Rick Dalton, former star of a Western TV series, and his longtime stunt double Cliff Booth. Both are struggling to make it in a Hollywood they don't recognize anymore…"
Once realizing that Tarantino devised a story about characters who no longer recognize the entertainment industry – for "hippy Hollywood" had begun taking over the "Golden Age–" you realize that Tarantino penned a very relevant reflection within a decades-old historical zeitgeist.
By garbing a contemporary concern in yesterday's attire, it becomes so evident how little time exists between the resurfacing of trends. For Quentin Tarantino, like a western movie star in a melodrama, is a Hollywood giant in a streaming service society.
[masterslider alias="ms-32-2″]
The past shift vs. the present one 
Back in 1969, the days of Gone With the Wind and East of Eden were fading in rearview mirrors, and the world was making room for socially-reflective melodramas like They Shoot Horses, Don't They and more niche productions like The Prime of Miss Jean Brodie. Those classical Hollywood tales were traded in for narrative arcs more disparate from the romanticized "Hollywood spirit." Films – ranging in genre, story, and underlying themes – constituted "hippy" Hollywood.
Now, Hollywood bigwigs fear and often dismiss the very type of movie that took over in the late 60s. Today, big-budget films that aren't part of a film franchise are shunned; the likelihood of success presents too much risk. If it's not a series, it's deemed too unpredictable. Apparently, viewers have grown accustomed to returning to worlds that inspire familiarity. Who knew? There have only been how many box-office-breaking Avengers movies?
[masterslider alias="ms-32-2-7″]
We don't need Iron Man to sell tickets
Back in the late '60s, we traded in the big romantic notions for more eclectic narratives. Now, it seems that we're trading in unique standalone films for consistency and box office reliability. The two do not seem synonymous. And in response, Tarantino will prove that he can still produce a standalone, big-budget Hollywood film with a star-studded cast, film it in LA (just like the old times), and get people to leave their homes to see it, even though Iron Man will not make an appearance.
Once Upon a Time in Hollywood is Tarantino's personal vendetta against the complacency that has settled over many major industry influences. While some may say, "It's the way it is. This is the way of the future," Tarantino's new film will argue that interconnected franchises are not the superior outlet, but rather the safer one. And when, in film, within an art form destined to question the status quo, has the safer move been the right decision? Or better yet, the righteous one?
Here are some of the other articles we have published on the cinematic gem.
By Joshua Lezmi
More Inspiring Stories From Hollywood Insider
– Netflix's Elite is a show where being gay is a non-issue and gay couples are celebrated
– When Brad Pitt, Leonardo DiCaprio and the rest of the cast of Once Upon A Time In… Hollywood brought glamour back to Cannes
– 10 facts you may not know about Ben Hardy, the Bohemian Rhapsody Star
– Timothée Chalamet feels lucky to utilize his platform to save people from drug abuse 
– Pritan Ambroase on his idols Martin Scorsese, James Cameron and positive actions needed to avert the global warming crisis
– How Hollywood continues to take a stance on climate change and speaks up to halt the crisis facing our ONE home known as earth
–  Has Crazy Rich Asians, Black Panther And Priyanka Chopra Eradicated White-Washing In Hollywood?: Improvements Happening, More Needs To Be Done
– Avengers: Endgame Is The Most Satisfying Finale To Marvel's Series – And There Are More "Big" Things Coming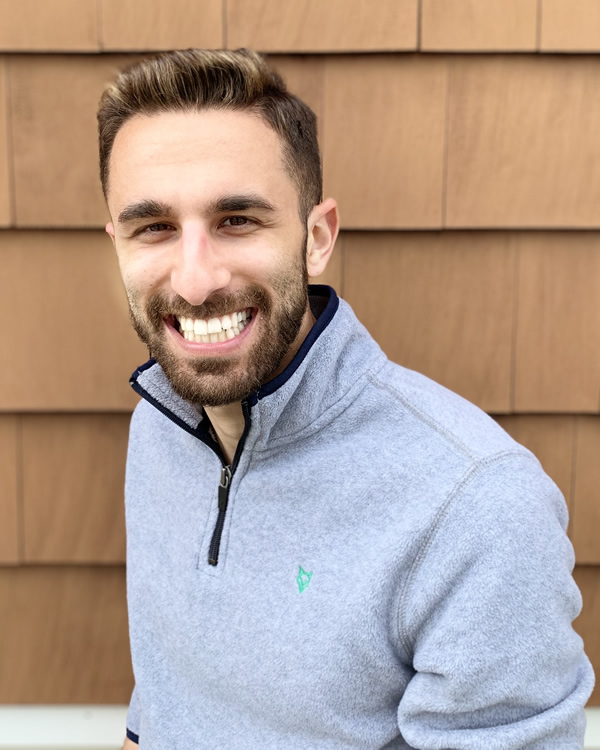 Joshua Lezmi is an entertainment journalist who keeps an ear to the ground concerning movies and Broadway. Writing reviews and feature stories for Hollywood Insider, Joshua enjoys contemplating all the ways that art impacts life. Though often reflecting contemporary cultural values back on society, art can also mold the reality we know. Joshua's coverage often carries and comments on this concept. Joshua enjoys raising questions in his pieces that are designed to be explored, for like the subject matter he covers — movies, TV shows, and Broadway productions — the appeal is in the journey.