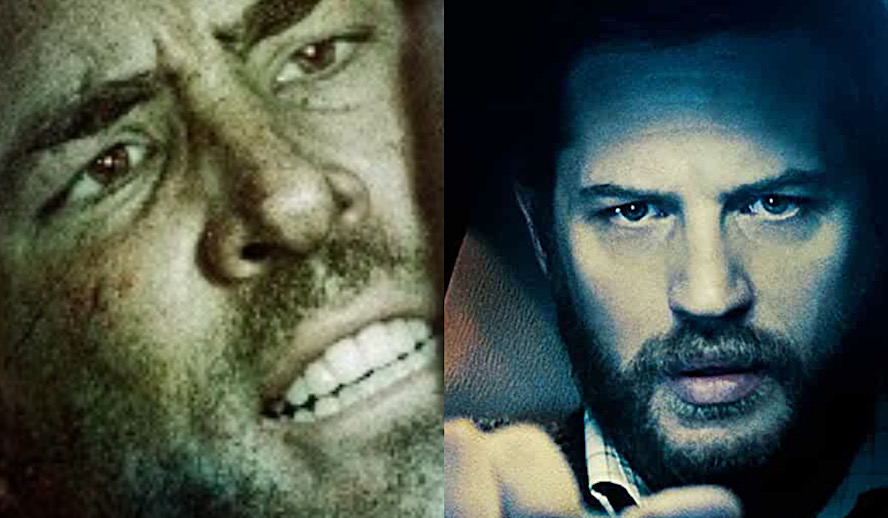 Photo: One Location Films
As many aspiring film directors and producers know too well, making films cost a lot of money. The average cost to produce a major studio movie has been estimated around $65 million, that is, before it even gets to distribution. Needless to say, anything even close to that is hardly reachable for emerging filmmakers, who are just testing the waters and between the lack of sleep, dehydration, and stress are trying to put their micro-budget to the best use they can.
And for those DIY directors and producers, there definitely is some common advice that circulates the industry: shorten the time frame, work "in genre", limit the lighting and crew, DO NOT save on sound, shoot in shorter periods, use whatever camera you have and probably the most proved formula of them all – shoot everything in a single location. Now, this is not to say that one – location movies cannot get pricey – like Roman Polanski's Carnage, which set him back by a good $25 million while basically using nothing but a theater set. But filming in one location has definitely been the cheap way out for many struggling filmmakers and here's a list of 8 very special films shot in the 21st century that didn't cost a fortune at all.
Related article: New Releases: Your Comprehensive Guide to Every New Movie Coming Out in February 2021
Related article: Unfinished Film Franchises: Stories in Film Left Incomplete With Abandoned Story Arcs
One Location Films: 
If someone is a master of making something out of nothing in film, that would definitely be Richard Linklater. His first 1990 film Slacker had a budget of $23 000 and was nominated for the Grand Jury prize at Sundance. Ten years later, he was apparently ready to spend "big bucks", so with a budget of $100 000 and a cast that would shine in any major studio movie (Ethan Hawke, Robert Sean Leonard, and Uma Thurman) "Tape" was made.
The movie is shot in one badly lit motel room and all it is is just 3 characters, talking to each other. But the writing and acting are so convincing and natural that you are sucked into the tension of what's happening in that tight space straight away, as you understand more and more that the characters are really smart and everyone has a motive.  
Another movie that entirely relies on the dialogue and performances is Richard Shenkman's "The Man from Earth". The cast of the film cannot be described as star-studded as in the case of "Tape", but Jerome Bixby's writing is definitely in a league of its own. A group of college professors gathers in a country house, on the occasion of the permanent departure of their young colleague (David Lee Smith). Soon after everyone is in, that man starts telling his unbelievable story, at first in a playful manner, provoking his scholarly friends to try and refute his claims. But things start to get serious very fast, as his story unfolds to incredible details and strongly held beliefs are put under doubt, as we really start to question how much of what we think we know for sure in this world is really true. "Intellectual Sci-Fi" is probably the most appropriate classification for this one-location movie, with an unpretentious budget of $200 000.           
Related article: MUST WATCH – Hollywood Insider's CEO Pritan Ambroase's Love Letter to Black Lives Matter – VIDEO
Subscribe to Hollywood Insider's YouTube Channel, by clicking here. 
After witnessing some of his friend's films fail because of studio interference, Stuart Hazeldine – one of the writers of this 2009 movie – decided that he wanted full control over his feature debut. And that creative freedom came with a sacrifice in the budget – which was set at a mere $600,000 – instantly turning it into a one-location movie. 
The film is set in a somewhat futuristic (maybe even a bit Orwellian) Britain, where eight candidates are called to a job interview, which turns into an exam. The job opening is for a pharmaceutical company, which is working on finding a cure for a rampaging virus – ringing some familiar bells in 2021. While the film mostly touches on human nature, fears and mistrust, perhaps some could also read it as a well-crafted allegory to the reality of the current job market and often despotic hiring processes coupled with the fear of staying unemployed in the modern world.
It's hardly possible to go more LA in a thriller than Karyn Kusama did with her 2015 movie. Everything is in its place: an invitation to a dinner party in Hollywood Hills – which is sent by the ex-wife, attended by people, some of whom have been traveling to exotic countries to discover their true selves and learning to manage grief through spiritual philosophy, dialogues unfolding next to a pool, pills hidden in the closet and lots and lots of skeletons in the closet for everyone. While some would argue that the film is a bit slow-paced, the details of various thirty-something personalities and attitudes characteristic of almost every LA gathering are spot on and that definitely keeps you in pace with the film. And the final shot is definitely a beautifully painted outro for this anxiety-driven picture.
The Invitation was the second feature film financed by Gamechanger films – a company that finances independent films directed by women. The budget for this one-location movie was just under $1,000,000 but you can't really put a finger on anything that looks or feels cheap.
Related article: The Power of Positivity: Ikorodu Bois + Chris Hemsworth + Russo Brothers + Sam Hargrave
Limited Time Offer – FREE Subscription to Hollywood Insider
Click here to read more on Hollywood Insider's vision, values and mission statement here – Media has the responsibility to better our world – Hollywood Insider fully focuses on substance and meaningful entertainment, against gossip and scandal, by combining entertainment, education, and philanthropy. 
While this 2005 suspense thriller film is not limited to just one location, most of its electrifying, gut-wrenching action happens in one room and revolve around one lightbulb. The original film was shot by Gela Babluani on a tight budget of around 1.5 million, but that didn't prevent it to win the World Cinema Jury Prize at the 2006 Sundance festival and win two awards at the Venice film festival too.
It's somewhat hard to say what the film is about without actually spoiling it, but this black & white nail – biter definitely has the touch of Eastern European cynicism that make Quentin Tarantino movies so attractive. But, contrary to the works of Hollywood's finest, 13 Tzameti is far from being a funny movie in any sense as its violence and dark forebodings are drained from humor, which just does not belong in that world.
Hollywood immediately saw the opportunity, and in 2010 English-language remake of the film was made – which despite the array of stars like Jason Statham, 50 Cent, Alexander Skarsgard, and Mickey Rourke didn't quite get the critical acclaim that the original had.  
From the very beginning, the message that "The Platform" is trying to deliver is crystal clear– if everyone took just as much as they needed from life, the world would know peace. Galder Gaztelu-Urrutia's social sci-fi film does a great job to expose how deep can human selfishness and greed go, especially when put under a test. The ever-changing vertical structure of the "Hole", which is the only location where the film is set, is an undeniably creative depiction of capitalism and wealth distribution system and everything that's wrong with it.
The film is set in a tower-like facility of cement prison cells, in which food is delivered by a platform that distributes food from top to down. The environment characters find themselves in is undoubtedly designed to feel empty and there are not so many objects around except food. Fans of the "Cube" Franchise will probably find another favorite here. Unlike so many previous attempts to create a dystopian thriller that boasts strong social commentary, "The Platform" is a very thought–provoking movie.       
Related article: Hollywood Insider's CEO Pritan Ambroase: "The Importance of Venice Film Festival as the Protector of Cinema"
Related article: The Masters of Cinema Archives: Hollywood Insider Pays Tribute to 'La Vie En Rose', Exclusive Interview with Director Olivier Dahan
Just like Spaulding Gray's "Swimming to Cambodia", it's so simple to describe this Steven Knight film in words – one man, in his car, talking on his speakerphone, while driving from Birmingham to London. But when you take a closer look, "Locke" unfolds like a Russian doll of what being a good man, leader, husband, and father can mean. It's a very masculine movie about family, leadership, how choices have consequences, and above all – redemption.  
On his one-and-a-half-hour road ride, Ivan Locke goes through over thirty phone calls and life-changing events and decisions that might be more than enough for several lifetimes of an average UK man. The amplitude of the emotions and almost bipolar shifts of mood would be impossible to capture if not Tom Hardy's astounding, ever-compelling performance, which definitely will become a new page in film school syllabuses as it makes you wonder how did you spend 85 minutes glued to the screen while watching someone talking on his phone.
 Buried
This Rodrigo Cortes film definitely has to be the last on every list dedicated to squeezing budgets and locations – because until we invent a way to put Cinema cameras inside the human body and make movies there, it will be impossible to watch any film that happens in a more limited space. Ryan Reynolds plays a man who awakes to find that he has been buried alive in Iraq and everything that happens in that coffin for the next hour and a half gradually sucks the air out of the space we find ourselves into.
To say that the film is claustrophobic is a major underestimation. Suffocating – maybe, due to the lack of a stronger word. The reality of how things are could not be more straightforward but the character of the movie is more three-dimensional than you would imagine. This minimalistic, $3 million budget film definitely wouldn't make Alfred Hitchcock turn into his grave as it is a worthy tribute to every writer and director who has managed to carve drama and suspense out of the most limited materials.  
 ………….
From the inception of Cinema, there are numerous examples of celebrated one-location films that reached critical acclaim. Actually, some of the greatest movies ever made – "12 Angry Men", "Rear Window", "Rope" can all serve as examples here. Hopefully, this list of 21st-century films of the same formula, can define the importance of a creative approach, especially in the current rise of independent filmmaking. 
one location films, one location films, one location films, one location films, one location films, one location films, one location films, one location films, one location films, one location films, one location films, one location films, one location films, one location films, one location films, one location films, one location films, one location films, one location films, one location films, one location films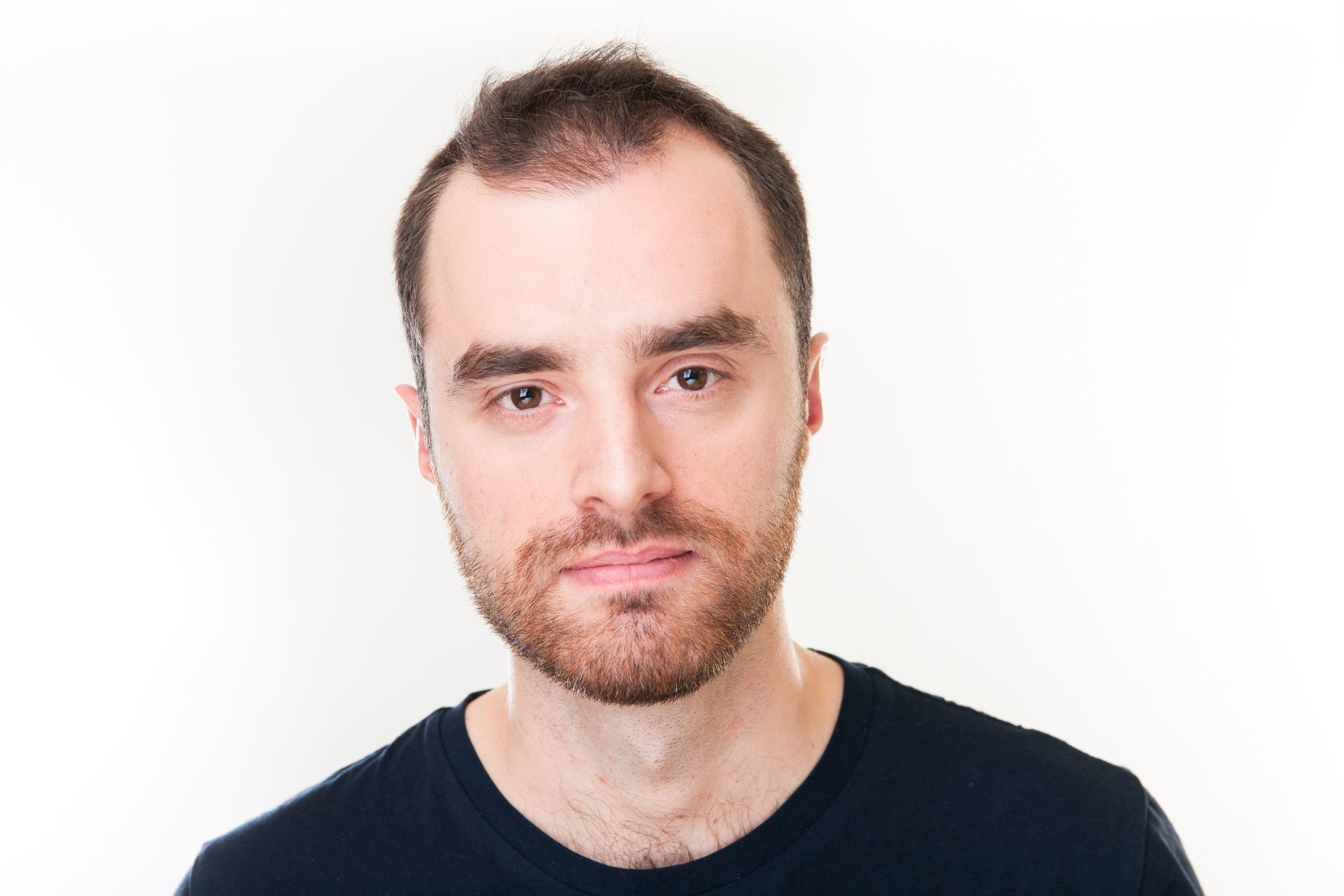 David Tsintsadze is a music industry executive, investigative reporter and a film enthusiast. As far back as he remembers, he always wanted to be involved in the entertainment industry. When that started to happen and he began to really understand how it all worked, he found that his love of both the creative arts and the relevant industry allowed him to move between the two worlds and make them relate to each other. David's belief in meaningful entertainment coincides with Hollywood Insider's values and in his vision, cultural intermediaries play a crucial role in shaping and exchanging culture, which he firmly believes is one of the main contribution in creation of a free and vibrant society that people want to live in.