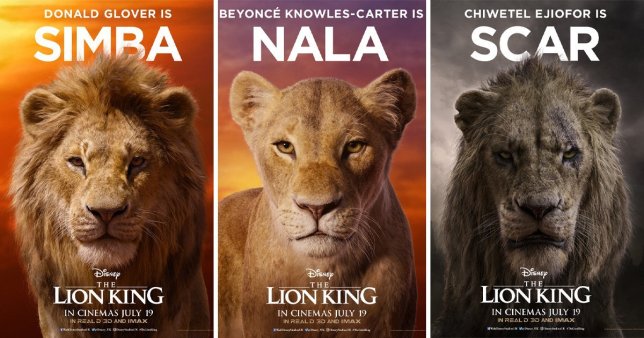 Photo: "The Lion King", Walt Disney Pictures
As we get ready for the release of The Lion King – Disney releases new promos with dialogues and song. Watch clips from The Lion King, an original drama movie starring Beyoncé, Seth Rogen, Donald Glover, Chiwetel Ejiofor, Billy Eichner, John Oliver, James Earl Jones, etc. The film releases on 19 July 2019.
1. Song: "Can you feel the love tonight?"
4. "Everything The Light Touches Is Our Kingdom"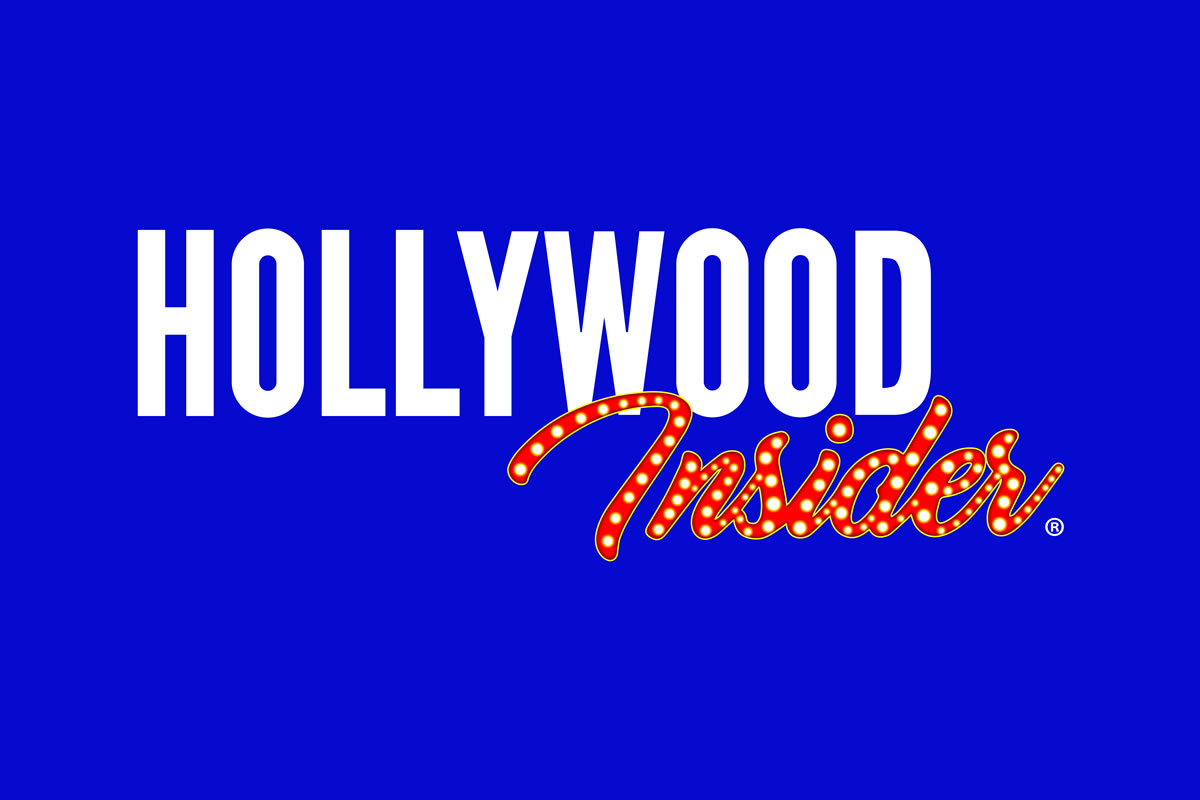 Here at Hollywood Insider we are against news published via aggregates and bots, and only humans are allowed to choose, write and decide which news fit our mission statement, are based on facts and should be published. Hence, only our "news articles" will have the author as Hollywood Insider Staff Writer.