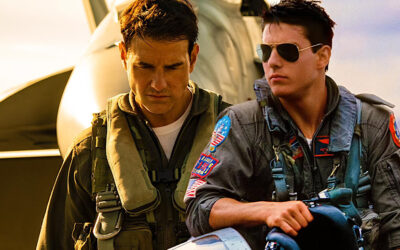 'Top Gun: Maverick' pays plenty of homage to its predecessor, but also makes some effective changes that make it a far better movie.
read more
From fashion to songs, 'Stranger Things' has made an influence on today's culture 
read more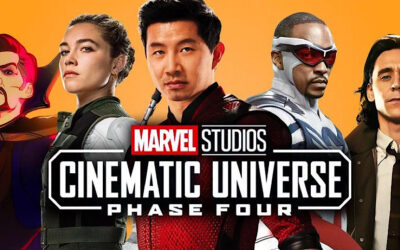 MCU Phase Four – A new formula Marvel is inciting is passing the torch from older characters to new ones but the old ones are unreplaceable.
read more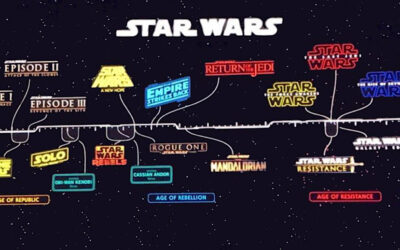 Star Wars Timeline -this article takes you through the history of Star Wars and how to understand the timeline of each series and episode. 
read more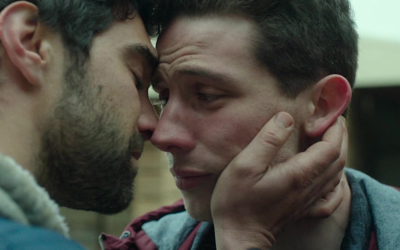 As we see more love stories centered around queer couples, we're working toward ending the need for an LGBT subgenre, but rather accepting LGBT romance for what it is; love. 
read more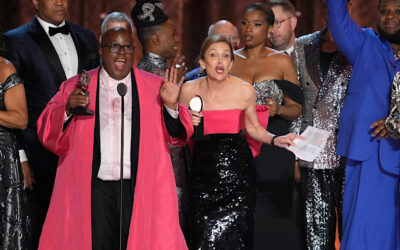 The Tony Awards returned to Radio City Music Hall this year to showcase a wonderful and vibrant year of theatre.
read more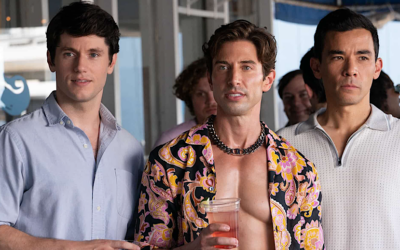 June 2022 Pride month – Here are some new/upcoming flicks and shows to help you celebrate pride this June!
read more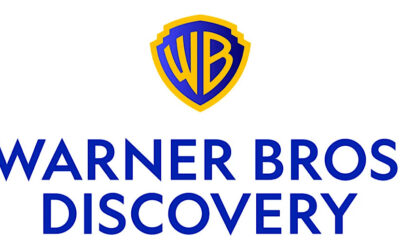 Warner Bros. Discovery – Rounds upon rounds of layoffs, canceled shows, and the loss of content creation departments have already made a major impact.
read more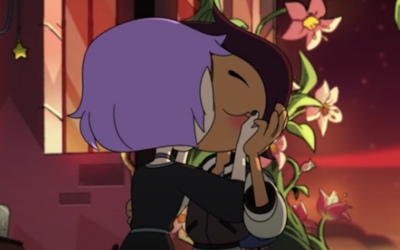 'The Owl House' – The shows fight to get representation on screen and how it means everything to the LGBT youth.
read more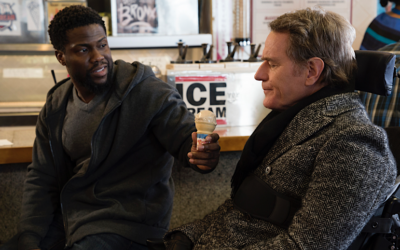 Disability representation – who the actors and actresses are in these roles and how they are presented.
read more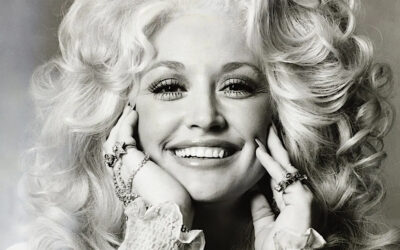 Dolly Parton is known for her extensive background in the country music world, but some may not know about her journey in the film industry and her activist work.
read more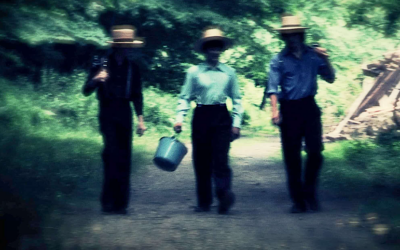 'Sins of the Amish' is a limited docuseries that reveals the hidden abuse and atrocities that are committed in the closed societies of the Amish and Mennonites. 
read more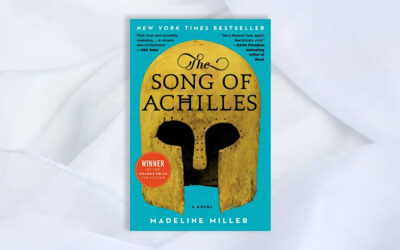 LGBTQ novels – These novels altered perceptions of LGBTQ+ relationships, and here's how. 
read more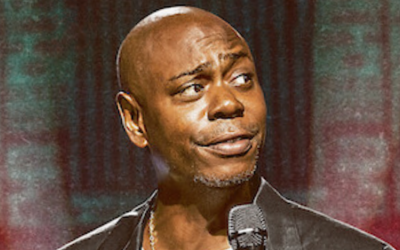 Celebrity safety – In the aftermath of Will Smith assaulting Chris Rock, there is now a growing issue surrounding people harassing and assaulting celebrities.
read more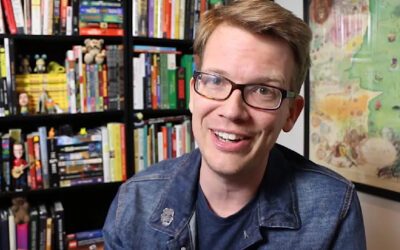 Educational social media – The variety and availability of educational content on social media is curating an experience in which users want to learn, without school. 
read more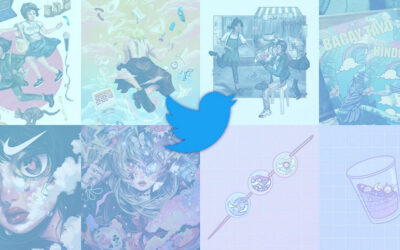 Twitter may be a fairly controversial website, but one thing that it's undeniably great for is allowing artists to connect and share their creations.
read more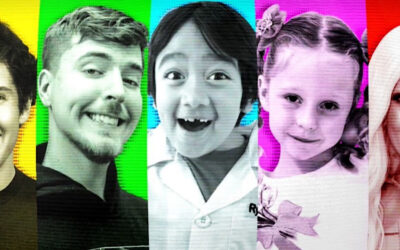 With modern technology, many stars get their start online. Since the platform's creation in 2005, YouTubers has come into the mainstream spotlight. 
read more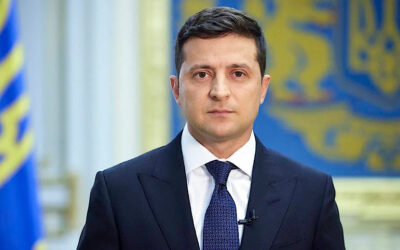 The response to Vladimir Putin's on-going war in Ukraine has been one of de-Russification in Ukraine and the "canceling" of Russian culture by Western countries.
read more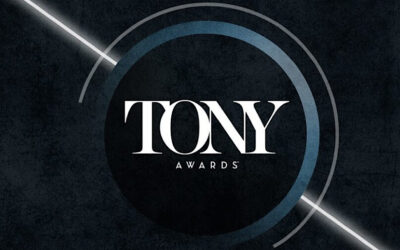 Ariana DeBose is hosting the Tony Awards this year, and here are the shows she'll be celebrating with us.
read more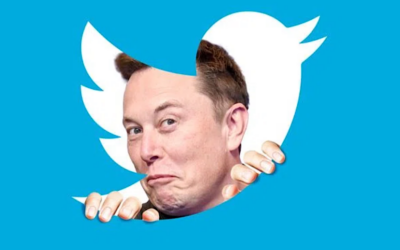 Billionaire, entrepreneur Elon Musk's offer to purchase Twitter for forty-four billion dollars has recently been accepted by the social media application's board.
read more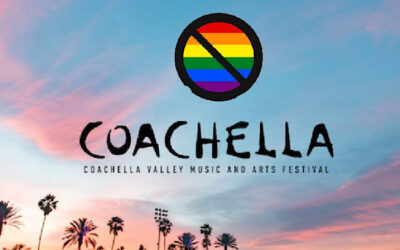 Coachella – It's important to educate yourself on where you're spending your time and your dollars!
read more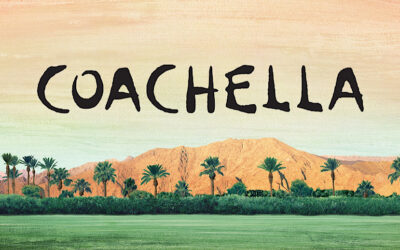 Coachella Weekend One – Not to seem anti-fun, but the once cool music festival by which all others are measured against has become a sad played out shell of itself.
read more
Squishmallows – These stuffed animals have taken over social media and peoples' hearts – but why?
read more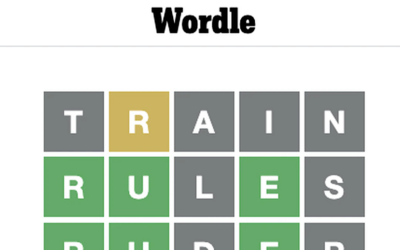 As Wordle has become a sensation, we take a deep dive into the simplicity of these green, yellow, and gray boxes and examine the popular word game.
read more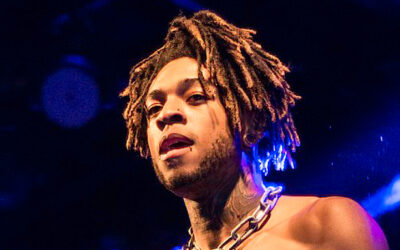 Scarlxrd – The Black alternative world is gaining attention, but there is still racism in the underground scene.
read more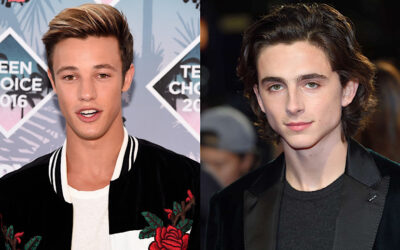 Influencers Vs Celebrities – We explore the impact the Internet's biggest influencers are having on our everyday lives 
read more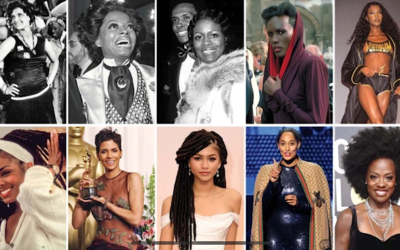 Black female bodies – Black Women Have Seats at the Table, But is it for the Right Reasons?
read more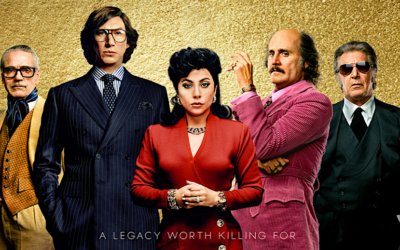 With Lady Gaga at the head, fashion and film find their greatest overlap in, 'House of Gucci' – murder by Patrizia Reggiani and the Gucci family legacy. 
read more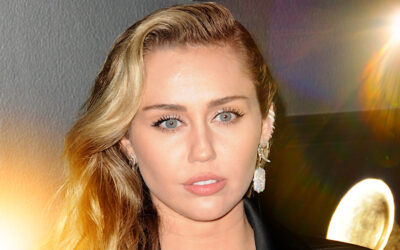 Miley Cyrus is a household name known for her talents and successes as a Disney child star, top-charting and music artist, and successful award-winning actress.
read more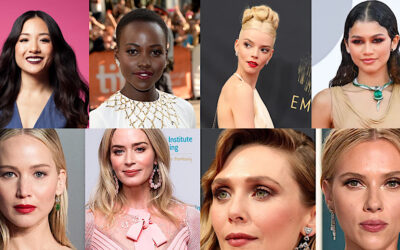 In a tumultuous year full of lots of backlogged and new films and television shows, we've picked our top actresses of 2021 who deserve all the props! 
read more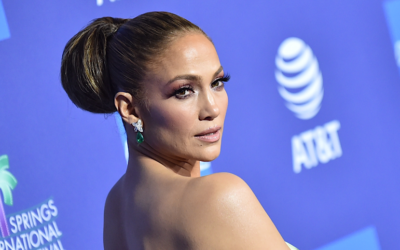 The biggest Latin star in Hollywood, Jennifer Lopez has proven herself as a triple threat and contributed a lot to Latin culture, while being a role model.
read more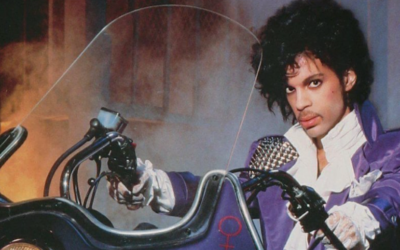 Prince – everything from the late singer's many tremendous accolades, a company's heartwarming tribute to him, and a little of his personal life and interests.
read more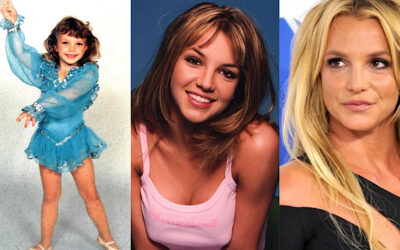 For over a decade, Britney Spears had zero control over her life decisions; being forced to perform and strapped to gurneys, the time for her freedom is now.
read more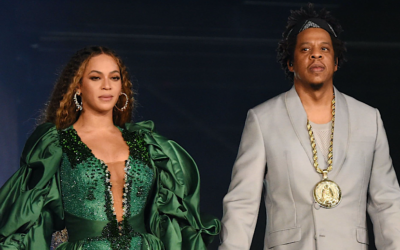 Beyoncé and Jay-Z are multi-talented people on their own but together, they took these talents to another level and ended up on top of the music industry.
read more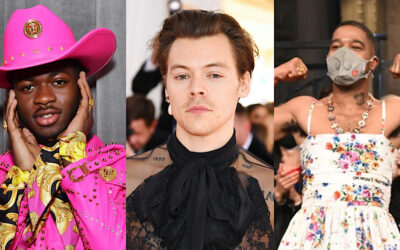 These musically talented and influential men like Lil Nas X in the music industry discover the beauty in themselves by bending the 'rules'. 
read more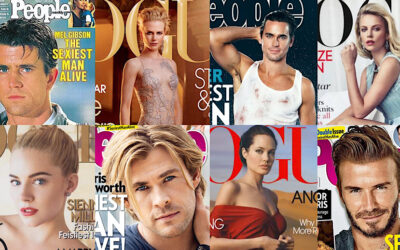 Only being attracted to one race is a symptom of Hollywood's historical decisions of what beauty is, start making your own romantic and attraction choices.
read more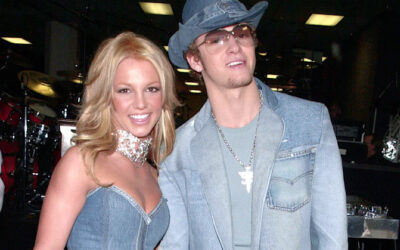 Though we spent years ridiculing the dress-over-jeans look that frequented the red carpet during the 2000s fashion, these early years are making a big comeback.
read more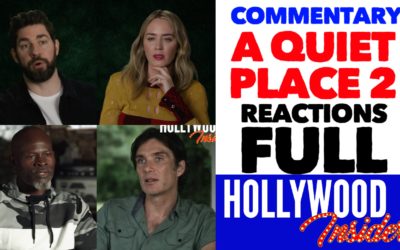 Watch the stars and crew of 'A Quiet Place Part II' as they give their commentary on the sequel to a widely successful hit thriller.
read more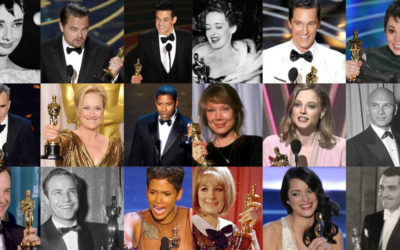 The complete list of Academy Award winners and their electrifying speeches that continues to keep the world fixated on cinema and its many fulfilled dreams.
read more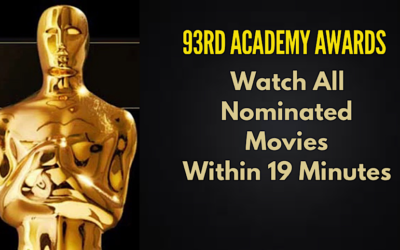 Here are clips from each and every Oscar-nominated movie to get you up to speed and well prepared for 93rd Academy Awards in 2021.
read more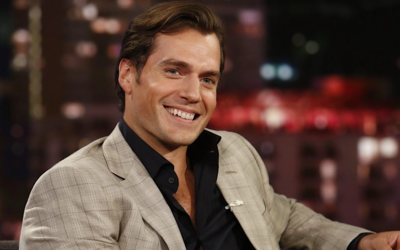 Watch all of Henry Cavill movies and roles from 2001 to 2021 to see him evolve into one of the most loved superhero actors in the world.
read more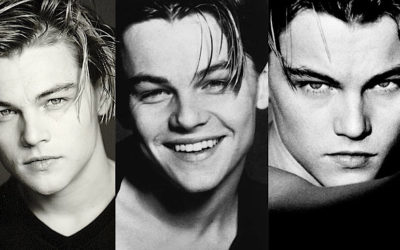 In honor of his birthday, watch all of Leonardo DiCaprio roles from 80s to 2020 to see him evolve into one of the greatest leading men in Hollywood ever.
read more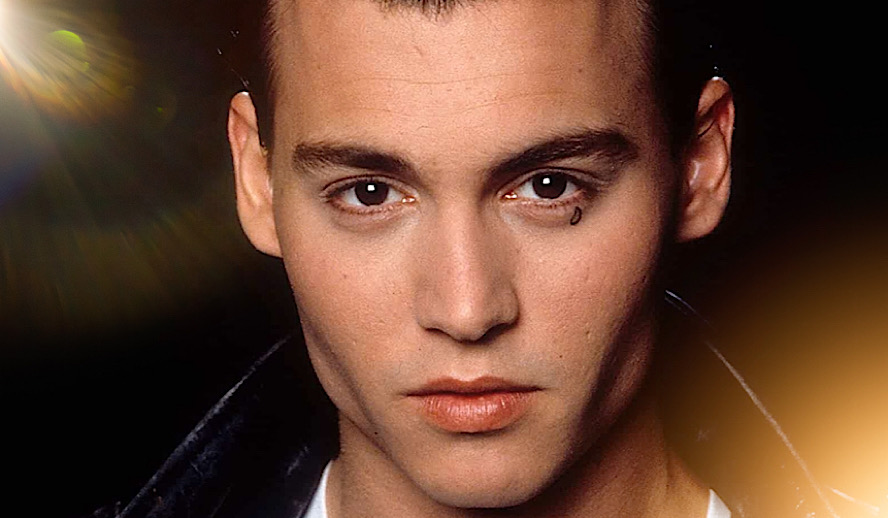 Watch all of Johnny Depp filmography from 1984 to 2021 to see him evolve and grow into one of the greatest leading men in Hollywood ever.
read more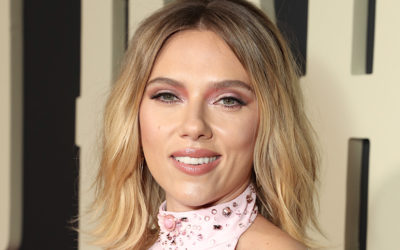 Watch all of Scarlett Johansson roles from 1994 to 2021 to see her evolve and grow into a great actor and bonafide Hollywood leading lady.
read more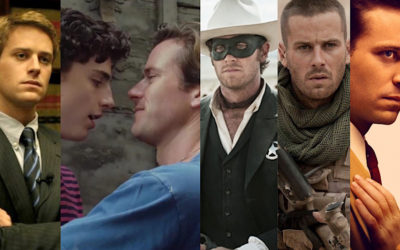 Watch all of Armie Hammer roles from 2006 to 2020 to see him evolve and grow into a great actor and bonafide Hollywood leading man.
read more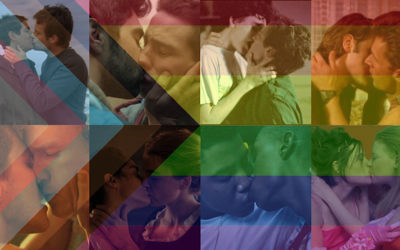 Cinema played a huge part in the victory of love is love and with this tribute feature – we honor all the LGBTQ films that have represented the community.
read more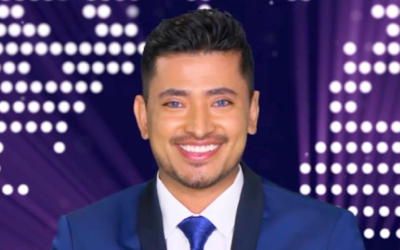 Hollywood Insider's CEO and editor-in-chief Pritan Ambroase shares a powerful technique that will lead to success, better life, and a better world.
read more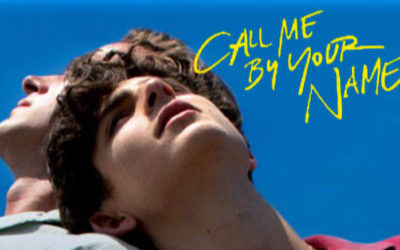 Watch and listen to the in-depth analysis of 'Call Me By Your Name' starring Armie Hammer and Timothée Chalamet with its passionate love story.
read more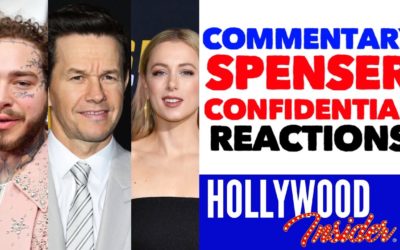 Watch the stars and crew of 'Spenser Confidential' give their reactions and commentary on the Netflix film and how they brought it to the screen.
read more