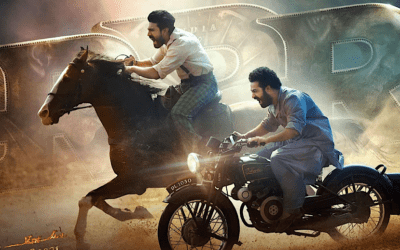 International movies films and TV lay the groundwork for domestic audiences with help from streaming services as content broadens the perspectives of stories being told.     
read more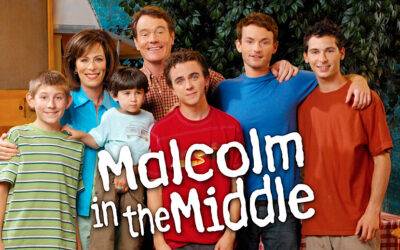 'Malcolm in the Middle' was a family sitcom that defined a generation. It was a raucous, hilariously insightful portrait of American adolescence in the 2000's. 
read more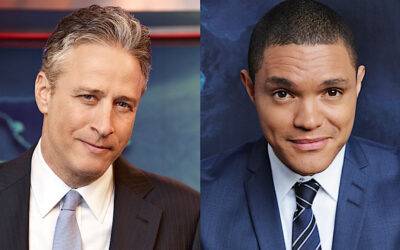 Trevor Noah just announced his retirement from 'The Daily Show.' How does it compare to Jon Stewart's announcement, and what does it mean for the show at large?
read more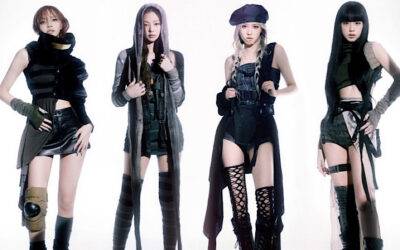 K-pop superstar girl group, BLACKPINK, just finished their back-to-back Chicago performances, proving they've rightfully earned their spot as the world's biggest girl group.
read more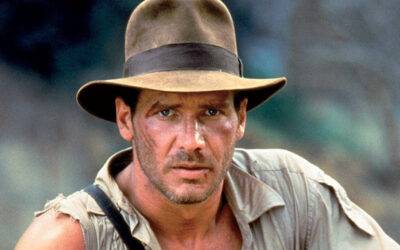 Along with an upcoming fifth 'Indiana Jones' film, Disney is developing a streaming series set in the world of the swashbuckling archaeologist, but should they?
read more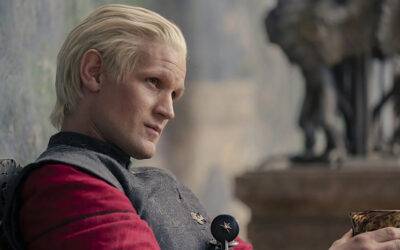 Now that the first season of 'House of The Dragon' has aired, it may be the best show of 2022 and perhaps one of the greatest first seasons of a TV series ever.
read more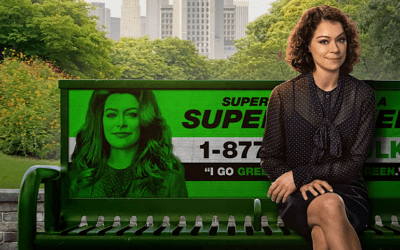 Marvel Studios presents: 'She-Hulk: Attorney at Law' – the perfect action-comedy about a superhero overcoming her struggles to separate her persona and self.
read more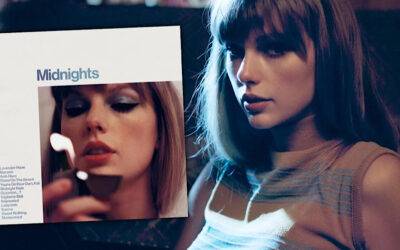 Taylor Swift has given the world so many styles and eras, and now her newest album, "Midnights," presents profound themes, beautiful lyrics, and fantastic music.
read more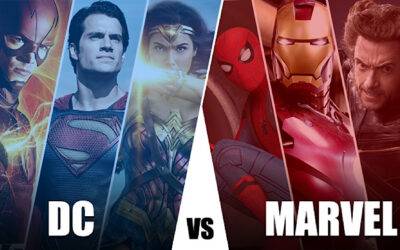 DC Extended Universe – DC has recently produced several great superhero films, but whether it can compete durably with the pop-culture titan in Marvel remains to be determined.
read more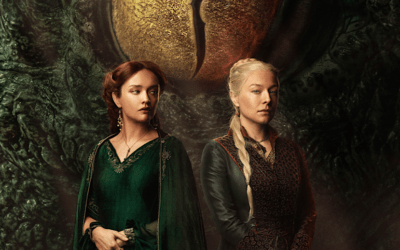 With high budgets and high expectations, here are 7 fantasy adaptations that have tried the genre — since the 'Game of Thrones' era first began — with varying degrees of success.
read more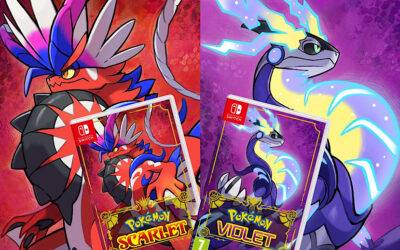 Fans are eager to get all the details about 'Pokémon Scarlet' and 'Pokémon Violet', the 9th generation of Pokémon games to be released on November 18th, 2022. 
read more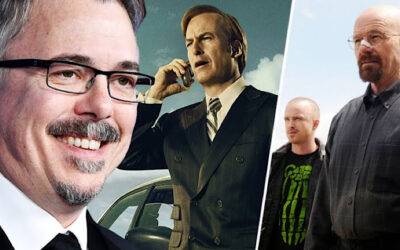 With the conclusion of 'Better Call Saul,' where will Vince Gilligan take his new series?
read more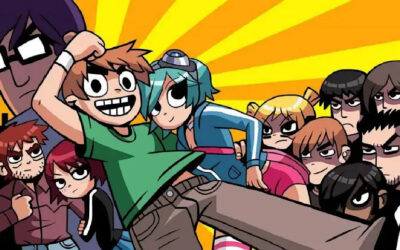 A Scott Pilgrim Show – After the 2010 flop turned into a cult-classic movie, will another adaptation prove successful?
read more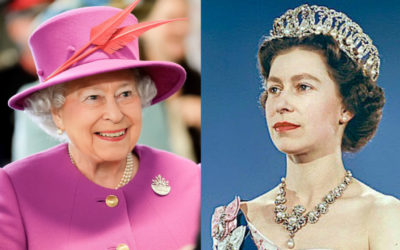 Queen Elizabeth's glorious legacy is one that can never be repeated along with her undisputed journey as monarch, humanitarian and leader of her family.
read more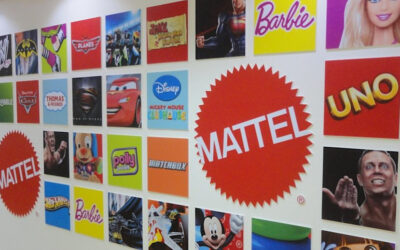 After suffering crippling losses to their core business model, new leadership helped formulate a roadmap for success to not only keep the lights on, but help Mattel thrive.
read more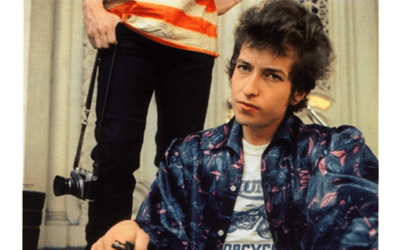 Songwriters As Prophets – From Prince to Phoebe Bridgers, these artists capture all kinds of feelings about the end of the world.
read more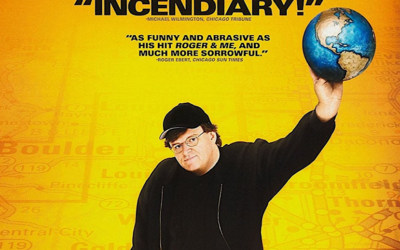 Things have gotten worse for gun control. There's no sense in waiting for the duration of this article to make that clear. Unfortunately.
read more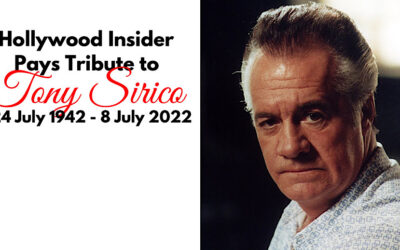 Tony Sirico – The one-of-a-kind actor became a sensation for his signature "winged tip" look and role as the larger-than-life Paulie Walnuts on 'The Sopranos'.
read more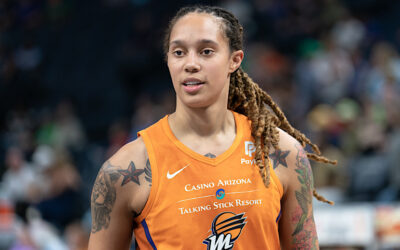 WNBA star Brittney Griner has been detained in a Russian prison since early 2022, but there's been a noticeable lack of public outrage.
read more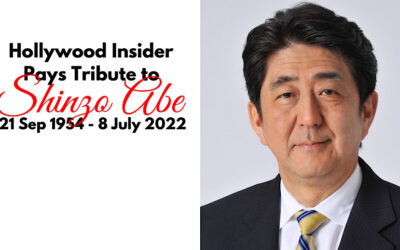 Prime Minister Shinzo Abe was assassinated by an assailant with a homemade gun on Friday, July 8, leaving the world in a state of shock and mourning.
read more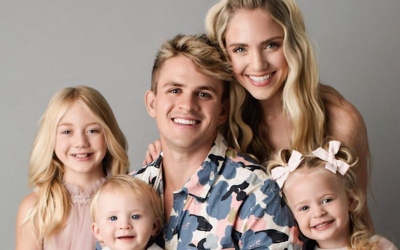 Family vlogging – We're seeing more and more children being filmed for views on TikTok but there are disturbing results because of it.
read more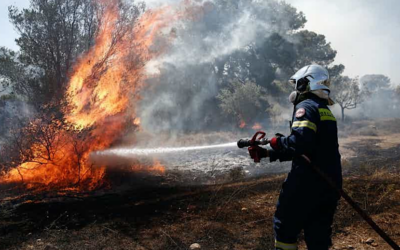 Wildfires in Europe ravage the continent as a global heatwave sets record high temperatures, and thousands of residents are left displaced – climate crisis.
read more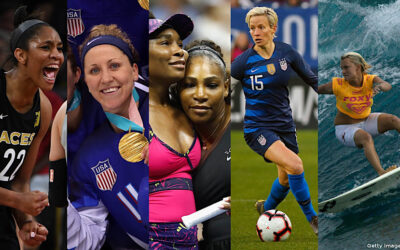 There's no shortage of inequalities when it comes to professional sports, but one issue that often gets overlooked is the limited broadcasting of women's sports. 
read more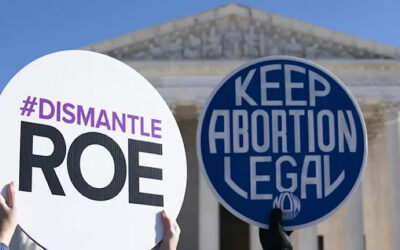 The Supreme Court overturned a decades-old legal precedent in Roe v. Wade. In overturning the case and passing the issue of abortion down to the states.
read more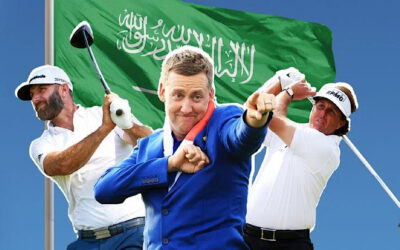 LIV Golf Tour – A controversial new golf tour held its first event last weekend funded by the Saudi Arabian family's public investment fund.
read more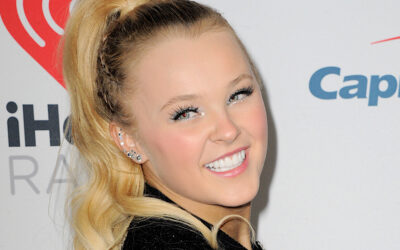 In only eighteen years, JoJo Siwa has built a brand that has brought her career from Dance Moms to holding queer icon status, her career is only just beginning. 
read more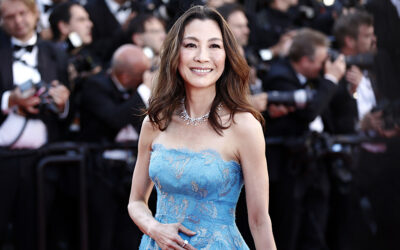 Both elegant and daring, Michelle Yeoh has become a star-studded icon for decades as she has transcended the boundaries of acting with her fighting and acting skills. 
read more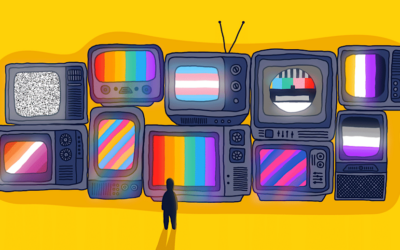 Queer Representation – Hollywood is on the right track, but it's important to realize that queer identities are diverse and complex, each requiring attention. 
read more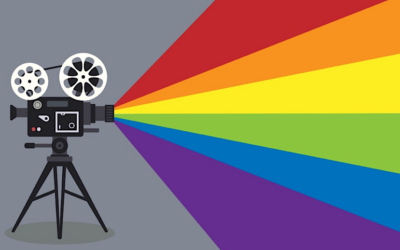 From refusing to portray accurate queer stories due to fear of losing profit, to abusing queer trauma for that very same profit and now 'Don't Say Gay' Bill.
read more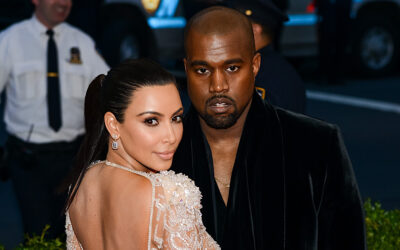 Why does celebrity romance get more attention than the celeb's actual accomplishments? Kanye West and Kim Kardashian, etc.
read more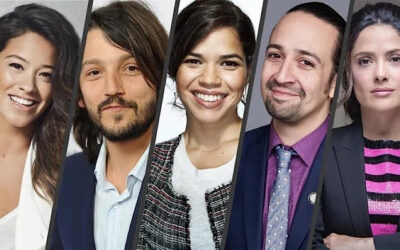 Latin representation In Hollywood, utterly inconsistent for years, but on the surface, Hollywood seems to face a moment of skyrocketing representation.
read more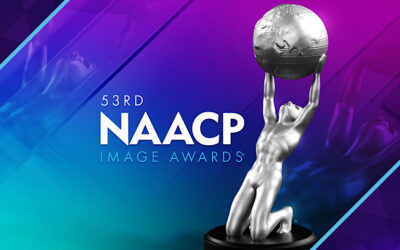 As Rihanna says, let's "pull up", to the NAACP Image Awards this Black History month.
read more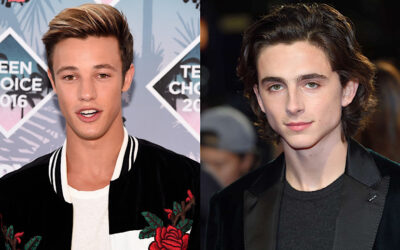 Influencers Vs Celebrities – We explore the impact the Internet's biggest influencers are having on our everyday lives 
read more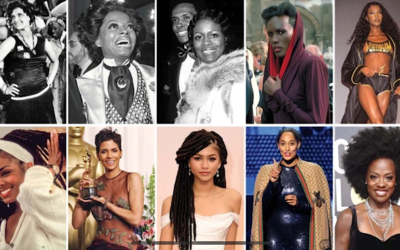 Black female bodies – Black Women Have Seats at the Table, But is it for the Right Reasons?
read more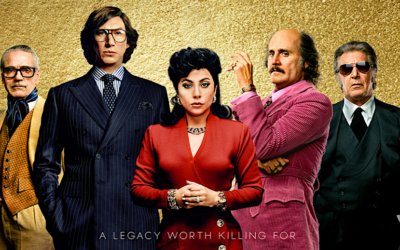 With Lady Gaga at the head, fashion and film find their greatest overlap in, 'House of Gucci' – murder by Patrizia Reggiani and the Gucci family legacy. 
read more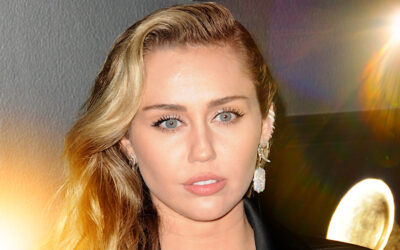 Miley Cyrus is a household name known for her talents and successes as a Disney child star, top-charting and music artist, and successful award-winning actress.
read more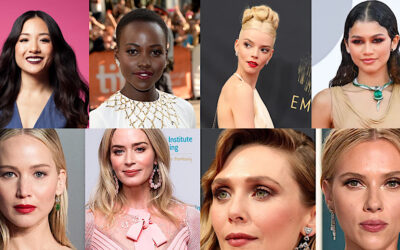 In a tumultuous year full of lots of backlogged and new films and television shows, we've picked our top actresses of 2021 who deserve all the props! 
read more
Hank Pym actor Michael Douglas talks about the latest MCU installment, 'Ant Man and the Wasp: Quantumania,' at the red carpet premiere.
read more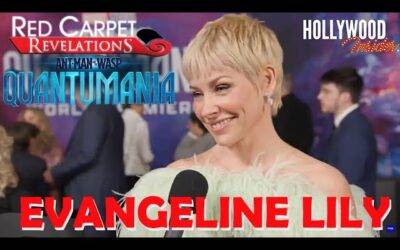 'Ant Man' star Evangeline Lilly talks about the latest installment 'Quantumania' at the red carpet premiere.
read more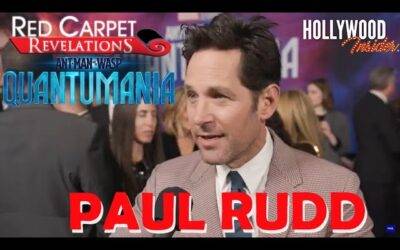 'Ant-Man' star Paul Rudd talks about the latest installment, 'Quantumania,' at the red carpet premiere.
read more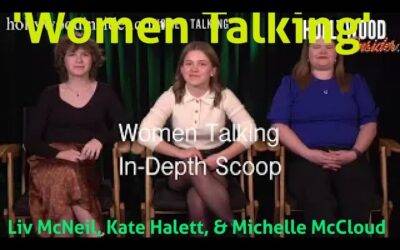 Liv McNeil, Kate Halett, and Michelle McCloud talk about their characters' roles and their insight of 'Women Talking.'
read more
Sheila McCarthy and Judith Ivey talk about their character's roles and the plot of 'Women Talking.'
read more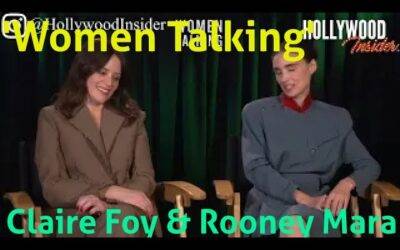 Claire Foy and Rooney Mara talk about their characters' roles in 'Women Talking.'
read more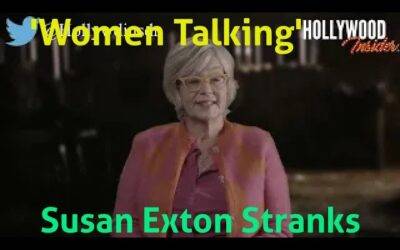 Susan Exton Stranks of the hair department, talks about her experience during the making of 'Women Talking.'
read more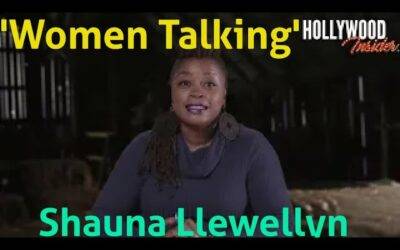 Shauna Llewellyn talks about how she help on the make-up for the cast of 'Women Talking.'
read more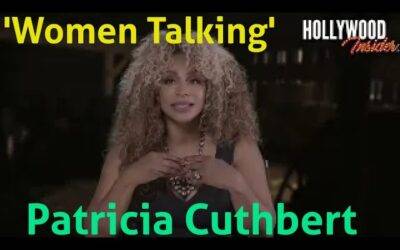 Patricia Cuthbert talks about her experience working on set during the making of 'Women Talking.'
read more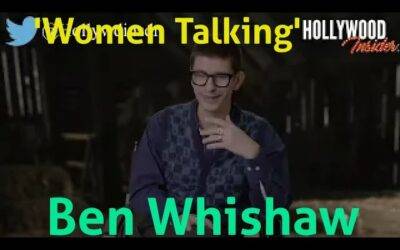 Ben Whishaw talks about how he got pulled in making the film, 'Women Talking.'
read more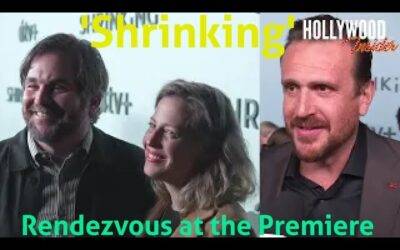 The Cast's reaction from the series, 'Shrinking,' at their premiere night.
read more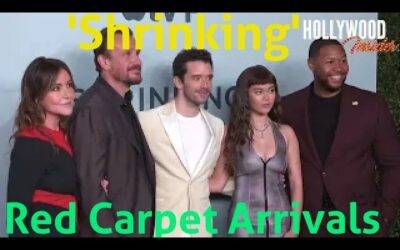 Cast and Crew of the series, 'Shrinking,' arrived for their premiere night.
read more