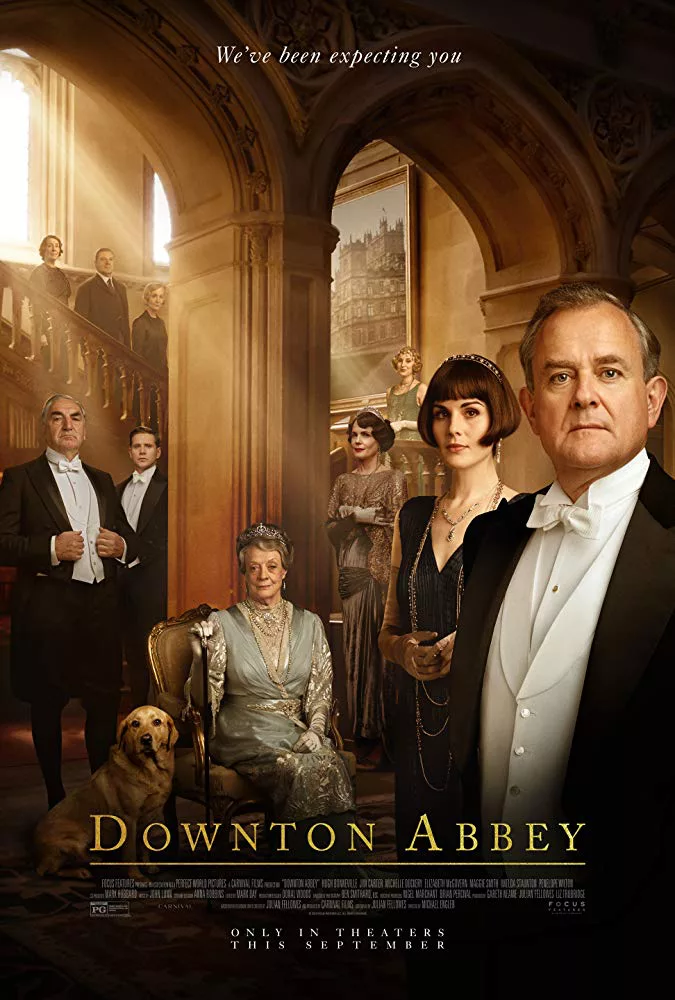 Video/Photo: "Downton Abbey" Poster Analysis. Hollywood Insider YouTube Channel/Focus Features
If anyone has any doubt regarding the class of the family that lives in Downton Abbey, then the posters and the blue blood dripping from it, should give you a complete idea on their aristocracy.
Watch the video to see Crawley family and their team navigate themselves as a movie rather than the hugely popular TV show. The Downton Abbey crew are back and this time, their Majesties might just come and surpass or support their upper-class lifestyles.

Hollywood Insider Staff Writer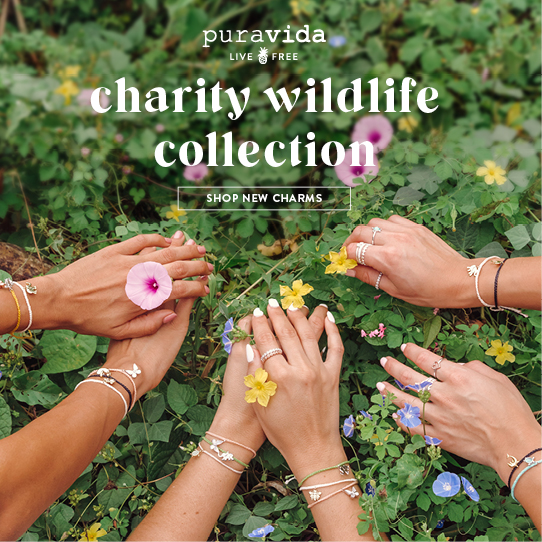 More Interesting Stories From Hollywood Insider
– FACT-CHECKED Series: Taron Egerton And 12 Things You Might Not Know About The Star Of Rocketman
– Watch: Reaction From Stars On The Making Of – Toy Story 4 | Tom Hanks, Tim Allen, Keanu Reeves & others
– 10 facts you may not know about Ben Hardy, the Bohemian Rhapsody Star
– Are you a huge fan of the British Royal family? Would you like to know REAL FACTS instead of just gossip? Here are 15 facts about HRH Prince Charles brought to you by Hollywood Insider's Fact-Checked Series
– EXCLUSIVE: Is That Quentin Tarantino Hidden In Plain Sight In The New Poster Of Once Upon A Time In… Hollywood: An In-Depth Analysis
– Avatar Versus Avengers – Is Endgame Re-Releasing With Additional Footage In A Bid To Surpass Avatar's Box-Office Record?
– From The First Romantic Film in 1919 Based On A Gay Love Story To Where We Must Go – Why LGBTQ+ Representation in Film/TV matters
– Netflix's Elite is a show where being gay is a non-issue and gay couples are celebrated
– How Hollywood continues to take a stance on climate change and speaks up to halt the crisis facing our ONE home known as earth
– When Brad Pitt, Leonardo DiCaprio and the rest of the cast of Once Upon A Time In… Hollywood brought glamour back to Cannes
– Timothée Chalamet feels lucky to utilize his platform to save people from drug abuse
– Pritan Ambroase on his idols Martin Scorsese, James Cameron and positive actions needed to avert the global warming crisis
– Men In Black: International – Chris Hemsworth & Tessa Thompson in "Trailer With A Scoop Of Trivia"
– 32 Facts on Rambo and the more-than-meets-the-eye superstar Sylvester Stallone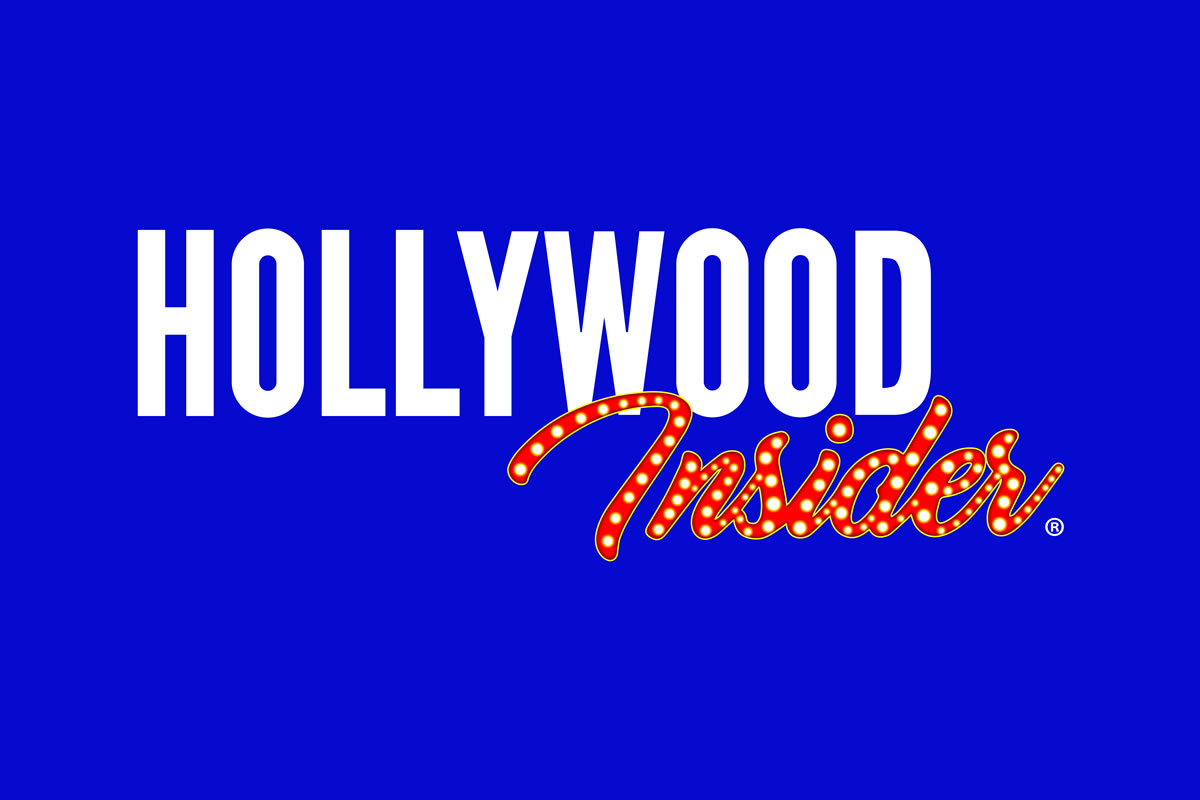 Hollywood Insider is a media network thatfocuses on substance and meaningful entertainment/culture, so as to utilize media as a tool to unite and better our world, by combining entertainment, education and philanthropy, while being against gossip and scandal.