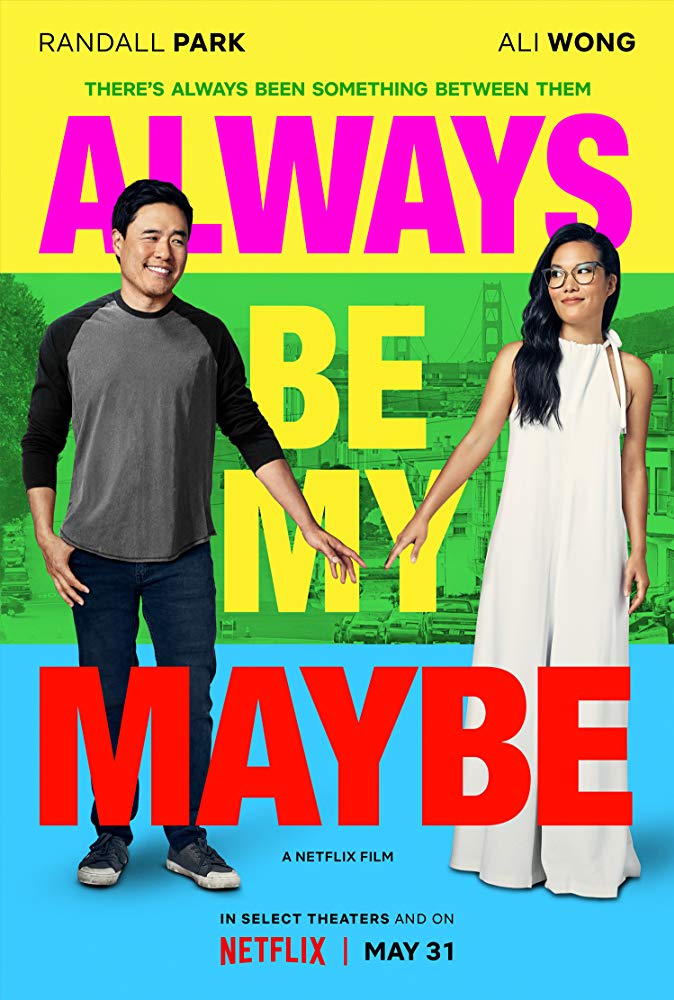 Photo: Randall Park and Ali Wong in "Always Be My Maybe"/Netflix 
The latest romantic comedy on Netflix, Always Be My Maybe, directed by Nahnatchka Khan gives us a classic storyline with an incredibly talented cast, beautiful San Francisco scenery, and a satisfying perspective on the Asian-American experience. Ali Wong gorgeously plays Sasha Tran, a successful celebrity chef in the process of opening her own chain of high-end Asian restaurants and Randall Park plays the role of Marcus Kim, an ordinary man who still lives at home and plays in the same band he's played in for 16 years. The two share a very intimate childhood from being next door neighbors to best friends to awkwardly losing their virginity to each other in the backseat of Marcus' car. They inevitably separate when Sasha goes to pursue her career but end up reuniting again in San Francisco years later and begin to develop feelings for each other again, questioning if it can really become something more given the new circumstances of their lives. This familiar plot of friends becoming lovers is ten times more satisfying to watch due to Wong and Park's natural connection, hilarious lines, and the intertwining of Asian culture.
The Asian-American Experience in San Francisco
One aspect of this film that was really enjoyable for me to see personally as an Asian-American myself was the representation of the Asian-American experience. In the beginning, you can feel the authenticity in the way Marcus' mother Judy, played by Susan Park, cooks for her family and welcomes Sasha warm-heartedly to learn Korean cooking. It's also established between Sasha and Marcus that they come from different Asian cultures that come with their own distinct cultural differences, which often isn't spoken about through Asian characters in American films. It's clear that Wong, Park, and Khan are integrating parts of their own childhoods and lives into this film, creating a natural authenticity in this experience and making it wonderfully relatable for those who are often underrepresented in America. The film also brings up a point about gentrification, when Marcus calls Sasha out for accommodating to rich, white people by labeling her food as "elevated Asian cuisine" and exchanging authenticity for the aesthetic. He claims, "Asian food shouldn't be served in a shot glass. It should be served in a big ass bowl." Marcus' character has the means to ground Sasha and remind her of her roots. The film indirectly recognizes how it's more profitable to gentrify, yet it takes away the true authenticity of the culture which should still be deemed important. Wong personally states how being from Pacific Heights herself, she sees a lot more authentic Asian businesses being forced out in exchange for more trendy places and expresses this issue through her own character.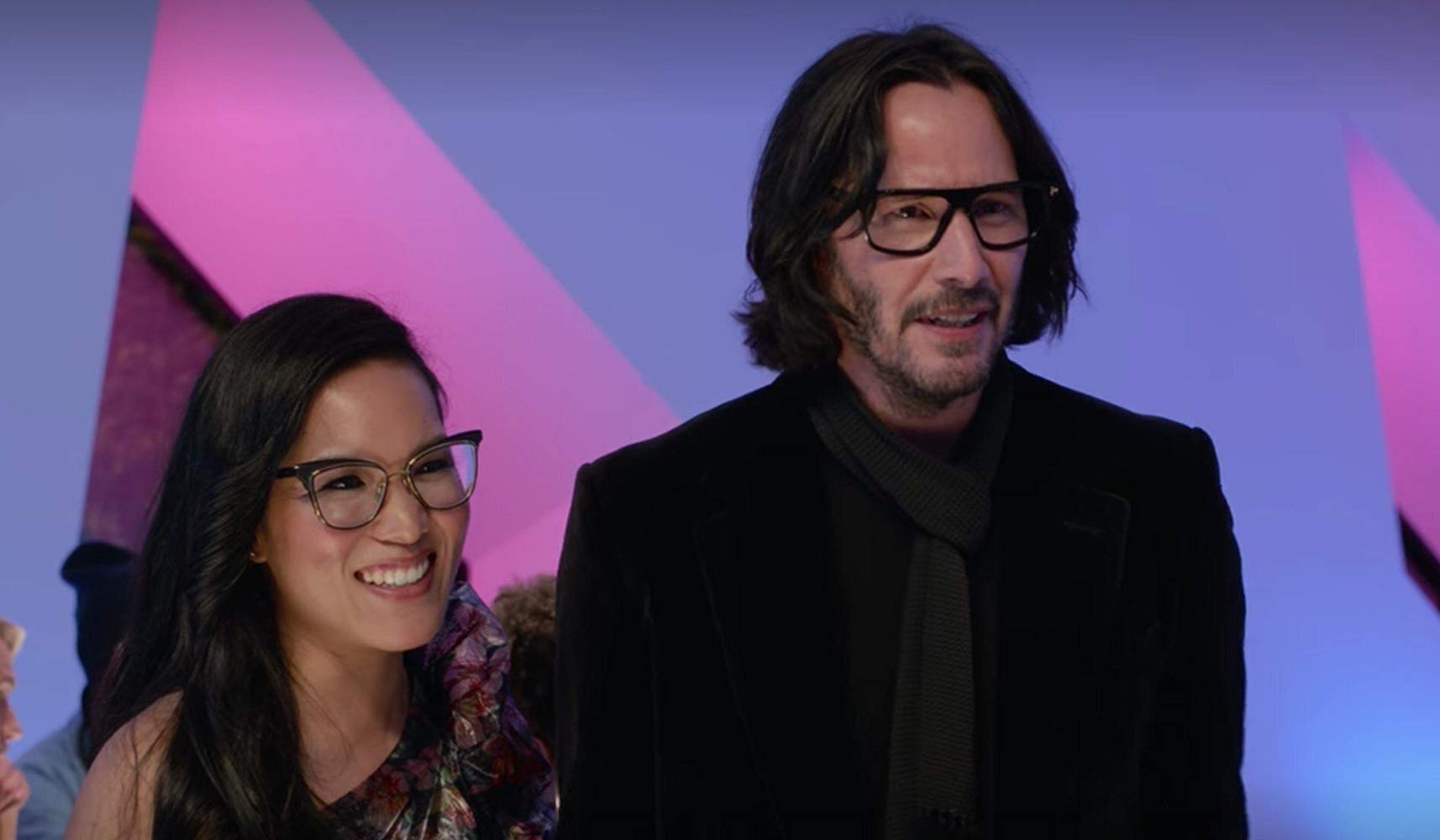 Photo: Ali Wong and Keanu Reeves in "Always Be My Maybe"/Netflix 
Breaking Tropes
Another outstanding thing this film does is counter multiple stereotypes. Starting with Marcus' father, Harry, played by James Saito, who is wonderfully charismatic and takes great interest in his son's personal life and Sasha's. Typically, Asian fathers are portrayed as being too serious, distant, and money motivated. However, Harry doesn't really seem to have a problem with the fact that Marcus still lives at home, works for him, and smokes a great deal of weed. In fact, he's very outwardly supportive of his band, even proudly advertising to Sasha that they're still together after all of those years. Not only this, but he ends up dating a Diana Ross impersonator, played by Karen Holness, who is likely a lot younger than him. Saito does an amazing job at channeling his lovely personality and good humor to the screen, troping the cold stereotype of Asian-American dads and the typically stoic character he usually plays in other work. Marcus himself also tropes a major stereotype about how men present themselves. All men, of course, have insecurities but not many wear it on their sleeves the way Marcus does. It feels more common for men to hide their insecurities behind an even more masculine facade or overtly confident attitude. However, we see Marcus as a lot more vulnerable through his more laid back, stoner attitude. His insecurities are clearly seen in every aspect of his life from his band to his relationships to his home life. He lives his life with the false belief that he's too satisfied with the way his life is to make any changes but thankfully, Sasha comes along to change this. Then lastly, Marcus' former girlfriend, Jenny, played by Vivian Bang, gives us a hilarious depiction of a typical San Francisco hipster with dreads who claims to be all about love, poetry, helping children, and feeding the world. However, when faced with the opportunity to spend time with a major celebrity, her true colors show, portraying her deep desire for superficiality and wealth proving that her image is more important than what she claims to care about. The fact that San Francisco is known to have a large hipster community as well makes her character funnier.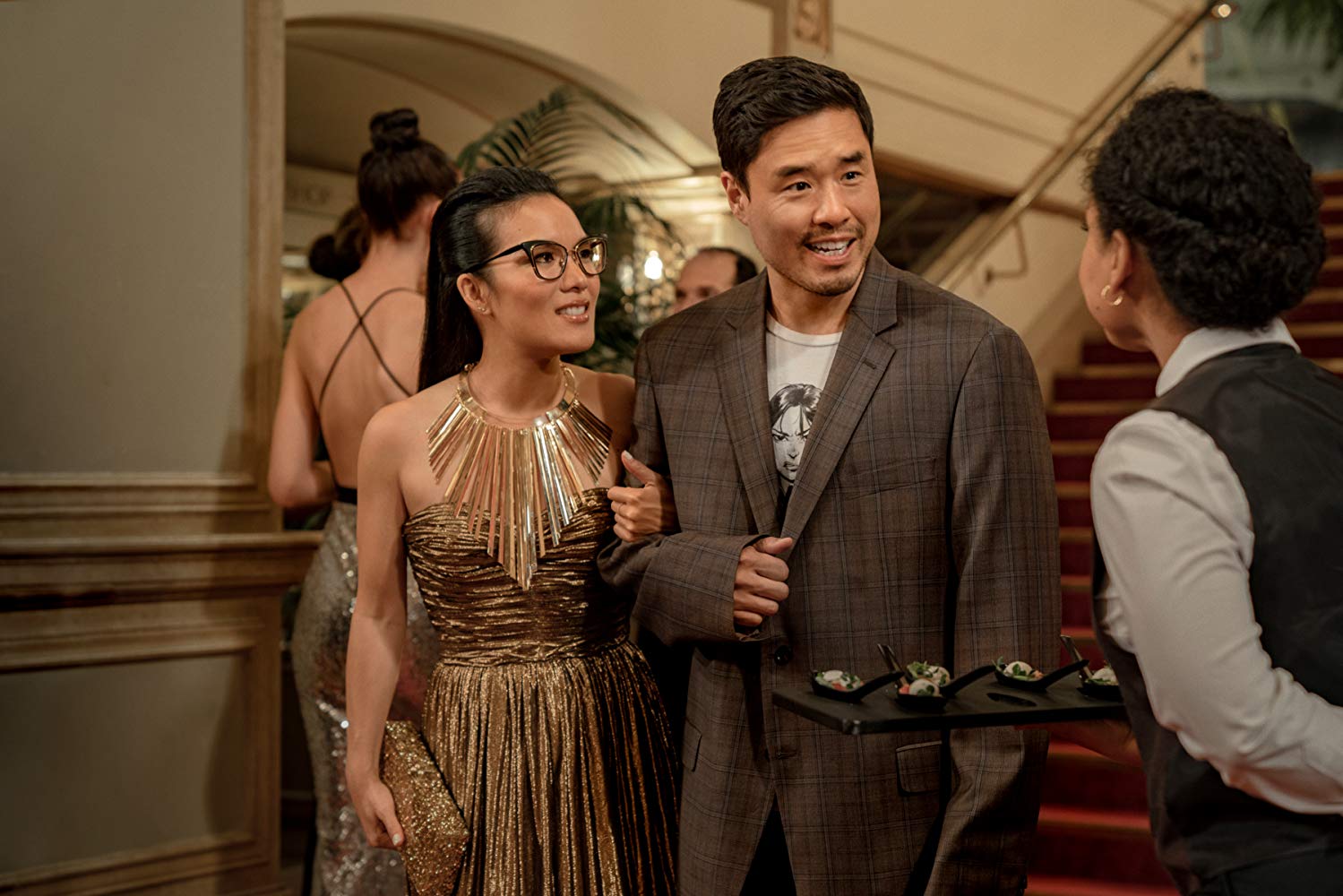 Photo/Video: Randall Park and Ali Wong in "Always Be My Maybe"/Netflix 
Wong Calls the Shots as Sasha Tran
Wong's character is primarily engaged to her pretentious manager, Brandon Choi, played by Daniel Dae Kim, but she quickly leaves him once it's revealed he's cheating. After that, Sasha is a fabulously independent character who designs her restaurant with the help of her best friend Veronica, played by Michelle Buteau and assistant Chloe, played by Casey Wilson. Then, once she establishes a relationship with Marcus, he supports her at the red carpet events by standing on the sidelines holding her purse, making her seem like the dominant partner. Marcus already being massively insecure, tries to discourage her from moving to New York but she refuses to compromise her career for their relationship. One of her most iconic lines is when she tells him, "I don't need you to live my life, but I need you to understand that this is my life." Marcus' grand gesture of affection towards the end is when he accepts her chaotic life for what it is and asks if he can hold her purse for her.
Keanu Reeves' Outstanding, Comedic Performance as Himself
Finally, one of the most brilliant and unexpected features of this film is Keanu Reeves as himself, making an appearance at dinner as Sasha's new boyfriend. Reeves plays a pretentious, over theatric version of himself as he makes himself the center of discussion and exaggerates every quality of himself. Marcus and Reeves have hilarious bickering as Marcus feels like Reeves is devaluing his masculinity right before his eyes, "complimenting" him by saying that "a man that embraces his mediocre nothingness shines greater."  It's reported that Reeves apparently improvised some of his lines, causing the scenes to be extra hysterical. Seeing Reeves in a Netflix romantic comedy is not only comedic within the context, but also makes him appear more charming.
Overall, this film was incredibly pleasing to watch and isn't necessarily another When Harry Met Sally type film due to all of the details and innovated characteristics within it. Always Be My Maybe is very much made for this time period with its relatability and diverse representation; although the plot isn't necessarily a mystery, it's definitely a feel-good movie that is worth watching.
Cast: Ali Wong, Randall Park, James Saito, Michelle Buteau, Vivian Bang, Keanu Reeves, Susan Park, Daniel Dae Kim, Karan Soni, Charlyne Yi, Lyrics Born
Director: Nahnatchka Khan
Writers: Michael Golamco, Randall Park, Ali Wong
Cinematographer: Tim Suhrsedt
More Interesting Stories From Hollywood Insider
– Olivia Wilde's Booksmart is a Refreshing Coming of Age Comedy That Offers Beautiful Representation for Marginalized Women
– 10 facts you may not know about Ben Hardy, the Bohemian Rhapsody Star
– Are you a huge fan of the British Royal family? Would you like to know REAL FACTS instead of just gossip? Here are 15 facts about HRH Prince Charles brought to you by Hollywood Insider's Fact-Checked Series
– EXCLUSIVE: Is That Quentin Tarantino Hidden In Plain Sight In The New Poster Of Once Upon A Time In… Hollywood: An In-Depth Analysis 
– From The First Romantic Film in 1919 Based On A Gay Love Story To Where We Must Go – Why LGBTQ+ Representation in Film/TV matters
– Netflix's Elite is a show where being gay is a non-issue and gay couples are celebrated
– How Hollywood continues to take a stance on climate change and speaks up to halt the crisis facing our ONE home known as earth
– When Brad Pitt, Leonardo DiCaprio and the rest of the cast of Once Upon A Time In… Hollywood brought glamour back to Cannes
– Timothée Chalamet feels lucky to utilize his platform to save people from drug abuse 
– Pritan Ambroase on his idols Martin Scorsese, James Cameron and positive actions needed to avert the global warming crisis
– Men In Black: International – Chris Hemsworth & Tessa Thompson in "Trailer With A Scoop Of Trivia"
– 32 Facts on Rambo and the more-than-meets-the-eye superstar Sylvester Stallone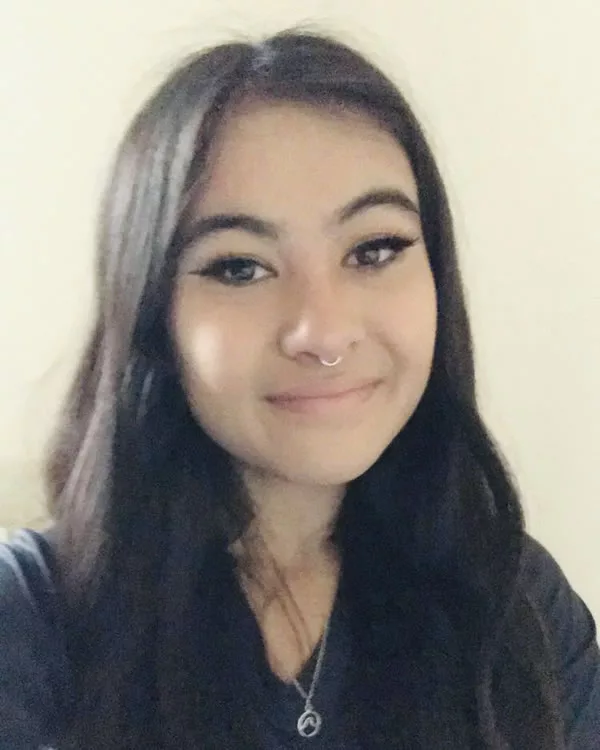 Juliet Poucher is a reviews writer for Hollywood Insider. She has a keen eye for films, art and literature, often analyzing them for hidden meanings. Hr goal with her career and duripromote entertainment with quality actors, meaningful stories, and universal messages.