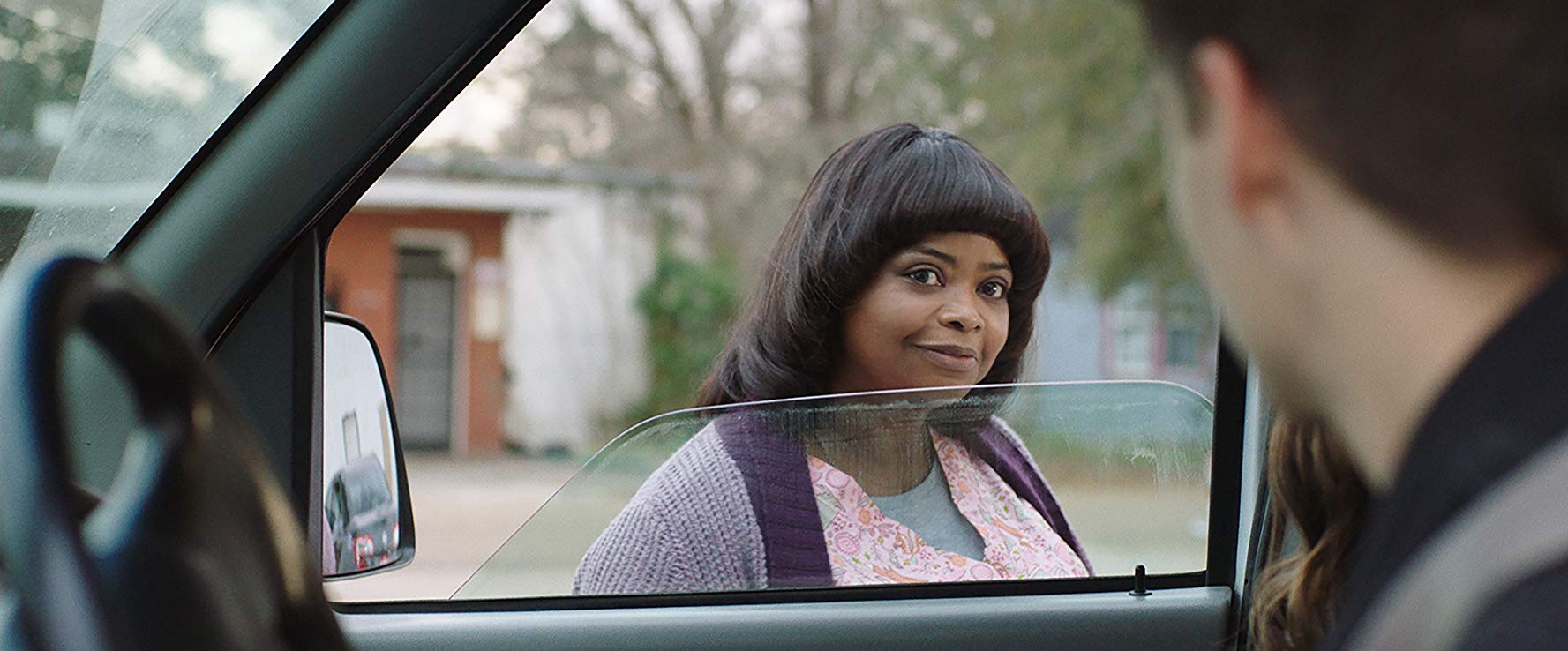 Ma is a psychological thriller/horror film directed by Tate Taylor. It's about a group of teens that encounter Octavia Spencer as a lonesome vet assistant, Sue Ann, who agrees to get them booze. She then offers her basement as a "safe place" for them to party which quickly becomes the place to be every weekend. However, Ma starts becoming possessive over the group, crossing the boundaries of their social lives to interfering with their personal lives, causing them to question her intentions with them. Spencer puts on a hauntingly powerful performance, invoking fear, sympathy, and hatred for her outcasted character.
Understanding the Villain
Through a series of flashbacks and glimpses of how Ma was treated in the past and in the present timeline, causes us to understand the motives of her character. We see from her past that she was severely bullied in high school for her dorky appearance and still receives constant disrespect at her job. This creates a twisted fascination for this popular group of kids she hosts at her house, as if she's blatantly trying to experience what she was excluded from in high school. Some of the kids are able to recognize this, like Maggie Thompson played by Diana Silvers, but others are just excited about being able to party with no limits. It's later revealed that Ma seems to have gone to high school with these kids' parents who were relentlessly mean to her back then, resulting in her altered treatment of each of them including an obsessive crush on Andy, played by Corey Fugelmanis. It all becomes clear through eventual encounters that Ma's goal is to achieve revenge on her tormentors to make up for what she had to experience.

An Explicit Warning to Teenagers
The terror within this movie does not reside in a supernatural force or boogeyman of some sort; it resides in something that appears completely harmless: a middle-aged woman enabling a group of kids to drink and party. The horror genre's conservative foundation enforces the plot to be a warning against lustful desires such as drinking, sex, engaging with older strangers, bullying, etc.
Ma is essentially about eventual karma for the way we treat others, even when we're young and still learning things. A good amount of people end up having to pay the price for this prior social torture and it ends up being about things that totally could have been avoided. Teenagers make dumb mistakes when they're young, usually not having to pay this large of a price, but it causes teen viewers to think more about the things they say and do.
Cast: Octavia Spencer, Diana Silvers, Corey Fogelmanis, Juliette Lewis, McKaley Miller, Gianni Paolo, Dante Brown, Tanyell Waivers
Director: Tate Taylor
Writer: Scotty Landes
Producers: Jason Blum, Phillip Dawe, Robin Mulcahy Fiscella, John Norris, Jennifer Scudder Trent, Beatriz Sequiera, Octavia Spencer, Tate Taylor, Ryan Turek
Cinematographer: Christina Voros
More Interesting Stories From Hollywood Insider
– 10 facts you may not know about Ben Hardy, the Bohemian Rhapsody Star 
– Are you a huge fan of the British Royal family? Would you like to know REAL FACTS instead of just gossip? Here are 15 facts about HRH Prince Charles brought to you by Hollywood Insider's Fact-Checked Series
– EXCLUSIVE: Is That Quentin Tarantino Hidden In Plain Sight In The New Poster Of Once Upon A Time In… Hollywood: An In-Depth Analysis
– New & Exciting Poster Released For Once Upon A Time In… Hollywood –Taking A Page Out Of The Golden Age Of Hollywood
– From The First Romantic Film in 1919 Based On A Gay Love Story To Where We Must Go – Why LGBTQ+ Representation in Film/TV matters
– Netflix's Elite is a show where being gay is a non-issue and gay couples are celebrated
– How Hollywood continues to take a stance on climate change and speaks up to halt the crisis facing our ONE home known as earth
– When Brad Pitt, Leonardo DiCaprio and the rest of the cast of Once Upon A Time In… Hollywood brought glamour back to Cannes
– Timothée Chalamet feels lucky to utilize his platform to save people from drug abuse 
– Pritan Ambroase on his idols Martin Scorsese, James Cameron and positive actions needed to avert the global warming crisis
– Men In Black: International – Chris Hemsworth & Tessa Thompson in "Trailer With A Scoop Of Trivia"
– 32 Facts on Rambo and the more-than-meets-the-eye superstar Sylvester Stallone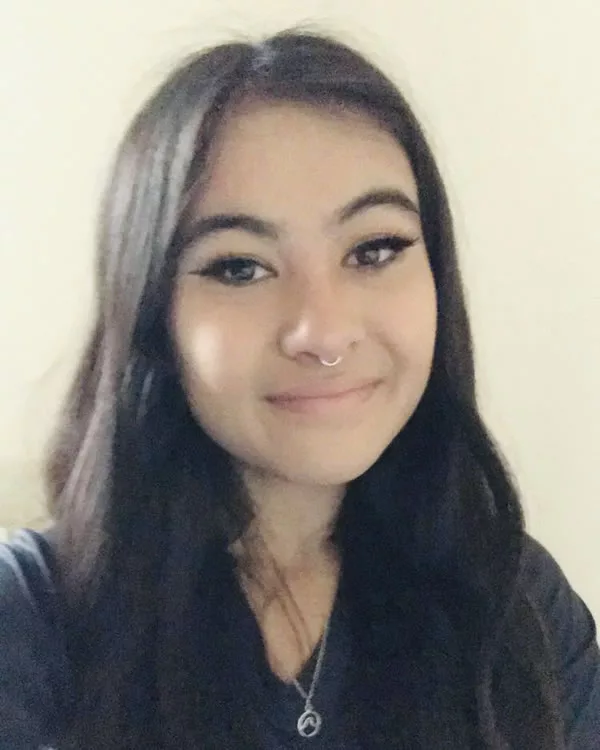 Juliet Poucher is a reviews writer for Hollywood Insider. She has a keen eye for films, art and literature, often analyzing them for hidden meanings. Hr goal with her career and duripromote entertainment with quality actors, meaningful stories, and universal messages.