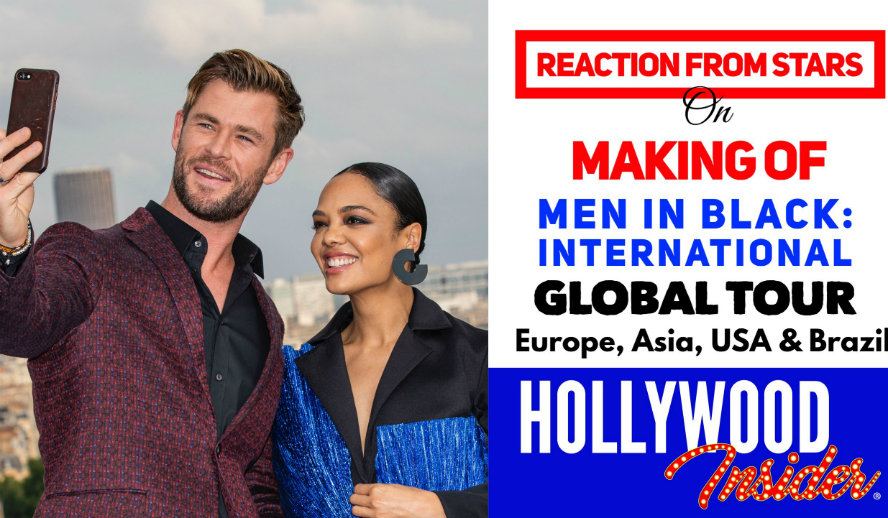 Video:  Hollywood Insider's REACTION from STARS on MAKING OF: "Men In Black International" – Asia, Europe, South America & USA. Hollywood Insider YouTube Channel/Sony Pictures
Watch the stars and crew of Men In Black: International give their personal reactions to the making of the new addition to the franchise. Watch as we find out Chris Hemsworth, Tessa Thompson and Kumail Nanjiani share how they came to be a part of the film. Director Gary Gray and the producers explain their side of the story and what was it about the Men In Black: International film that excited them the most. Watch as we see them promote their Men In Black: International in a truly international fashion by going global to Asia, Europe and USA, specifically Bali – Indonesia, Beijing – China, Moscow – Russia, Paris- France, Brazil, London – UK and NYC – USA. 
[masterslider alias="ms-32-2-5-2″]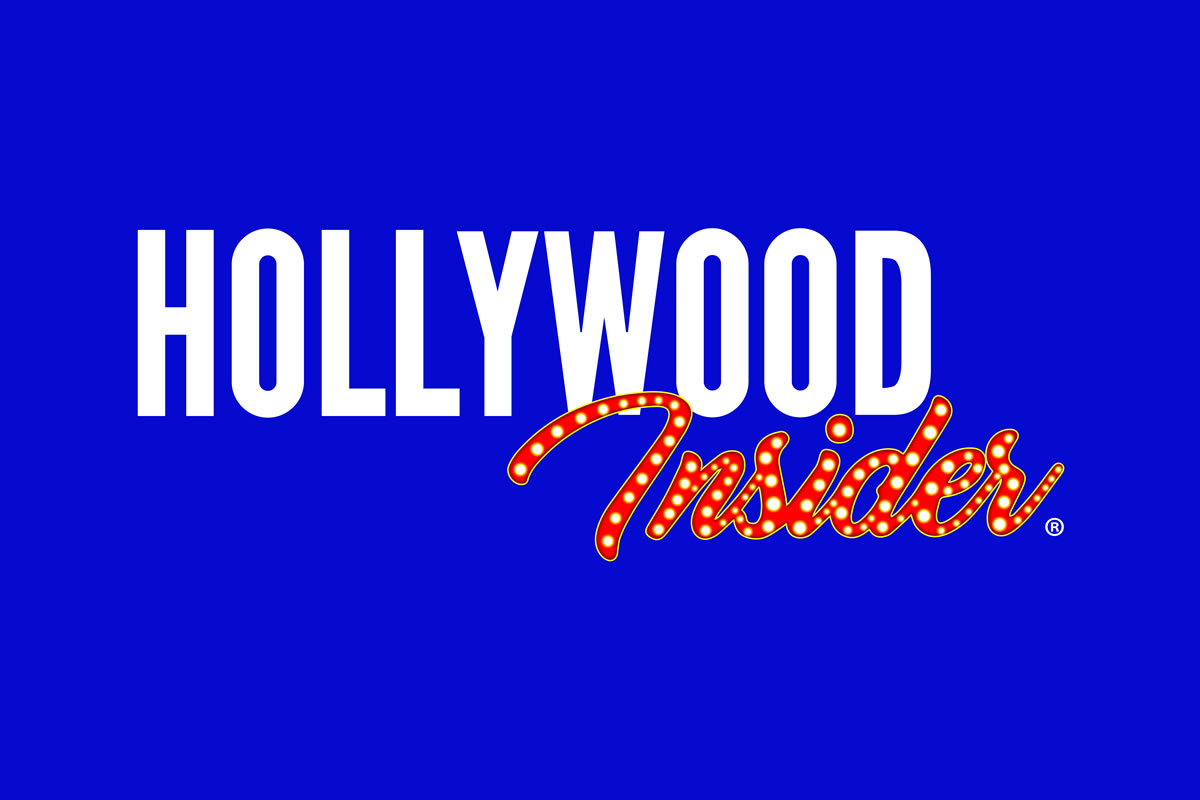 Here at Hollywood Insider we are against news published via aggregates and bots, and only humans are allowed to choose, write and decide which news fit our mission statement, are based on facts and should be published. Hence, only our "news articles" will have the author as Hollywood Insider Staff Writer.