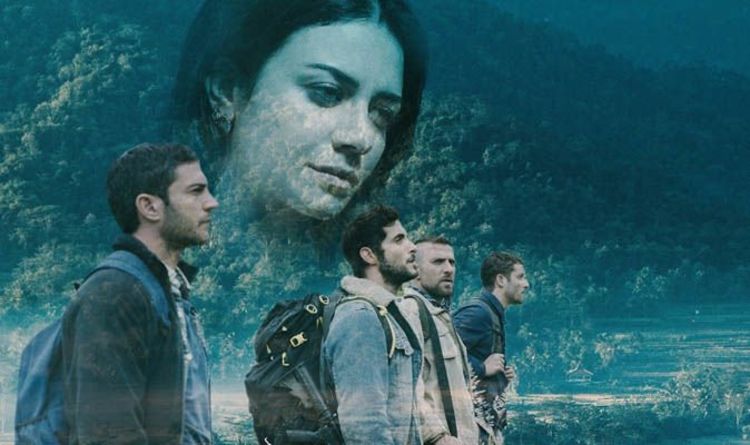 Photo: When Heroes Fly
The impact and consequences of traumatic experiences tend to linger for a very long time.  When Heroes Fly is the story of four friends who are reunited after dealing with the horrors of war. These veteran Israeli Defense Force soldiers embark on a rescue mission to save a woman formerly believed to be deceased in a car accident following the 2006 Lebanon war.  
The four friends' lives are thrown into a whirlwind when they get the news that their "dead" friend was seen alive in Colombia. As they penetrate the overwhelmingly dense Colombian jungle, they will challenge themselves and prove their loyalty and brotherhood. Yaeli, the woman they must rescue, is their nexus, and discovering she is alive will revive their past.  
Subscribe to Hollywood Insider's YouTube Channel, by clicking here.  
In 2018, the series won the top award for best series at the  Cannes Series Awards, proving the impact, scope, and success of this Israeli drama. 
Inspired by the Novel of the Same Name
The show was created by Omri Givon and is inspired by a novel of the same name written by Amir Gutfreund. 
Givon's adaptation is not literal but based on one of the last chapters of the novel, where four friends who have known each other for over forty years go on a journey to rescue a young woman previously involved with one of them. 
Exclusive: Lion King is now a talk show host? The Launch of NEWEST ANIMATED TALK SHOW – 'The Anytime Show' with host Mister H. I. | Much needed humor and perspective
'When Heroes FLy' has an engaging plot that jumps back and forth in time 
The show relies heavily on flashbacks since the storyline develops along several timelines. In 2006, during the Lebanese War, the men belonged to a group serving the Israeli Army. In a tragic episode, one of the men dies, establishing the group's first emotional wound.  
​Related article: FACT-CHECKED Series: Timothée Chalamet and 32 Things About This Extraordinary Superstar 
Eleven years later, Aviv (Tomer Kapon) not only continues to battle the demons of war but has been struggling for a long time to overcome the death of his girlfriend Yaeli  (Ninet Tayeb). This woman is also Dov's (Nadav Netz) sister, the most religious member in the group, who goes through a crisis of faith throughout the story. To make matters more complicated, Yaeli is also the ex-girlfriend of Dotan (Michael Aloni), and the fact that Yaeli is still alive in Colombia is discovered and revealed by Yakir (Moshe Ashkenazi). 
Thus, Yaeli is the common thread uniting and reconnecting these men through their painful and lingering emotional wounds. When they travel to South America to rescue Yaeli, they discover that her disappearance is connected to a cult operating in the jungle. 
Limited Time Offer – FREE Subscription to Hollywood Insider, for substance and meaningful entertainment that is free of gossip and scandal, click here
Israeli Dramas Are Gaining International Momentum
Let's not forget that the mega popular Homeland is based on and adapted from the Israeli series 'Prisoners.' This was our first clue that Israeli borne fiction has started to gain momentum beyond the country's borders. 
International platforms are now paying a great deal of attention to this country's content. The dramas/thrillers 'False Flag' and 'Fauda' are good examples of this trend. We also have, 'Shtisel,' a love story. These are only a few examples showing that Israeli stories do not fall within one category but span a wide variety of genres.
Omri Givon himself was part of the team that created 'Hostages'. In an interview for TVDRAMA while reflecting on this "boom" he stated, "I think that, in the latest Israeli TV series, the hooks are very strong and powerful, so they are working with people all around the world".
A good example of this trend, When Heroes Fly is a piece that underscores the theme of friendship and, like many other series in this category, transports us to the world of war, showing us how it can affect us and leave us with lifelong wounds. However, at the same time, the series is innovative showing us that the demons of battle can mutate and change their meaning in another place and time. Eleven years later and on another continent, the four main characters of this series are reunited by destiny and pain for a completely different adventure, although oddly reminiscent of the world inhabited by them up to that point. 
​Related Article: Want GUARANTEED SUCCESS? Remove these ten words | Transform your life INSTANTLY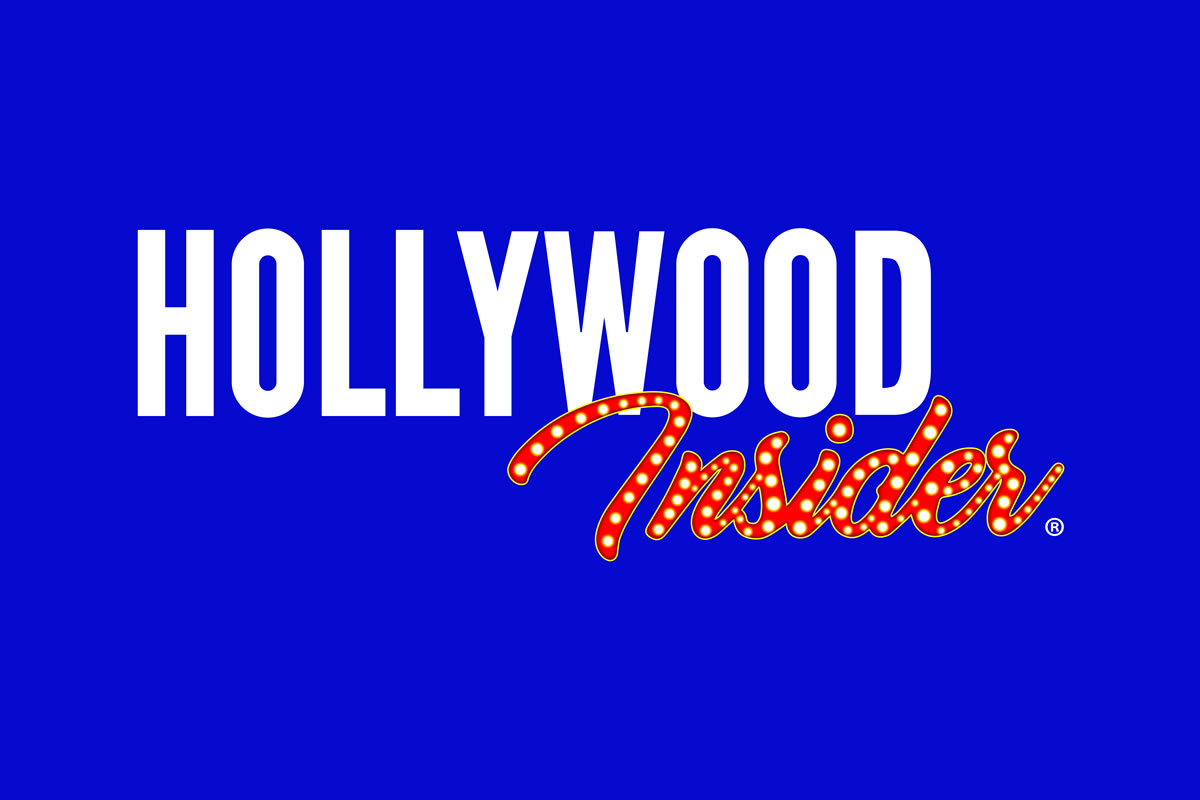 Hollywood Insider  is a media network thatfocuses on substance and meaningful entertainment/culture, so as to utilize media as a tool to unite and better our world, by combining entertainment, education and philanthropy, while being against gossip and scandal.