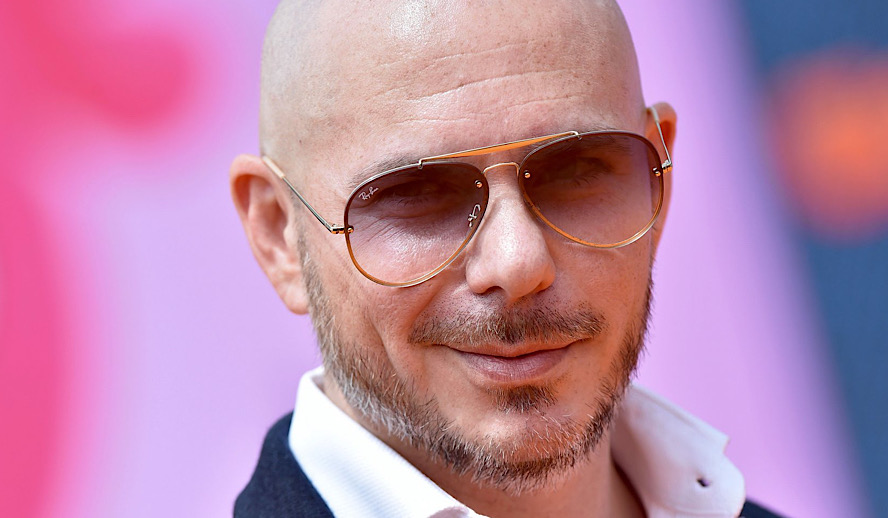 Photo: Pitbull
You may know him as Mr. Worldwide, Mr. 305, or as most people know him, Pitbull. Whichever stage name you prefer to call this international superstar, you will definitely know him for his hit music and iconic catchphrases. However, you may not know him as a humanitarian with an extensive resume of philanthropy work. Armando Christian Pérez a.k.a, Pitbull is so much more than his stage persona. The artist has supported and funded many foundations and charitable causes throughout his stardom. While the causes vary in nature, he seems to have quite the soft spot for disadvantaged youth.
He spends most of his efforts to ensure they have access to the best health, education, and creative outlets to succeed in life. In 2015 Pitbull was inducted into the Ambassador David M. Walters International Pediatric Hall of Fame for his involvement in the Miami Children's Health Foundation. He hasn't stopped there. Here are some of the foundations both funded and/or created by Pitbull that effectively improve the lives of children in the 305 and well, worldwide.
Related article: 'Selena: The Series' – A Long Overdue Series about the Sensational Singer & Icon Selena Quintanilla 
Related article: Beyoncé Is More Than Just A Singer, Superstar & Icon: She Is An Outspoken Humanitarian
Pitbull Is An Example of How Important It Is to Give Back to Impoverished Communities
It may seem impossible for families in high poverty-rated countries to get ahead. Unfortunately, in most cases, this is a reality. That is where the 'World Vision foundation' challenges those ideas. The mission of this foundation is to confront the causes of poverty and injustice in these areas. The Christian organization was founded in 1950 by Baptist minister and humanitarian, Bob Pierce, and has made some tremendous feats since its start. Throughout the decades the organization has supported over 3.5 million children worldwide. One of the biggest causes that "World Vision" has confronted is the clean water crisis. Pitbull has been an avid leader, supporter, and funder of this organization, for its efforts in providing clean water to families across the globe.
The artist has been named "Clean Water Here Global Ambassador", upon receiving the 2018 World Water Champion Award. Pitbull responds to the organization with gratitude in a statement, "Clean Water Here is committed to improving access to safe water for all, and it is an honor to serve as Global Ambassador. Equally, it is an honor to address delegates at the United Nations on World Water Day about this critical issue." Pitbull is transparent in the fact that he has obtained an exuberant amount of wealth through his success, and is eager to give back to his community, and international communities. 
Related article: MUST WATCH – Hollywood Insider's CEO Pritan Ambroase's Love Letter to Black Lives Matter – VIDEO
Subscribe to Hollywood Insider's YouTube Channel, by clicking here. 
Schools Across America Repair Their Music And Technological Programs With The Help of VH1's 'Save The Music Foundation'
In 1997, VH1 founded the 'Save The Music foundation' with the intent of funding and repairing the music programs within American public schools. In the span of about 20 years, VH1 invested a whopping $53 million toward both musical and technological equipment for public schools across America. The foundation has also been proactive in its partnerships with different school districts and collaborations with local arts organizations, providing grants for music programs. 
"Save The Music" has effectively helped millions of students nationwide. With the help of Pitbull, amongst other celebrities, the foundation has been able to reach its goals and continue to provide schools with musical funding. Just because Pitbull is a musical artist doesn't mean his interests lie solely in musical endeavors. His care for education goes beyond the musical realm.
Pitbull Opens Doors for Disadvantaged Children in Miami With, SLAM: A School With An Impact!
In 2013, Pitbull opened up so many opportunities to intercity children in Miami. He founded 'Sports Leadership And Management (SLAM)', a public charter school for grades 6-12. The school was founded in hopes of giving disadvantaged youth access to college-prep education in Sports Leadership and Management industries. The rapper sat down with Fuse to discuss why SLAM is so important and personal to him. He speaks candidly about the teachers that inspired him growing up and hopes to be that inspirational figure for his students. 
Related article: The Power of Positivity: Ikorodu Bois + Chris Hemsworth + Russo Brothers + Sam Hargrave
Limited Time Offer – FREE Subscription to Hollywood Insider
Click here to read more on Hollywood Insider's vision, values and mission statement here – Media has the responsibility to better our world – Hollywood Insider fully focuses on substance and meaningful entertainment, against gossip and scandal, by combining entertainment, education, and philanthropy. 
The artist says, "I can look in their eyes and tell them their own story. Been there, done that. I understand the struggle, family sacrifices, things they may be going through." He then follows up that statement by saying, "This is how we change things. When you grab a young mind, teach it how to focus, mold it, teach it to believe in itself, motivate it, inspire it, and work hard… there's no words to describe how it feels to be involved with something so special like that." Pitbull currently has eleven charter schools operating in America. Reportedly, seven of the schools are operating in Miami.
SLAM also has locations in Georgia, Nevada, and Texas. In 2019, The State Board Of Charter Schools had granted the approval for SLAM to open in Arizona in August 2020. Though there's no evidence of a SLAM location in Arizona yet, there's no doubt that there are plans to expand further. It's clear that this is more than a school for Pitbull. He understands these children and genuinely wants the best for them. That is truly admirable. 
Pitbull Believes in Worldwide Education, And He Actively Puts His Beliefs to Work.
Education is a privilege to American students. Other countries do not have easy access to the equipment and funding that America has been blessed with. Pitbull has a firm belief that children everywhere should have access to quality education, which explains his involvement in the 'Pencils of Promise Foundation'. "Pencils of Promise", or "PoP" is an organization dedicated to building schools and increasing the literacy rate in impoverished countries.
Related article: Hollywood Insider's CEO Pritan Ambroase: "The Importance of Venice Film Festival as the Protector of Cinema"
Related article: The Masters of Cinema Archives: Hollywood Insider Pays Tribute to 'La Vie En Rose', Exclusive Interview with Director Olivier Dahan
They are extremely transparent in every aspect of their progress, including the amount of money they raise, and where exactly that money is going. The organization's website offers up-to-date information regarding their work. As of now, 538 schools have been built with an occupation of over 100,000 students. Currently, about 330 communities across Ghana, Guatemala, Nicaragua, and Laos have been positively impacted by the efforts of this foundation. Pitbull, along with other celebrity contributions, has undoubtedly pushed the progress of this organization's work.
These are a few of many foundations that Pitbull has taken part in, and the list seems to be expanding every day. The rapper has proven his care and high expectations for future generations, through his involvement in these organizations. We can anticipate beautiful things to come from the many children who benefit from these organizations and schools. He is contributing to the educational and creative development of future leaders, and artists around the world. He is Mr. Worldwide after all. 
Pitbull's current tour dates have been released on his website. His tour starts from March 27, 2021, in Leyard, Connecticut to May 28, 2022, in Laughlin, Nevada. 
pitbull, pitbull, pitbull, pitbull, pitbull, pitbull, pitbull, pitbull, pitbull, pitbull, pitbull, pitbull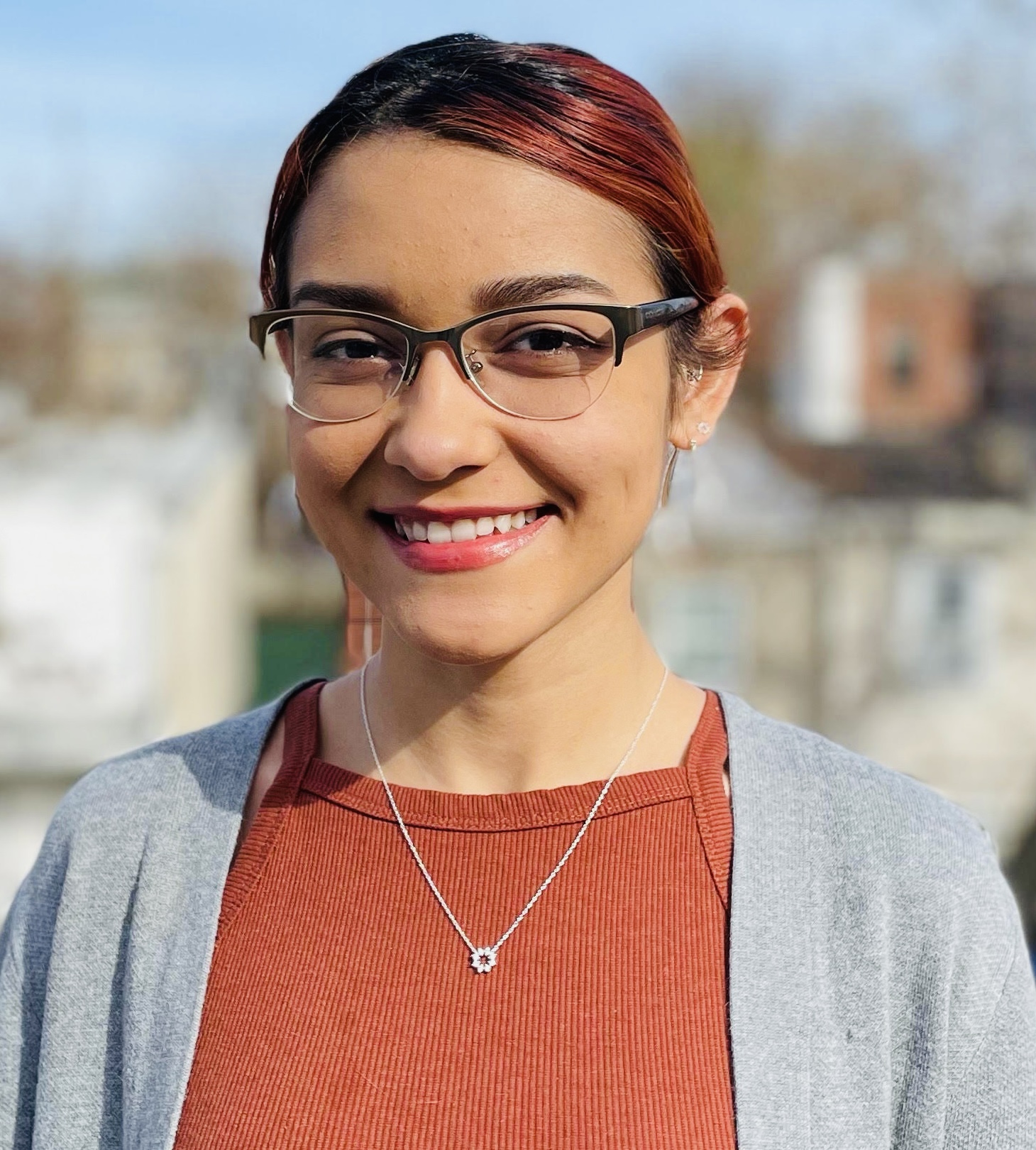 Danessa Naj'e Lopez has an intense passion for pop-culture and cinema. Writing and indulging in current events have always been Danessa's favorite pastimes since childhood. She takes her time analyzing media, then contextualizing her thoughts in a tasteful, factual, and respectful manner for all readers to enjoy. Danessa enjoys sparking interest and perspective in readers, challenging them to engage in a positive discourse surrounding a topic she may cover. She hopes to share her knowledge and spread her love for media to readers – like you!