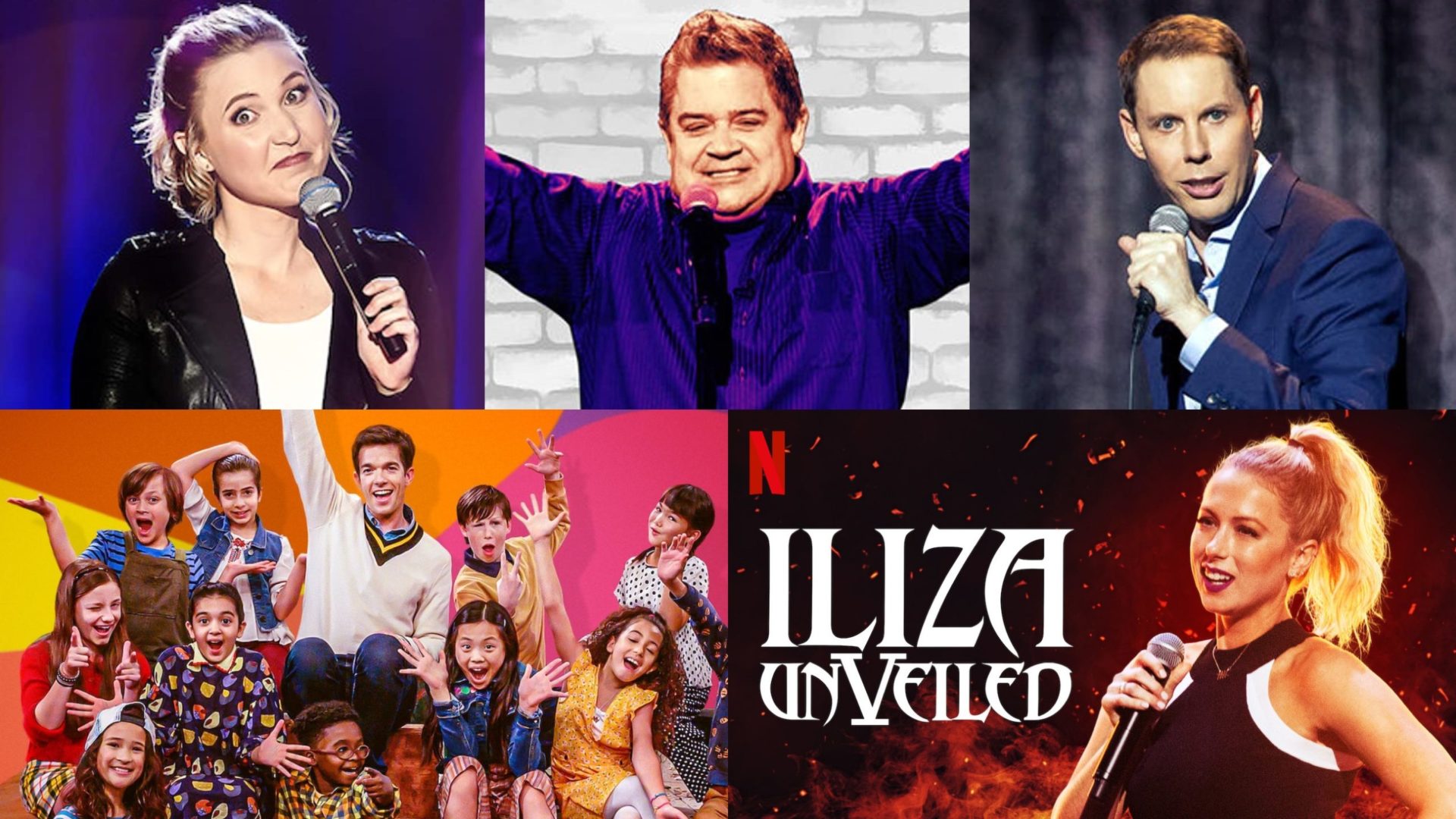 Photo: Netflix
I used to think living through a pandemic would be like living in a post-apocalyptic movie. Then I realized Matt Damon didn't spend six hours a day trying to figure out what to watch on Netflix in Contagion. You too need some entertainment before you realize the only one you have to talk to in social isolation is your dogs and they're more interested in sniffing their own butt.  You want something light and fun to distract you from the fact that if you cough in public now you'll end up like that furry guy with a sock stuck to his back in Monsters Inc. Luckily for you, I happen to be a connoisseur of comedy. Which is my fancy way of saying I spend most of my weekends with a light Cheeto dusting covering my mouth watching comedy specials on Netflix. So here is my list of the top 5 comedy specials on Netflix you definitely should check out. 
We start our list with perhaps the strangest comedy special on Netflix and potentially the strangest ever recorded. First, a little background. John Mulaney had three recorded relatively straight forward stand up specials on Netflix plus his hit sitcom which he executive produces along with Nick Kroll called Big Mouth. I suppose Big Mouth is a clue to how weird Mulaney's humor can get but I don't think anyone saw this comedy special coming. John Mulaney and the Sack Lunch Bunch disguises itself as a special made for kids but it becomes apparent very quickly that this special was only meant for kids if your kids have a particularly dark sense of humor.
Related article:  EXCLUSIVE: Ayushmann Khurrana Interview – India's Tom Hanks is Transforming Bollywood and Indian Society while Destroying Toxic Masculinity
The special is broken into segments much like The Wiggles or Sesame Street and it's also musical like a good amount of kids shows. The difference is content. My personal favorites include a song sung by young John Mulaney about his grandma's sketchy boyfriend Paul. I also quite enjoyed when Mulaney told the kids on the show that the show's mascot died of drug abuse.
Iliza Shlesinger is one of the funniest up and coming comedians. This one is definitely one for the ladies who cringe at the idea of wearing a girdle down the aisle and who think the yoga pants fad deserves to die out. Ilza dispels the myth of the fairytale wedding and makes fun of the expectations we place on women. Get your girlfriends together, let the wine flow, and have an anti-society girl's night with this one. Or test the boundaries of the feminism of your male cohorts who proudly post "Her Body Her Choice" on social media. Gentlemen, if you're not squirming by the end of this one, congrats, you support hardcore social feminism !
Related article: Seth McFarlane: The Busiest Man in Television And A Comedic Genius
If you've ever wanted to watch one of those creepy puppets that haunt your nightmares talk about big city life, this is the special for you. Ryan Hamilton is hilarious and his self-professed perpetual "happy face' which is both creepy and somehow charming will keep you laughing throughout. He challenges preconceived notions about life in the big city in comparison to his childhood rural existence and romantic assumptions, which are utterly wrong like the idea that hot air balloon rides are romantic when in his experience, they're awkwardand utterly terrifying. The best comedians point out how ridiculous everything we assume to be true is and Ryan Hamilton does this to the max.
​Related article: Timothée Chalamet and Saoirse Ronan: The Young Powerhouse Duo That Is Dominating Hollywood Together
In hands down the most touching stand up special I've ever seen, Patton Oswalt has the audience reaching for the Kleenex as much as they're laughing. The first half of this special is run of the mill, jokes about Trump and observational humor. Then Oswalt hits us with a bombshell, his wife died recently. For the next half hour, he tells us about how he's been coping and how he's been raising his young daughter without his wife, And here's the thing, we're still laughing throughout. This is the most vulnerable I've ever seen a comedian get on stage and it's truly beautiful.
Related article: 'The Way Back': Ben Affleck's Most Emotional Role Proves To Be His Comeback on Personal and Professional Front
Fortunately, Tomlinson recorded this special before the coronavirus decided we're all not allowed to go outside anymore. Honestly, I couldn't help but put this one on my list because in this special, Tomlinson also admits to being a 20-something introvert who would rather do literally anything than have to have social interactions with other people. The thesis of this special is, "being in your twenties sucks and here's why." She outlines how no one trusts you because you can't be trusted to do sh*t yet and you quickly have to purge every bad part of your personality before you turn thirty and "the lake freezes over". Wanna remember the good old days of going out to bars and having a grand ol' time with friends? Not the special for you. Wanna remember what it was like to not be trusted to bring napkins to a party? Taylor's your girl.
Watch it all and let us know what you think.
By Carrie Fishbane
More Interesting Stories From Hollywood Insider
– A Tribute To The Academy Awards: All Best Actor/Actress Speeches From The Beginning Of Oscars 1929-2019 | From Rami Malek, Leonardo DiCaprio To Marlon Brando & Beyond | From Olivia Colman, Meryl Streep To Bette Davis & Beyond
– Why Queen Elizabeth II Is One Of The Greatest Monarchs | Her Majesty Queen Elizabeth II of United Queendom of Great Britain & Northern Ireland
– Compilation: All James Bond 007 Opening Sequences From 1962 Sean Connery to Daniel Craig
– In the 32nd Year Of His Career, Keanu Reeves' Face Continues To Reign After Launching Movies Earning Over $4.3 Billion In Total – "John Wick", "Toy Story 4", "Matrix", And Many More
– Want GUARANTEED SUCCESS? Remove these ten words from your vocabulary| Transform your life INSTANTLY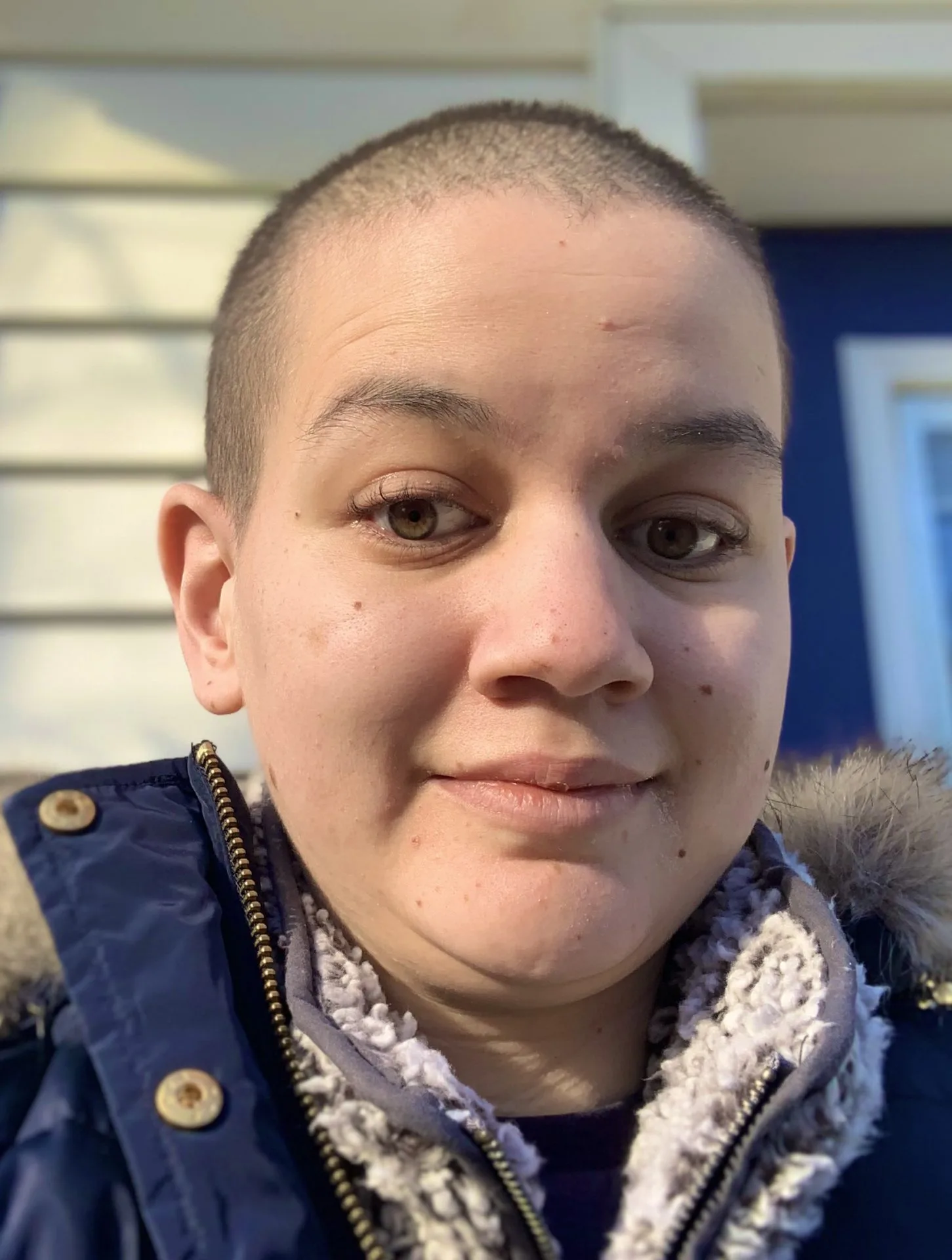 Carrie Fishbane is obsessed with all things comedy and loves to reflect on the impact of comedy on the world. Having spent thousands of hours studying literature, she also writes about the political impact of entertainment and the power movies and TV have to create social change. Hollywood Insider promotes ethics and substance in entertainment, which is exactly in line with Carrie's perspective. Carrie's favorite movies include Jojo Rabbit, Deadpool, and Inception and her favorite shows are Rick and Morty, Crazy Ex-Girlfriend, and The Office.