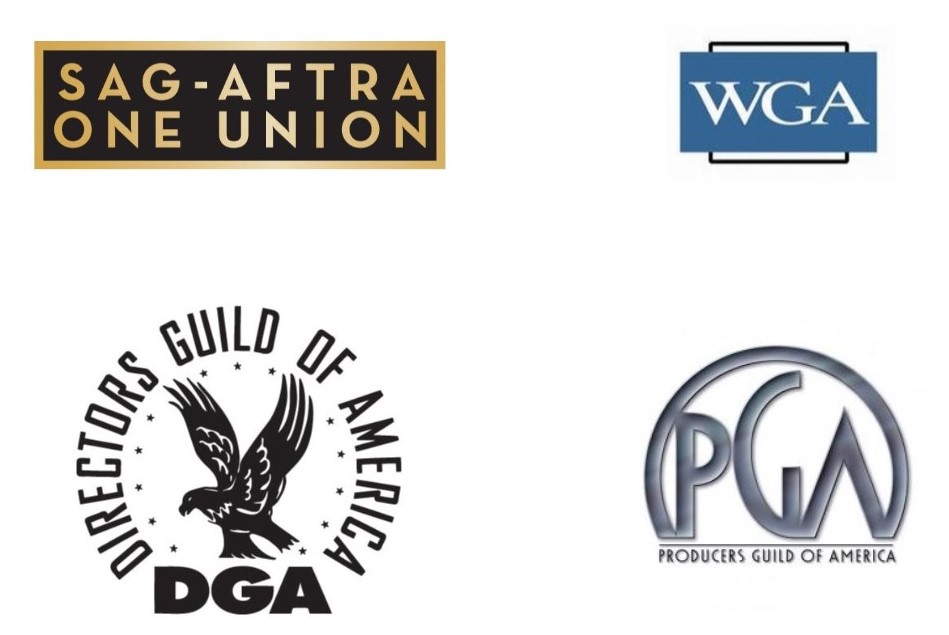 Photo: Hollywood Unions/SAG-AFTRA, WGA, DGA, PGA
In recent history, the share of American salary earners who are members of unions has decreased. Many workers see no point in affiliation with a workers' union, as the costs of membership fees outweigh the small benefits they do receive. This includes the fact that many unions in times of protest will strike, forcing members out of work. Especially with recent legislation that states that workers possess the right to work without joining an organized union, many Americans find themselves more confident without membership.
The strength of Hollywood's guilds
However, Hollywood seems to be trend-breaker in this push towards non-unionization. With different guilds for every specialization (Producers Guild of America, Writers Guild, Directors Guild, etc.), many film industry workers can find benefits that relate to their specific line of work. Hollywood is, of course, infamous for its social involvement, and many guilds have had recent strikes regarding compensation and residuals distribution.
In a comment to the Los Angeles Times, former executive director of the Writers' Guild of America Brian Walton said that being a member of a guild is "a badge of honor, a badge of status". While their influence is undeniable, many film industry insiders find that there is not always a certain correlation between quality and guild membership.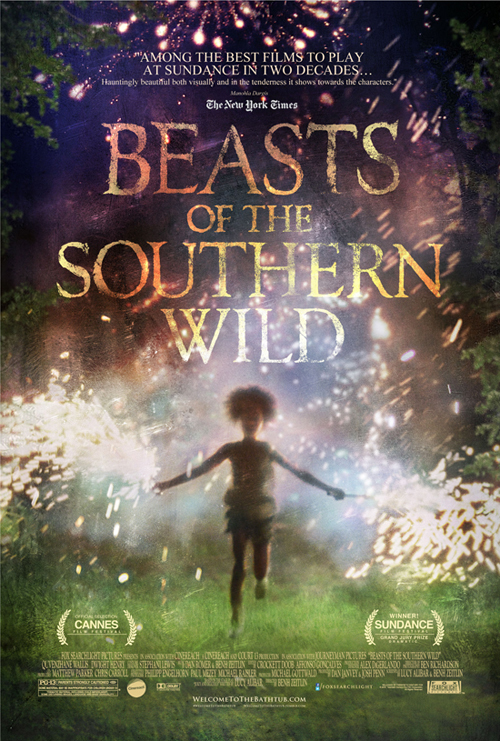 Photo: Non-union Actors, Beasts Of The Southern Wild/Fox Searchlight
Unknown workers in an industry dominated by big names
Often times, studios will specifically seek out non-union "undiscovered" actors to star in their films, typically to add to the authenticity and engagement of the movie. Beasts of the Southern Wild cast relatively unknown actors to manufacture a genuine setting to great success. However, in hiring for the cast and crew studios are often driven to hire non-union workers due to the financial benefits of cheaper labor. With these reasons for pursuing non-unionized labor, it is easy for studios to market towards the romanticism of newly discovered actors while being motivated primarily by economic gain.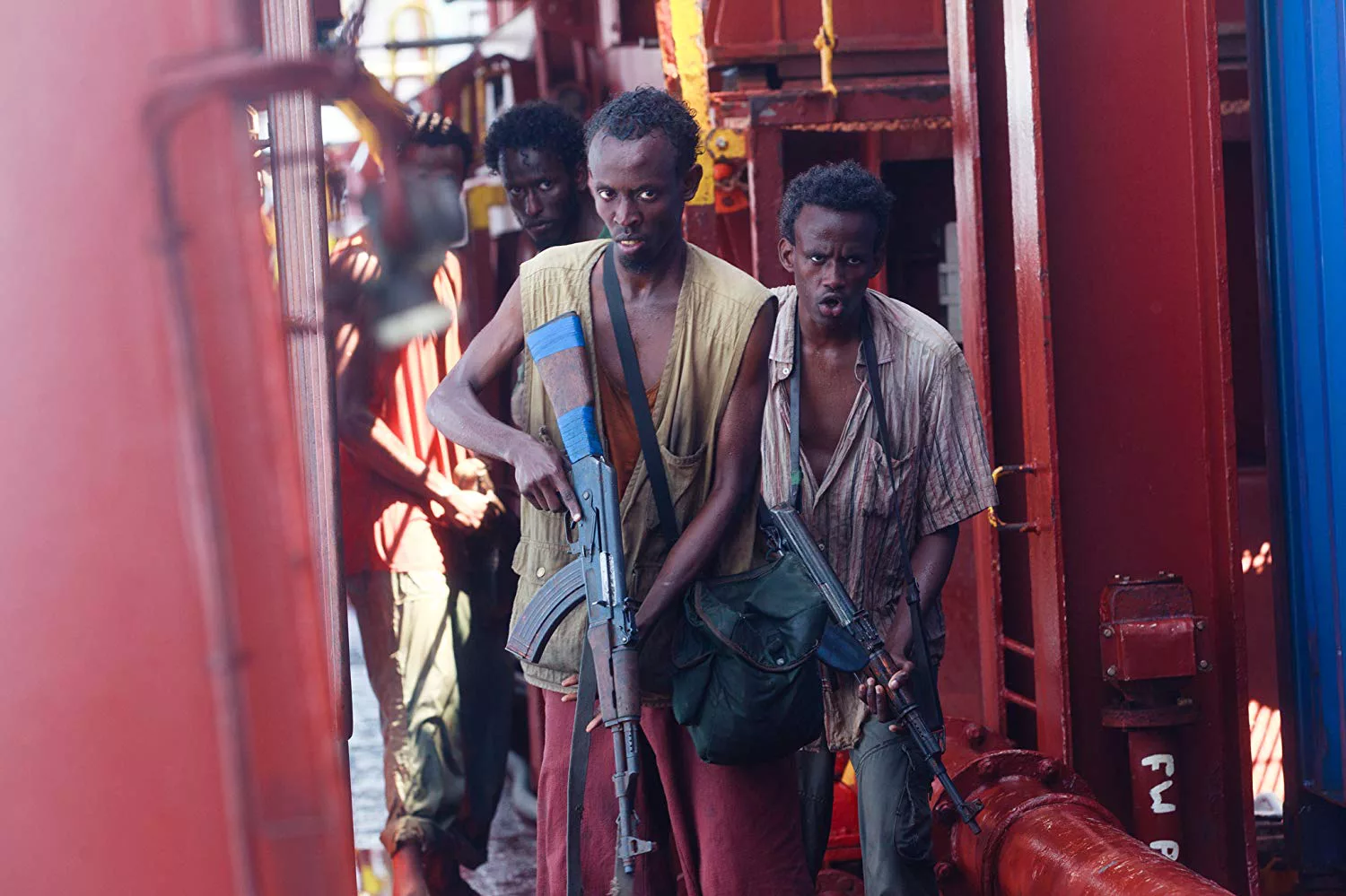 Photo: Non-union Actors, Barkhad Abdi, Captain Phillips/Columbia Pictures
That is not to say that a studio cannot seek both of these goals at once, as it is only logical for a company to provide the greatest quality at the lowest price. However, there are some cases in which it seems somewhat unfair in how an actor is paid in comparison to the quality of their work.  For example, when inexperienced newcomer Barkhad Abdi starred in 2013's Captain Phillips, he received only $65,000 for his critically-acclaimed and Oscar-nominated performance in a film with a budget of $55 million. 
Considering his presence as a newcomer, Abdi had literally no experience or presence within the film industry, and thus had no clout among the guilds and unions of Hollywood. Is this a risk all upcoming actors should take? No matter how acclaimed or successful a performance is, are industry novices simply supposed to accept the disproportionate pay? Especially when one considers that many of these workers are hired as "one-hit wonders", the idea of wage imbalance seems especially heinous.
While the presence of workers' organizations in Hollywood certainly protects the rights of industry employees and provides many benefits, this system perhaps focuses itself too much on the incumbent and not enough on the newcomer. These unions are surely not harmed by allowing newcomers into their ranks, yet often the allure of cheaper labor can create a system in which the work of a beginner is vastly underappreciated. 
By Connor Brock
More Interesting Stories From Hollywood Insider
– The list of Hollywood Studios/Companies standing up for women's rights and against the Georgia abortion ban
– 10 facts you may not know about Ben Hardy, the Bohemian Rhapsody Star.
– How Hollywood continues to take a stance on climate change and speaks up to halt the crisis facing our ONE home known as earth
– Are new actors getting a huge break, an amazing story, or simply financially beneficial for studios? 
– Read all about the hit show that's breaking all kinds of conventions, Fleabag is the groundbreaking show that was written by the creator of Killing Eve.
– Netflix's Elite is a show where being gay is a non-issue and gay couples are celebrated
– Pritan Ambroase on his idols Martin Scorsese, James Cameron and positive actions needed to avert the global warming crisis
– All the reasons why Beyonce is more than just a singer, actress and icon, she is a humanitarian. 
– Priyanka Chopra slams media for giving online trolls/bullies a larger platform to spew their harmful negativity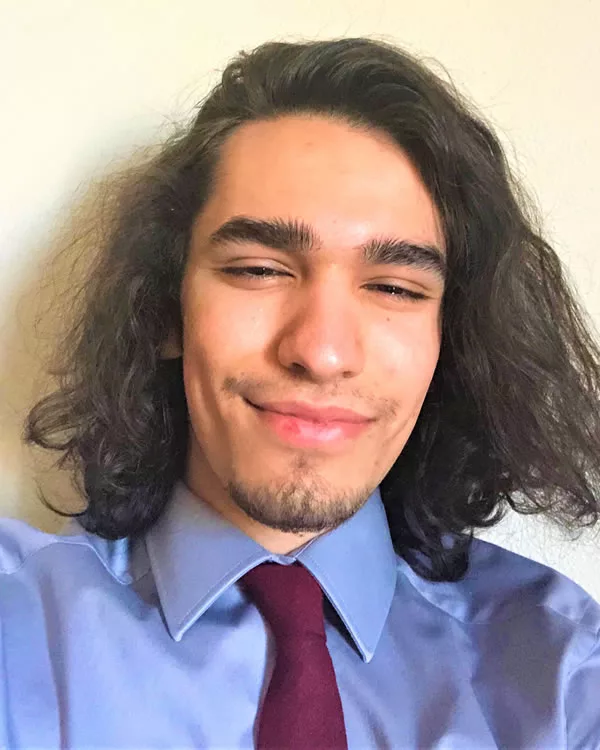 Connor Brock is a features & reviews writer at Hollywood Insider, with his passion for writing about current issues as well as discussing recent movies and T.V. shows, he is perfectly suited for this task. One of the main reasons he writes for Hollywood Insider is because he strongly believes in the ethics of journalism, and how writing can be used not only to educate but to uplift others as well.