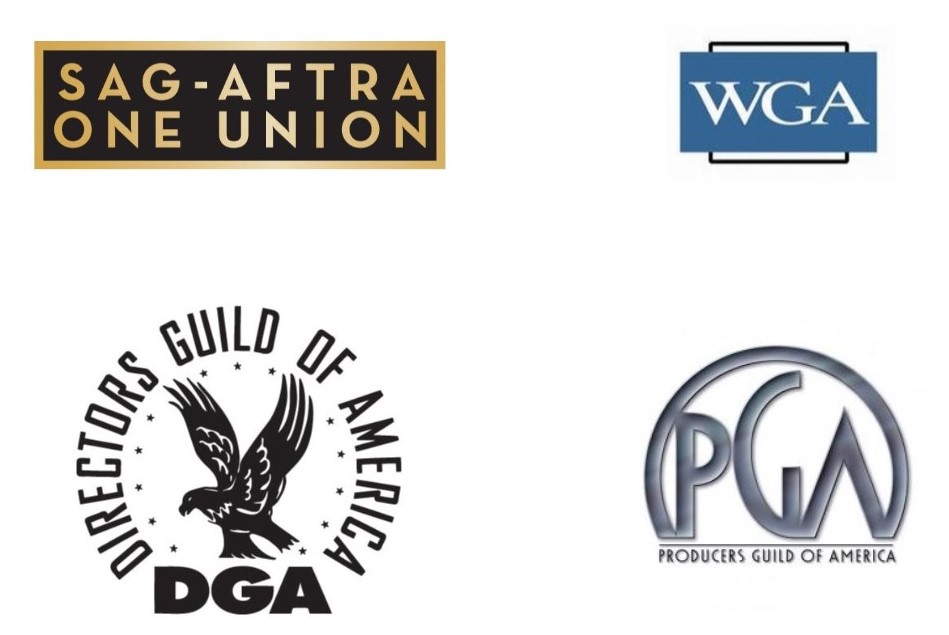 Photo: Hollywood Unions/SAG-AFTRA, WGA, DGA, PGA
In recent history, the share of American salary earners who are members of unions has decreased. Many workers see no point in affiliation with a workers' union, as the costs of membership fees outweigh the small benefits they do receive. This includes the fact that many unions in times of protest will strike, forcing members out of work. Especially with recent legislation that states that workers possess the right to work without joining an organized union, many Americans find themselves more confident without membership.
The strength of Hollywood's guilds
However, Hollywood seems to be trend-breaker in this push towards non-unionization. With different guilds for every specialization (Producers Guild of America, Writers Guild, Directors Guild, etc.), many film industry workers can find benefits that relate to their specific line of work. Hollywood is, of course, infamous for its social involvement, and many guilds have had recent strikes regarding compensation and residuals distribution.
In a comment to the Los Angeles Times, former executive director of the Writers' Guild of America Brian Walton said that being a member of a guild is "a badge of honor, a badge of status". While their influence is undeniable, many film industry insiders find that there is not always a certain correlation between quality and guild membership.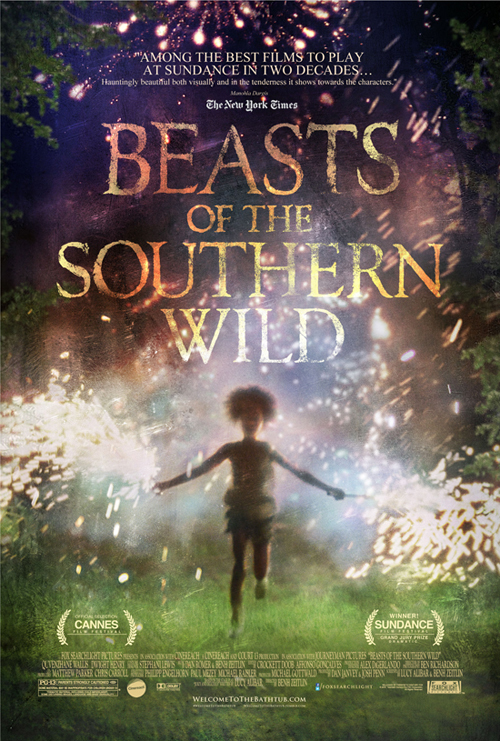 Photo: Non-union Actors, Beasts Of The Southern Wild/Fox Searchlight
Unknown workers in an industry dominated by big names
Often times, studios will specifically seek out non-union "undiscovered" actors to star in their films, typically to add to the authenticity and engagement of the movie. Beasts of the Southern Wild cast relatively unknown actors to manufacture a genuine setting to great success. However, in hiring for the cast and crew studios are often driven to hire non-union workers due to the financial benefits of cheaper labor. With these reasons for pursuing non-unionized labor, it is easy for studios to market towards the romanticism of newly discovered actors while being motivated primarily by economic gain.