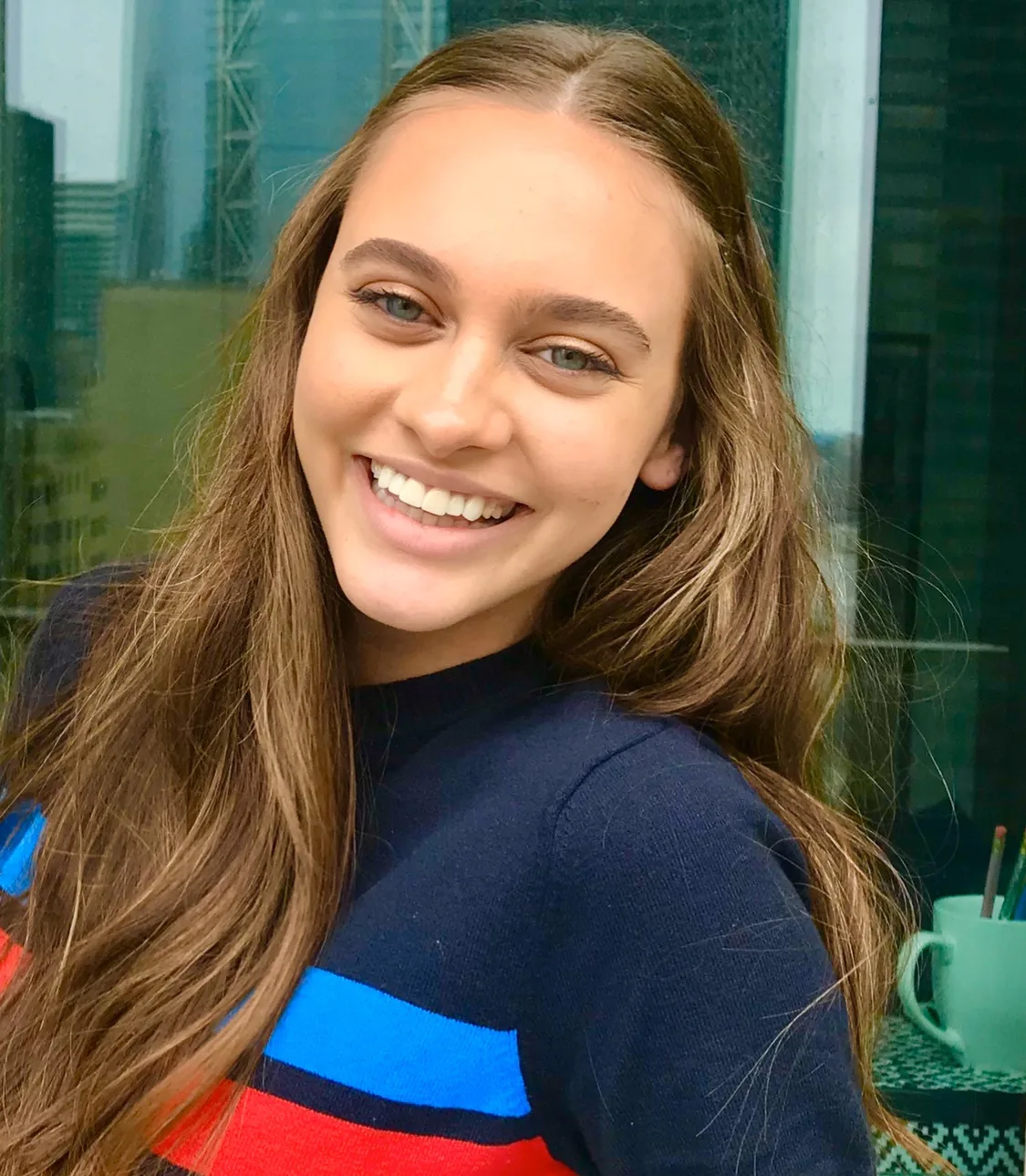 Rebecca is a writer with a passion for all things entertainment. With a heavy emphasis on pop culture, Rebecca

touches on how contemporary mediums are shaping the way in which we present ourselves to the world. She often focuses her writing on how deeply affected younger generations are by

 Hollywood. Determined to 

deliver the fan perspective, as she is a fan herself, Rebecca hopes to highlight the ways in which our forms of entertainment can unite us which is exactly why she writes for Hollywood Insider. Rebecca writes reviews and feature stories that take a deeper look into the stories that have shaped us all.