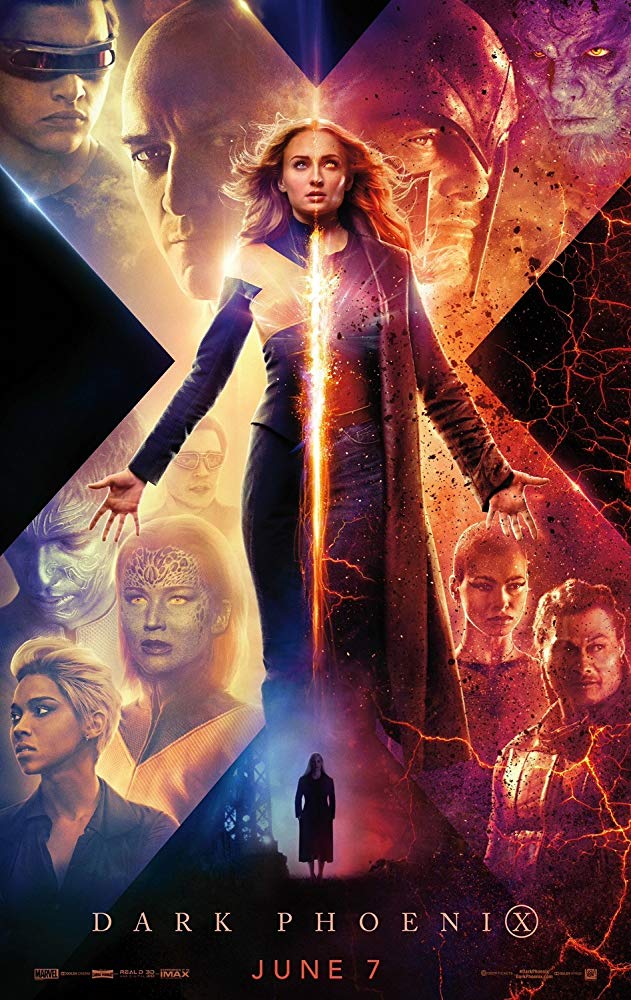 Photo: "X-Men: Dark Phoenix", Hollywood Insider Youtube Channel/20th Century Fox
For Hollywood Insider's series known as "Trailers With A Scoop Of Trivia", we bring to you X-Men: Dark Phoenix which releases on June 7, 2019. 
X-Men: Dark Phoenix Trivia –  
Sophie Turner was more than well prepared for the role of Dark Phoenix, having studied mental illnesses to bring authenticity to her character.
This movie has a bunch of firsts – it is the first X-Men film to not speak of or show Logan or Wolverine played by Hugh Jackman. Jackman has already retired from the role which he has famously played since X-Men (2000). Although he was seen in Deadpool 2 (2018), it was only through reused stock footage from X-Men Origins: Wolverine (2009).
Jessica Chastain's first Marvel film, as in the past she had rejected roles of Maya Hansen in Iron Man 3 (2013) and Hope Van Dyne in Ant-Man (2015).
This is the first film directed by screenwriter Simon Kinberg.
Jennifer Lawrence did not want to play Mystique anymore, but changed her mind as she did not want her character to get the "Chuck Cunningham Syndrome Treatment". 
Simon Kinberg describes Genosha as Magneto's Israel: "It's a land built for mutants, a homeland where they can be safe and self-sufficient." This is a nod to Magneto's Jewish heritage. 
Hans Zimmer had already decided to retire from composing soundtracks for superhero movies after working on Batman v Superman: Dawn of Justice, as he had already worked on a plethora of them including Superman, Batman, Wonder Woman, and Spider-Man. But the director Simon Kinberg got him to create the score for this film. Now he has also signed on to co-compose Wonder Woman 1984.
The film is set in 1992, that was the same year the X-Men comics were relaunched with new costume designs and a new cartoon show known as X-Men: The Animated Series.
By Hollywood Insider Staff Writer
More Interesting Stories From Hollywood Insider
– Pride Month: The effectiveness of LGBTQ+ representation in film/TV, from the first gay love story film in 1919, to where we must go.
– When Brad Pitt, Leonardo DiCaprio and the rest of the cast of Once Upon A Time In… Hollywood brought glamour back to Cannes
– 10 facts you may not know about Ben Hardy, the Bohemian Rhapsody Star.
– Aladdin's Naomi Scott aka Jasmine is a humanitarian in reel-and-real life 
– Pritan Ambroase on his idols Martin Scorsese, James Cameron and positive actions needed to avert the global warming crisis
– How Hollywood continues to take a stance on climate change and speaks up to halt the crisis facing our ONE home known as earth
– Priyanka Chopra slams media for giving online trolls/bullies a larger platform to spew their harmful negativity
– How John Wick: Chapter 3 – Parabellum is a near perfect action flick starring Keanu Reeves and Halle Berry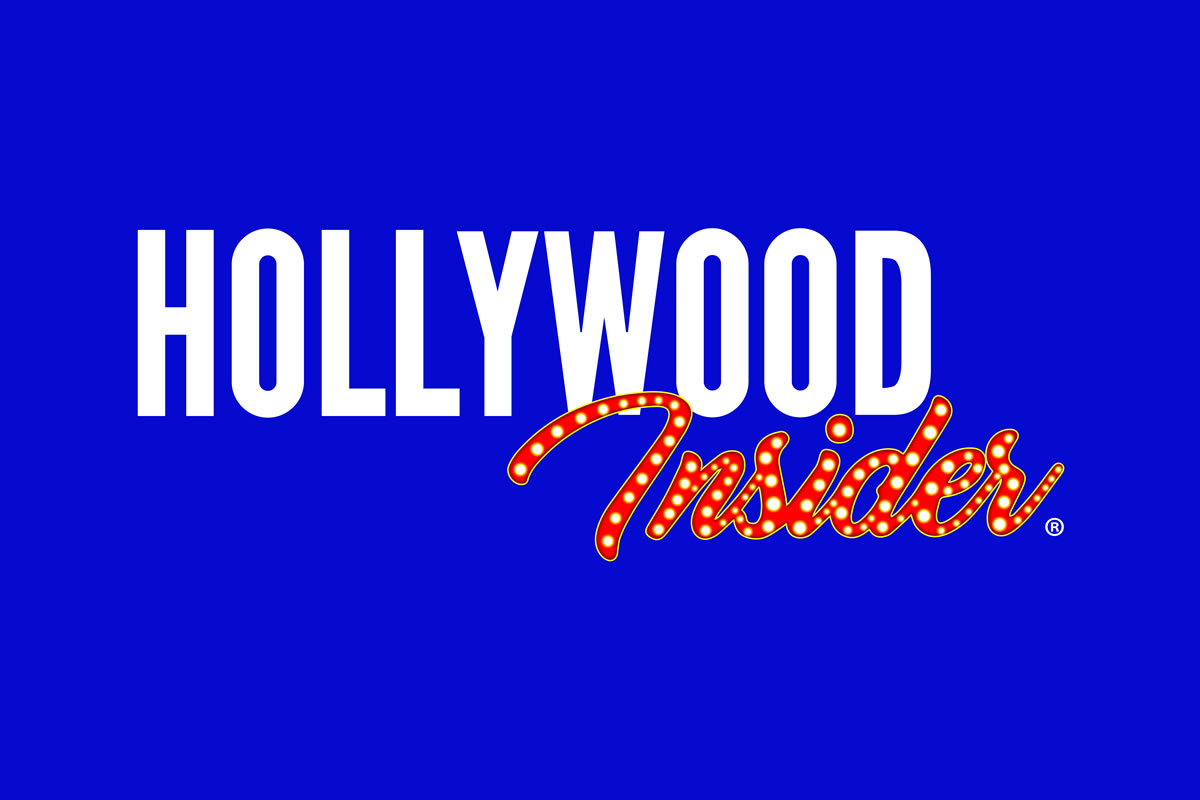 Hollywood Insider  is a media network thatfocuses on substance and meaningful entertainment/culture, so as to utilize media as a tool to unite and better our world, by combining entertainment, education and philanthropy, while being against gossip and scandal.