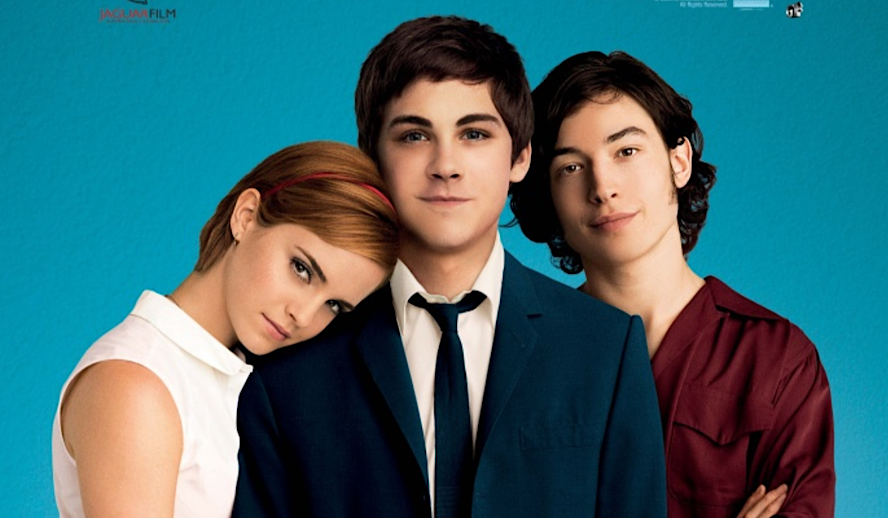 Photo: Summit Entertainment
Netflix added 2012 drama The Perks of Being a Wallflower this month and the internet is extremely excited. Between the dark-humored romance and unbridled honesty about being a teenager, this film has been a fan-favorite for a while now. The film follows the heartache and newfound freedom of Charlie (Logan Lerman) when he happens to befriend Sam (Emma Watson) and Patrick (Ezra Miller). The perfect mixture of passion and pain, fans are more than excited to have the chance to watch the film anytime they want. There are certain coming-of-age stories that will always be near and dear to audiences' hearts, and this is certainly one of them. 
Subscribe to Hollywood Insider's YouTube Channel, by clicking here
The Perks of Being a Wallflower is More Than Relatable, It Is a Part of a Movement
Based on the best-selling novel of the same name by Stephen Chbosky, The Perks of Being a Wallflower showcases the intense mix of emotions everyone feels growing up. The thin line between love and hate is extremely blurred and hazy as we see Charlie try to navigate his true feelings. Chbosky also directed the film, and he gives the film a breath of air that is crucial in coming-of-age stories. 
Related VIDEO: Want GUARANTEED SUCCESS? Remove these ten words | Transform your life INSTANTLY 
With intricate characters and multiple subplots, Chbosky has given "Perks" the heartfelt feeling of confusion and joy that everyone can relate to, especially during the teenage years. There is a small selection of movies that feel the same way "Perks" feels. They are the type of movies that help us understand our own emotions and force us to face the things we wish to keep hidden, in the most beautiful and artistic way.
Though the film was set in the 1990s, there is not a ton about it that roots it to a certain time period. The film feels infinite, which is why so many people find themselves fully enthralled by the story. It doesn't just relate to teenagers of the 90s, but rather relates to so many different kinds of people of all ages. The teenage mind is without a doubt, a wildfire of emotion and uncertainty. Chbosky especially captures this precise feeling in main character Charlie.
Limited Time Offer – FREE Subscription to Hollywood Insider, for substance and meaningful entertainment that is free of gossip and scandal, click here
Charlie is new to a friend group, and an entire world that Sam and Patrick have introduced him to. Charlie's past is anything but simple, and while he tries to better understand his mental state, he must also navigate freshman year of high school. The film tackles mental health, the exploration of sexuality, PTSD, and so many other important topics in a manner that feels familiar rather than a grandiose declaration. 
Related article:  WATCH: "If Your Child Told You They Were Gay/Lesbian, What Would You Do?" – Prince William Confirms He Would Completely Accept His Gay Children – Hollywood Insider's 'Messages From America' – Episode 6
Chbosky's Characters Are Perplexing and Wonderful 
Part of having a relatable film is having relatable characters. The three main characters of "Perks" are all multidimensional and still exploring themselves. Like many highschoolers, they are nervous and in constant search for answers. Charlie is extremely introverted and dealing with trouble in his past, while Sam and Patrick are carefree seniors who may appear wildly confident on the outside, but still have the typical teenage insecurities lurking in the shadows of their minds.
It's a feeling that so many people could and still can relate to, to this day. Charlie is an awkward kid who has trouble conveying his emotions and he is at the pinnacle of his freedom and happiness when he finds a connection with Sam and Patrick. But just as this film is about the beauty of friendship, it is equally about the hurdles we face with those we love.
The three of them are not the typical popular characters, and they really aren't 'typical' in any sense of the word. They are all made up of vigorous emotional perplexities and yet they are not overdone. They are dealing with the things that aren't always shown in a teenage film on screen. Lerman, Watson, and Miller all have a magnetism to them that makes their characters feel like the people we grew up with, or even ourselves. 
Related articles:  A Tribute To The Academy Awards: All Best Actor/Actress Speeches From The Beginning Of Oscars 1929-2019 | From Rami Malek, Leonardo DiCaprio To Marlon Brando & Beyond | From Olivia Colman, Meryl Streep To Bette Davis & Beyond
There is a part of each of them within each other and the way they portrayed their characters feels as if they had known each other for years before this film. It is safe to say that 'The Perks of Being a Wallflower' will continue to be a favorite among so many people, and now that it is on Netflix it may garner a whole new audience it never had before. This film makes you feel something, which may sound cheesy and overdone, but it is truly a coming-of-age film that will never cease to bring you right back to those emotions.
By Rebecca Breitfeller
More Interesting Stories From Hollywood Insider
– A Tribute To The Academy Awards: All Best Actor/Actress Speeches From The Beginning Of Oscars 1929-2019 | From Rami Malek, Leonardo DiCaprio To Marlon Brando & Beyond | From Olivia Colman, Meryl Streep To Bette Davis & Beyond
– Why Queen Elizabeth II Is One Of The Greatest Monarchs | Her Majesty Queen Elizabeth II of United Queendom of Great Britain & Northern Ireland
– Compilation: All James Bond 007 Opening Sequences From 1962 Sean Connery to Daniel Craig
– In the 32nd Year Of His Career, Keanu Reeves' Face Continues To Reign After Launching Movies Earning Over $4.3 Billion In Total – "John Wick", "Toy Story 4", "Matrix", And Many More
– Want GUARANTEED SUCCESS? Remove these ten words from your vocabulary| Transform your life INSTANTLY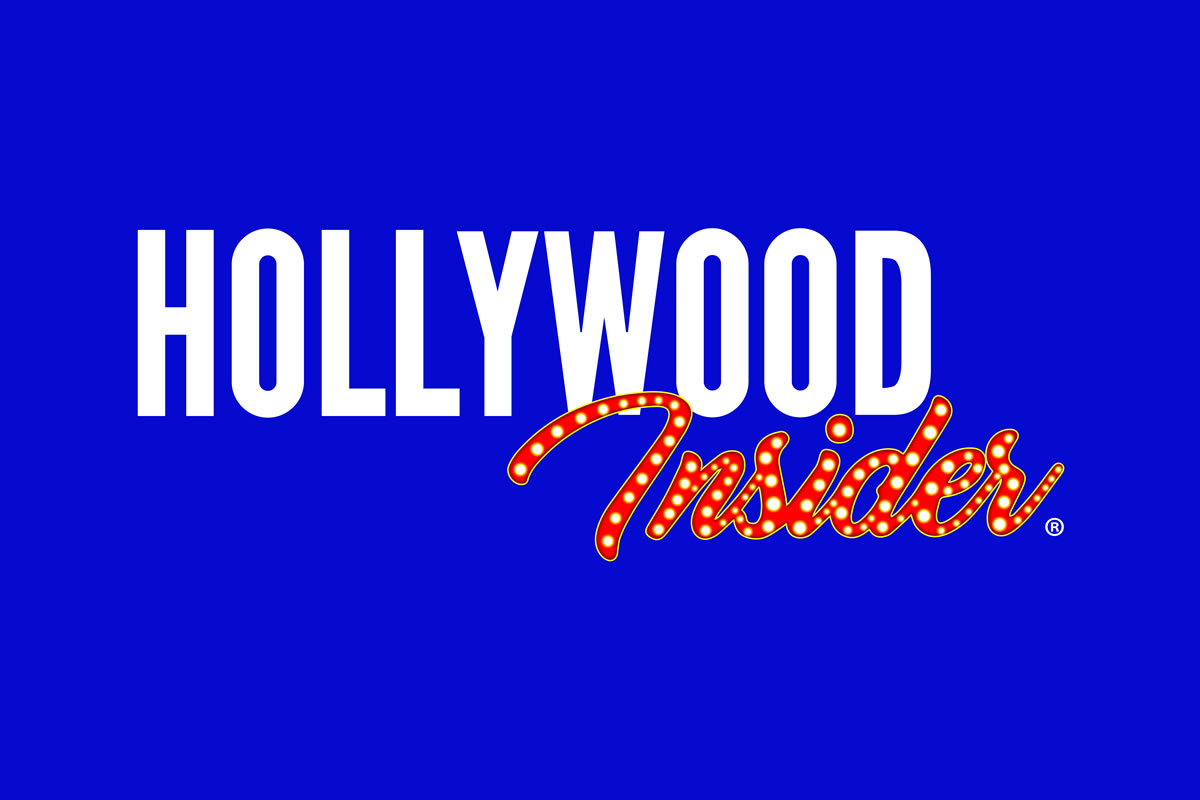 Hollywood Insider  is a media network thatfocuses on substance and meaningful entertainment/culture, so as to utilize media as a tool to unite and better our world, by combining entertainment, education and philanthropy, while being against gossip and scandal.