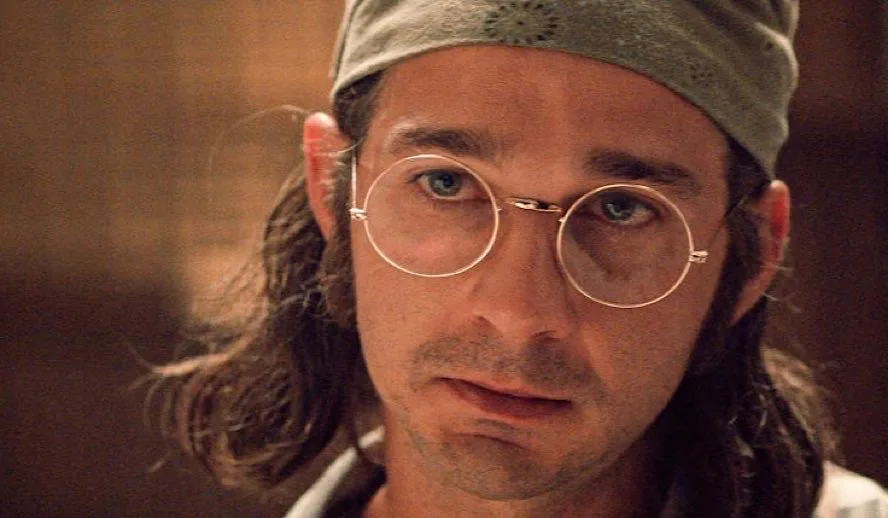 Photo: 'Honey Boy'/Amazon Studios
A young actor's routine is established in a very mechanical and melancholic way, completely opposite to what anyone would imagine.  No magic. No excitement. No shining stars. Once the camera turns off, we see how he is truly detached from his emotions. He is surrounded by excess and tormented by his childhood nightmares. He needs to avoid reality. And he goes to rehab once again because facing the world without any sort of "anesthesia or sedative" is way too painful. 
That's how "Honey Boy", Shia LeBeouf's autobiographical movie begins – a movie he not only wrote but also acts in portraying his father's character.  The story goes deep, really deep into his life experiences, reaching the epicenter of his childhood drama. Shia (well, Otis actually) is absolutely naked and vulnerable to the world in this cinematographic and cathartic life story.
Writing and healing  
In an interview on The Ellen Show, Shia talked about the writing process of the script and said that it took him approximately two months to finish it.  The first draft was written in a "Head Camp" (rehab) and then it was completed seven years later after visitig his father during which he recorded their conversations. So, there's a clear parallelism and connection between fictional rehab, where Otis' therapist asks him to write about his memories . "The only thing my father gave me that was of any value was pain," Otis retorts. "And you want to take it away?", the main character manifests in one of his treatment scenes. 
Otis' character in different periods of his life: Lucas Hedge and Noah Jupe's outstanding performances
Oscar-nominated actor Lucas Hedge from "Manchester by the Sea" demonstrates his immense talent in "Honey Boy" in the skin of 22 year old Otis, the actor personifies the character's pain and physicality in such a realistic and human way. And Noah Jupe's work is equally remarkable as the 14-year-old actor had to embody situations that are absolutely foreign to most kids his age. 
Video: 'Hollywood Insider YouTube Channel
Alma Harrell's first feature film
Alma Harrell debuts as a feature film director with Honey Boy, but this was not the first time she worked with Shia with previous collaborations on "Fjögur píanó" music video and the documentary Love True. As soon as she received the script, she knew that she had to bring it to life confirming to Bustle, "There was a heavy therapeutic element to making this film for everybody involved". As an immigrant and a struggling artist herself, Alma confesses that it was very hard to make money with music videos and documentaries.  Battling against unfairness and inequality, she launched "Free the Work"; a database which fosters a connection between studios, ad agencies, producers and talented female filmmakers as well as other under-represented artists. 
Inside the skin of Shia's conflicted parental figure
As he interpreted his own father, Labeouf had to relive the tormented and difficult relationship they had. His father was also his mananger adding to the discomfort as he tells The Mighty, "I just looked at capitalism as the reason my family didn't work out and the reason their marriage failed. I looked at it as an economic thing. They loved each other deeply, and all of their fighting came from money, and so I just thought, 'Well, if we had money, there'd be no fighting and I'd have a family. This is what created this hustle in me."
Shia continues to prove his talents as an actor, but with this film he has also show an extremely sensitive side with no fear in digging into his traumatic childhood experience. He confirms that art is not only magnificent and expressive, but also, a healing instrument. 
Golden Globes might have ignored the film, but will the Oscars deem it worthy? 
By Catalina Piotti
More Interesting Stories From Hollywood Insider
– The Name Is Bond….. Female Bond? Could Daniel Craig's Successor Be Priyanka Chopra, Emilia Clarke Or Lashana Lynch After 'No Time To Die'?
– Why Queen Elizabeth II Is One Of The Greatest Monarchs | Her Majesty Queen Elizabeth II Of United Queendom Of Great Britain & Northern Ireland
– A Tribute To The Academy Awards: All Best Actor/Actress Speeches From The Beginning Of Oscars 1929-2019 | From Rami Malek, Leonardo DiCaprio To Marlon Brando & Beyond | From Olivia Colman, Meryl Streep To Bette Davis & Beyond
– FACT-CHECKED Series: Zendaya And 15 Things You Might Not Know About The Star Of 'Euphoria', Tom Holland's Leading Lady In "Spider-Man: Far From Home' And Next Starring With Timothée Chalamet In 'Dune'
– WATCH: "If Your Child Told You They Were Gay/Lesbian, What Would You Do?" – Prince William Confirms He Would Completely Accept His Gay Children – Hollywood Insider's 'Messages From America' – Episode 6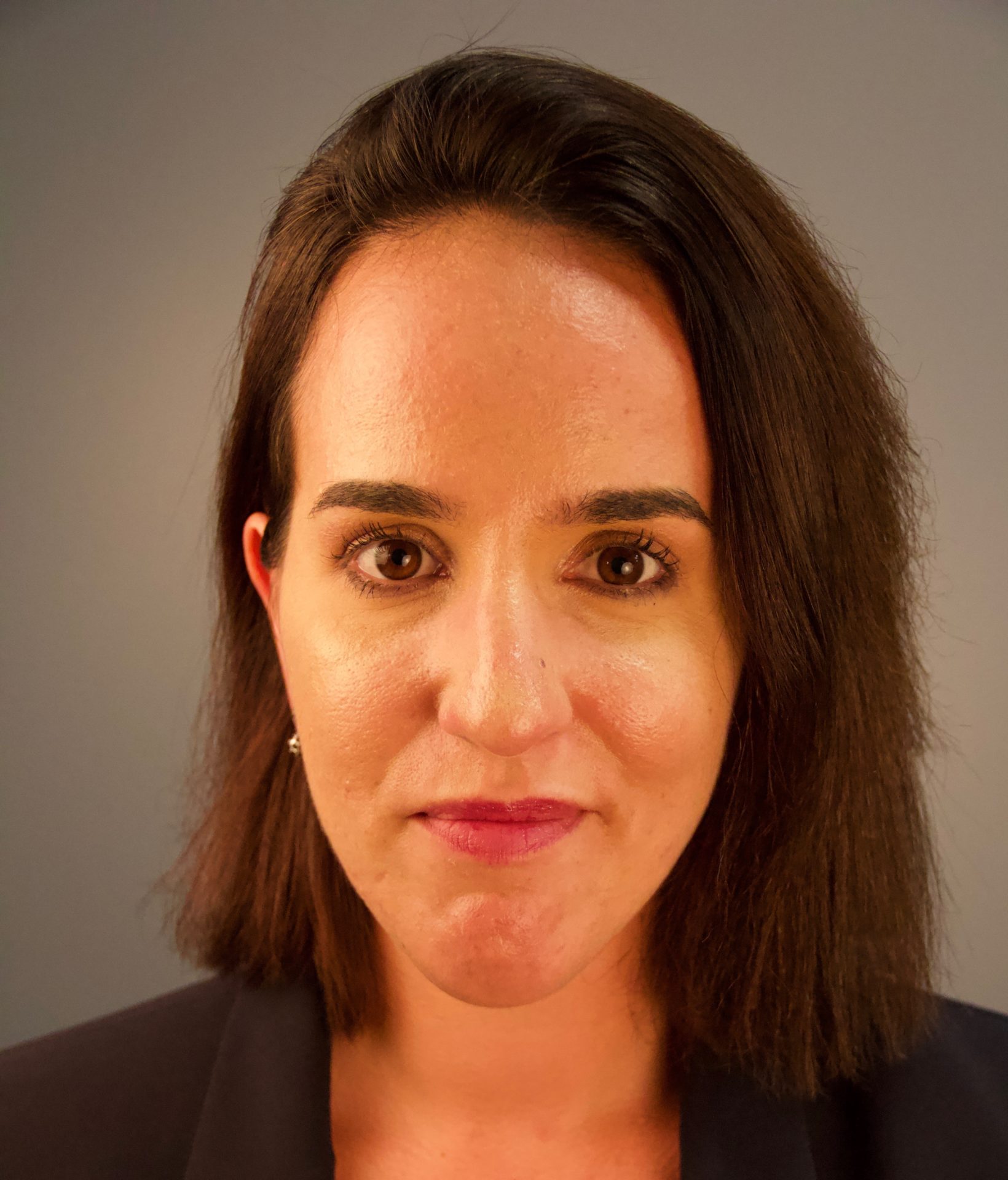 Catalina is a passionate writer who believes that global entertainment journalism can be used as a tool to make audiences reflect upon deep social, cultural, educational and philosophical matters. For that reason, she is happy to be working in Hollywood Insider with a team that focuses on meaningful content and stays away from scandal and sensationalism to make the world a kinder place for all.