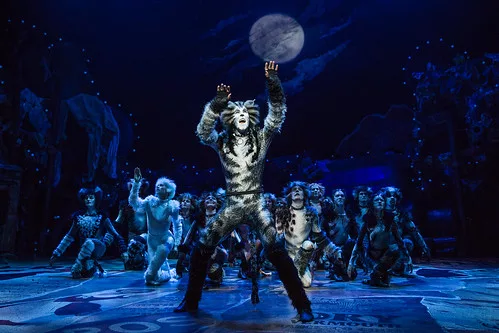 Photo: Cats The Musical. Andrew Lloyd Webber. Matthew Murphy
They should have left us with the memory…of Grizabella's voice vibrating the theatre. Yet, instead, we'll hear the street cat blast through the speakers of a Dolby Digital cinema. From Broadway enthusiasts who flock to see Andrew Llyod Weber's most notable work yet again to theater newbies excited to see a classic performed, Cats is one of the most famous Broadway musicals and one of the longest-running shows in history. With a soundtrack including "Memory," "The Rum Tum Tugger," "The Naming of Cats," and more, the musical boasts several iconic numbers, elaborate choreography, and a difficult to discern – if not utterly amiss – plot trajectory.
The complexity underlying
Cats
Cats, famous or infamous – depending on who you ask – for its virtual absence of dialogue and non-orthodox approach to storytelling, makes for a unique theatre experience, for the play functions as a revue. Though not necessarily light, an attribute inherent to most revues, the show consists of a series of songs and dances performed by the diverse cast of characters. And, that's how the entire play unfolds.
Many argue that Cats has no plot, as it is more of an allegory for life, with each cat's song encompassing the reason he/she should be chosen to enter "the Heaviside layer." In other words, the cats' songs function as pleas – some witty and whimsical, others heartwrenching and harrowed. And this very facet – the apparent absence of a working plot and a lack of non-sung dialogue –  is why Cats the movie is a major undertaking and one that seems set up to fail.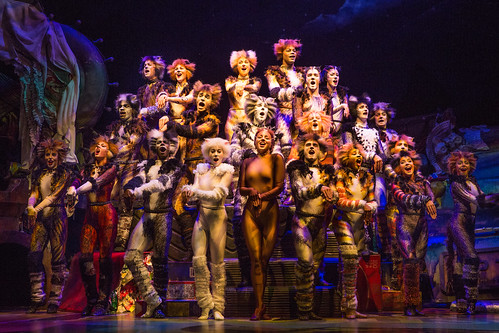 Photo: Cats The Musical. Andrew Lloyd Webber. Matthew Murphy
Cats
does not fit with the modern movie landscape
Cats is the type of production written for the stage. Audiences get to enjoy live singing and dancing and – whether they discover an underlying meaning or not – leave satisfied upon witnessing the sheer vocal talent and dance prowess that the cats offer (even though they may not understand what they just watched).
"Good" movies – especially in the age of a franchise-first mentality – have been heavily plot-driven as of late. Think of the most successful movies currently hitting silver screens: The Avengers, Shazam!, Us. Even when complex characters surface and deep thematic undertones rest in the subtext, these movies are first and foremost focused on weaving a tale: a narrative that keeps you engaged, awaiting a well-developed climax.
Cats retains an antithetical intent to the model presented above. The show is focused on creating an experience, building an insightful concept without a strong narrative foundation, and developing connections based on the emotionally stirring songs alone. No bittersweet monologues here.
Cats does not weave a message as it takes you on a journey; it presents a work of art left to your interpretation; you are asked to take the journey on your own (during or, more likely, after your viewing experience). So, how will those behind Cats transform the production to suit a modern viewing audience without stripping the experience from fans of the show? How do you tinker just enough?
If dialogue is added – and the meaning of the show – is painted more clearly, Cats will lose the mystery inherent to its success. However, if those behind the production merely transfer the work from stage to screen, directly emulating the original, the movie will fail as a result of the lost curiosities inherent to a live production.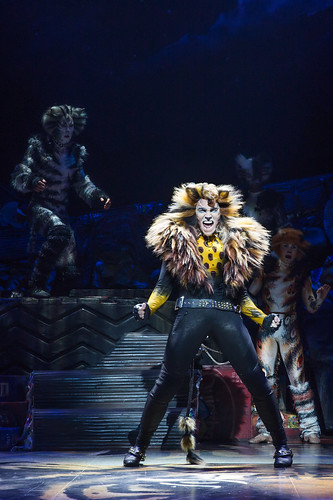 Photo: Cats The Musical. Andrew Lloyd Webber. Matthew Murphy
Why
Cats
works when seen Live
When each performance is live, each night presents another risk for failure. Will someone miss a high note? Will the dancers remain in-sync? Will the show be another triumphant tale, or will this singular performance miss the mark?
These curiosities are inherent to a live experience, and a major part of what makes Cats so great, as everyone waits to see if the cat performing "Memory" will deliver when they go see the show.
Audiences already know Jennifer Hudson is bound to kill it as Grizabella because she will get a redo every time she does not. This isn't to say that Hudson is not talented, this point simply iterates the fact that part of the Broadway show allure, part of what makes a live production so great, is stripped away when transformed into a film. With a production like Cats, the effect is multiplied several times over, as there aren't many other attributes to hold onto – aside from the song and dance.
Cats, taking all factors into account, is not the best material for a movie, for it is bound to fail on at least one of two fronts: the need to equal the allure of the Broadway production and/or the responsibility to adequately pay homage to the source.
Cast: Dame Judi Dench, Idris Elba, Taylor Swift, Rebel Wilson, Ian McKellen, James Corden, Jennifer Hudson, Jason Derulo 
Director: Tom Hooper
Producer: Andrew Lloyd Webber, Steven Spielberg, Tom Hooper, Tim Bevan 
Writers: T.S. Eliot, Lee Hall, Tom Hooper, Andrew Lloyd Webber
By Joshua Lezmi
More Inspiring Stories From Hollywood Insider
– The list of Hollywood Studios/Companies standing up for women's rights and against the Georgia abortion ban
– How Hollywood continues to take a stance on climate change and speaks up to halt the crisis facing our ONE home known as earth
– What are the struggles of independent films in a blockbuster industry?
– With his new movie, Once Upon A Time In Hollywood, is Quentin Tarantino saying that he is against streaming services like Netflix?
– Netflix's Elite is a show where being gay is a non-issue and gay couples are celebrated
– Pritan Ambroase on his idols Martin Scorsese, James Cameron and positive actions needed to avert the global warming crisis
– All the reasons why Beyonce is more than just a singer, actress and icon, she is a humanitarian. 
– Priyanka Chopra slams media for giving online trolls/bullies a larger platform to spew their harmful negativity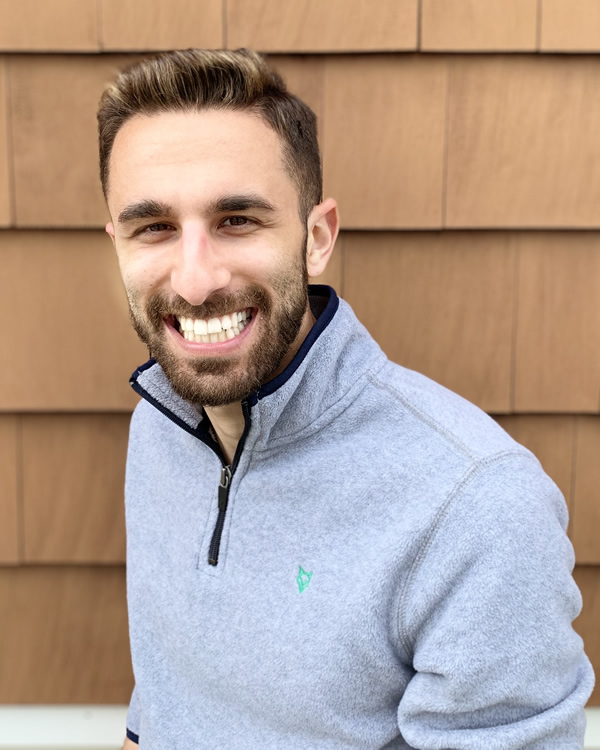 Joshua Lezmi is an entertainment journalist who keeps an ear to the ground concerning movies and Broadway. Writing reviews and feature stories for Hollywood Insider, Joshua enjoys contemplating all the ways that art impacts life. Though often reflecting contemporary cultural values back on society, art can also mold the reality we know. Joshua's coverage often carries and comments on this concept. Joshua enjoys raising questions in his pieces that are designed to be explored, for like the subject matter he covers — movies, TV shows, and Broadway productions — the appeal is in the journey.