Video: Hollywood Insider YouTube Channel
James Bond is well known for many things and some of them happens to be 'Bond kisses', 'Bond girls' and 'Bond sex'. We all remember those titillating Bond kisses. So, while you patiently await the release of 'No Time To Die', here is a compilation video of all the James Bond kissing scenes from every 007 film from 1962 to the most recent one – every time every James Bond has locked lips.
Do you remember all the Bond girls? Jane Seymour? Eva Green? Grace Jones? Denise Richards? Halle Berry? Léa Seydoux?
Wait, does Javier Bardem's flirtations with Daniel Craig count?
Click here – Video: Introduction Compilation: All 'Bond… James Bond' 007 Introductions 1962 to 2020, Sean Connery to Daniel Craig
List of all Bond girls in order of appearance: 
Eunice Gayson
Zena Marshall
Ursula Andress
Aliza Gur
Martine Beswick
Daniela Bianchi
Shirley Eaton
Honor Blackman
Molly Peters
Luciana Paluzzi
Claudine Auger
Akiko Wakabayashi
Karin Dor
Mie Hama
Diana Rigg
Angela Scoular
Catherine Schell
Jill St. John
Madeline Smith
Gloria Hendry
Jane Seymour
Maud Adams
Britt Ekland
Sue Vanner
Dawn Rodrigues
Barbara Bach
Corinne Clery
Emily Bolton
Lois Chiles
Cassandra Harris
Carole Bouquet
Kristina Wayborn
Maud Adams
Mary Stavin
Grace Jones
Fiona Fullerton,
Tanya Roberts
Kell Tyler
Maryam D'Abo
Carey Lowell
Talisa Soto
Serena Gordon
Izabella Scorupco
Cecilie Thomsen
Teri Hatcher
Michelle Yeoh
Serena Scott Thomas
Sophie Marceau
Denise Richards
Halle Berry
Rosamund Pike
Eva Green
Gemma Arterton
Tonia Sotiropoulou
Berenice Marlohe
Monica Bellucci
Léa Seydoux
Click here – Video: BONUS FOOTAGE – Every James Bond Opening Sequence Compilation From 1962-2020 While Waiting for 'No Time To Die' Release here: 
For more reaction videos and behind the scenes from famous celebrities who have brought us amazing movies, visit Hollywood Insider's YouTube Channel by clicking here. Have you subscribed to Hollywood Insider's Youtube Channel yet?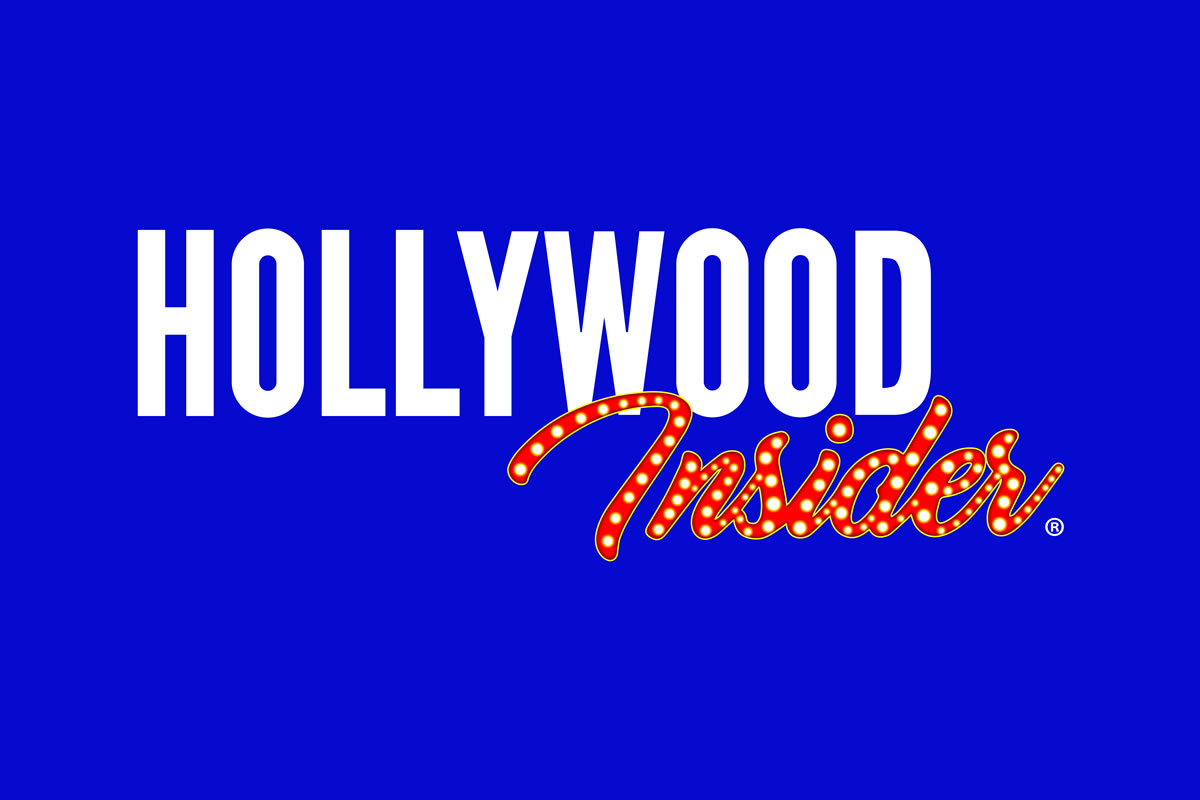 Hollywood Insider  is a media network thatfocuses on substance and meaningful entertainment/culture, so as to utilize media as a tool to unite and better our world, by combining entertainment, education and philanthropy, while being against gossip and scandal.