Video: Hollywood Insider YouTube Channel
Are you disappointed with delay of 'No Time To Die' release? We all are. But given circumstances, it was better for the whole fanbase and box office.
In the meantime, here is a compilation video of all the James Bond intro scenes from every 007 film from 1962 to the most recent one.
Have you ever looked at all the different ways the James Bonds walked, posed and presented themself in the famous intro scene? Through the barrel? Was Sean Connery cooler than David Niven? Or George Lazenby had more swag than Roger Moore? Was Timothy Dalton more sophisticated than Pierce Brosnan? How does Daniel Craig compare?
Click here: – Bond Theme Song: A Comparative Analysis of Billie Eilish's 'No Time To Die' Song With Previous Songs
For more reaction videos and behind the scenes from famous celebrities who have brought us amazing movies, visit Hollywood Insider's YouTube Channel by clicking here. Have you subscribed to Hollywood Insider's Youtube Channel yet?
​By Hollywood Insider Staff Writer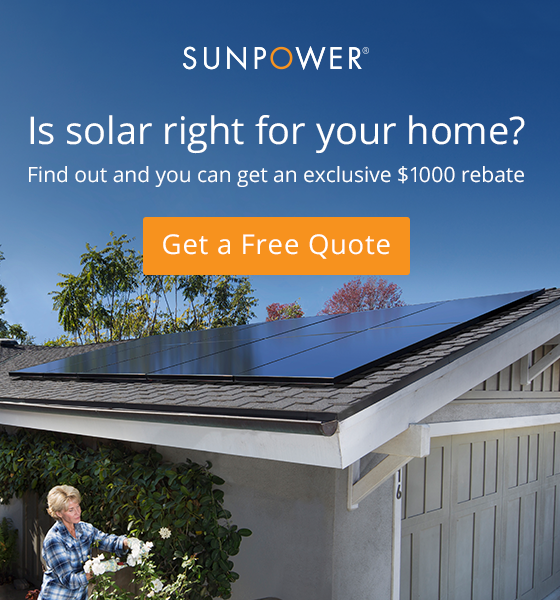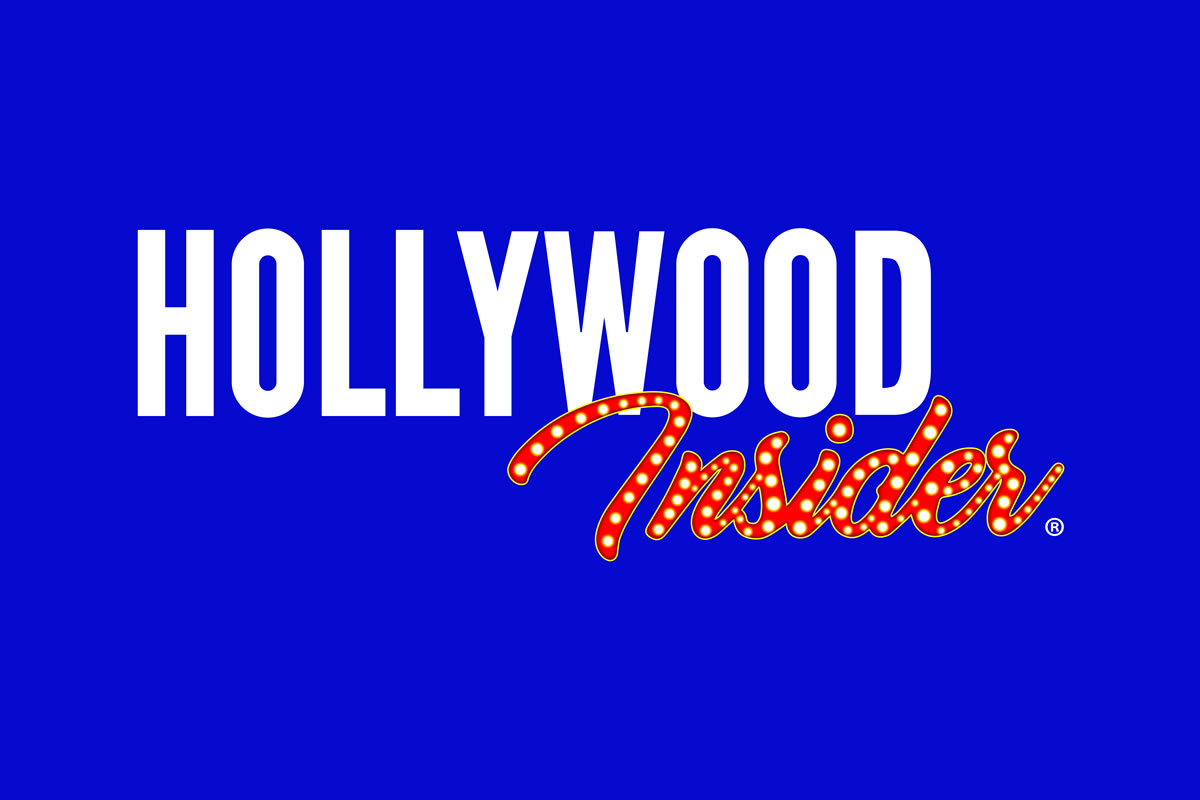 Hollywood Insider  is a media network thatfocuses on substance and meaningful entertainment/culture, so as to utilize media as a tool to unite and better our world, by combining entertainment, education and philanthropy, while being against gossip and scandal.