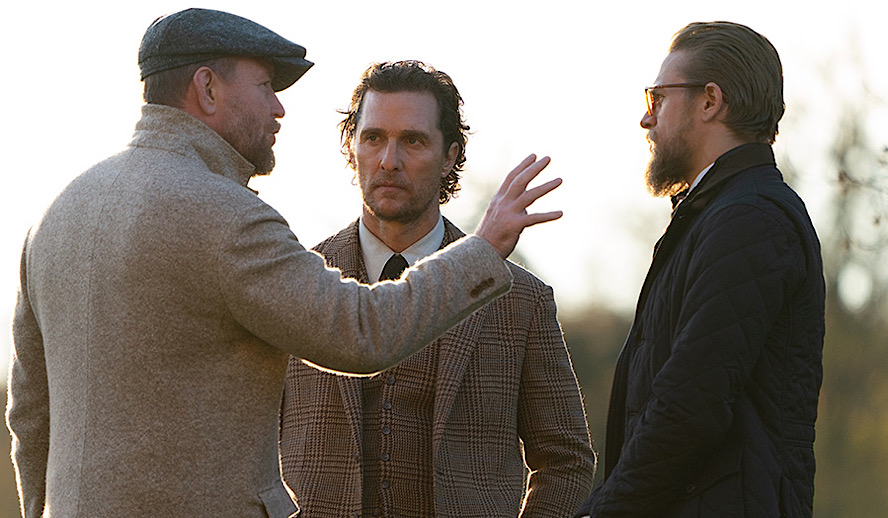 Photo/Video: Behind The Scenes of 'The Gentlemen', STX Films/Hollywood Insider YouTube Channel
In the latest edition of Hollywood Insider's 'Behind The Scenes' – we focus on 'The Gentlemen'. Watch the cast and crew bring the gangster flick to life. This film stars Matthew McConaughey as Mickey Pearson, Charlie Hunnam as Raymond, Henry Golding as Dry Eye, Michelle Dockery as Rosalind Pearson, Jeremy Strong as Matthew Berger, Eddie Marsan as Big Dave, Colin Farrell as Coach, Hugh Grant as Fletcher, Chidi Ajufo as Bunny, Jason Wong as Phuc, Brittany Ashworth as Ruby, Eliot Sumner as Laura Pressfield, Lyne Renée as Jackie, Chris Evangelou as Primetime and Bugzy Malone as Ernie.
Crew: Guy Ritchie, Ivan Atkinson, Marn Davies, Christophe Bernstead, Alan Stewart, James Herbert
Click here: Full Commentary and Reactions From Stars on 'The Gentlemen'
For more reaction videos and behind the scenes from famous celebrities who have brought us amazing movies, visit Hollywood Insider's YouTube Channel by clicking here. Have you subscribed to Hollywood Insider's Youtube Channel yet?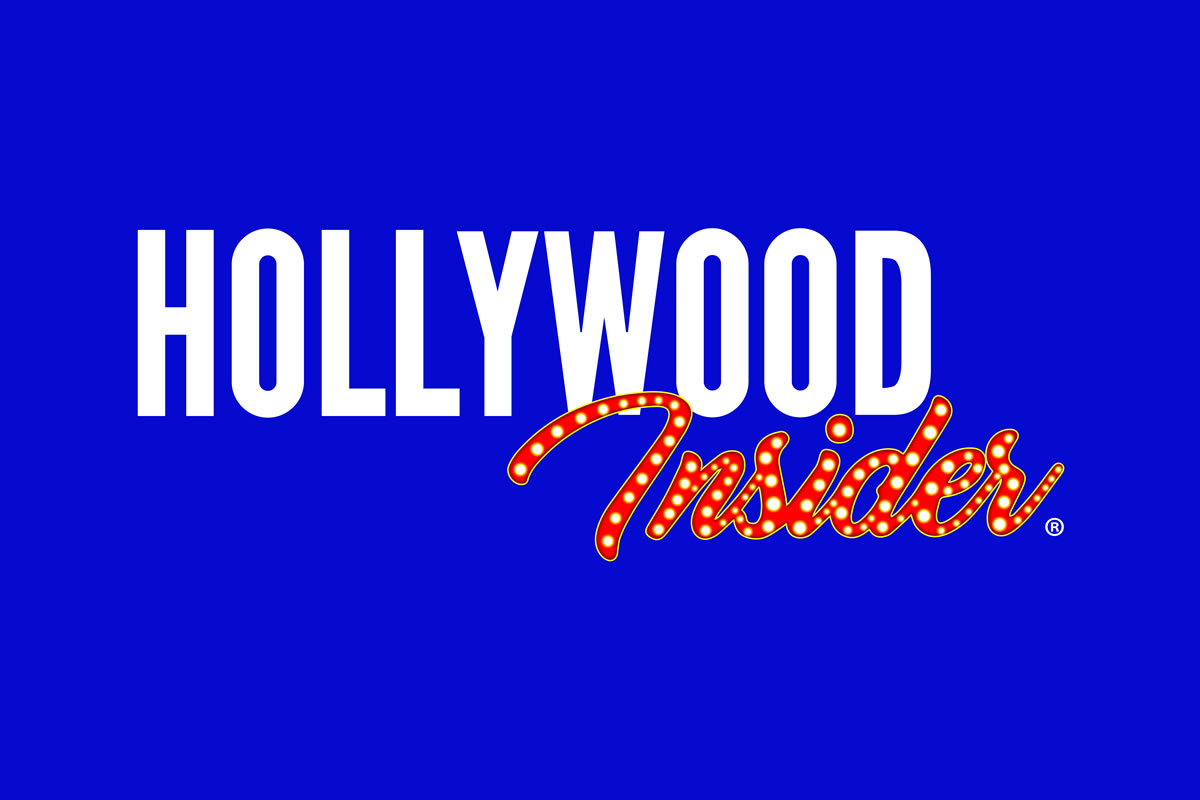 Here at Hollywood Insider we are against news published via aggregates and bots, and only humans are allowed to choose, write and decide which news fit our mission statement, are based on facts and should be published. Hence, only our "news articles" will have the author as Hollywood Insider Staff Writer.