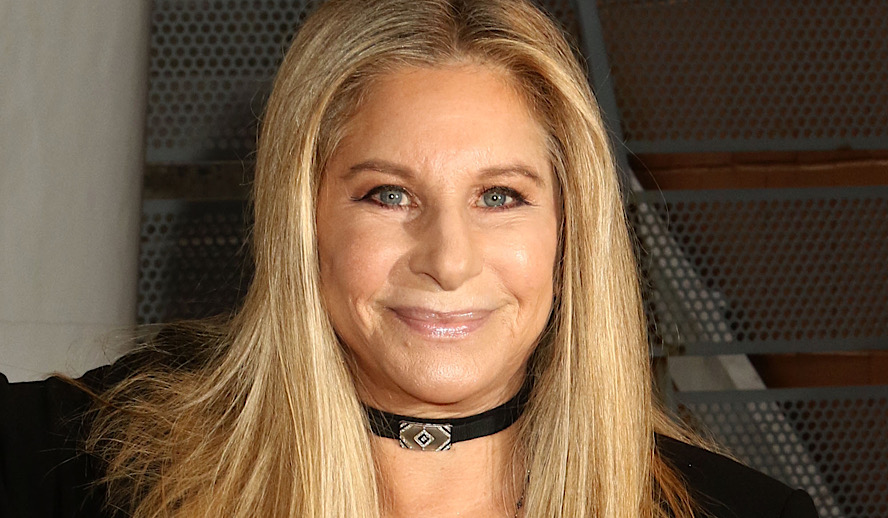 Photo: Barbra Streisand/JStone/Shutterstock 
This is the 77th year of the Golden Globe Awards. In this edition of Hollywood Insider's 'Fact-Checked Series' – we bring to you a fact-checked, verified and specifically compiled list of women who have won the Best Director Award. Lets begin.
Barbra Streisand
Barbra Streisand took home two Golden Globe Awards in 1984 as Best Director forYentl, as well as Best Musical or Comedy for the same film.  In her speech, she expressed, 'This award is very meaningful to me, I am very proud because it also represents, I hope, new opportunities for so many talented women, to try to make their dreams become realities as I did."
2.  ___________________ (can you see what is written here? Nope. Don't worry – its not a technical error. Its a human error. A societal error. An ethical error. A perspective error. A moral error. It is just plain wrong).
And that brings us to the end of the list. Yup, only one female director ever won the Golden Globe Award. The one and only win was over three decades ago. THREE DECADES AGO.
That is sad, unfortunate and unfair.
During the 2018 Golden Globes, while presenting the Best Motion Picture Award, Barbra pointed this huge problem by stating, "I'm the only woman to get the best director award (at the Golden Globes), that was 1984 (for Yentl), that was 34 years ago. Folks, time's up! "We need more women directors and more women to be nominated for best director. These are so many films out there that are so good directed by women."
During the same speech, she also spoke about the positives of the entertainment industry and Hollywood, by praising, "I'm very proud to stand in a room with people who speak out against gender inequality, sexual harassment and the pettiness that has poisoned our politics. And I'm proud that our industry, when faced with uncomfortable truths, has vowed to change the ways we do business."
Golden Globe Awards has to rectify this major issue. From today onwards. Lets speak on these important issues before the start of the next awards season – as in right now and from today onwards. Instead of focusing on the blame game, lets chage the dialogue and continue onwards with a 'solutions-oriented' conversation on these issues that need to happen everyday and not just during awards time.
Hopefully, the Oscars will get it right. Here's to hoping.
By Pritan Ambroase