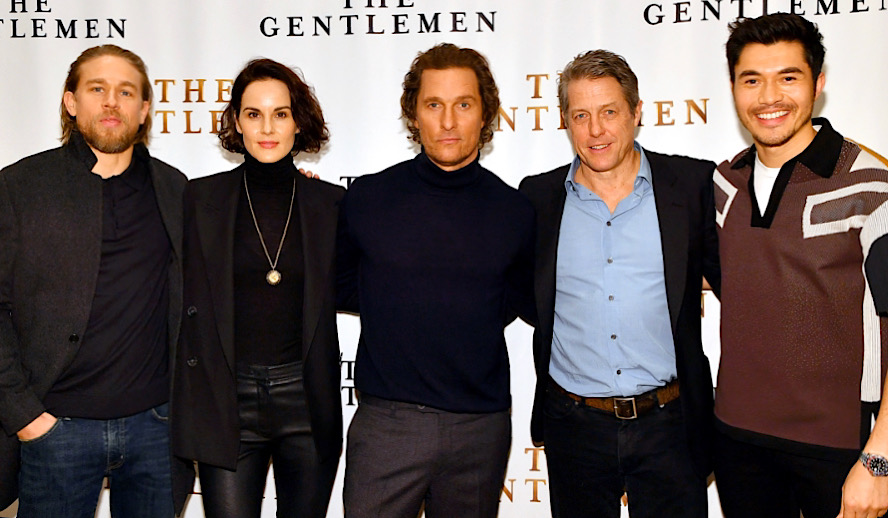 Photo/Video: Cast members including Matthew McConaughey, Charlie Hunnam, Henry Golding, Hugh Grant and Michelle Dockery/Slaven Vlasic. 'Full Commentary' and 'Reactions From Stars' of 'The Gentlemen', STX Films/Hollywood Insider YouTube Channel
In the latest edition of Hollywood Insider's 'Full Commentary' and 'Reactions From Stars' – we focus on Guy Ritchie's 'The Gentlemen'. Watch reactions from stars and crew with Matthew McConaughey, Charlie Hunnam, Hery Golding, Jeremy Strong, Hugh Grant, Michelle Dockery, Colin Farrell.
Synopsis: American businessman Mickey Pearson has done very well financially with his highly profitable cannabis empire in England. He is now looking into cashing in his business which he has come to value at nearly 400 million. As an American, he contacts one of his high rolling American contacts with the offer to sell his cannabis empire in England to his American contact for 400 million. The American is interested and they make plans to meet again in a few weeks when the numbers can be finalized in more detail. When word gets out, however, it triggers a sequence of schemes and bloody consequences which he did not originally foresee.
Click here: Full Commentary on '1917' with Reactions From Stars
For more reaction videos and behind the scenes from famous celebrities who have brought us amazing movies, visit Hollywood Insider's YouTube Channel by clicking here. Have you subscribed to Hollywood Insider's Youtube Channel yet?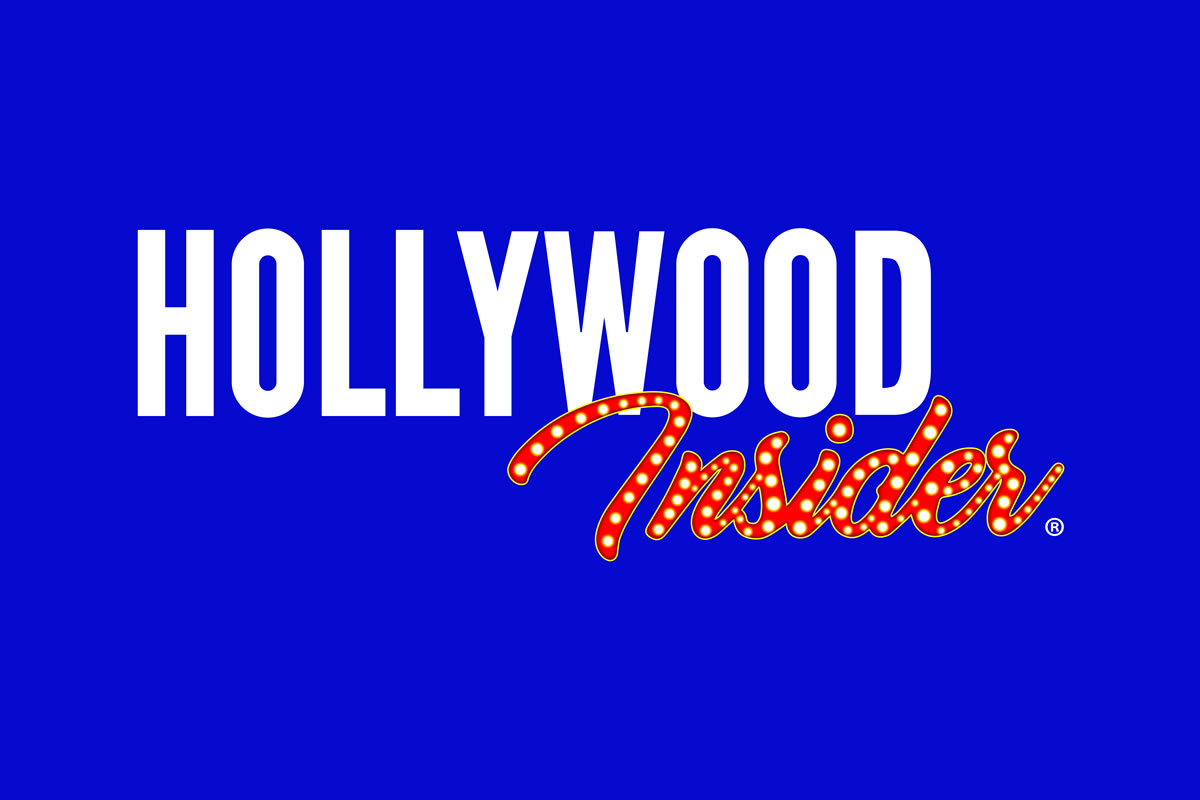 Hollywood Insider  is a media network thatfocuses on substance and meaningful entertainment/culture, so as to utilize media as a tool to unite and better our world, by combining entertainment, education and philanthropy, while being against gossip and scandal.