Video Version of this Article
Video: Hollywood Insider YouTube Channel
Adam Sandler is a great actor. He's just been in a lot of terrible films. So often Sandler has been the butt of a joke in Hollywood, with each comedy bringing new ways to mock and scorn the Brooklyn native on social media. But despite the negativity, Sandler gives his all in each performance, no matter how over the top they may be. Sandler carries the necessary ingredients to be successful in the industry which is why no matter how many Golden Raspberry Awards he receives, the comedian will get another Netflix multi-film deal.
Some of you might say – 'But, we all know Sandler's a great actor. Uncut Gems proved that." Did it though? We've been down this road before: Sandler does comedy to a point where people almost hate the guy, he makes a drama that shocks the public with award buzz to-boot but goes right back to comedy, only to be hated again. 
Related article: Review: Adam Sandler's 'Uncut Gems' is an Adrenalin-Filled Cinematic Gem
Related article: A24 Films: Hollywood Insider's Tribute to The Most Exciting Studio's Exquisite Menu
If Sandler does go back to straight comedies, I'm worried emotion will take over and those who praised him for Punch-Drunk Love and Uncut Gems will forget just how great Adam Sandler really is, regardless of the movie he appears in. 
There are three specific performances that for me, revealed his all-around abilities as an actor:
Happy Gilmore
Sandler truly is a great comedian, and Gilmore is a prime example of this. We know Sandler for his anger-filled rants and childish humor. But here as the amateur golf player, he's on point. 
Sandler's physical comedy, facial expressions, and his pinpoint timing are what draw audiences to his comedies time and again. He pairs that with a likable charm that even in his angriest moments, you can't help but root for the everyman. He's the underdog that doesn't care about his surroundings, living through each event with a whimsical approach including yelling at golf balls, attacking Bob Barker, and amusing us to a miraculous golf victory. 
Sandler has been a regular box office killer with his comedies no matter how bad they are, while his more serious and artful performances tend to bomb, and it is this fact that for me shows why Sandler often goes back to his roots. A young generation fell in love with Sandler's over the top and juvenile humor which led to a loyal fanbase, allowing Sandler's films to be successful and bring in the big bucks. Every time Sandler attempts a new comedy, we hope it will be more like Happy Gilmore and less Jack and Jill, and we're hopeful enough that every time, it will be the former. 
Related article: Hollywood Insider's CEO Pritan Ambroase: "The Importance of Venice Film Festival as the Protector of Cinema"
Related article: Live Updates: List of Successes From Black Lives Matter Protests!
Punch-Drunk Love
Punch-Drunk Love shows Sandler taking the humor and angry rants and tone them down with a more lonely, isolated salesman looking for love. Sandler's performance here is one that flips from intimate and touching to emotionally unstable and lashing out at the world. For the first time in his career, he takes that ability to lose control and aim it so as to create a whole three-dimensional character lost and alone, until finally finding someone worth fighting for. 
This performance seemingly came out of nowhere during a stage of Sandler's career, who was still seen as a goofball actor and only that. But director Paul Thomas Anderson saw in Sandler the talents and knew he wanted only Sandler as his leading man for the drama. With all the loud, chaotic roles, Sandler proved in one go that he could sit there in the dark, and calmly but surely deliver for Anderson. And no it wasn't just good direction that pulled Sandler up, or editing or the other actors. In fact, many of the scenes and moments that Sandler shines is by himself or in long one-shot takes that force him to own the setting in which he was placed. It is brilliant on Anderson's part for seeing what no one else seemed willing to see. 
But despite the praise Sandler received, the film bombed and again is why I believe Sandler gets more comedic roles. The general public doesn't seem to care for serious Adam Sandler. That is until 2019…
Related article: MUST WATCH – Hollywood Insider's CEO Pritan Ambroase's Love Letter to Black Lives Matter – VIDEO
Uncut Gems
Howard Ratner is without question the best role Sandler has taken on to date. This is the performance that revealed Sandler as a true thespian, disappearing into the world of gambling and addictions while still sprinkling in his trademark qualities of juvenile behavior and rage-filled moments that bounce right off the tense and chaotic atmosphere created by the Safdie Brothers. 
The stark difference in this performance is that Sandler takes on an absolutely despicable person that is truly hard to like and find anything worthwhile about, yet he adds depth to the NYC‌ jeweler and is the only reason this film is worth watching. He's a slimy, untrustworthy man that almost gets a good ending, but what we get is a finale perfectly constructed around the consequences of one man's recklessness and selfishness, and I sometimes still can't believe Sandler is just this good here. Though I am high on the Safdie brothers, Uncut Gems doesn't capitalize on the high flying atmosphere that gives you an anxiety attack like no other unless Sandler pulls through, which he did in an outrageously smart performance that rivals some of the best acting I've seen in the 2010s. 
Related article: The Power of Positivity: Ikorodu Bois + Chris Hemsworth + Russo Brothers + Sam Hargrave
Limited Time Offer – FREE Subscription to Hollywood Insider – Click here to read more on Hollywood Insider's vision, values and mission statement here – Media has the responsibility to better our world – Hollywood Insider fully focuses on substance and meaningful entertainment, against gossip and scandal, by combining entertainment, education, and philanthropy. 
Adam Sandler's Continued Success
The success and once again shock of Sandler's performance, similarly to Punch-Drunk Love, allowed Uncut Gems to ride a wave of coverage not common for small indie films. Social media couldn't get enough of it, critics were praising again, awards fell in his lap, and fans of Sandler would watch the trailer in disbelief that it was really him about to star in a crime-thriller. Is the bigger coverage maybe because we live in a completely digital age where the slightest event can cause an uproar? Very likely yes. But give credit where credit is due: Howard Ratner was one heck of a role to take on, and Sandler did it with a twinkle in his eye, confidence, and a mature charisma rarely seen in Sandler's roles. 
Suddenly everyone wonders if Sandler has turned a corner. I say he doesn't need to; he's always been great and he didn't need Uncut Gems to prove it nor will he in any other film. I hope this time around no matter what career choices Sandler makes, people will know that even if his future movies are just as hated as his others, Adam Sandler is a great actor, and nothing will change that. 
Adam Sandler, Adam Sandler, Adam Sandler, Adam Sandler, Adam Sandler, Adam Sandler, Adam Sandler, Adam Sandler, Adam Sandler, Adam Sandler, Adam Sandler, Adam Sandler, Adam Sandler, Adam Sandler, Adam Sandler, Adam Sandler, Adam Sandler, Adam Sandler, Adam Sandler, Adam Sandler, Adam Sandler, Adam Sandler, Adam Sandler, Adam Sandler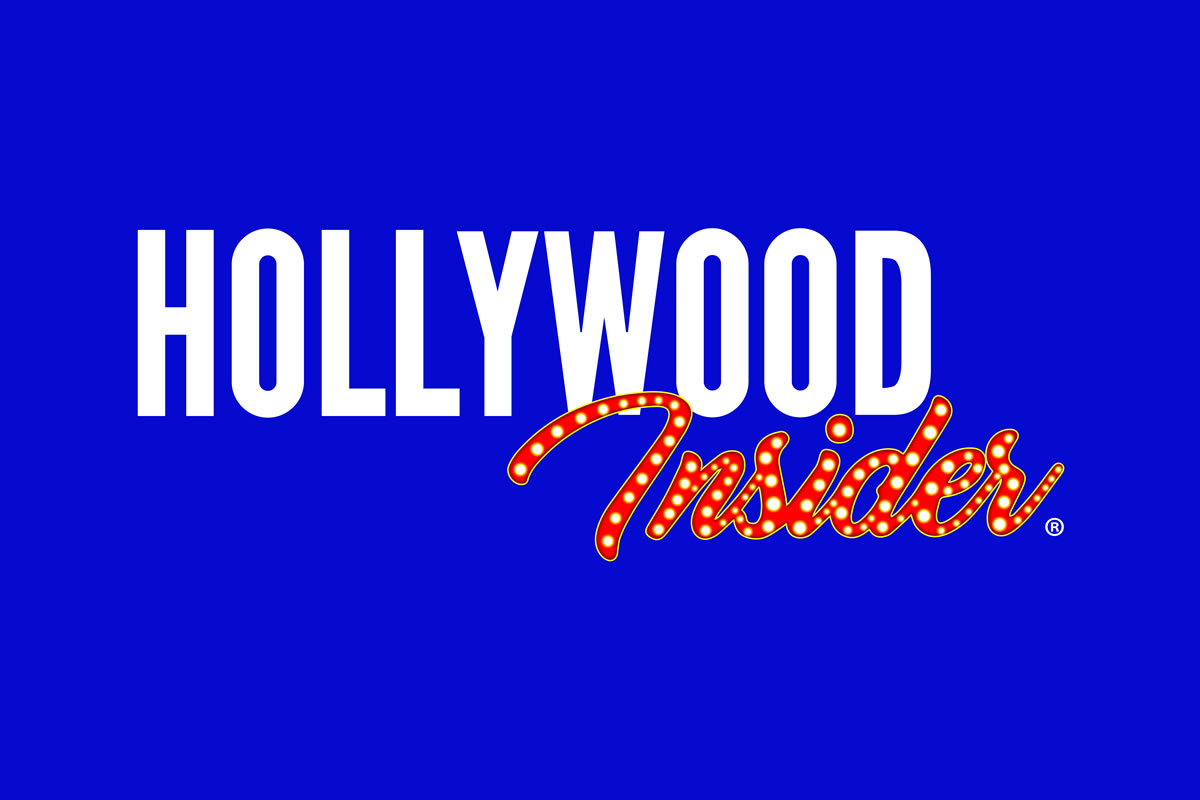 Hollywood Insider  is a media network thatfocuses on substance and meaningful entertainment/culture, so as to utilize media as a tool to unite and better our world, by combining entertainment, education and philanthropy, while being against gossip and scandal.