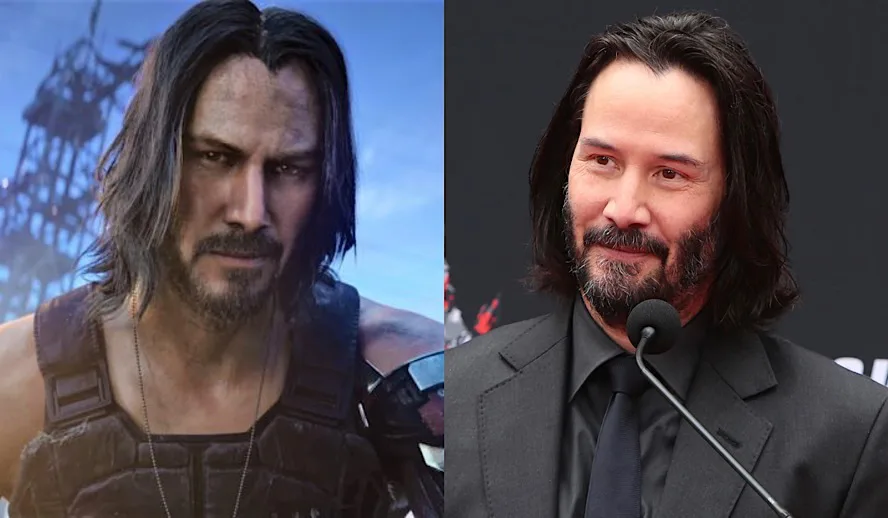 Photo:  Cyberpunk 77/CD Projekt, Keanu Reeves/Eric Charbonneau
Familiar Faces
Shawn Ashmore is a Canadian actor from Richmond, British Columbia, with a career stretching back three decades. After a number of television credits throughout the 90s, Ashmore's big break came with the role of Bobby Drake/Iceman in Bryan Singer's 2000 film X-Men. With a larger role in several of the film's sequels, Ashmore secured a successful career as a Hollywood actor which has lasted for twenty years and counting. 
However, aside from film and television, there is one other place where audiences can experience a performance from Ashmore: video games. Ashmore appears as the player character Jack Joyce in Quantum Break, released in 2016 and developed by Remedy Entertainment, a sci-fi action shooter revolving around time travel. As players fight and explore through the game they actually control a digital recreation of Ashmore's body, created using performance capture technology. The game also includes live-action episodes, with the game's cast portraying their characters in real life, which are filmed the same way that a movie or show would be filmed. Aside from Ashmore, Quantum Break boasts a very impressive supporting cast of big-name actors as well, including Game of Thrones' Aidan Gillen, John Wick's Lance Reddick, and Lord of the Rings' Dominic Monaghan. 
So, why make the leap from starring in film to becoming a character in a video game? In an interview with Daily News, Ashmore explained his reasoning, explaining, "I look for great storytellers and great stories, and I think with tech emerging now where you can capture the detail in the face… you can tell better stories." And, while some Hollywood actors viewed video games as a simple plaything, Ashmore acknowledged that games were "as big as television."  
Related Article: Brad Pitt is Trending: Why I Am Ecstatic for All the Love Oscar-SAG-BAFTA-Golden Globe Winner Brad Pitt is Receiving
​
Video Games as a New Art Form 
Video games, like films, began life as an exciting new and experimental technology. Pong, developed by Atari and released in 1972, is regarded as the first commercially successful video game by The Verge. With no plot to speak of, Pong set a precedent for video games as a source of simple entertainment, without artistic merit. 
Fast forward to 2020, and video games as an art form is a hotly debated topic amongst both fans and naysayers alike. Chris Melissinos, writing for Time Magazine, makes the case that video games transcend a source of mindless fun. Melissinos writes, "In video games we find three distinct voices: the creator, the game, and the player. Those who play a game are following the story of the author and are bound by the constructs of the rules—but based on the choices they make, the experience can be completely personal." 
Perhaps by using trained actors as a bridge between the game and the player, video games can reach a new level of emotional resonance. Meanwhile, the interactivity of a video game allows a level of immersion that is impossible to achieve by simply watching events unfold on a screen. 
Related article: Keanu Reeves' Face Evolution From Childhood To Fifties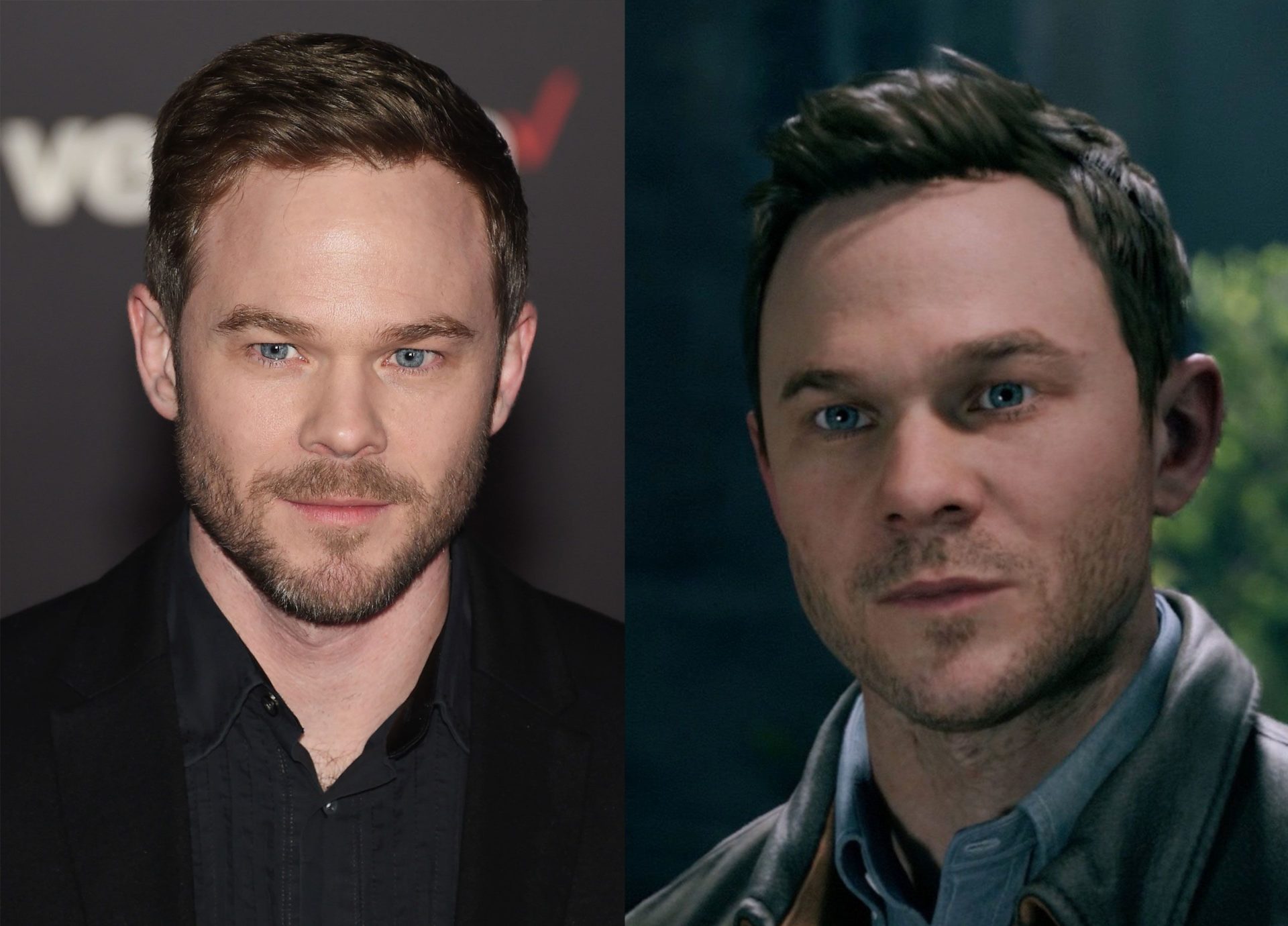 Photo:  Shawn Ashmore/Quantum Break
Acting in a Video Game
Due to video games' nature as highly personal and flexible experiences, actors are forced to undergo a rigorous process to ensure that immersion is never broken. While actors on the big or small screen can rest assured that their performance is viewed by everyone in the same way, video games add a subjective element. If the player decides to do something unexpected, the game must adapt rather than falling apart. 
There are certainly challenges that come with transforming into a playable video game character. Keifer Sutherland, best known for his roles as Jack Bauer on 24 and David in The Lost Boys, starred as protagonist Venom Snake in the 2015 video game Metal Gear Solid V. Speaking to IGN about the process, Sutherland said, "You know, I've got, like, 50 metal dots on my face, 50 cameras recording my every facial movement… The process and the technology and what I have to go through just to do a line, and what the engineers and technicians have to do, it's unbelievable." The extensive process needed to perform motion capture can be daunting, and risks negatively impacting the performance. 
However, Sutherland went on to praise the realism of the captured performance, saying, "I mean, it was so real, and all I kept thinking was, 'This is how they're going to make movies soon.' They're halfway there now, you know, but they're going to make films like this. This is not far off."
Related Video: Want GUARANTEED SUCCESS? Remove these ten words | Transform your life INSTANTLY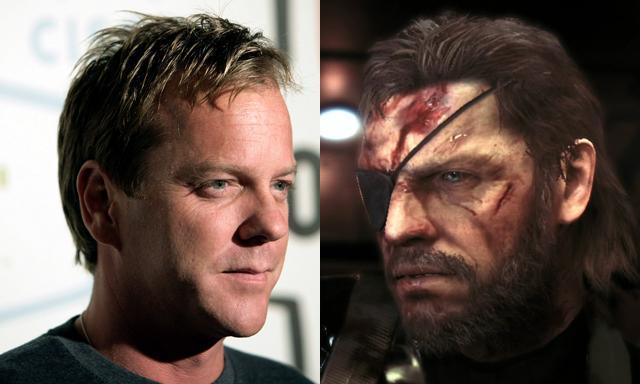 Photo:  Kiefer Sutherland/Metal Gear Solid V
Crossing Over 
With the great difficulties of acting in a video game, there must naturally be great rewards as well. Norman Reedus, star of AMC's hit series The Walking Dead, starred last year in the video game Death Stranding. Directed by Hideo Kojima, who also directed Metal Gear Solid V and has worked in the gaming industry for more than three decades, Death Stranding is the video game equivalent of a big-budget arthouse film. Alongside Reedus it boasts a star-studded Hollywood cast including Mads Mikkelsen as Cliff, Margaret Qualley as Mama, Lea Seydoux as Fragile and Tommie Earl Jenkins as Die-Hardman. 
Reedus took some convincing before finally agreeing to star in the sci-fi adventure game, which placed him in the role of a post-apocalyptic delivery man. However, the experience opened his eyes to the potential for video games to tell a story that would be impossible to tell conventionally.
In an interview with Patrick Shanley for Hollywood Reporter late last year, Reedus explained, "All the little mannerisms that Norman has, the game has, because instead of a generic character that you play throughout the story of a game, he wants you to connect with it. He wants you to feel emotion toward your player, because the emotion you feel toward the player is part of the game." In this way, a skilled actor can truly own the role of a video game protagonist, making them distinct from any other player character in any other game. 
Reedus went on to explain that the shared experience of playing a game, more so than the shared experience of watching a film, can bring people together. He said, "The human interaction you have with this character, and you meet other people who are having the same interactions, and you are building something instead of breaking something down — there's elements of horror in there, elements of action and adventure, but there's also an element of connection."  
Related Video: All Best Actor/Actress Speeches From The Beginning Of Oscars 1929-2019
A Bright, Shining Future 
With Hollywood talent continuing to migrate towards the digital world of video games, the technology required for this process will continue to improve. Action star Keanu Reeves, who will appear in the wildly anticipated Cyberpunk 2077 set to release in September of this year, is a newcomer to the video game world. However, in an interview with Entertainment Weekly, Reeves revealed that the motion capture process has evolved into something less than uncomfortable. 
Reeves explained, "We did the gestural library, face capture and then played some scenes. For me, it was fun just because, you know, there are certain things in games that you have to do that you don't do in movies." This seems to be a far cry from Keifer Sutherland's difficulties dealing with metal dots, suggesting an increased level of advancement and comfort in only five years. 
From humble beginnings, video games have risen to become an interactive art form. It appears that performers have finally taken notice of this fact, and it is likely that many more familiar faces will be appearing on the other end of the controller in the near future. 
​By Thomas McNulty
More Interesting Stories From Hollywood Insider
– A Tribute To The Academy Awards: All Best Actor/Actress Speeches From The Beginning Of Oscars 1929-2019 | From Rami Malek, Leonardo DiCaprio To Marlon Brando & Beyond | From Olivia Colman, Meryl Streep To Bette Davis & Beyond
– The Verified Complete List of Every Female Best Director Oscar Winner: Fact-Checked Series
– Why Queen Elizabeth II Is One Of The Greatest Monarchs | Her Majesty Queen Elizabeth II of United Queendom of Great Britain & Northern Ireland
– Video: '1917' – Golden Globes Winner – Full Commentary And Reactions From The Stars & Crew Including Sam Mendes, George MacKay, Dean-Charles Chapman & Team
– Video: Full Commentary & Reactions From Stars On 'Bombshell' With Charlize Theron, Nicole Kidman, Margot Robbie, Jay Roach & Team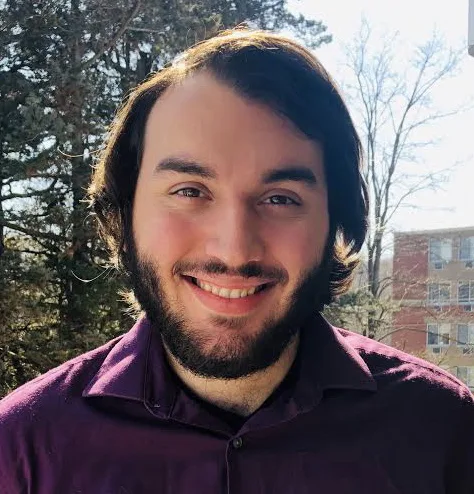 Thomas McNulty believes in thorough research and ethical journalism with a keen awareness of Hollywood trends and news. Thomas likes to look at the bigger picture of where the industry is heading with all forms of entertainment, including movies, TV shows, books, video games and live entertainment that are forms of art and should be treated as such. By drawing connections between these various pieces of entertainment, we are able to come closer to understanding society as a whole. Thomas believes in writing for a publication that promotes ethics and morality and that is why he has chosen Hollywood Insider as the right platform to advocate for positive entertainment.