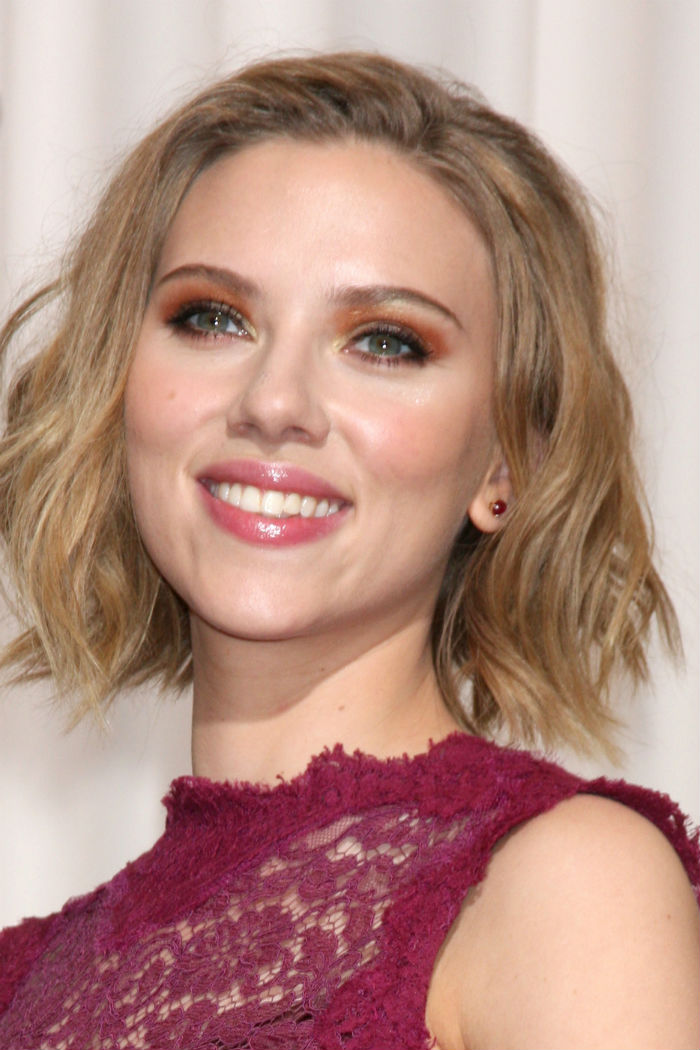 Photo: Scarlett Johanssen. Kathclick/Bigstock
Scarlett Johansson becomes key player embroiled in Hollywood's race towards equal representation holds major implications for the future of the dramatic arts.
Scarlett Johansson's decision to step down from "Rub and Tug" reflects a cultural and ideological shift in Hollywood; one that likely holds far-reaching consequences for the industry, or more appropriately, the future of the art.
Facing backlash regarding her casting as transgender male and crime kingpin Dante "Tex" Gill, Johansson has abandoned the role. However, with Johansson out, will a more representative candidate – one likely less established – offer the same commercial viability? What's more important: the selection of a transgender candidate or the ability to reach and impact a wider audience? An actor tied to Gill through an inherent similarity may not inspire the 'wow' factor that Johansson would receive upon delivering her artistic interpretation.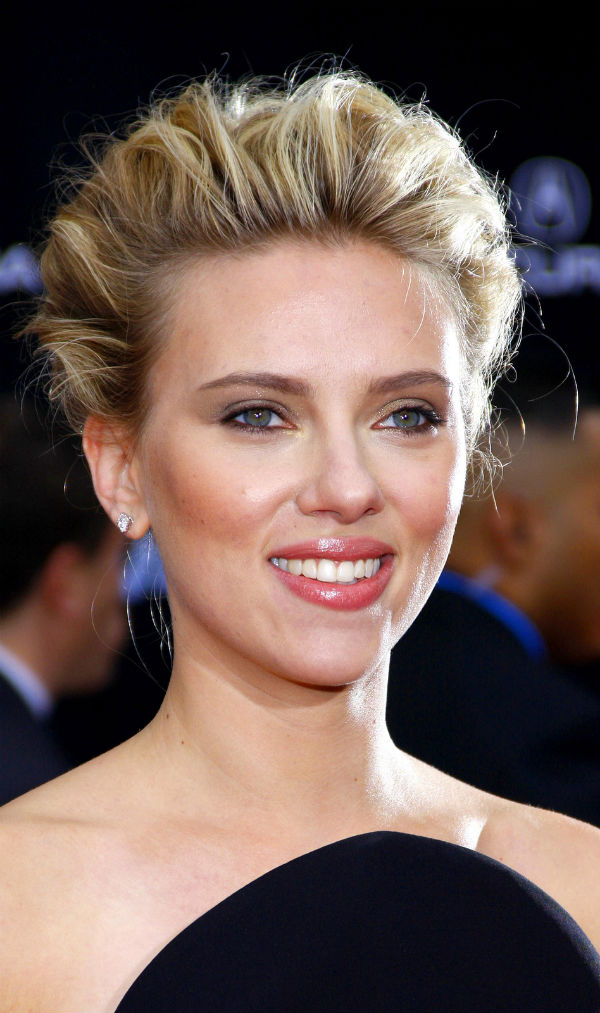 Photo: Scarlett Johansson. Starfrenzy/Bigstock
Johansson's decision has sparked a long-anticipated discussion greater than any singular instance. Any singular uncontrollable means of identification (race, sex, gender, etc.) used to choose an actor – by default – places creator before creation. Diversity before dexterity. Color before craft. Sex before skill.
The irony here is that acting, in its simplest form, is the art of make-believe. If the director's make-believe vision features a commendable actress playing a transgender male, audiences should be inspired by (and intrigued to witness) the artist's ability to inhabit the character's spirit. Johansson's decision, though a silent step for equal representation, comes at a cost. A cost she seems well aware of.
Announcing her exit, Scarlett Johansson stated to OUT:
"While I would have loved the opportunity to bring Dante's story and transition to life, I understand why many feel he should be portrayed by a transgender person, and I am thankful that this casting debate, albeit controversial, has sparked a larger conversation about diversity and representation in film. I believe that all artists should be considered equally and fairly. My production company, These Pictures, actively pursues projects that both entertain and push boundaries."
Johansson, while applauding the casting debate for inspiring conversation, notes her production company's commitment to pursuing projects that push artistic boundaries. The implication is evident. This project would have pushed a boundary for the sake of art; however, she stepped away for the desire to stand with an important cause overrode the desire to push her artistic ability.
Unfortunately for Johansson, history seems to repeat itself as this is not the first time she has faced backlash for her character choices. Many called for her to drop the lead role in The Ghost in the Shell, as she was accused of whitewashing an Asian comic book character. However, she proceeded with this decision. Johansson, like many actors today, has to be a master juggler: she is asked to perfectly balance her public persona with her artistic vision. However, it is a juggling act that cannot be mastered, for the artist is tasked with the impossible: predicting what remains to be seen.
Jared Leto received an Oscar for his portrayal of the transgender character Rayon in Dallas Buyers Club and Sean Penn snagged an Oscar for his performance as gay activist Harvey Milk. These performances beg to ask what an acceptable choice for an actor is and what is not. The cultural climate has not delineated strong lines in the sand; thus, actors are left to make a decision, see how people respond, and continue or recede based on reception. Yet, does the need to wait for approval stifle the art?
How can actors enmesh themselves in a role if they're waiting to discover whether they will proceed with the film? Hollywood's shift towards equal representation, albeit a necessary trend, is taking the focus away from the artist as a device, as a receptacle for communication, and placing it on the artist as an identity, as a public figure. The more focus that is put on the individuals themselves, the more focus that is taken away from the art.
Though reflective of Hollywood's current state, these casting controversies hearken back to an age-old debate: to separate or not separate the art from the artist. However, when it comes to acting specifically, the degree of separation is a large part of the appeal. Because, if the art is about crawling into someone else's shoes, is the performance not most impressive when the shoe does not fit at all?
By Joshua Lezmi 
More Interesting Stories from Hollywood Insider
– Bollywood's first mainstream lesbian romance wins hearts all over the world 
– Do civilians in USA think differently than the country's politicians? Watch the messages from American civilians/public to refugees in Hollywood Insider's series Messages From America
– How Barbie wins the diversity game, with an army of "Sheroes" and dolls modeled on Yara Shahidi, Naomi Osaka and many others
– Why Rami Malek cannot be blamed for the director Bryan Singer's faults
– Why Icon Selma Blair is rejecting pity and instead wants recognition for disabled people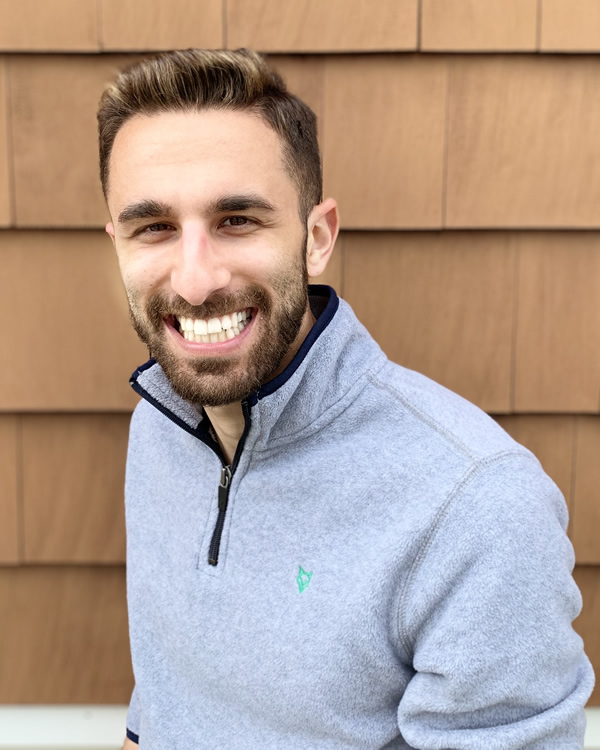 Joshua Lezmi is an entertainment journalist who keeps an ear to the ground concerning movies and Broadway. Writing reviews and feature stories for Hollywood Insider, Joshua enjoys contemplating all the ways that art impacts life. Though often reflecting contemporary cultural values back on society, art can also mold the reality we know. Joshua's coverage often carries and comments on this concept. Joshua enjoys raising questions in his pieces that are designed to be explored, for like the subject matter he covers — movies, TV shows, and Broadway productions — the appeal is in the journey.