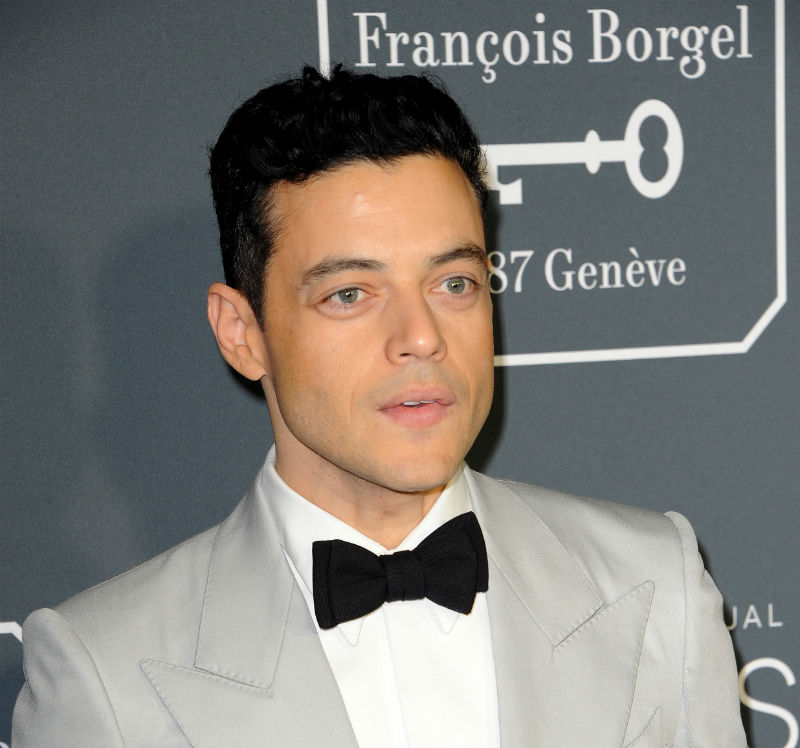 Photo: Starfrenzy/Bigstock
It is Rami Malek's turn this year. Every year, the world of cinema runs amok with the race for the coveted golden award, known as an Oscar or collectively Oscars, and also reputed as The Academy Awards. Hollywood studios spend millions of dollars to get their projects nominated for as many distinctions as possible, even going as far as spending equal to the production budget on marketing customized for the Oscars. Actors, actresses, directors, editors, cinematographers, animators, all aim for the golden statuette in their respective categories.
The acceptance speeches tell of the gravity and positive effects of this recognition. And the year 2019 is no different from its predecessors, except that a leading man's Oscar worthiness has been questioned due to the, as of now alleged, faults of the director. The actor being Rami Malek, the movie being Bohemian Rhapsody and the director being Bryan Singer.
Malek has been nominated for an Academy Award in the Best Actor in a Leading Role category and viewers have agreed that his portrayal of Freddie Mercury is second to none. Rami surely transformed himself into the legendary Freddie Mercury, but he went beyond just acting and mimicking, he embodied the essence and humanity of who Freddie was as a person. Mesmerized by his performance, Academy members eagerly voted to secure him a nomination, which was rightfully deserved.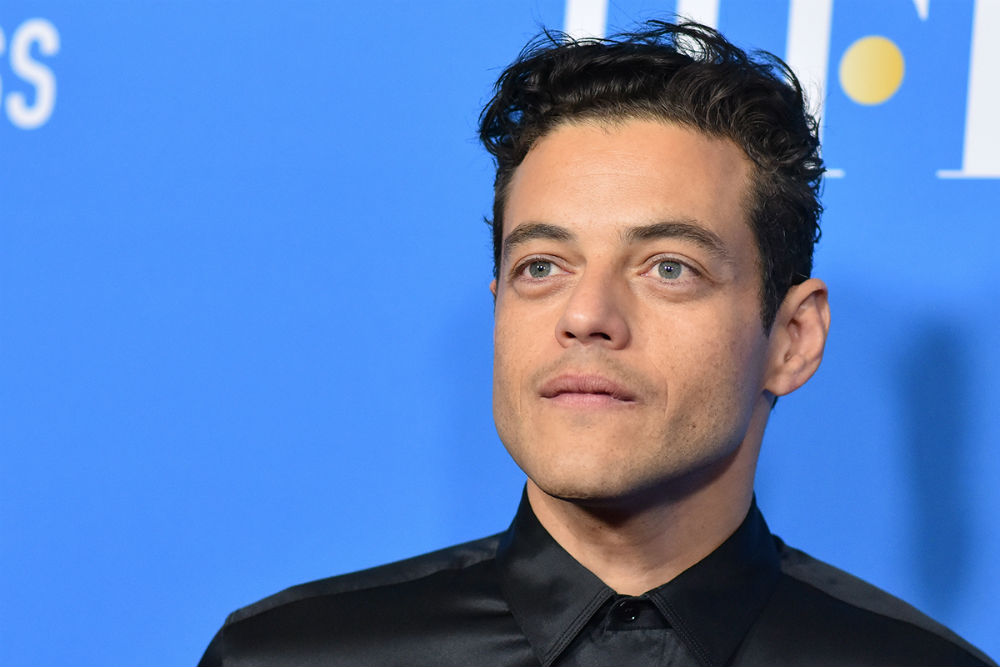 Photo: Dfree/Bigstock
All would have gone swimmingly for Malek, had it not been for the recent accusations against Bryan Singer which have been widely publicized since the expose by The Atlantic. The aforementioned fact has led to many questioning if Malek's nomination for an Academy Award should be voided. His fans are also worried that the accusations against Singer might cost Malek a deserved Oscar. And that is the point of contention.
Anyone with a moral compass are likely to be in support of the #metoo movement so any stance in defense of Rami's nomination should not not confused as a support for Singer. The #metoo movement has been highly effective for the most part and applause for it has been heard all over the world and success of it has continued onwards for the sake of humanity. Masses and publications alike have stood up against Singer, and rightly so, but the accusations and purported wrongdoings of Singer has to be kept separate from the talents and success of Malek himself.
Should the faults of another, cost Malek, a highly deserved Oscar for Best Actor?
Does Rami Malek deserve to be affected due to the faults of the director of the project? No.
If Malek loses out on the Oscar ONLY due to the allegations against Singer, does that mean the rest of cast and crew should also have their paychecks revoked? Absolutely not.
Related article: FACT-CHECKED Series: Timothée Chalamet and 32 Things About This Extraordinary Superstar
If the director of a film, is directly responsible for its leading man's Oscar prospects, then the director is also directly responsible for its entire cast and crew and their paycheck. But the previous statement would not be fair to the hundreds of thousands of people that put in their hard work into Bohemian Rhapsody. Malek was not responsible for the director's actions and hurting Rami because of it, sets a negative precedent. A precedent which will be dangerous for cinema and every other industry, in the years to come. The allegations are against Bryan Singer and thus his name has been left out of all award shows this season for reasons we are all too aware of.
One of the many goals of the #metoo movement is to give voice to innocent victims. But wouldn't denying Rami Malek his deserved Oscar wholly due to another's faults, also result in taking away the voice of Rami Malek, an actor, who happens to be innocent in this case.
More Interesting Stories From Hollywood Insider
– Bollywood's first mainstream lesbian romance wins hearts all over the world
– Why Icon Selma Blair is rejecting pity and instead wants recognition for disabled people
– How Academy Award Nominee and "star" of Netflix's Roma is utilizing her platform and standing up for domestic workers on an international scale
– How Barbie wins the diversity game, with an army of "Sheroes" and dolls modeled on Yara Shahidi, Naomi Osaka and many others
– Episode 3 – When given the choice between human rights and religion, what will civilians/public in USA choose? To find out watch Hollywood Insider's episodic series Messages From America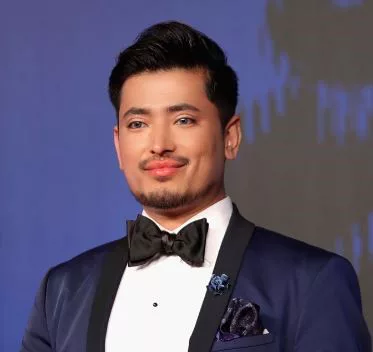 Pritan Ambroase is the CEO and editor-in-chief of Hollywood Insider. He authored the new mission statement which reads: "Hollywood Insider focuses on substance and meaningful entertainment, so as to utilize media as a tool to unite and better our world, by combining entertainment, education and philanthropy, while being against gossip and scandal." It is with that particular intention and under his leadership that Hollywood Insider has transformed into a trusted media platform across multiple channels. Ambroase is also a producer, film director, motivational speaker and a talk show host with a new one in development.
Alongside his career in entertainment and media, Ambroase continues to be a passionate humanitarian and a constant human rights activist/advocate. He started the Humans Of Our World Foundation at the age of 19, and named it that specific name as he wanted humans all over the world to unite regardless of mental/political/physical borders. For the past 14 years, he has actively stood up against injustices and atrocities across the world. He believes in the power of empathy and uses that tool to be there for others across all borders. Some of the many causes he has stood up for – easy accessibility to education,  anti-sexual harassment, disaster relief, healthcare, justice for black, brown and minority ethnic communities, marriage equality, refugee assistance, rebuilding villages, education reform, women's rights, rebrand Africa, police reform, prison reform, anti-segregation in governmental infrastructure, classification of animals as sentient beings, pro-LGBTQ families, anti-trafficking, anti-drug abuse, equity, differently-abled assistance, etc. The foundation's celebrity supporters are Dame Judi Dench, Joanna Lumley OBE, Bear Grylls, Amanda Holden, Andy Serkis and many others.
For more on his biography, please click here. It is his passion for cinema, entertainment and media that drives him to utilize his platform and media to unite all and make our world a better place, all the while entertaining, transforming and educating. It is his long and varied experience in entertainment, education and philanthropy which led him to combine those three elements and include them in Hollywood Insider's mission statement.
To read more about his intention, vision and goals for the media network, please visit the Our Values page by clicking on the link.