Hollywood Insider's MESSAGES FROM AMERICA series, hopes to show to the world what civilian Americans and visitors in America have to say. Usually, the world only knows the words and actions of US POLITICIANS, but seldom see what the people in America truly think about political issues. Other countries see only one side, without knowing that not all Americans agree with their politicians. This series aims to show what the rest of America, the people in America truly feel.
Episode 3: Messages from America: Choose one: Human Rights or Religion?
Upcoming episode: If you are President for one day, what would you change?
Hollywood Insider focuses on substance and meaningful entertainment, so as to utilize media as a tool to unite and better our world, by combining entertainment, education and philanthropy, while being against gossip and scandal.
By Hollywood Insider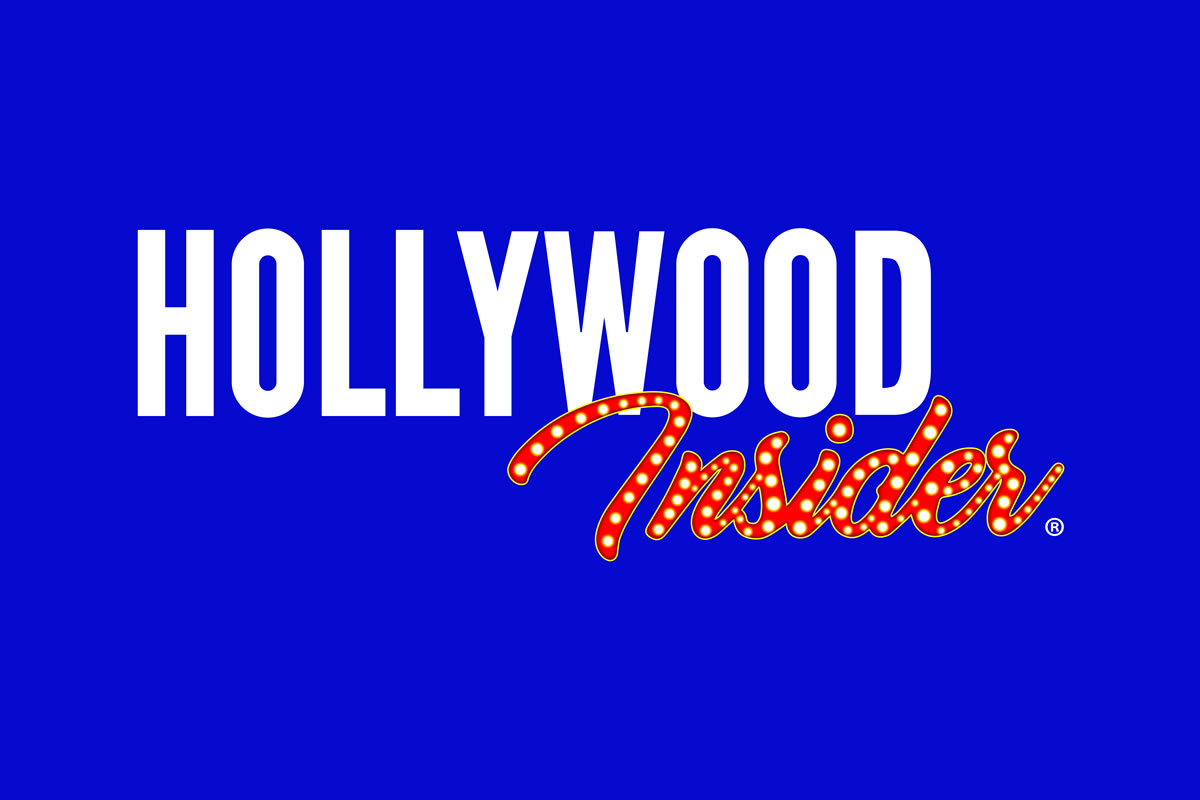 Here at Hollywood Insider we are against news published via aggregates and bots, and only humans are allowed to choose, write and decide which news fit our mission statement, are based on facts and should be published. Hence, only our "news articles" will have the author as Hollywood Insider Staff Writer.