Video: Hollywood Insider YouTube Channel
Watch Tom Holland Chris Pratt's explosive chemistry as they promote their latest film 'Onward'. With Tom Holland as Ian Lightfoot, Chris Pratt as Barley Lightfoot, Julia Louis-Dreyfus as Laurel Lightfoot and Octavia Spencer as The Manticore.
Here are articles related to Onward:
For more reaction videos and behind the scenes from famous celebrities who have brought us amazing movies, visit
Hollywood Insider's YouTube Channel
by clicking
here
. Have you subscribed to
Hollywood Insider's
Youtube Channel yet?
​By Hollywood Insider Staff Writer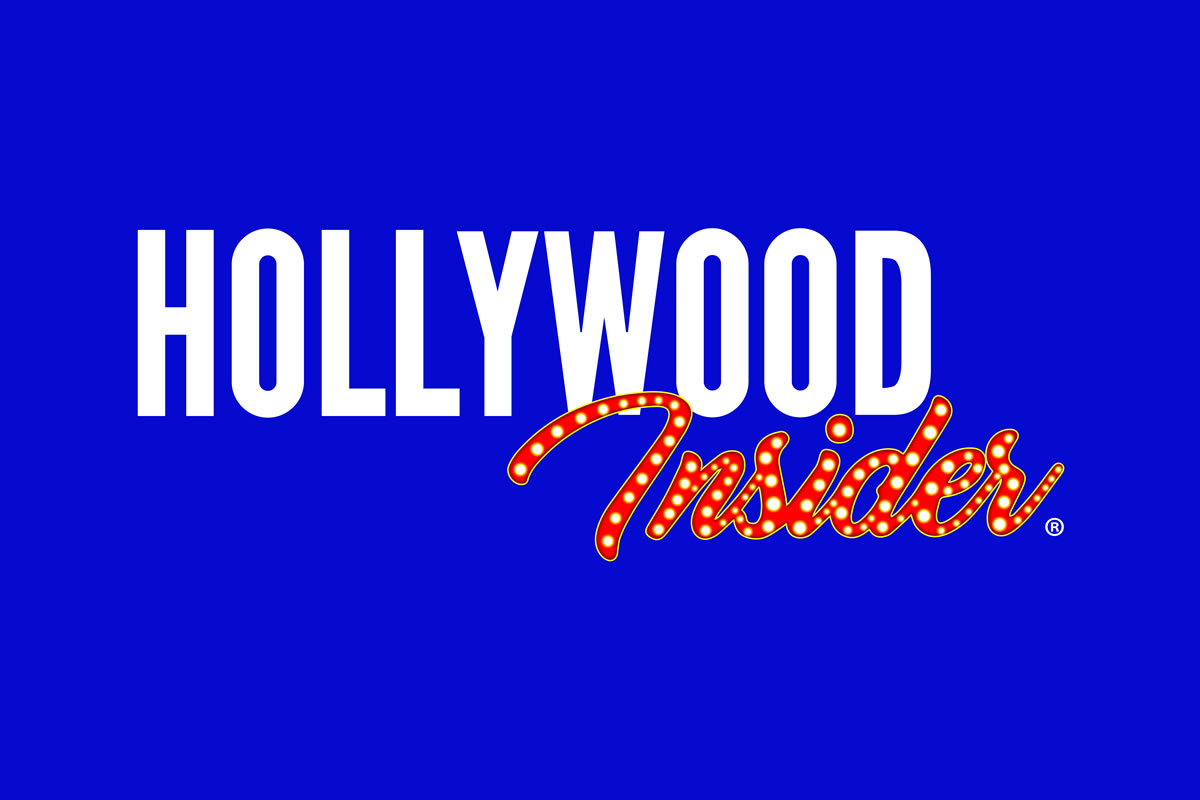 Here at Hollywood Insider we are against news published via aggregates and bots, and only humans are allowed to choose, write and decide which news fit our mission statement, are based on facts and should be published. Hence, only our "news articles" will have the author as Hollywood Insider Staff Writer.