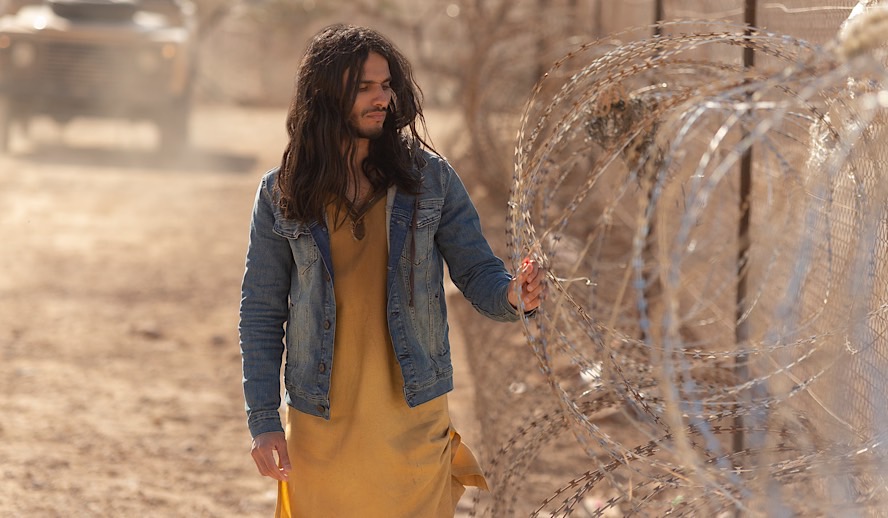 Photo:  The Messiah/Netflix
To believe or not to believe. That is the question. This is, in fact, one of those questions which are usually either avoided or instantly denied. In the complex world we live in, it is easier to "reject" the mere possibility of supernatural or rationally inexplicable events or occurrences, although there's always some space for aliens, conspiracies and urban myths. But, what about miracles of the kind that go beyond the different religious beliefs and can truly establish a universal human language? 
'Messiah' is a ten episode TV series which brings up the subject of faith from a novel angle. A controversial man begins attracting international attention and followers, and Eva Geller (Michelle Monaghana), a CIA agent, attempts to figure out if he is a scammer or an actual divine entity.  Well, she is mostly trying to prove that he is a scam. 
The mysterious man in question is Al-Masih (Mehdi Dehb) and first appears in the Middle East, where he already has followers who believe he is the Messiah. He then reemerges in an Evangelist church in Texas just in time to "save" it from the effects of a devastating tornado. Yes, from the Middle East to Texas. That's the first sign of the series' non-attachment to a particular region or religion. 
The show had me hooked to it from the moment the messiah protagonist responds to the question "What is your religion?"  and he bravely answers "I walk with all men".
As the episodes progress, this man not only gains more and more visibility and fans but also increases the controversy around his behavior and wonders. 
Related article: WATCH: Do People In America Choose Human Rights Or Religion? – Season 2 Of Hollywood Insider's Messages From America – Episode 1
Michael Petroni: the Creator's Creator
The writer, actor and producer Michael Petroni, is the creator of the show.  In an interview with 'Collider', he spoke about how taking the "what if?" idea really seriously was the seed for the series' premise.  "I think there's validity in this idea. It actually is a way of talking about the world that we live in. What everyone is feeling in the world that we're living in, right now, is a need for some meaning." 
Reflecting with 'ET Canada' upon the opinions and controversies a show like this might bring, he states that this was its initial purpose and that "It is an invitation to discuss". 
Related Article: – The Verified Complete List of Every Female Best Director Oscar Winner: Fact-Checked Series
​Multiple Points of View, Multiple "Believers"
The CIA agent investigation is the main narrative that drives the story forward. But along this discovery mission, Eva's personal wounds emerge and she begins questioning her own beliefs. 
Many other personal stories connect with the Messiah. Some of them show a clear and almost immediate "fanaticism", others a strong resistance. 
One of these stories is about Félix (John Ortiz), an Evangelist priest who is undergoing a middle life and faith crisis and deposits his last hope on this mysterious man's miracle, which saves not only his church but also his epileptic daughter. Another storyline deals with the complicated life of Aviram Dahan (Tomer Sisley), an alcoholic and non-believer Israeli man who hides a very dark secret. One desperate mom brings her sick young daughter to see the Messiah. 
Related Article: Will the Diversity in Victory of Last Year's Oscars 2019 – 91st Academy Award Winners Ever Be Repeated?
All of these (and more) characters will experience what the audience experiences, a feeling that oscillates between belief and the simultaneous need to discover the tricks of this "fantastic magician."
This show rightfully focuses on the message instead of a religion and that is the crux of it.
It is highly probable that the show will have a second season. 
Stories like the 'Messiah' invite us to discuss the need for finding meaning and the subject of faith, and that is something that should be celebrated. When the world of fiction sparks questions and opinions among the audience, it does much more than entertain. And when those burning questions drive enriching and respectful discussion, then the reward is multiplied.
CAST
Mehdi Dehbi as al-Masih, Michelle Monaghan as Eva Geller, Tomer Sisley as Aviram, John Ortiz as Felix Iguero, Melinda Page Hamilton as Anna Iguero, Stefania LaVie Owen as Rebecca Iguero, Sayyid El Alami as Jibril, Jane Adams as Miriam Keneally, Wil Traval as Will Mathers, Fares Landoulsi as Samir, Dermot Mulroney as President Young, Beau Bridges as Edmund De Guilles, Philip Baker Hall as Zelman Katz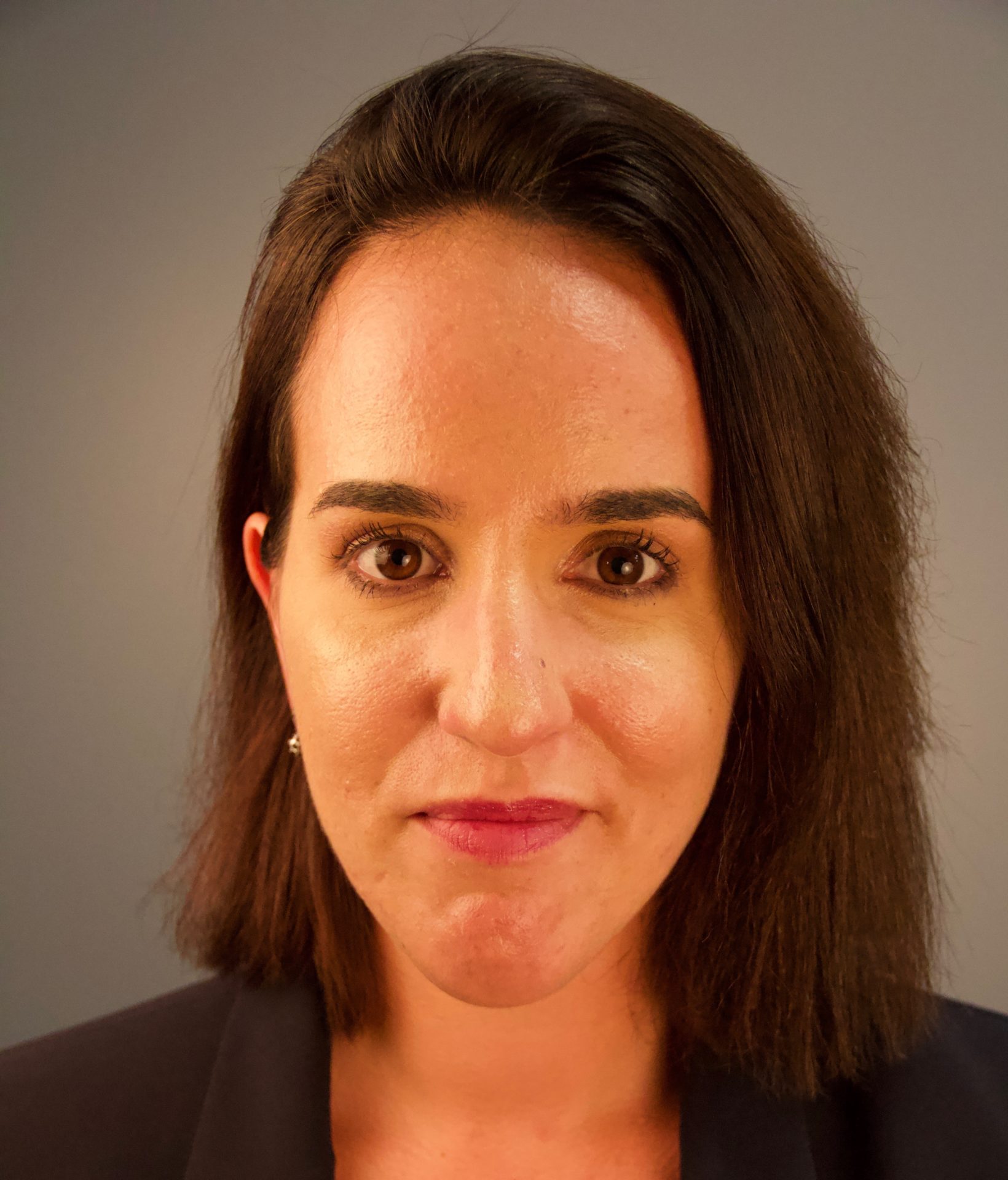 Catalina is a passionate writer who believes that global entertainment journalism can be used as a tool to make audiences reflect upon deep social, cultural, educational and philosophical matters. For that reason, she is happy to be working in Hollywood Insider with a team that focuses on meaningful content and stays away from scandal and sensationalism to make the world a kinder place for all.