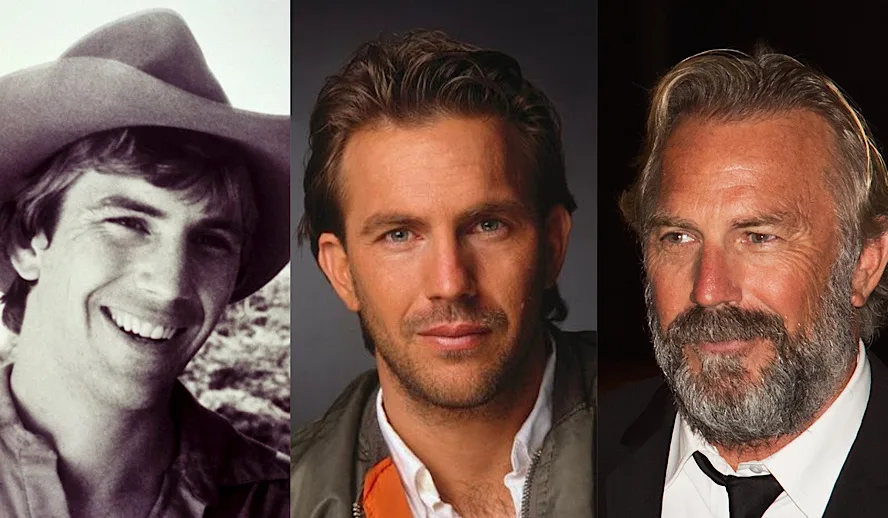 Video Version of this Article
Photo/Video: Kevin Costner/Bull Durham/GDC Graphics/Bigstock Photo/Hollywood Insider YouTube Channel
Kevin Costner has been a heartthrob for decades. Many iconic Hollywood moments can be attributed to his name.
Here are Kevin Costner facts to help you understand him better: 
1 – He frequently opts to play moralistic characters.
Every actor carefully selects the roles he or she plays. Costner often opts to play characters with a good moral compass and a sense of justice. Early in his career, he was often compared to Gregory Peck of To Kill a Mockingbird fame because of his tendency to choose characters with a tendency to do what's right.
2 – He has the willpower of legends
According to a Rolling Stones interview, Costner used to smoke for recreation. He never let himself get addicted and was able to quit just because "it stopped being fun." It just goes to show that Costner has a willpower that most of us could only dream of. 
3 – He moved around constantly while growing up and used his athleticism and sport to fit in and also act as his constant. 
As any Costner fan knows, he plays a lot of athletic roles, Whether it be in Bill Durham or Macfarland, USA, he seems to have an affinity for playing people playing sports. According to an interview on The Dan Patrick Show, Costner grew up constantly changing schools and when he entered a new school, he tried to find a place where he could fit in and sports seemed like a natural fit. He played basketball, baseball, and football.
Related article: FACT-CHECKED Series: Keanu Reeves – 12 Revelations About The Star Of 'Matrix', 'John Wick' & 'Toy Story 4′ – Did His Close Friend River Phoenix Predict Reeves' Super Stardom?
4 – On being a true family man
Towards the turn of the decade, Kevin Costner took four years off from acting to help raise his family. He has three kids, all around their tween years, and four other kids from previous relationships. Costner has made it his mission to provide love and support for all of them. Rather than praying for career success, Costner prays that he will always be around for his kids.
5 – He is in a band and is an avid musician
During Costner's four year family leave, he also worked on some other projects. He toured with his band "Kevin Costner and the Modern West". The band plays country rock and he plays the piano.
Related Article: Brad Pitt is Trending: Why I Am Ecstatic for All the Love Oscar-SAG-BAFTA-Golden Globe Winner Brad Pitt is Receiving
The Winner's Evolution – Every Kevin Costner Role from 1981 – 2021
6 – He a humanitarian/environmentalist
One of his companies developed a centrifuge which separates water from oil and helped his brother who created a technology to clean up the oil spill in the Gulf of Mexico. Aside from his work on screen, Costner has been an outspoken advocate for the planet. He teamed up with former UCLA engineering professor Eric Hoek to filter water contaminated by oil and gas. He's invested several million dollars in environmental efforts.
​7
–
He is more than just a spellbinding actor – he is an Academy Award winning director 
His directorial debut in Dances with Wolves won him 2 Academy Awards and 2 Golden Globes both for best director and best picture.
8 – His first film
Sizzle Beach, USA 
was released years after he was already famous
Costner's debut on the big screen was at the tender age of 20 in Sizzle Beach, USA. It was an indie film directed by Richard Brander. It was filmed in the mid '70s but due to complications, the film wasn't released until 1986, which was after Costner became a household name.
9 – He believes that in order for a movie to be great, it has to have real emotional impact.
Costner said in an interview with AARP that the best movies make the audience feel something. "A lot of [film executives] try to lessen that bottom, shy away from it, because they don't think people want that experience. But we've all been bruised in life," he said.
10 – He had to put on 15lbs in order to play his role in
Highwaymen
Related article: FACT-CHECKED Series: Priyanka Chopra Jonas – 15 Revelations About One Of The Most Powerful Stars In The World And Star Of 'The Sky Is Pink' (Video Insight)
11 – He is not against Netflix/Disney+ and embraces streaming services whole heartedly
While a lot of 70s and 80s actors would be too traditionalist to accept services like Netflix, according to an interview with Deadline, Costner sees a benefit in releasing a movie to streaming in order to get his work in front of more viewers.
12 – He was cast in
The Big Chill
Costner was cast to play Alex. If that name sounds familiar to fans of the movie, it's because Alex is the dead guy whose funeral the major players of the movie come together for. Unfortunately, all of Costner's scenes were cut from the film.
13 – He is a fan of Westerns
Costner's affinity with the Western genre can be seen in his modern take on the genre in Yellowstone.
14 – His highest rated and lowest rated movies on
Rotten Tomatoes
Kevin's highest rated movie is Bill Durham and his lowest rated is Dragonfly.
15 – He has most in common with Crash Davis from 'Bill Durham'. 
He said in an interview with Sports Illustrated that of all the sports movie characters he's played, he had the most in common with Crash Davis from Bill Durham.
​By Carrie Fishbane
More Interesting Stories From Hollywood Insider
– A Tribute To The Academy Awards: All Best Actor/Actress Speeches From The Beginning Of Oscars 1929-2019 | From Rami Malek, Leonardo DiCaprio To Marlon Brando & Beyond | From Olivia Colman, Meryl Streep To Bette Davis & Beyond
– Why Queen Elizabeth II Is One Of The Greatest Monarchs | Her Majesty Queen Elizabeth II of United Queendom of Great Britain & Northern Ireland
– Compilation: All James Bond 007 Opening Sequences From 1962 Sean Connery to Daniel Craig
– In the 32nd Year Of His Career, Keanu Reeves' Face Continues To Reign After Launching Movies Earning Over $4.3 Billion In Total – "John Wick", "Toy Story 4", "Matrix", And Many More
– Want GUARANTEED SUCCESS? Remove these ten words from your vocabulary| Transform your life INSTANTLY
Kevin Costner facts, Kevin Costner facts, Kevin Costner facts, Kevin Costner facts, Kevin Costner facts, Kevin Costner facts, Kevin Costner facts, Kevin Costner facts, Kevin Costner facts, Kevin Costner facts, Kevin Costner facts, Kevin Costner facts, Kevin Costner facts, Kevin Costner facts, Kevin Costner facts, Kevin Costner facts, Kevin Costner facts, Kevin Costner facts, Kevin Costner facts, Kevin Costner facts, Kevin Costner facts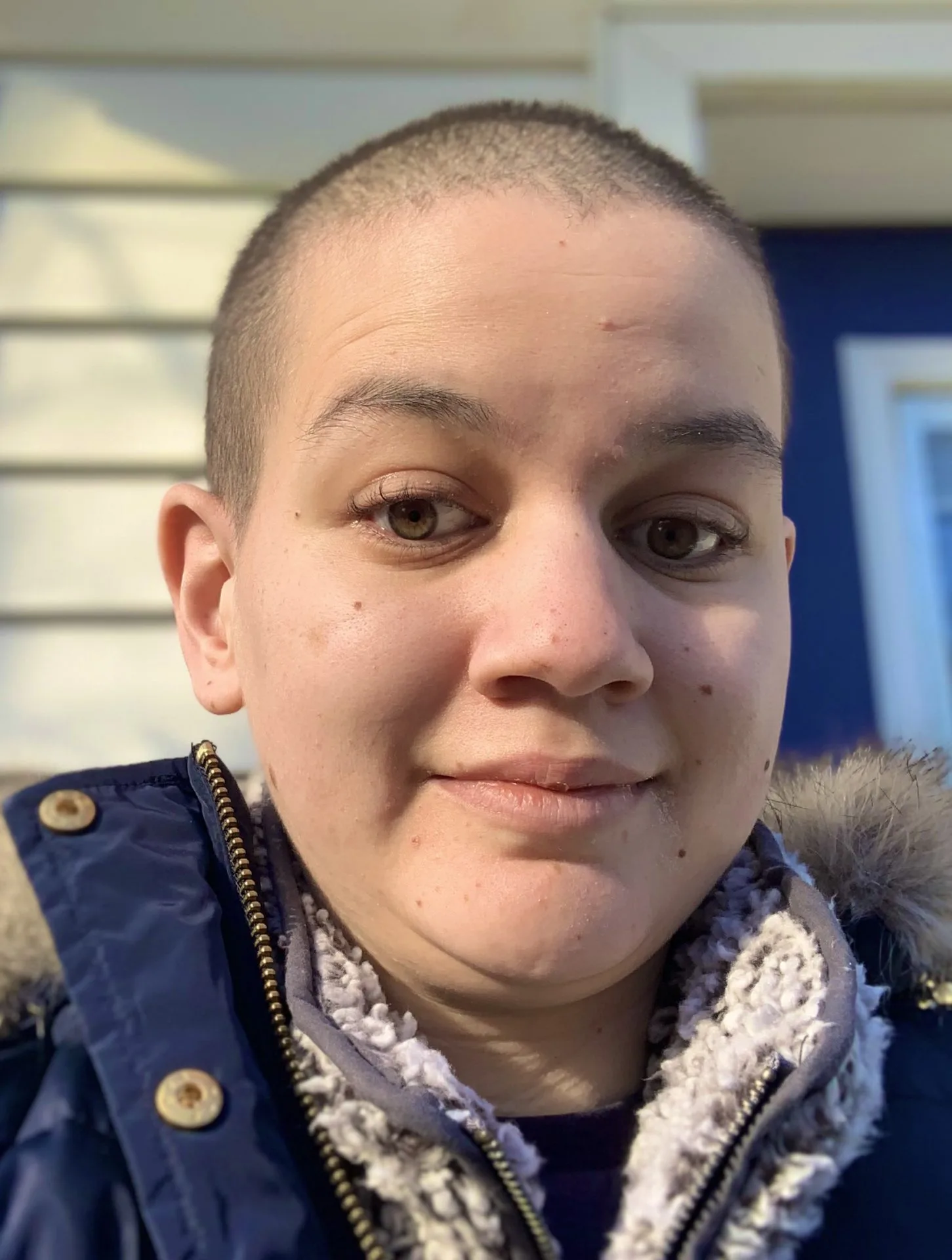 Carrie Fishbane is obsessed with all things comedy and loves to reflect on the impact of comedy on the world. Having spent thousands of hours studying literature, she also writes about the political impact of entertainment and the power movies and TV have to create social change. Hollywood Insider promotes ethics and substance in entertainment, which is exactly in line with Carrie's perspective. Carrie's favorite movies include Jojo Rabbit, Deadpool, and Inception and her favorite shows are Rick and Morty, Crazy Ex-Girlfriend, and The Office.